1.
They get to work with other brilliant female scientists every day.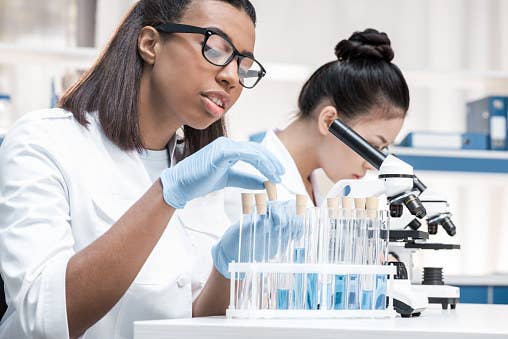 2.
Women bring unique perspectives to their work.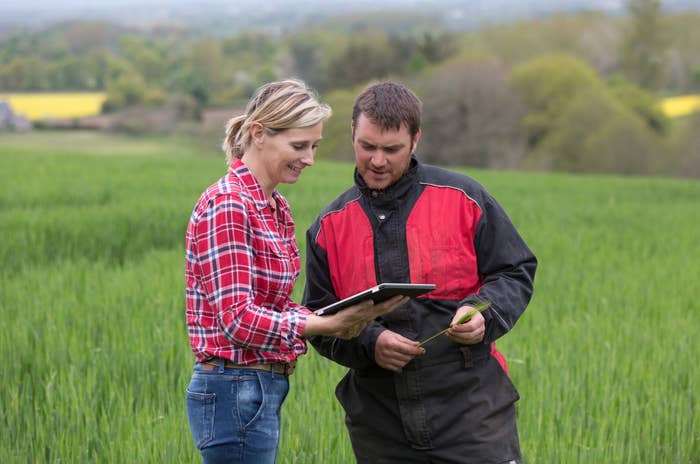 3.
And diversity is essential for successful team dynamics.
4.
But sometimes they are still the only woman in the room...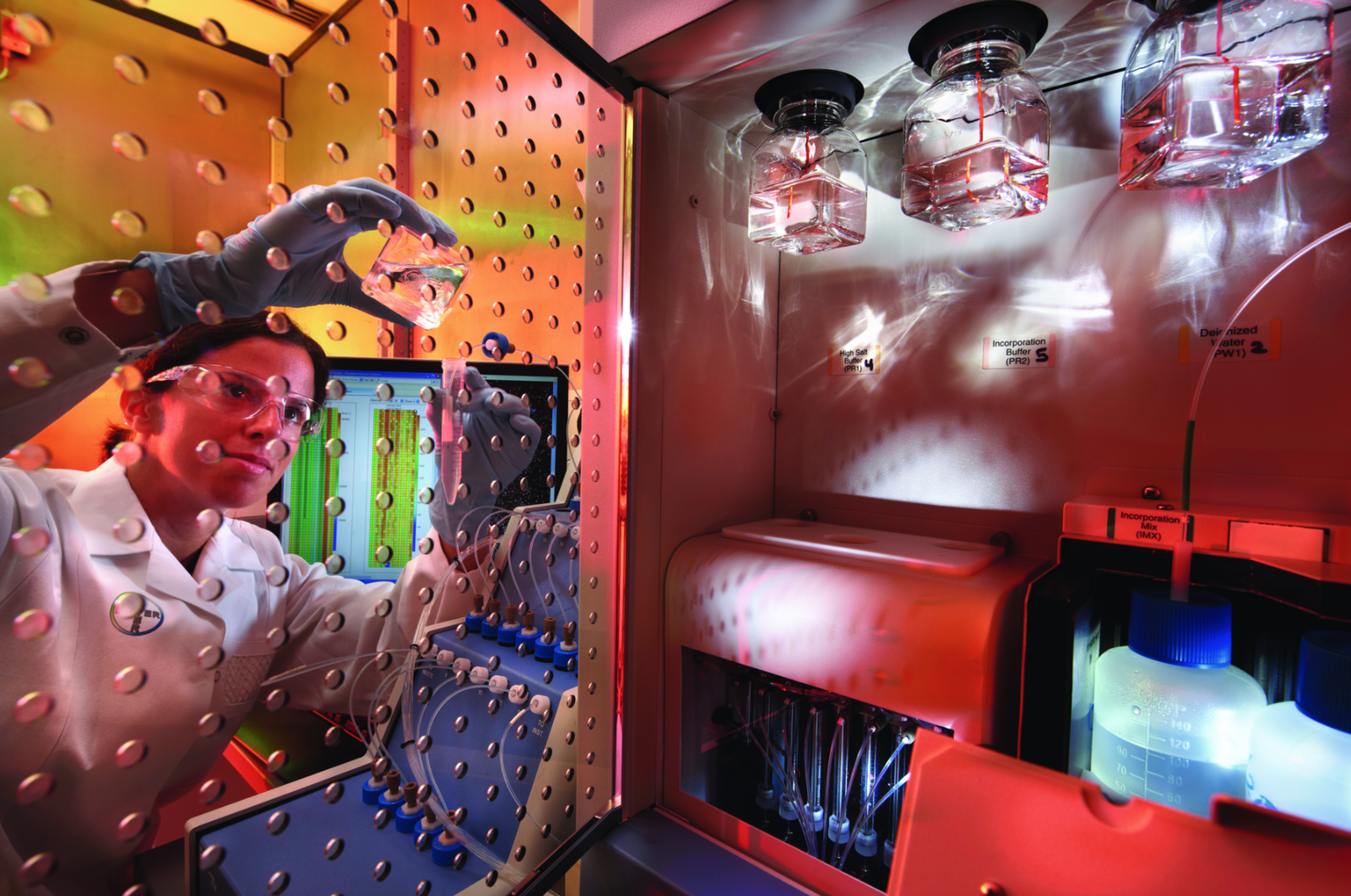 5.
…but there's a network of support out there to help you succeed.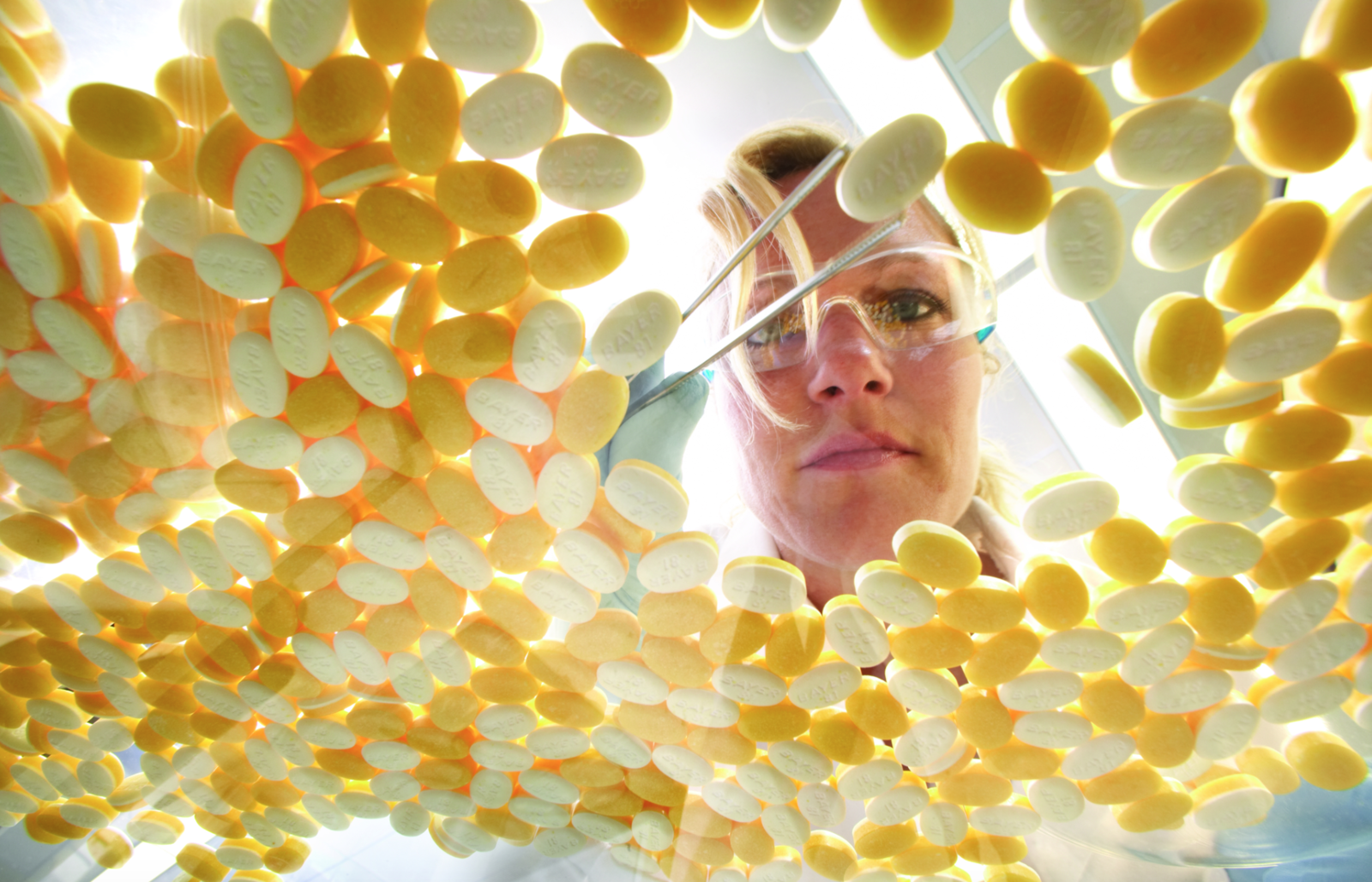 6.
That's why it's important for women in STEM to stand up for themselves.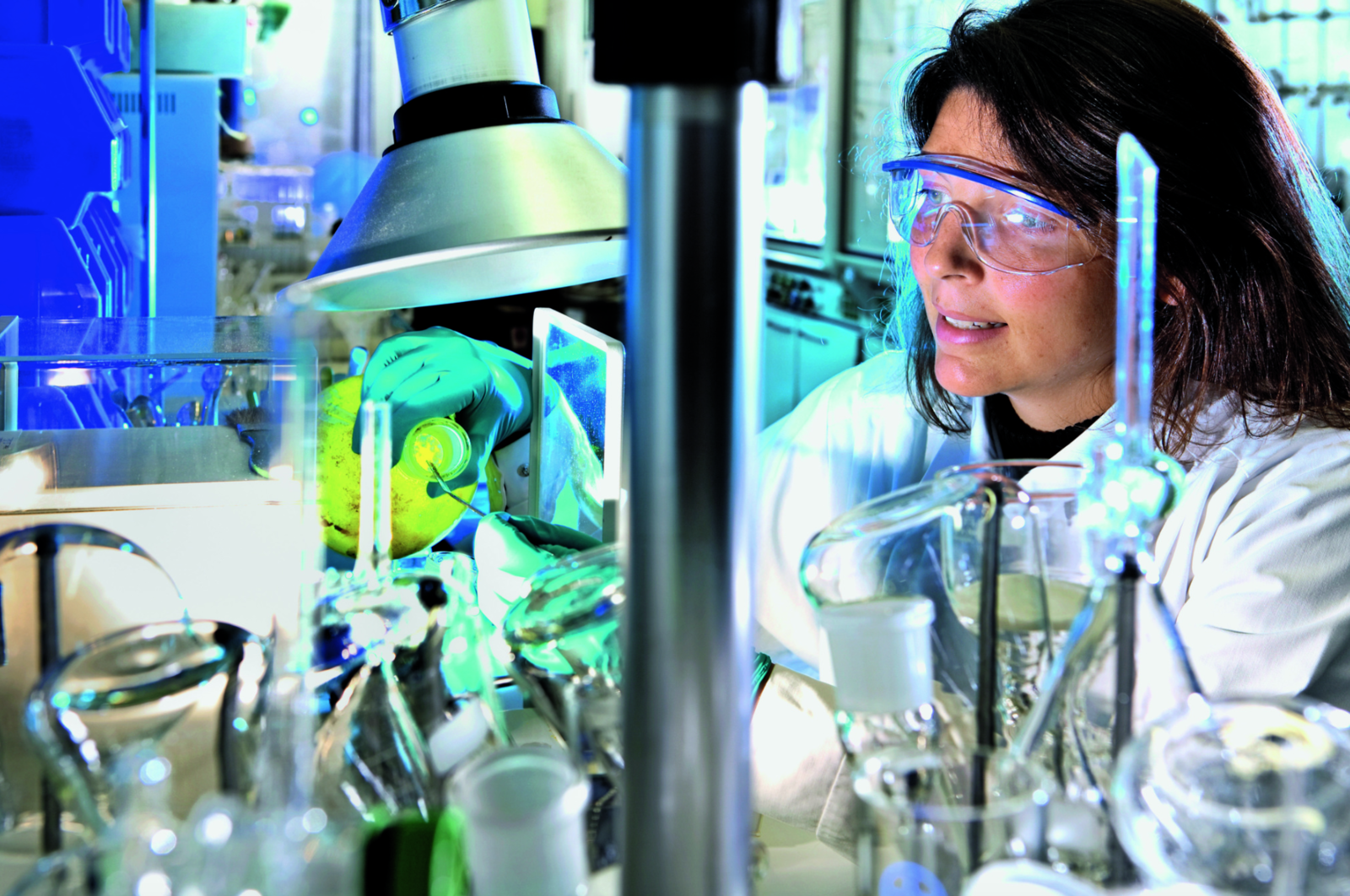 7.
There are so many different career paths for women with STEM degrees.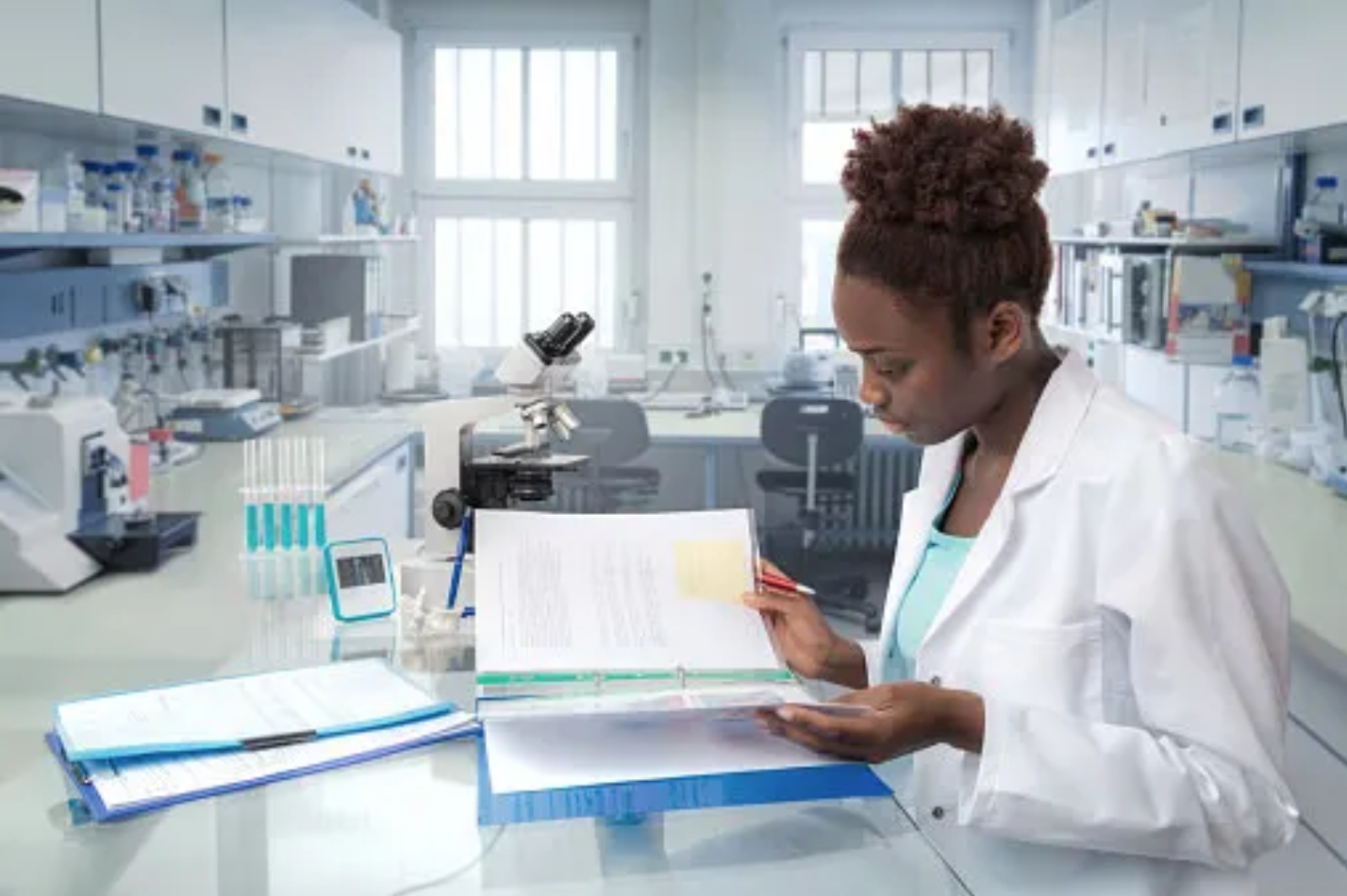 8.
And your work will address challenges facing real people.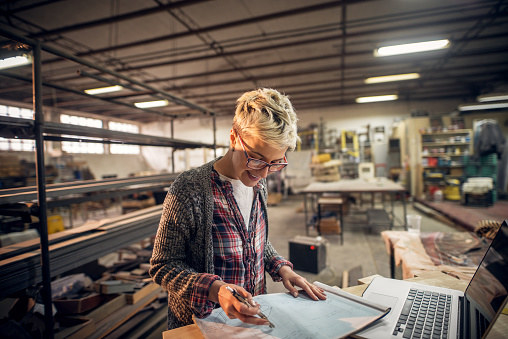 9.
The sky's the limit for women in STEM.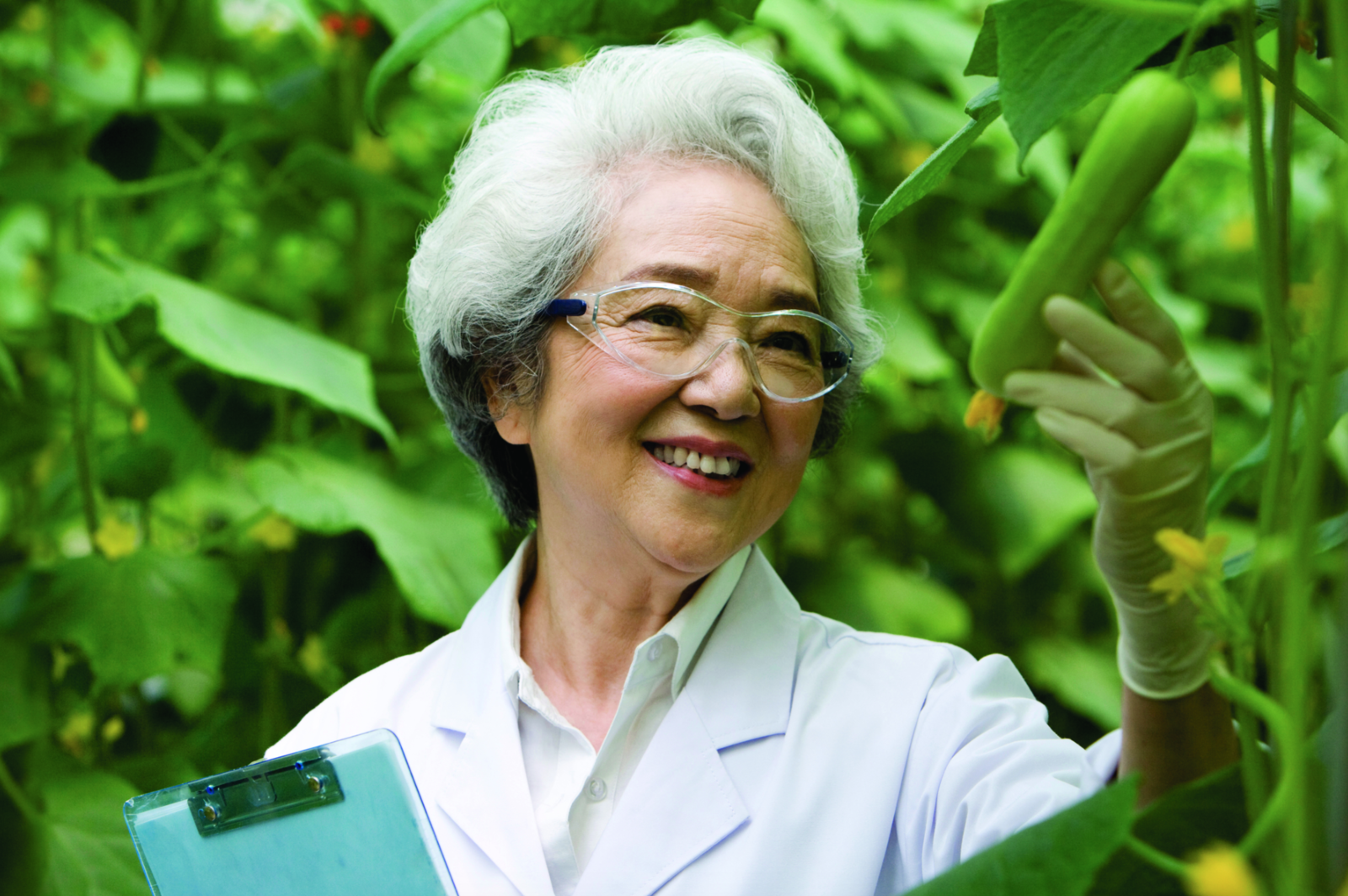 10.
You can do it too!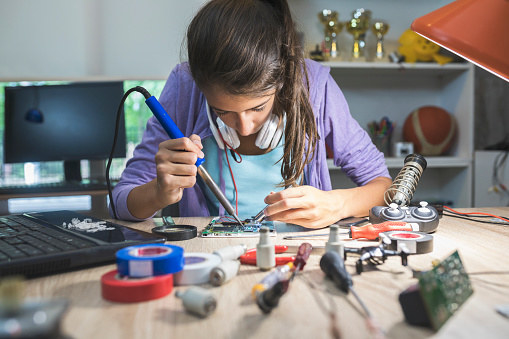 Science matters! That's why Bayer and 4-H have created a STEM education program, called Science Matters, that provides access to hands-on learning materials, fosters a love of scientific exploration, and focuses on creating an inclusive environment for youth across the country.
All responses provided by Bayer.
Images provided by Bayer unless otherwise specified.