If you haven't heard, Moxy is Bath And Body Works' new haircare and skincare brand, and you've got to try it. Here's why:
1.
Moxy is focused on whole-body wellness so you can get what you need to feel your best!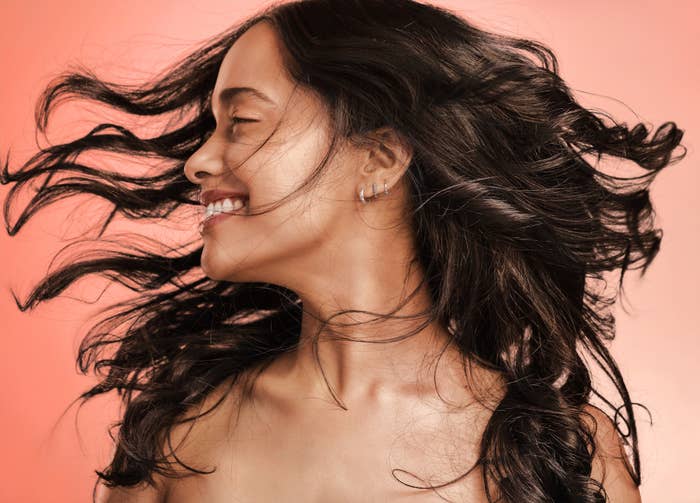 2.
The products are designed with everyone in mind. Just check out the shampoo, which comes in varieties specifically designed for coily, wavy, curly, and straight hair.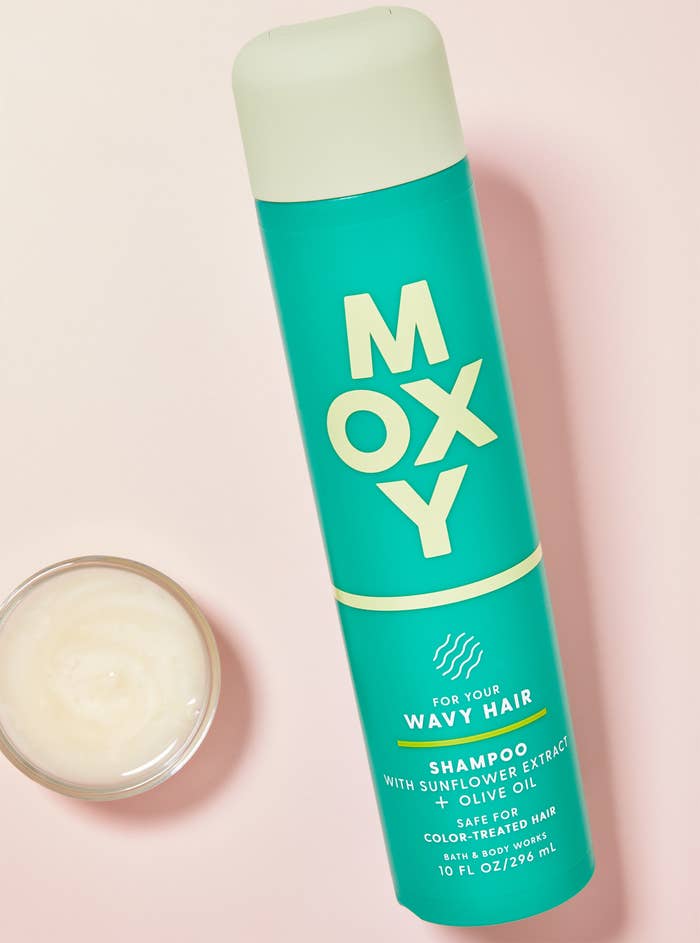 3.
They have a great range of products. Looking for shampoo? Conditioner? Scrubs, cleansers, or moisturizers? Moxy has you covered. (Literally when it comes to its hair goods and face masks.)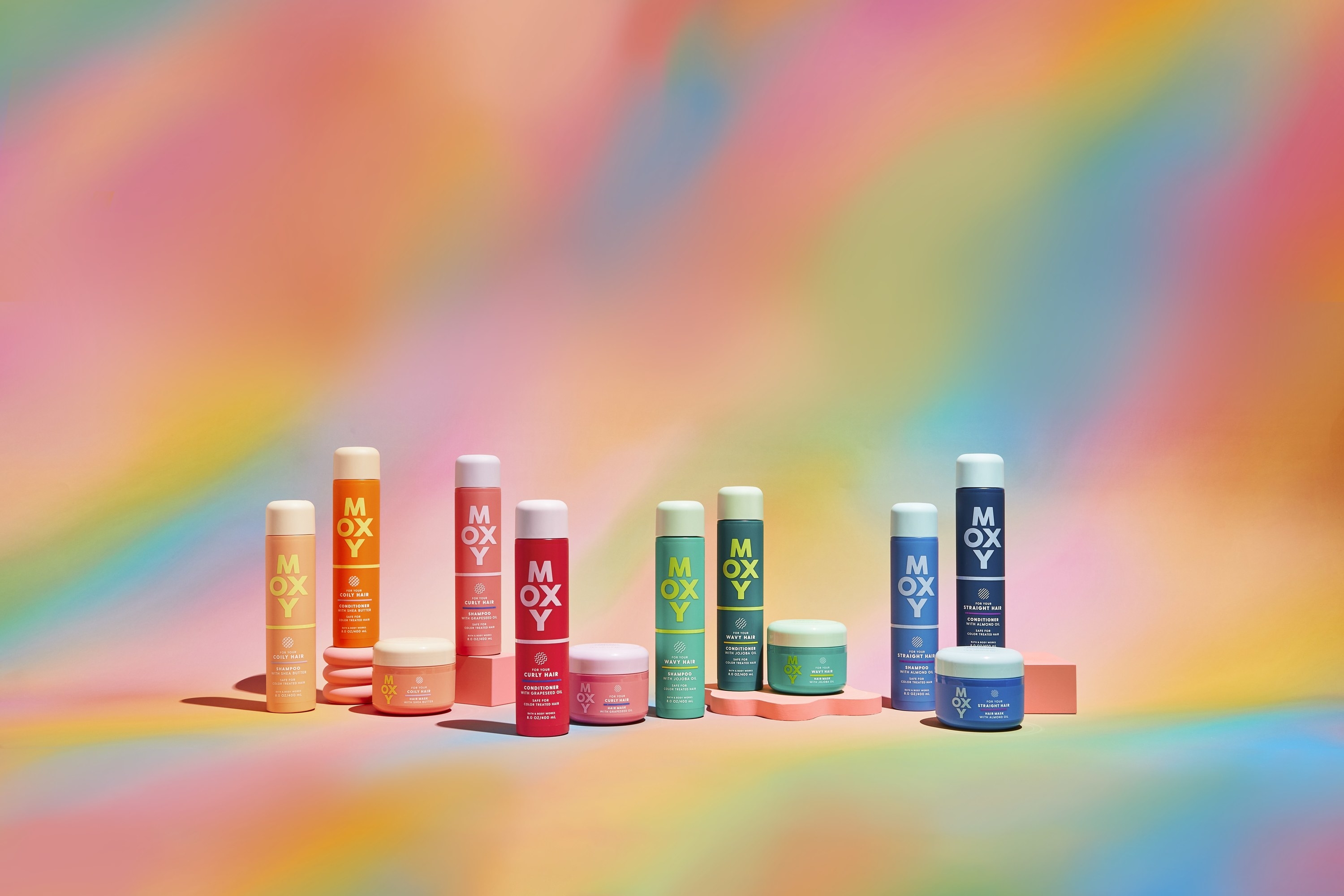 4.
Its Formula Promise gives a lot of confidence. Moxy promises that its products have been tested by dermatologists, are vegan or vegetarian, have never been tested on animals, and don't have parabens, artificial dyes, phthalates, gluten, talc, or mineral oil.* Pretty impressive, right?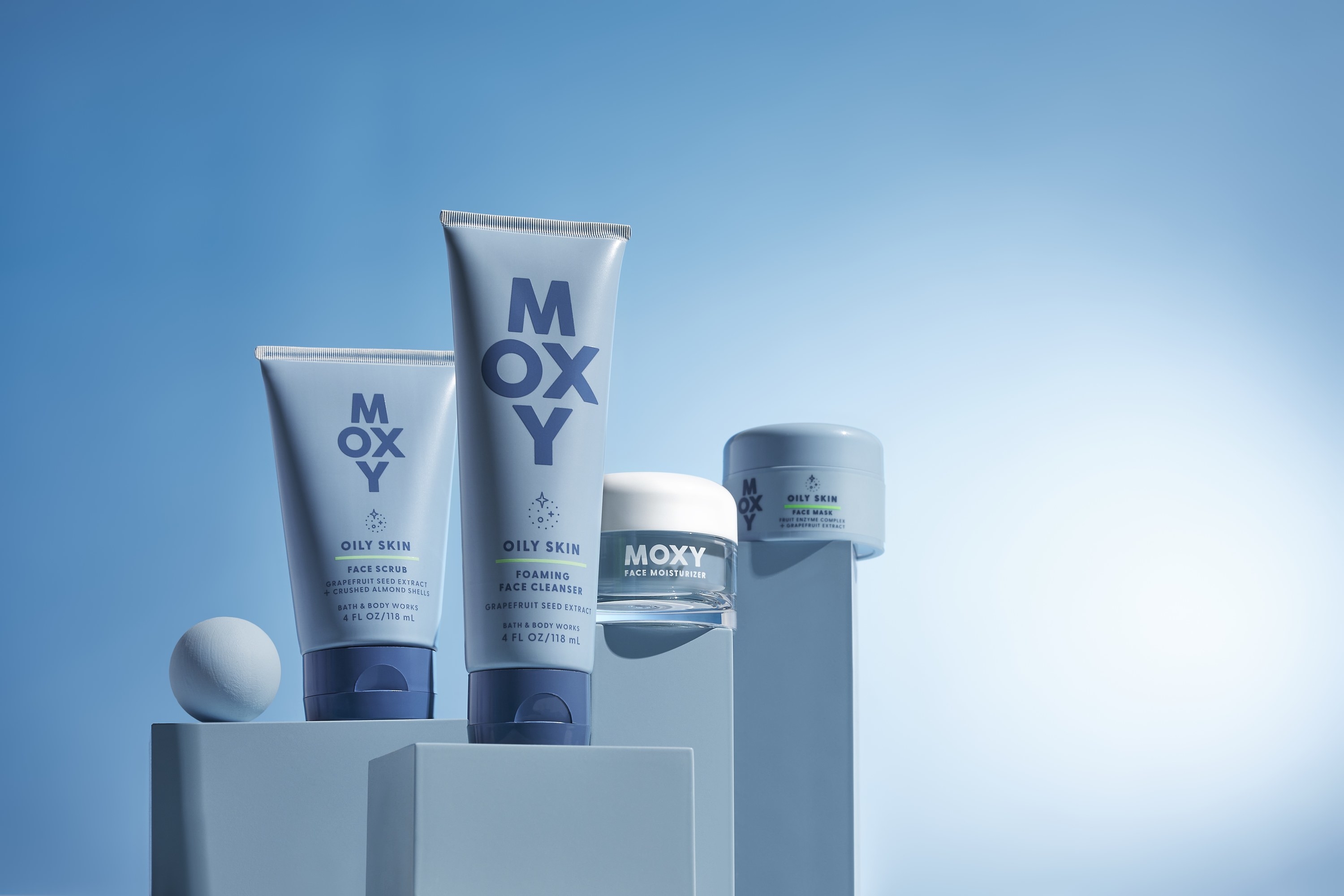 5.
Like all your favorite Bath & Body Works products, Moxy Hair products have a wonderful signature scent that smells of sparkling bergamot, white tea, cactus water, and blonde woods.
6.
Moxy's brand is all about making you feel good. It wants to help you celebrate everything you love about yourself and even the things you're not quite ready to love yet.