Which Disney Princess Should You Raise A Child With?
You and Belle would teach your kid never to judge a book by it's cover. Your kid would grow up to be well-read, smart, and kind!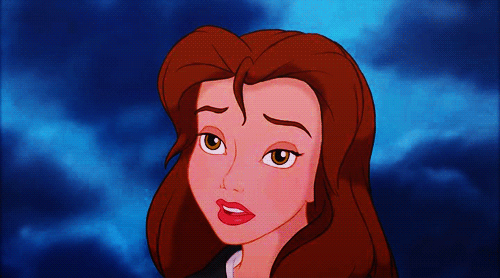 You and Ariel would raise your child to follow their dreams. They would grow to be fascinated with other cultures and want to see the world!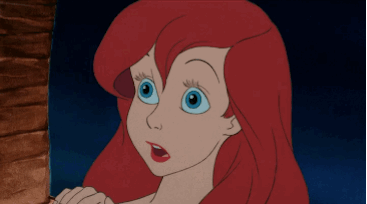 You and Jasmine would teach your kid to stand up for what they believe in and follow their heart. Your kid would have an amazing sense of adventure!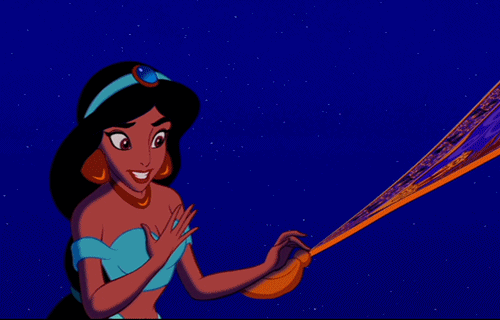 You and Mulan would teach your kid to know right from wrong. Your kid would never feel limited in life and would know family is the most important thing in the world!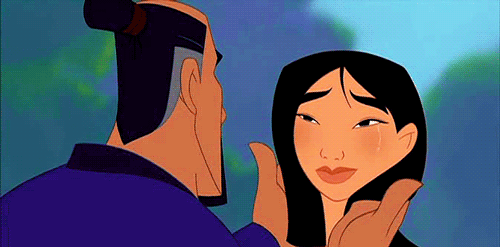 You and Tiana would teach your child the importance of hard work and the value of a dollar. You'll be great parents!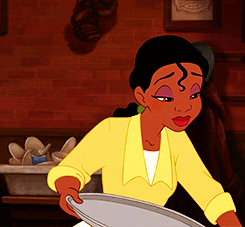 You and Merida would teach your little one how to have fun and fight for what you believe in. You'll raise a strong, independent kid!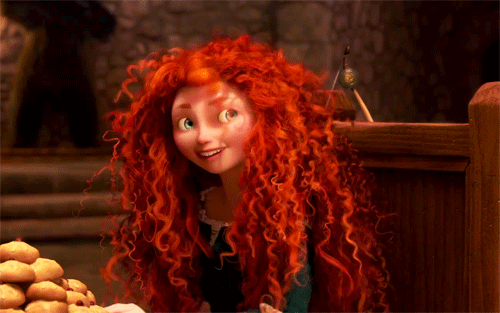 This post was created by a member of BuzzFeed Community, where anyone can post awesome lists and creations.
Learn more
or
post your buzz!