Thinkstock

Via Thinkstock

Via Thinkstock
Tell Us Your Zodiac Sign And We'll Guess Your Worst Quality
You got:

You're narcissistic
There's nothing wrong with loving yourself, but sometimes, it's important to look at yourself a little more critically.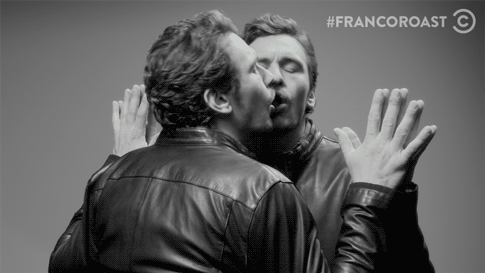 It's not bad to look out for yourself, but try putting other people first for a change.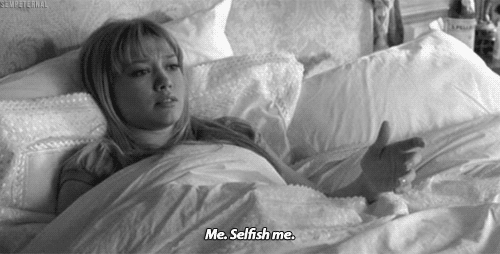 You got:

You can be pretty rude
Simply put, you tend to say what's on your mind. Just don't forget about other people's feelings.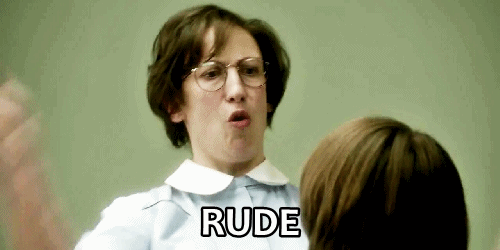 There's nothing you like more than changing your mind. But heads up: It drives other people crazy.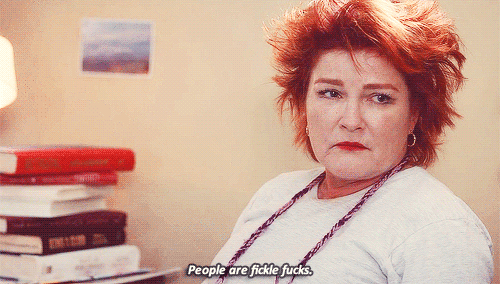 You want to do things YOUR way because you know your way is not only the right way, but also the best way. Try to let other people make the decisions every now and again.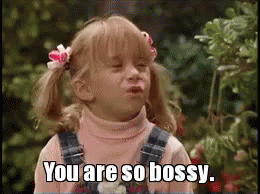 You got:

You're easily distracted
You can never stay focused. Try putting away your phone and computer!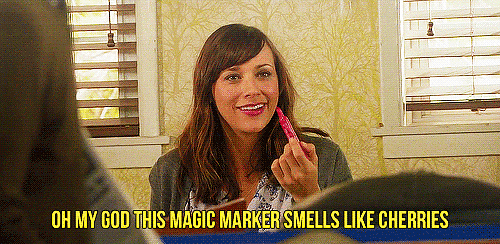 You tell it like it is and don't hold back. The thing is, sometimes people don't want to hear it.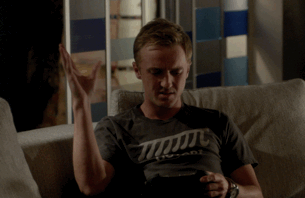 You got:

You can act childish
Whenever someone calls you on this, it offends you SO MUCH. The problem is, you know it's true!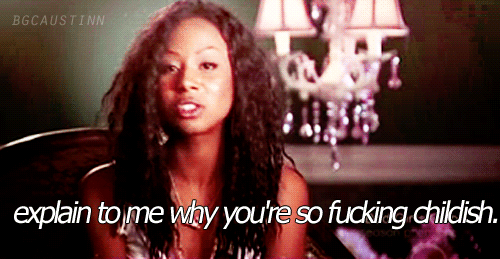 You just like people. No other way to explain it.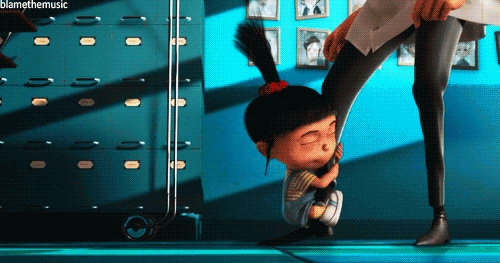 Get up. Get moving. Do something!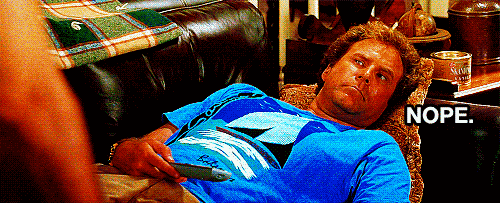 Sometimes you lie because it's easier than telling the truth. Just be careful not to weave a dangerous web!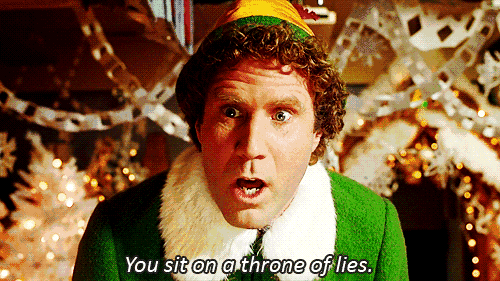 You tend to think of people as yours. Those are YOUR friends. YOUR parent. YOUR sibling. YOUR pet. When people try to take YOUR loved ones, you do NOT appreciate that.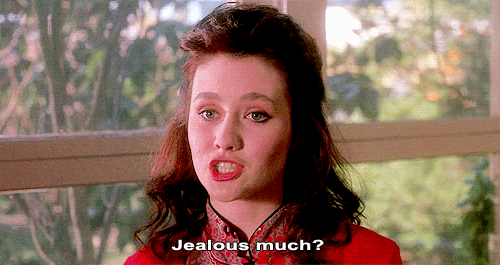 This post was created by a member of BuzzFeed Community, where anyone can post awesome lists and creations.
Learn more
or
post your buzz!