No college for me, thanks

Any age as long as we both feel ready for the commitment

I don't want to get engaged

After a year long engagement

I don't care as long as we're both happy

I don't want to get married, bro

About 1-2 years after my wedding

At least 3 years after my wedding

I don't want to have children

Still don't want kids, dude

In the suburbs of a big city

Anywhere that makes the most sense at the time for me and my family
Tell Us How You Want Your Life To Work Out And We'll Tell You Were It Goes Wrong
You got:

You were too picky with a potential partner
You tend to look for the perfect person but, truthfully, there isn't such thing. You look for someone without any noticeable flaws and that just isn't out there for you.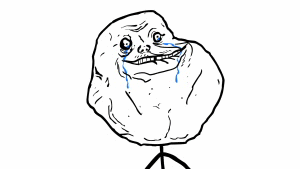 You got:

You were too lazy to fulfill your dream job
You couldn't get yourself out of bed long enough to live out your dream! Any job worth doing takes a lot of hard work and some people don't realize that or have the motivation for it.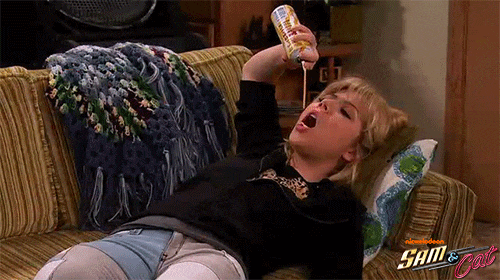 You got:

You didn't plan enough
You're a very go-with-the-flow kind of person and that's great. However, sometimes you need to think ahead and it was ultimately your downfall.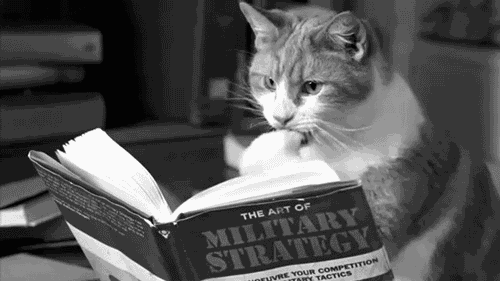 You got:

You weren't Mary Poppins
You realized the hard way that kids don't always respond to the same formula! You kind of expected to have these perfect angels for kids and that you would be a perfect parent but that wasn't the case and it threw you off.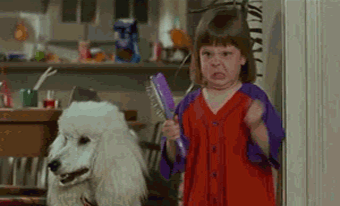 You got:

You over-did yourself
You put to much pressure on yourself to do everything perfectly! You need to realize that it's okay to not get it right sometimes. You don't have to go to the best school in the country and get perfect grades on everything. It's alright!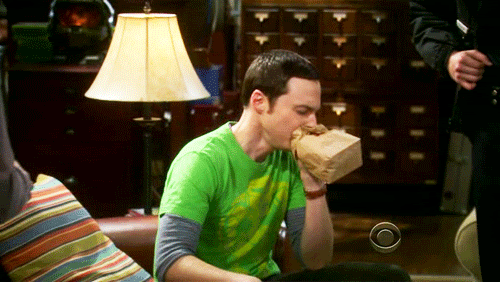 You got:

You were too young
You rushed into everything you did to meet a quota you set for yourself! Most young marriages don't work out and the reason yours may not have is because you felt like you needed to meet a deadline rather than wait for the right person! Don't rush yourself through life, okay?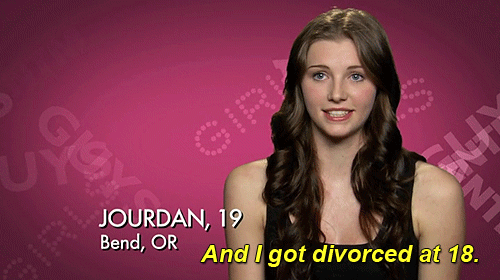 This post was created by a member of BuzzFeed Community, where anyone can post awesome lists and creations.
Learn more
or
post your buzz!