Pretend To Raise A Kid And We'll Tell You Which Disney Princess They're Most Like
You raised an open-minded, sweet, and fun daughter. She's imaginative and will always follow her dream.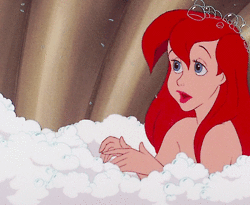 You raised a smart, beautiful, and unique daughter. She's kind and always sees the best in people.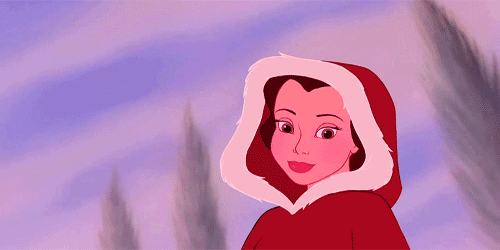 You raised an independent, clever, and intelligent daughter. She's an activist and stands up for what she believes in.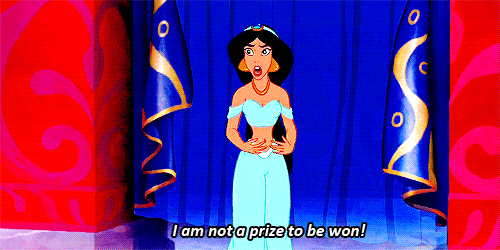 You raised a strong, ambitious, and head-strong daughter. She'll always fight for what she believes in.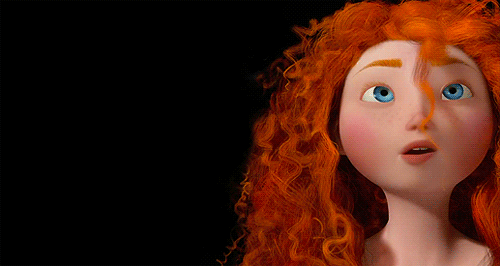 You raised and ambitious, independent, and proud daughter. She's head-strong and values family.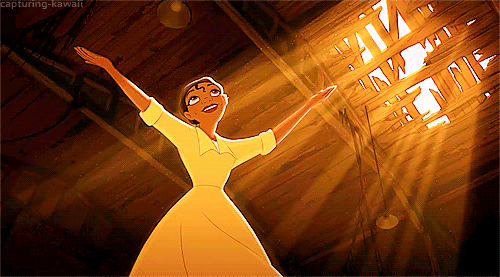 You've raised a smart, strong, and independent daughter. She's noble and a badass.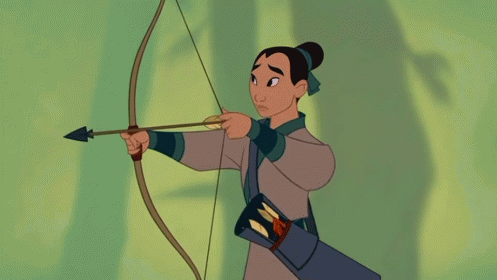 This post was created by a member of BuzzFeed Community, where anyone can post awesome lists and creations.
Learn more
or
post your buzz!