Which Adam Sandler movie does Rotten Tomatoes hate the most?
Can You Guess Which Of These Adam Sandler Movies Has The Lowest Rating?
Happy Gilmore is the highest rated of the Adam Sandler movies. Rotten Tomatoes loves Happy Gilmore! Try again!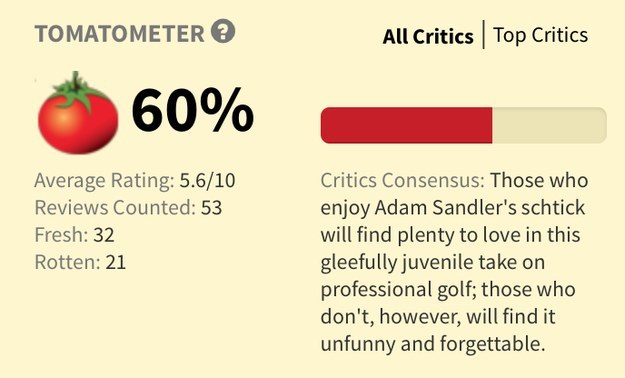 Boy, does Adam Sandler wish it was...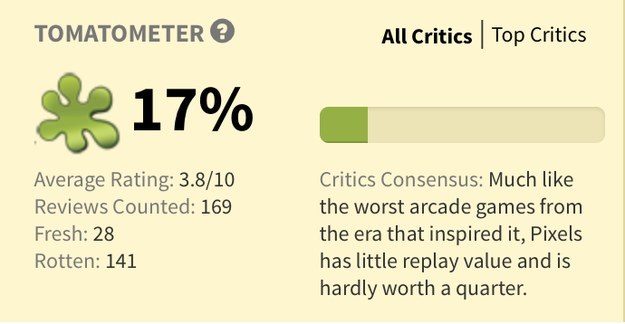 It's just sad at this point...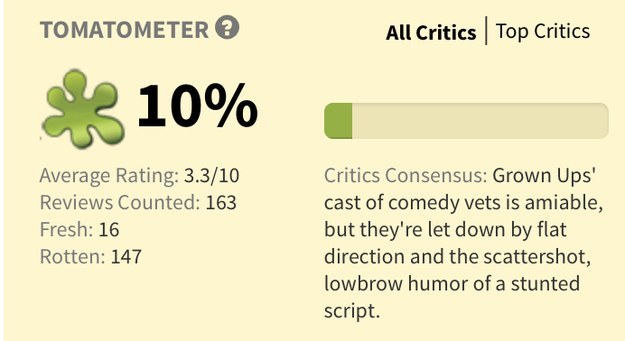 Try again!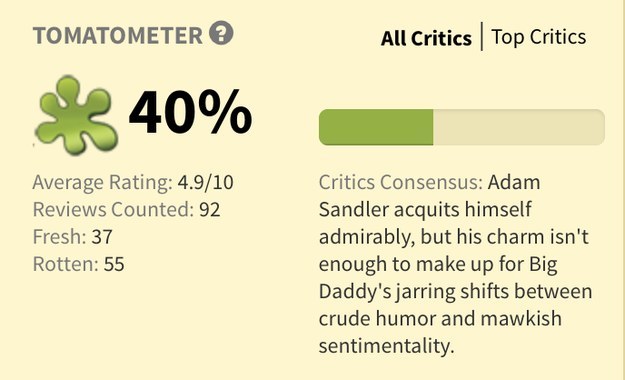 Yup. Rotten Tomatoes hated Jack and Jill. Sad for Adam Sandler but great news for you!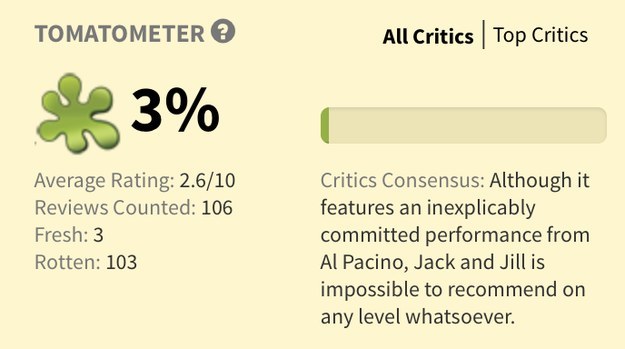 This is one of the best.... Poor Adam...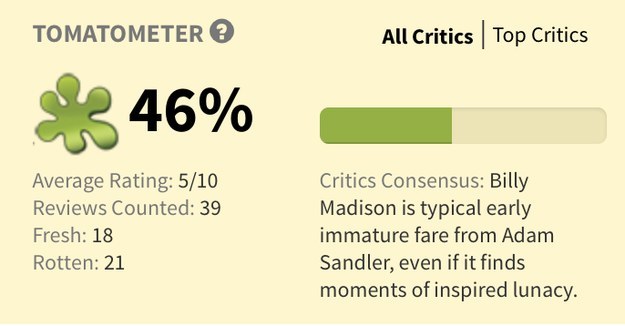 Too bad...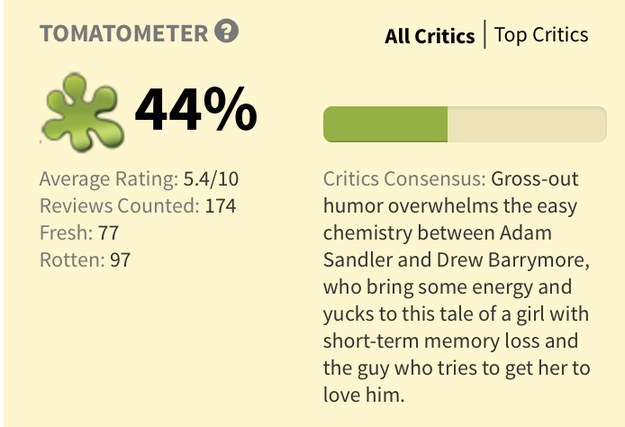 Damn, does Adam wish it was this one...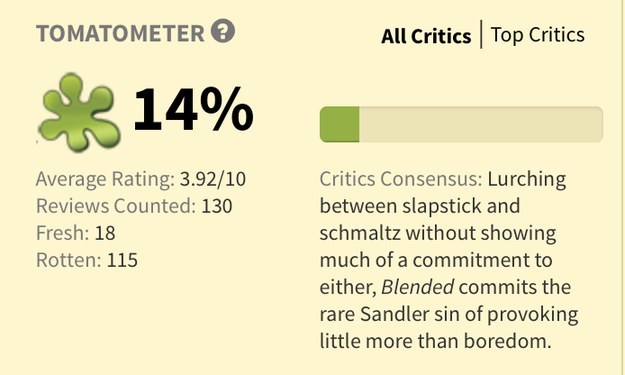 Adam cannot seem to catch a break. Try again!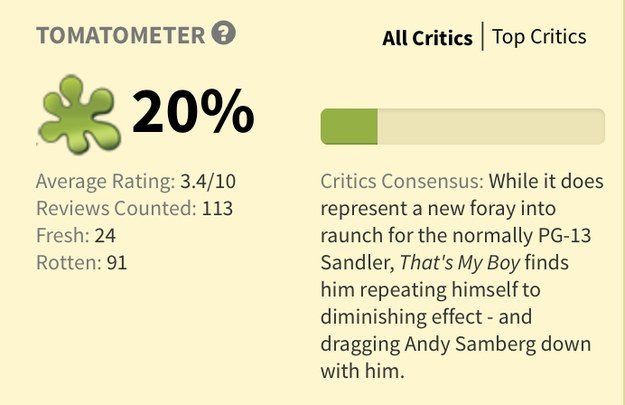 This post was created by a member of BuzzFeed Community, where anyone can post awesome lists and creations.
Learn more
or
post your buzz!