Lost on what presents to buy this year? Well, look no further because the brand-new NOOK GlowLight 3 is finally available. It's the ultimate gift for anyone who loves to read!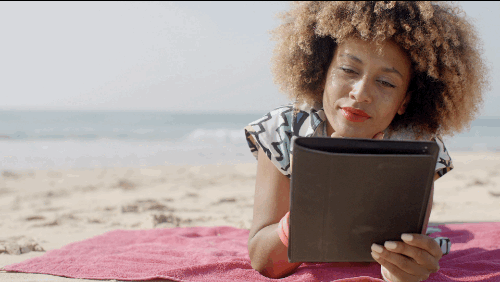 1.
It's got Night Mode so you can read in bed without turning on the lights.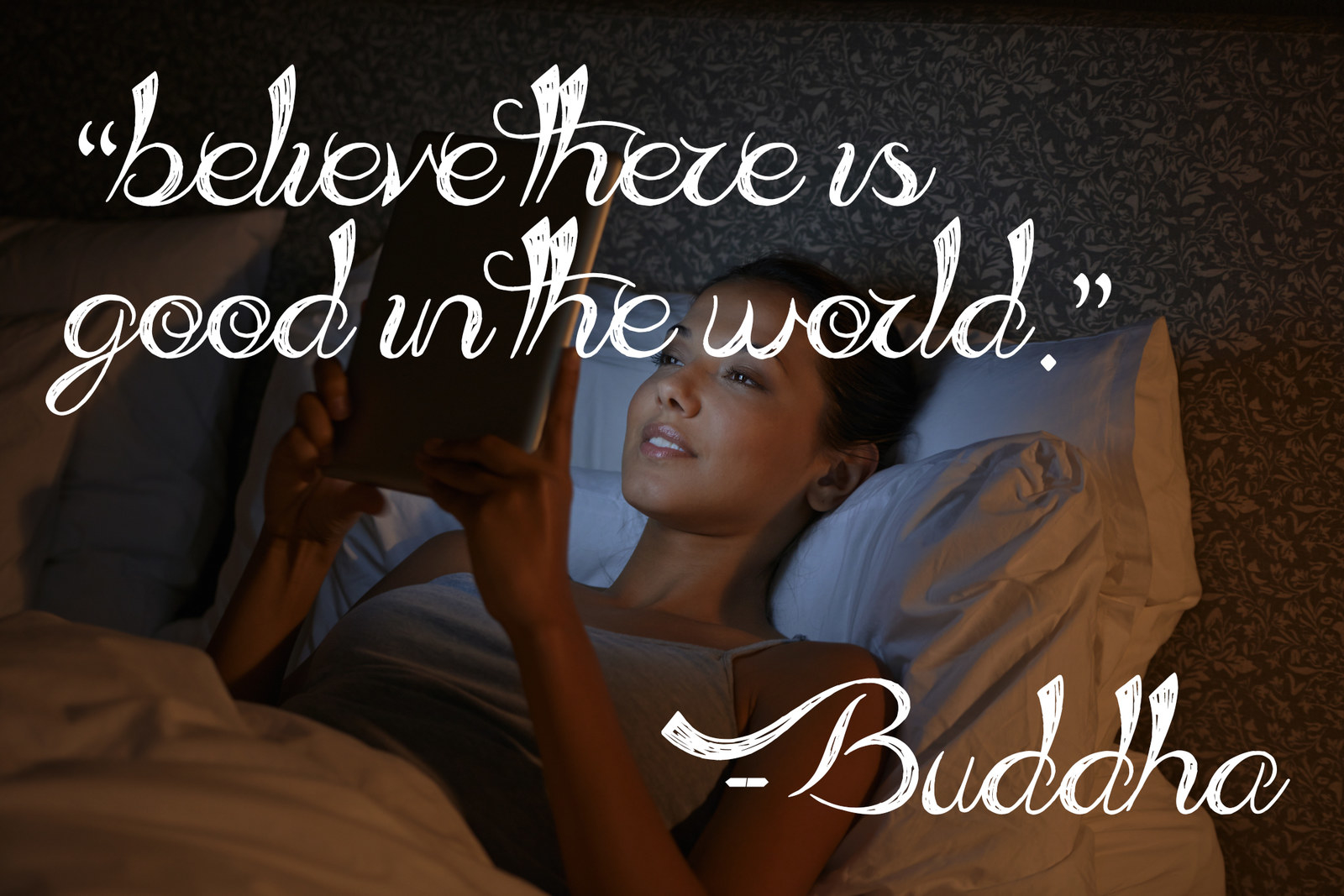 2.
The page-turning buttons make flipping pages super easy, especially if you're holding it with one hand.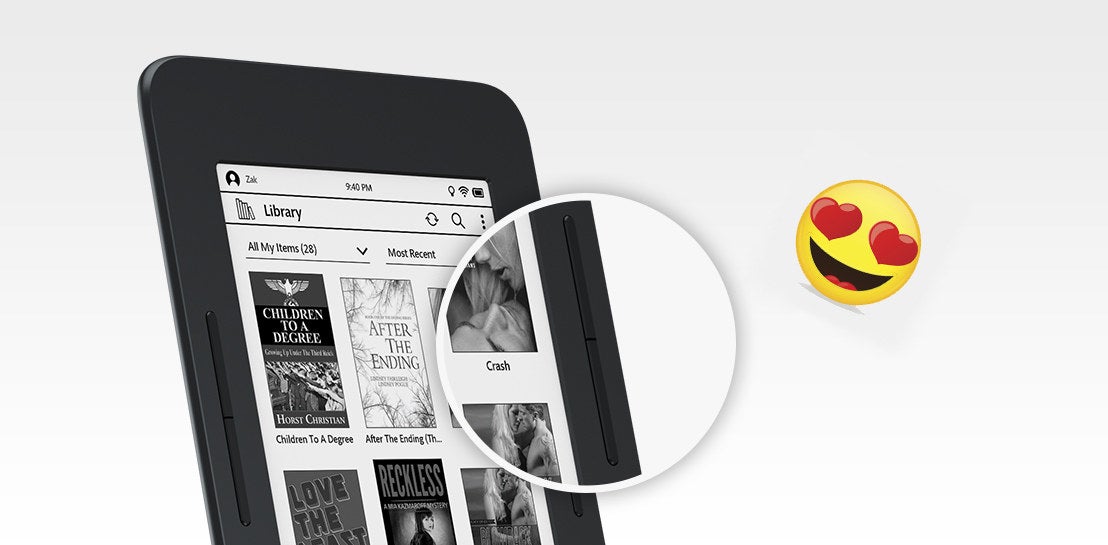 3.
Vaca plans? There's no sun glare to be found here, so you can read on the beach with all the ease in the world!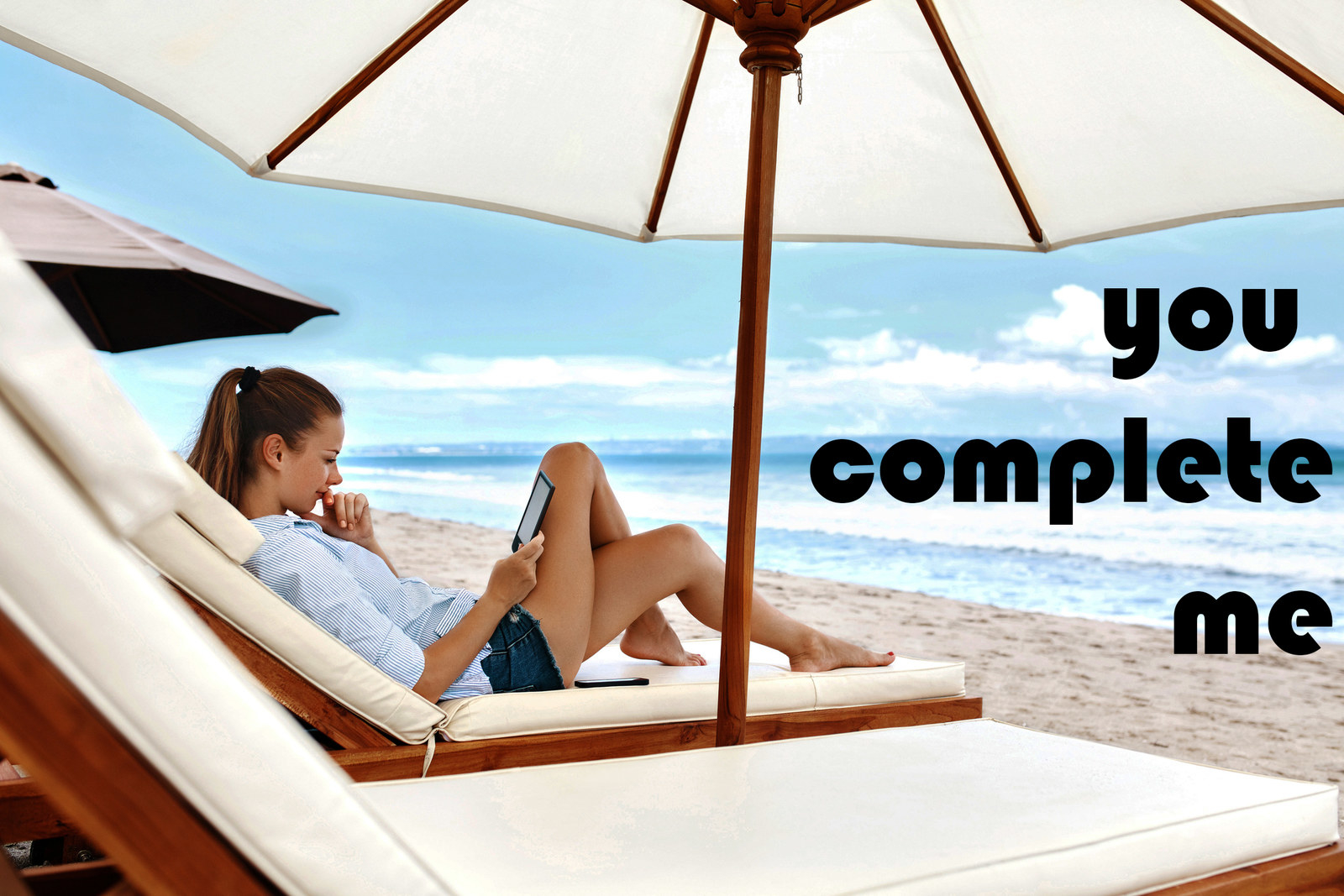 4.
The GlowLight 3 also has the highest resolution of all the NOOKs, which gives you crisper, cleaner contrast.
5.
There's tons of storage space, which allows you to carry around thousands of books and not break your wrists while doing so.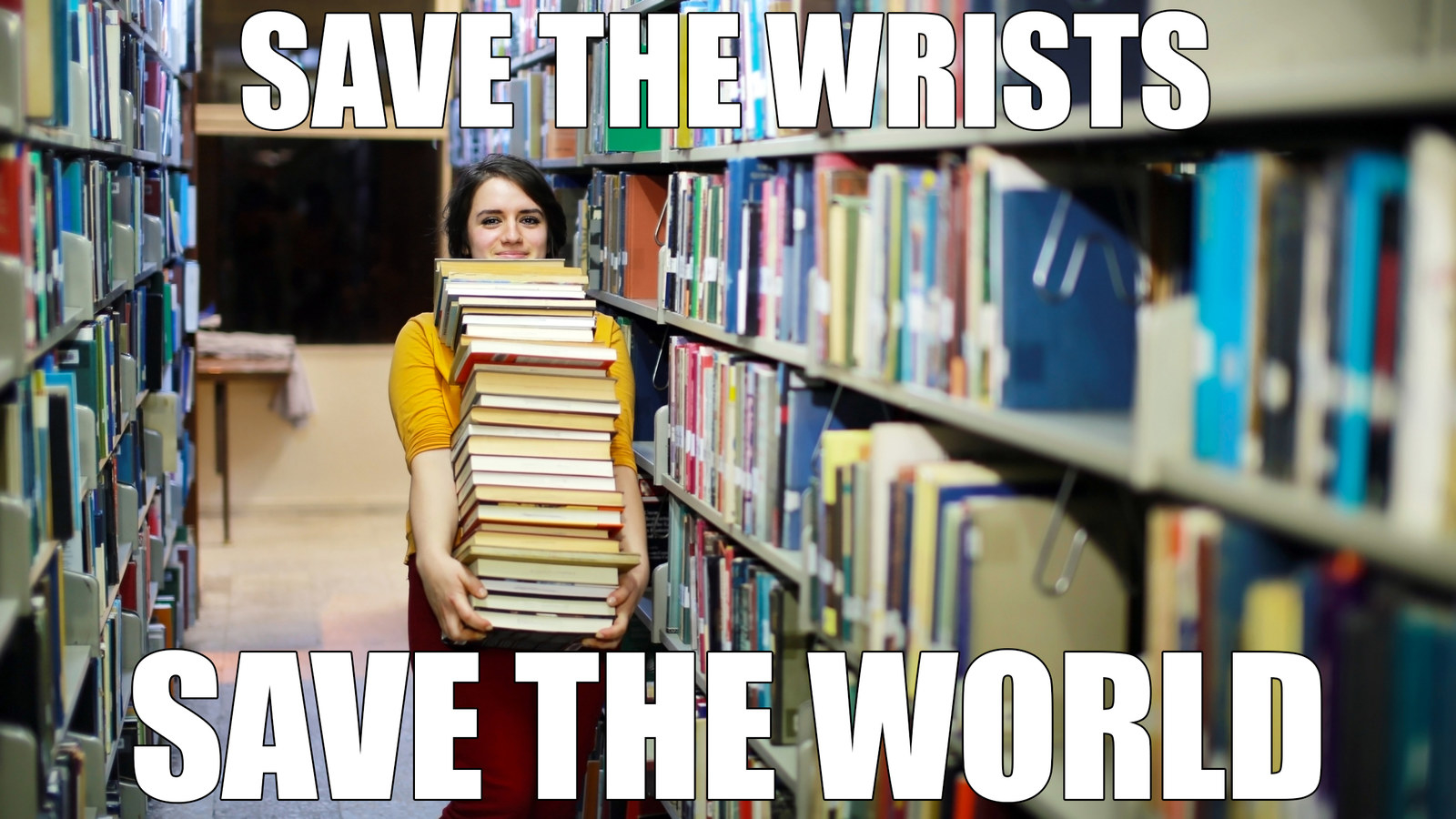 6.
One full battery charge will get you up to 50 days of reading, so no need to stress if you forget your charger on trips.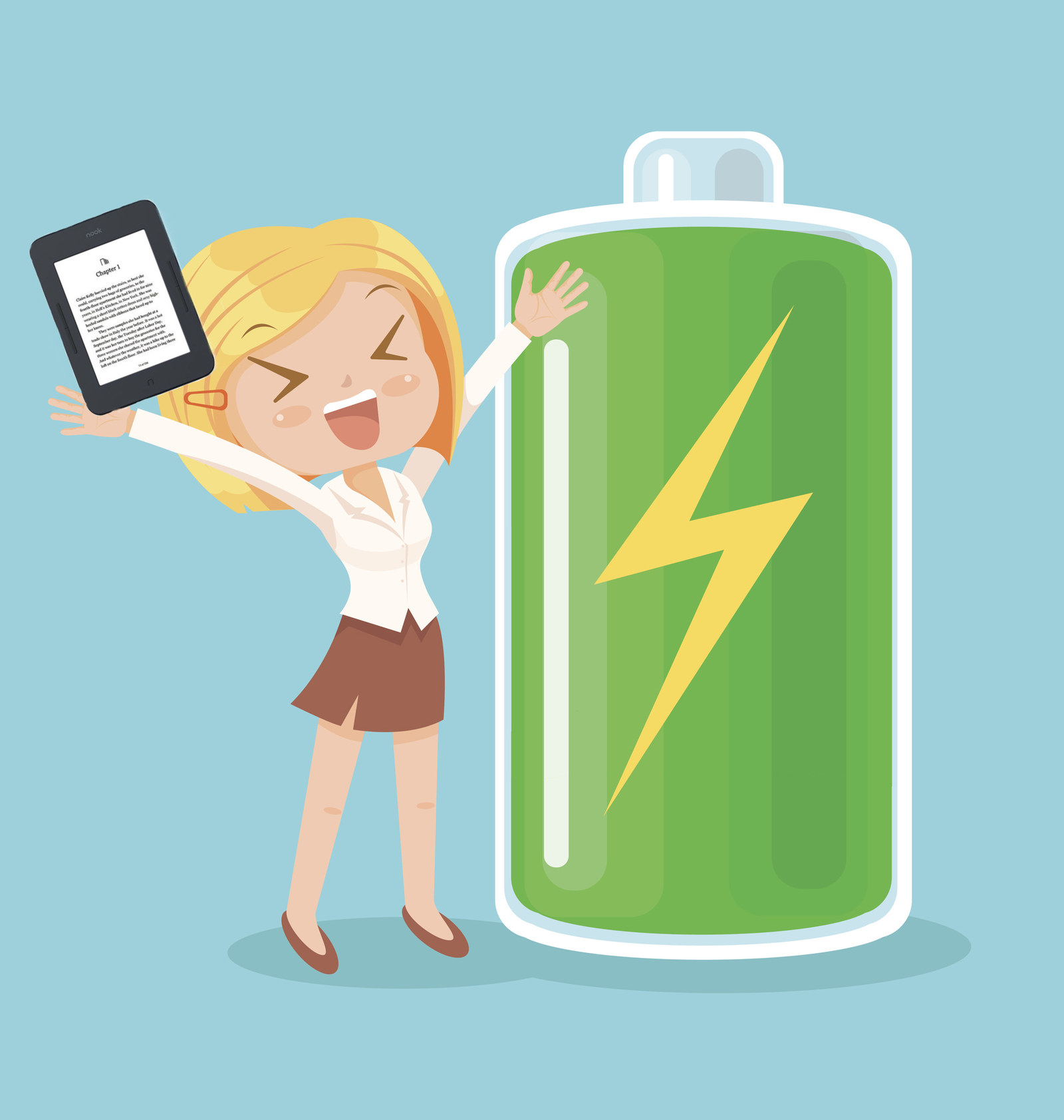 7.
The soft-touch grip surface makes it incredibly comfortable to hold....almost more comfortable than holding your BFF's hand.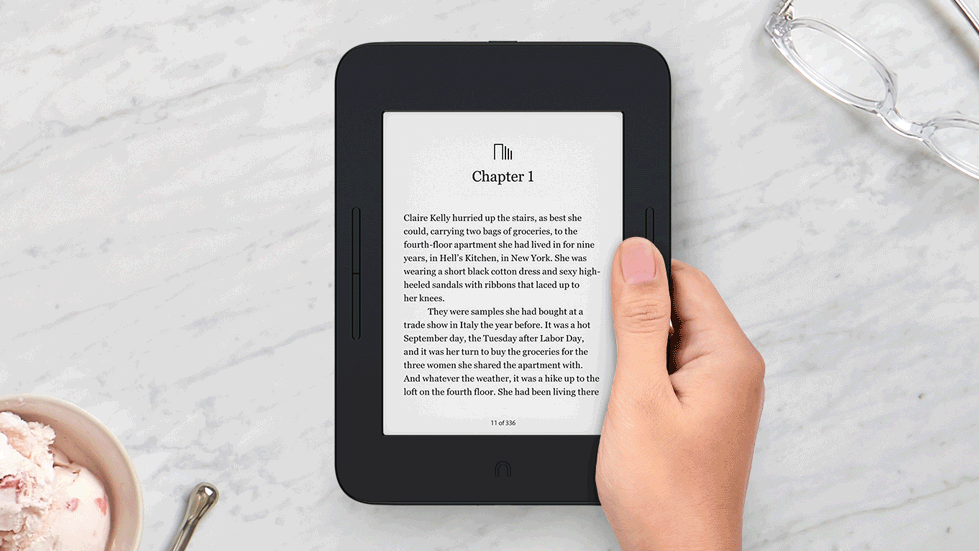 8.
And finally, you — errr, your "friend" who you're buying this for — will get four free newspapers and magazines with the purchase!