Pick A Color

Pick A Word That Describes You

Pick An Item

Pick A Mario Kart Track

Yoshi Circuit (Wii U and GameCube)

Toad's Turnpike (Wii U and N64)

Wario Stadium (Wii U and DS)

Waluigi Pinball (3DS and DS)

DK Jungle (Wii U and 3DS)

Rainbow Road (Wii U and N64)

Ghost Valley 2 (Wii and SNES

Pick A Food

Pick A Sport
Which Super Mario Bros. Character Are You?
You are very charismatic and optimistic! You love hosting events and are the life of every party!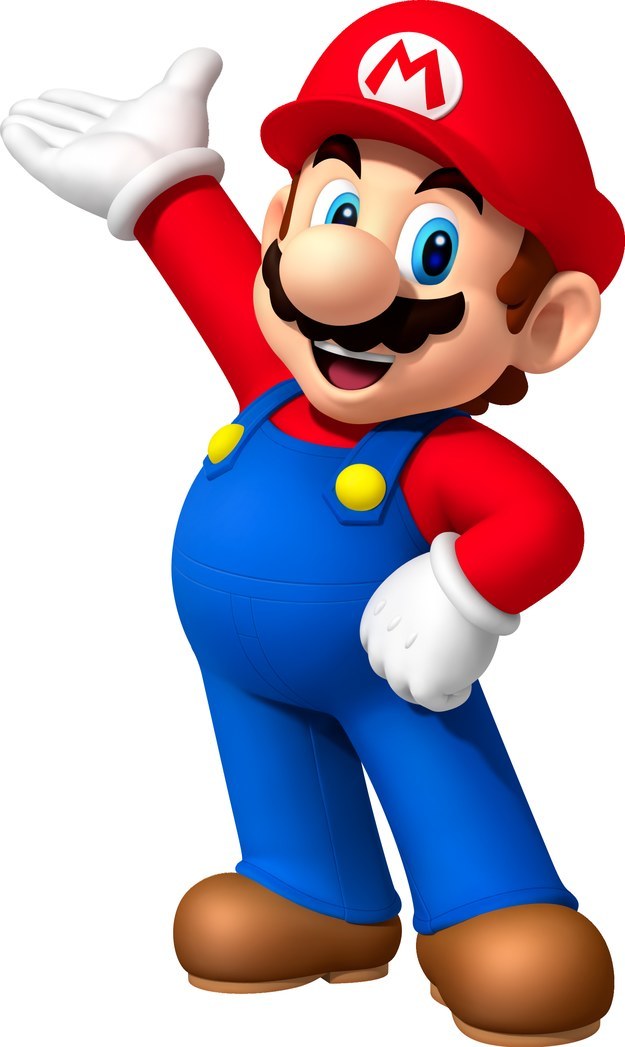 Though a bit shy, you are not afraid to risk everything for friends, family and people in general! You are a hero to many!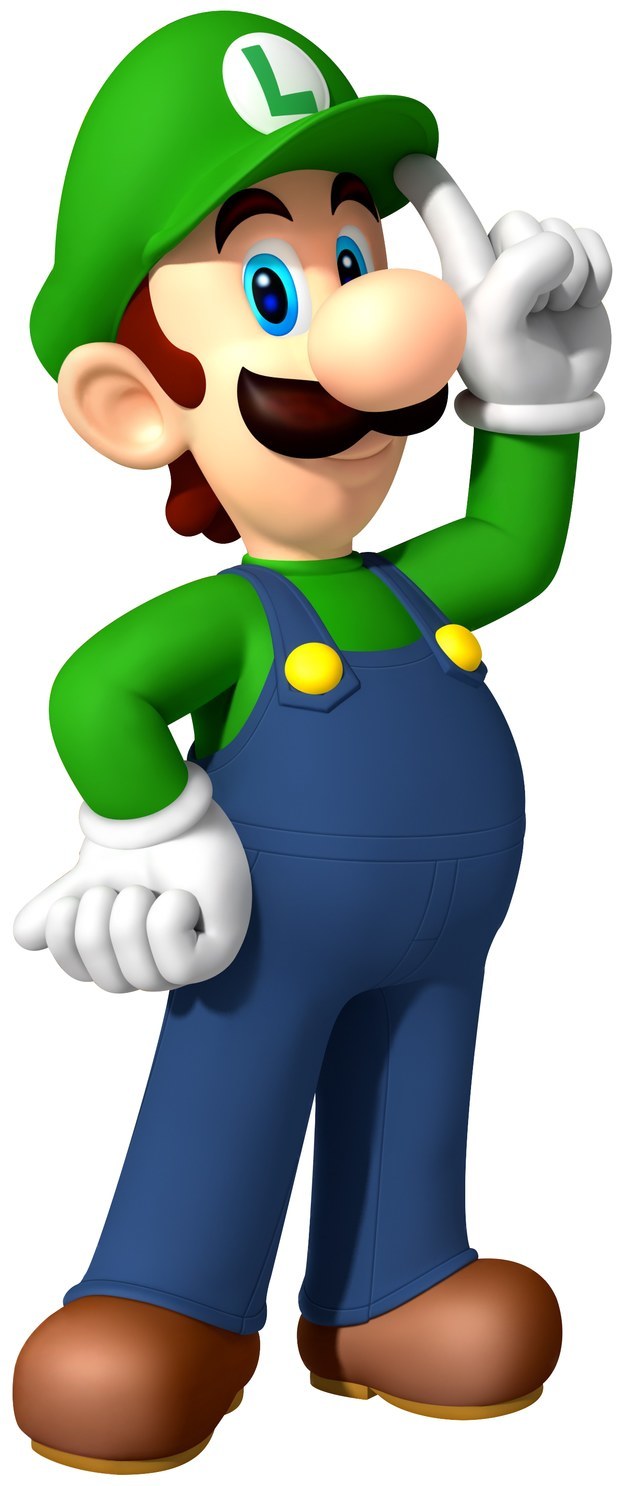 Classy and elegant, you are the definition of loyal and a true leader. Just hold back on your cake-making sessions.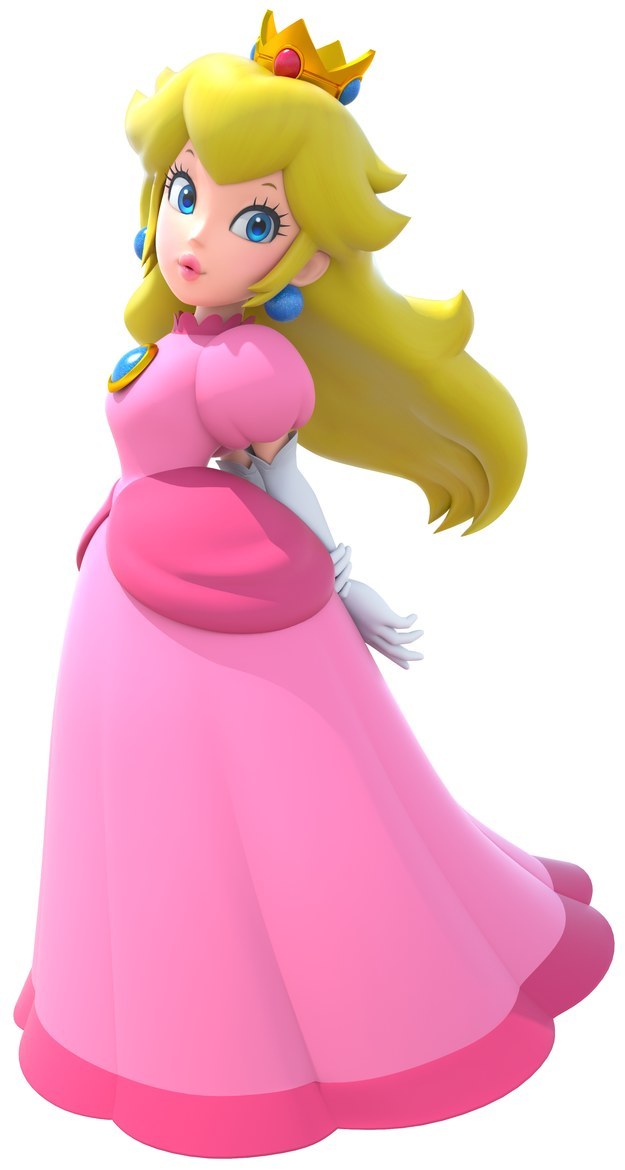 You may be a bit rough, but you still have a soft spot for family.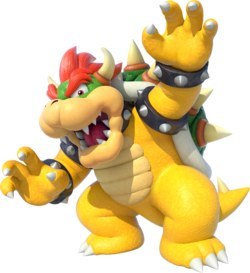 You are very open and happy to help others! Lay back on the Piranha Plants, though.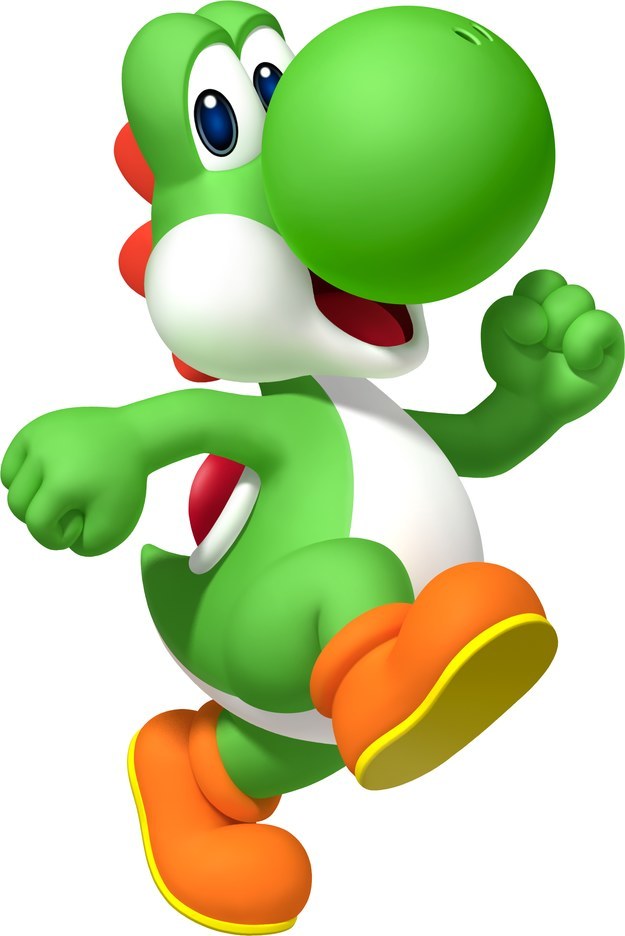 Though you can be a bit of a hassle to understand, you love to play and have fun! Not to mention you are pretty quick and agile!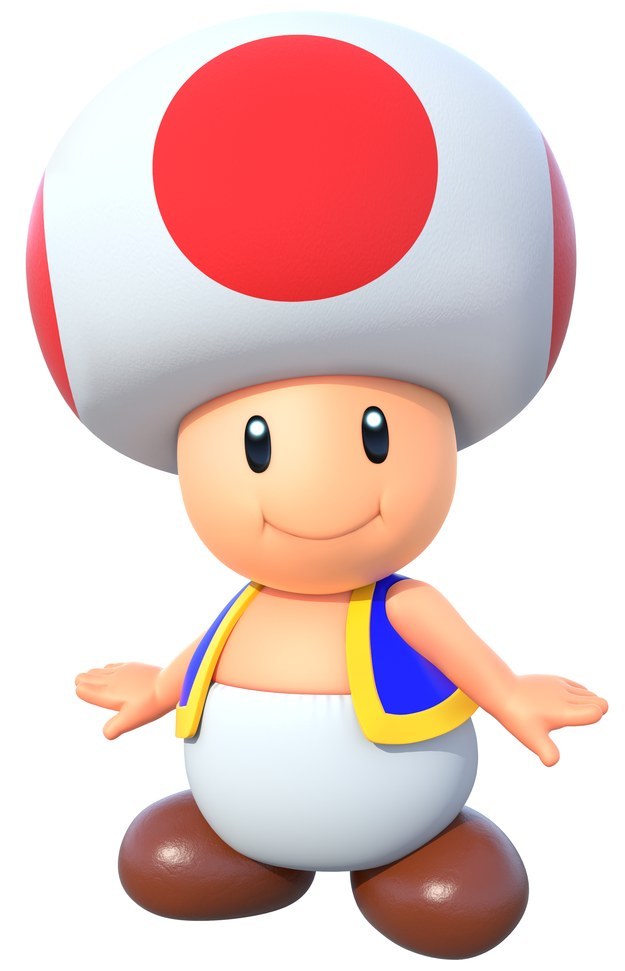 You can be a bit lazy, but that doesn't stop you from going on adventures and having a great time! Lay off on the garlic, though!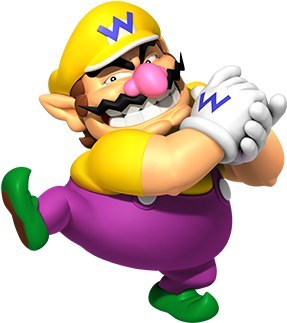 Misunderstood, yet a bit of a cheater, you are very competitive and love games!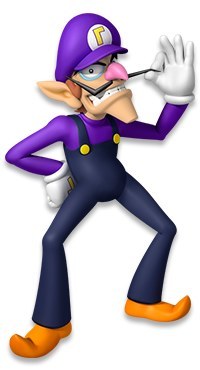 You are wild and tough, this doesn't stop you from being agile and friendly. You love family time, especially when it's time to eat bananas!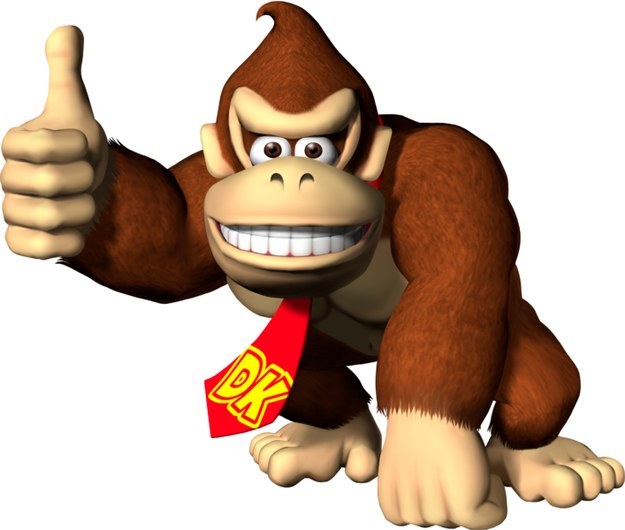 You are a hero, and are very agile and young minded (Crazy!)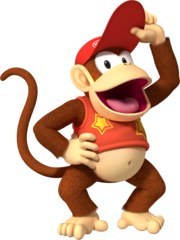 You tend to be quite the sassy princess. You are very caring and sympathetic for others.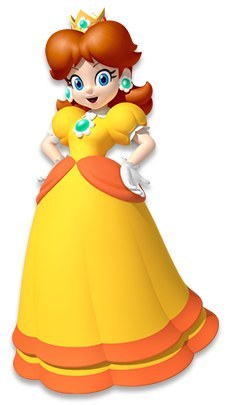 Calm, vigilant, attentive and powerful, with these traits comes great responsibility, you are clearly out of this world!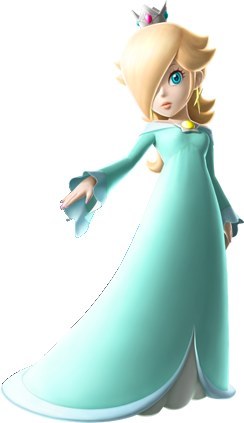 You love to pull pranks, but hate be caught! You are pretty shy as well!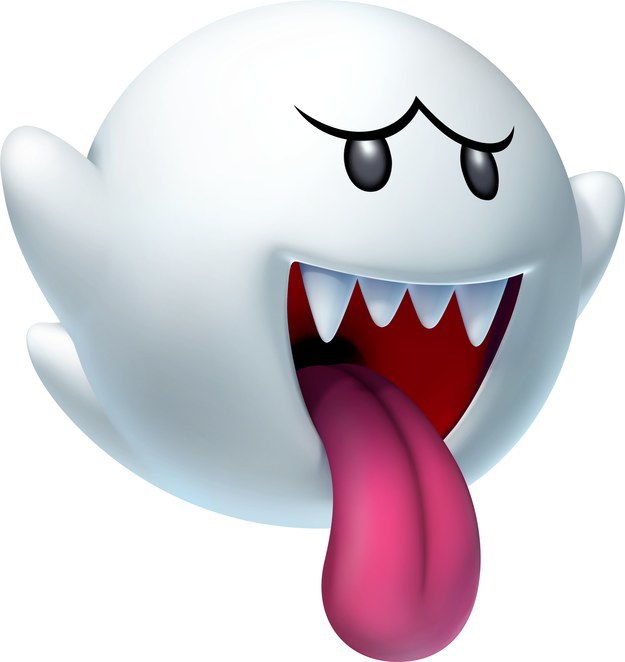 This post was created by a member of BuzzFeed Community, where anyone can post awesome lists and creations.
Learn more
or
post your buzz!