Some people think that keeping an inviting yard — one with zero bald spots and lush, even grass that begs to be enjoyed — means keeping their dogs off the lawn.
But having a space that furry friends and family can enjoy together is half the reason people want that lawn in the first place. 🤔
BarkYard is a new, easy-to-use lawn care kit made by dog lovers...for dog lovers...with dogs in mind!
1.
The kit includes two products to combat two of the most common lawn problems.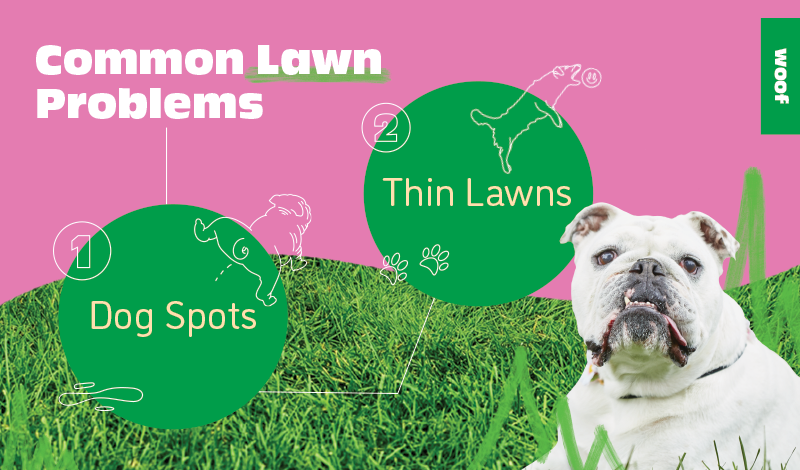 2.
BarkYard solves those problems, and it's easy to use.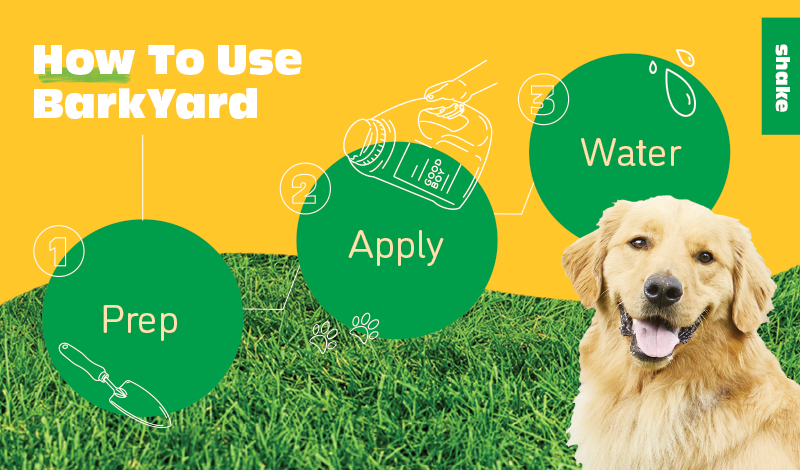 3.
BarkYard won't leave you scratching your head at any point along the way. Ordering it is just as easy as using it.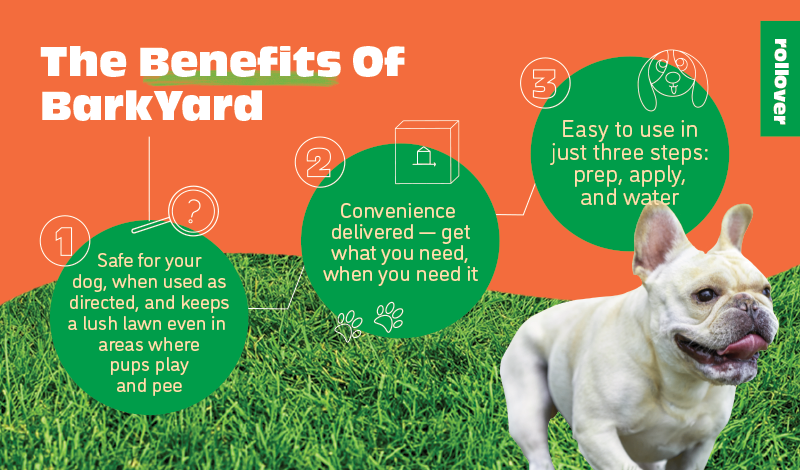 Don't know which size to get? Well, how big is your yard? Just choose which program works best for your yard size. It'll be delivered directly to your door, and shipping is always free!
Worried about Rover? Don't be! When used as directed, BarkYard is safe to use where pups play. Just follow all labeled directions when using and storing BarkYard products.
Imagery provided by BarkYard. Design by Victoria Reyes © BuzzFeed 2020.
BarkYard makes growing a floofy, luscious lawn as easy as 1-2-3, so you and your four-legged friends can enjoy it! Subscribe now and save.