If you have a lawn, congrats! That's very grown-up.
And if you have a lawn and a dog? Well then you are a Grade-A Certified Adult™.
BarkYard is a new subscription-based lawn care kit made with people and puppers in mind.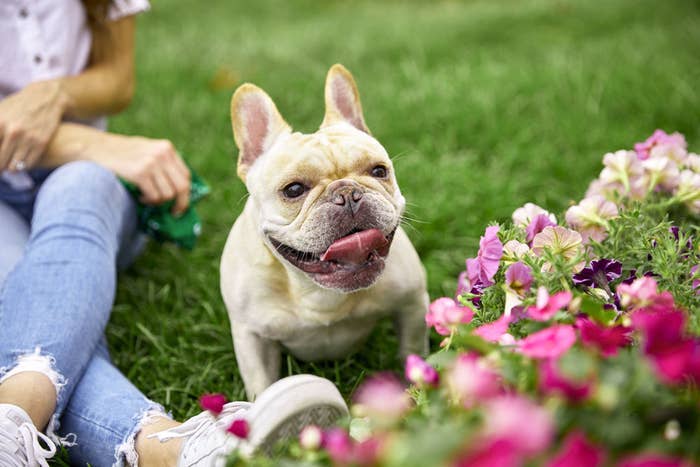 BarkYard believes that good dogs deserve great lawns!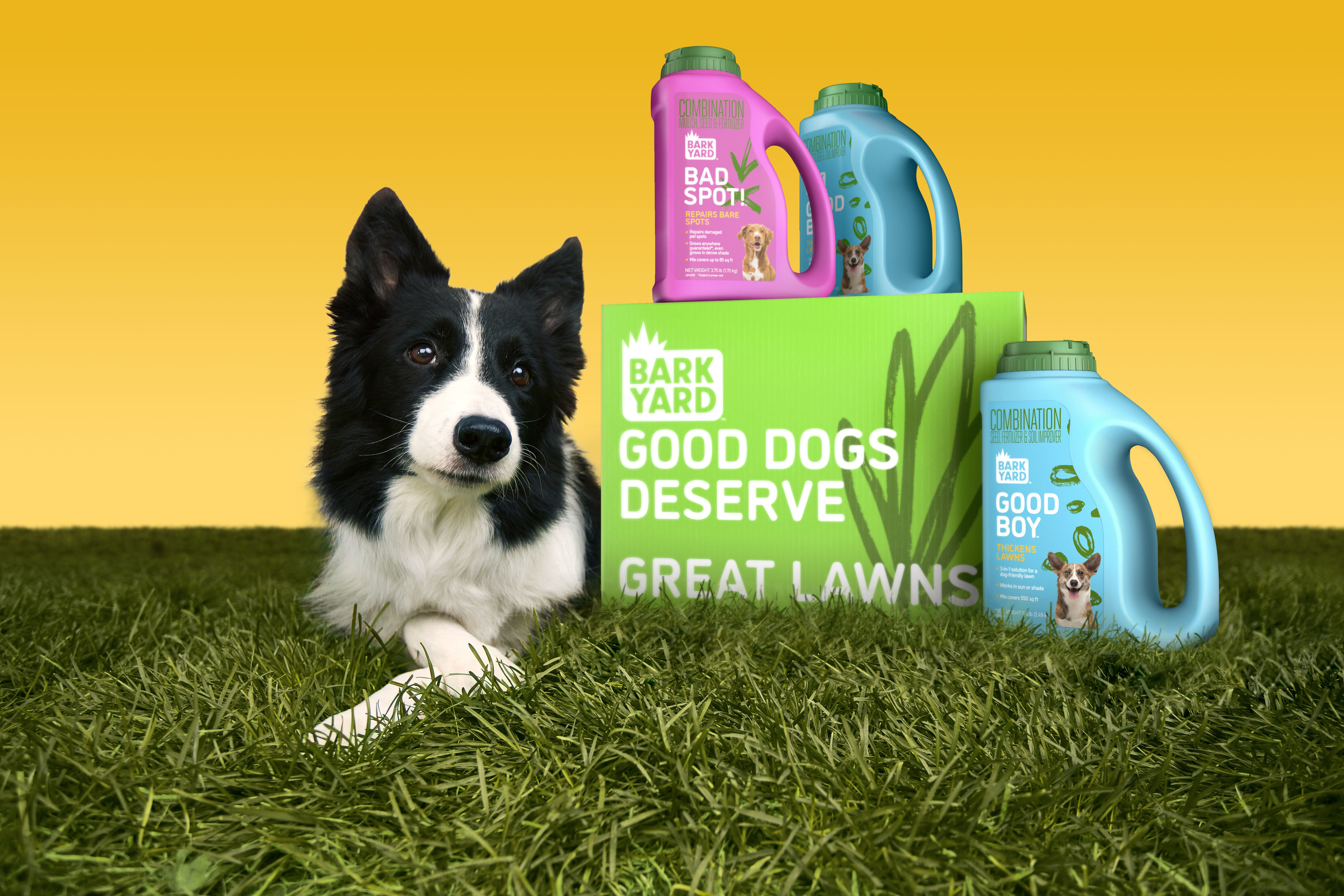 The easy-to-use kit was created to help people build friendly, floofy, luscious green lawns that any being with up to four legs would appreciate. (Leo the golden retriever certainly appreciates it.)
BarkYard will have your woofer jumping for joy!
The kit comes with two products.
Good Boy thickens lawns and improves color.
Bad Spot! repairs damage that's developed over time.
All you have to do is choose which kit best suits your yard...
After that, BarkYard will send you everything you need.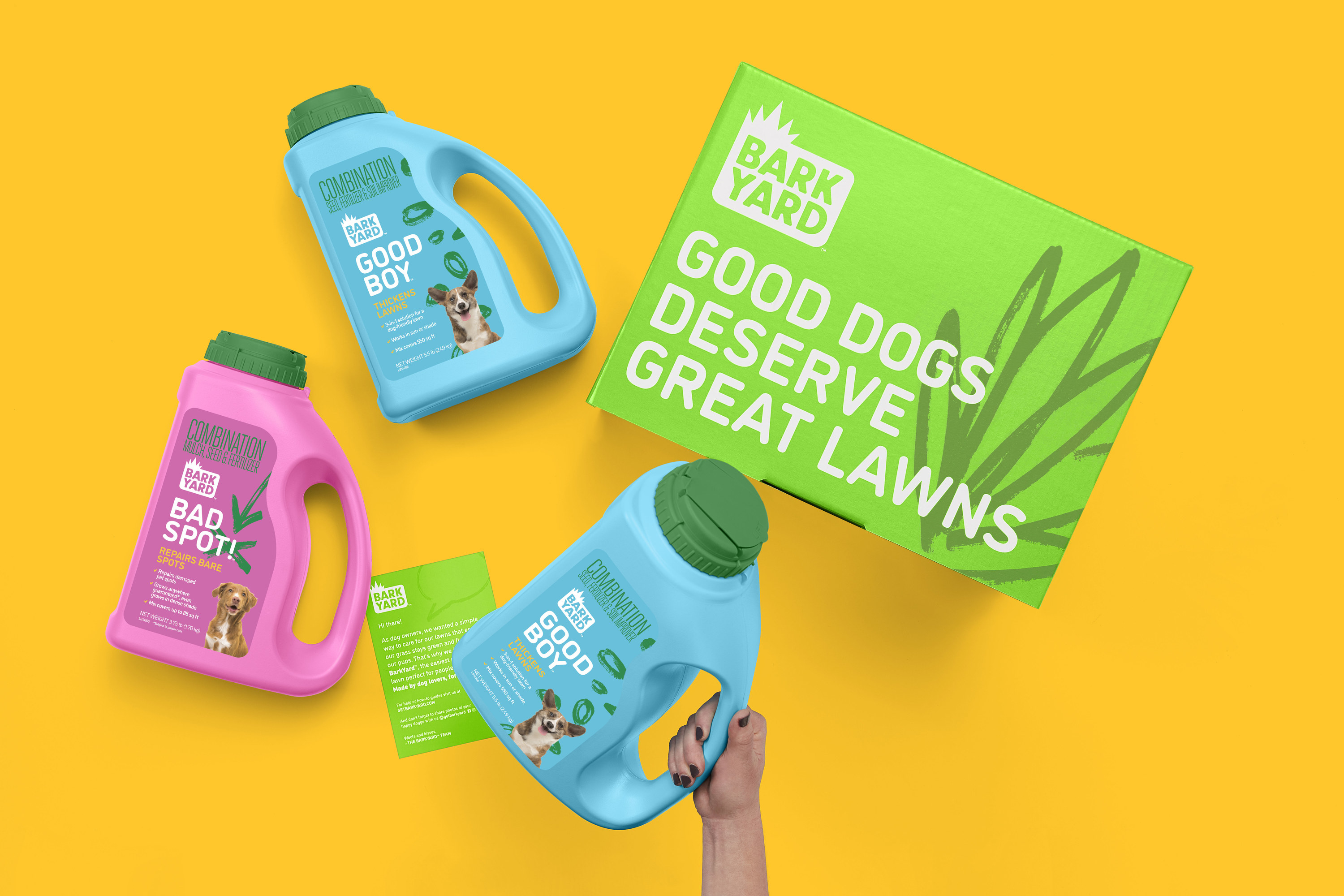 Now that's something to smile about!
Images provided by BarkYard.