It's the HOLIDAYS!!!! Time for snow, family, presents, tons of food, and the best thing about this time of year...
2.
Or this guy who is ARFS (Always Ready For Snuggles).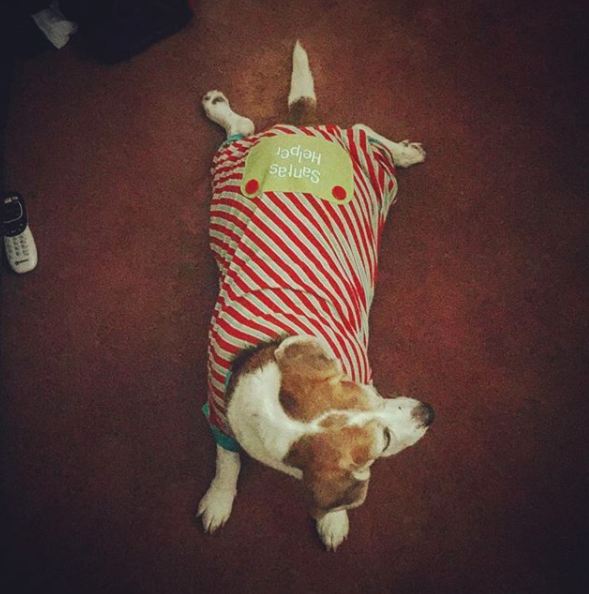 3.
Or this guy who has been a very good boy this year.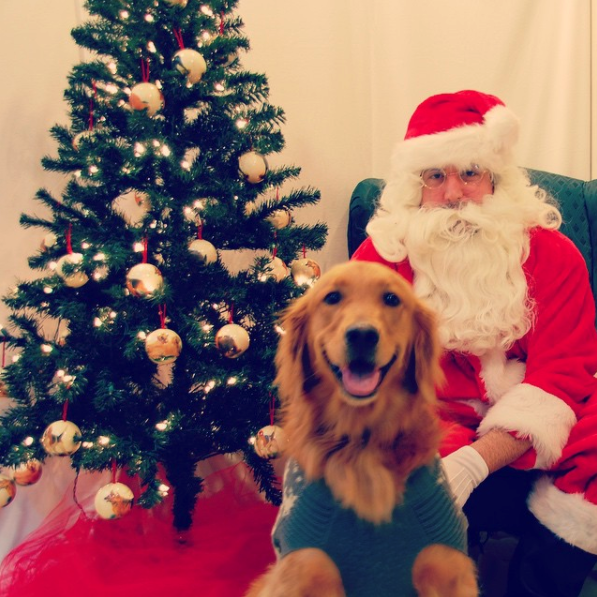 4.
And this guy who does not need help opening his present, thank you.
5.
And this guy, who might actually be a reindeer.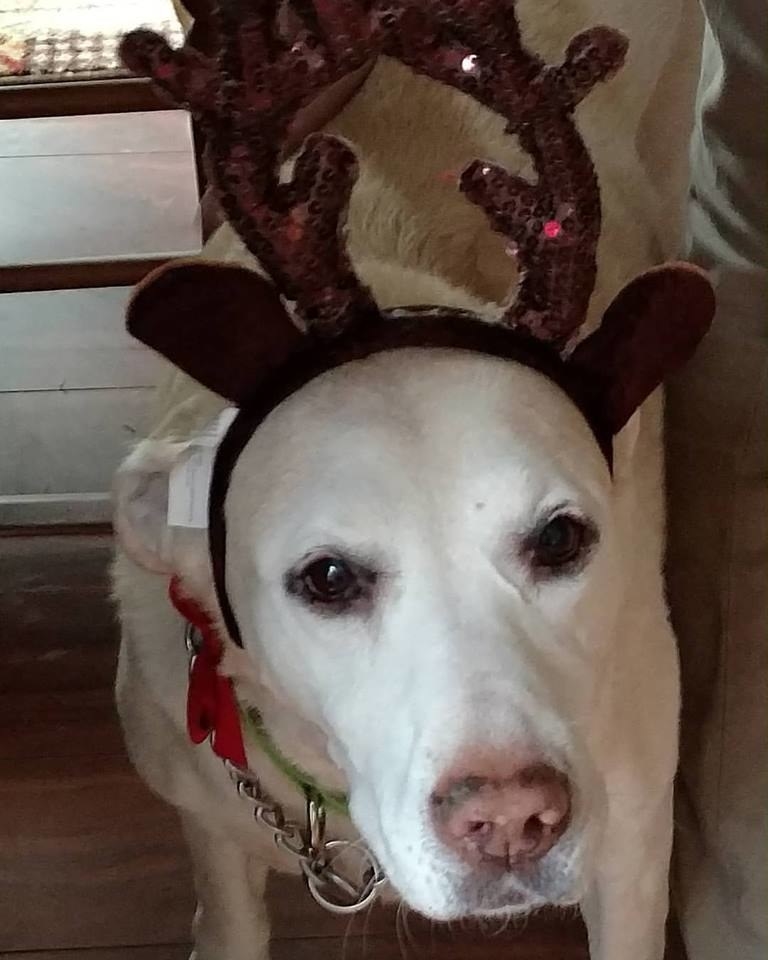 6.
These good dogs are having a sweater party.
7.
And this good boy who is so happy to spend time with loved ones.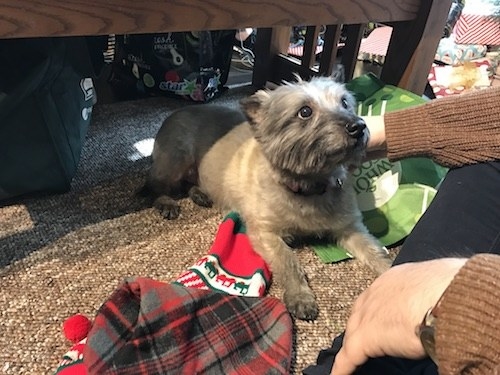 8.
And this guy who is a jolly old elf.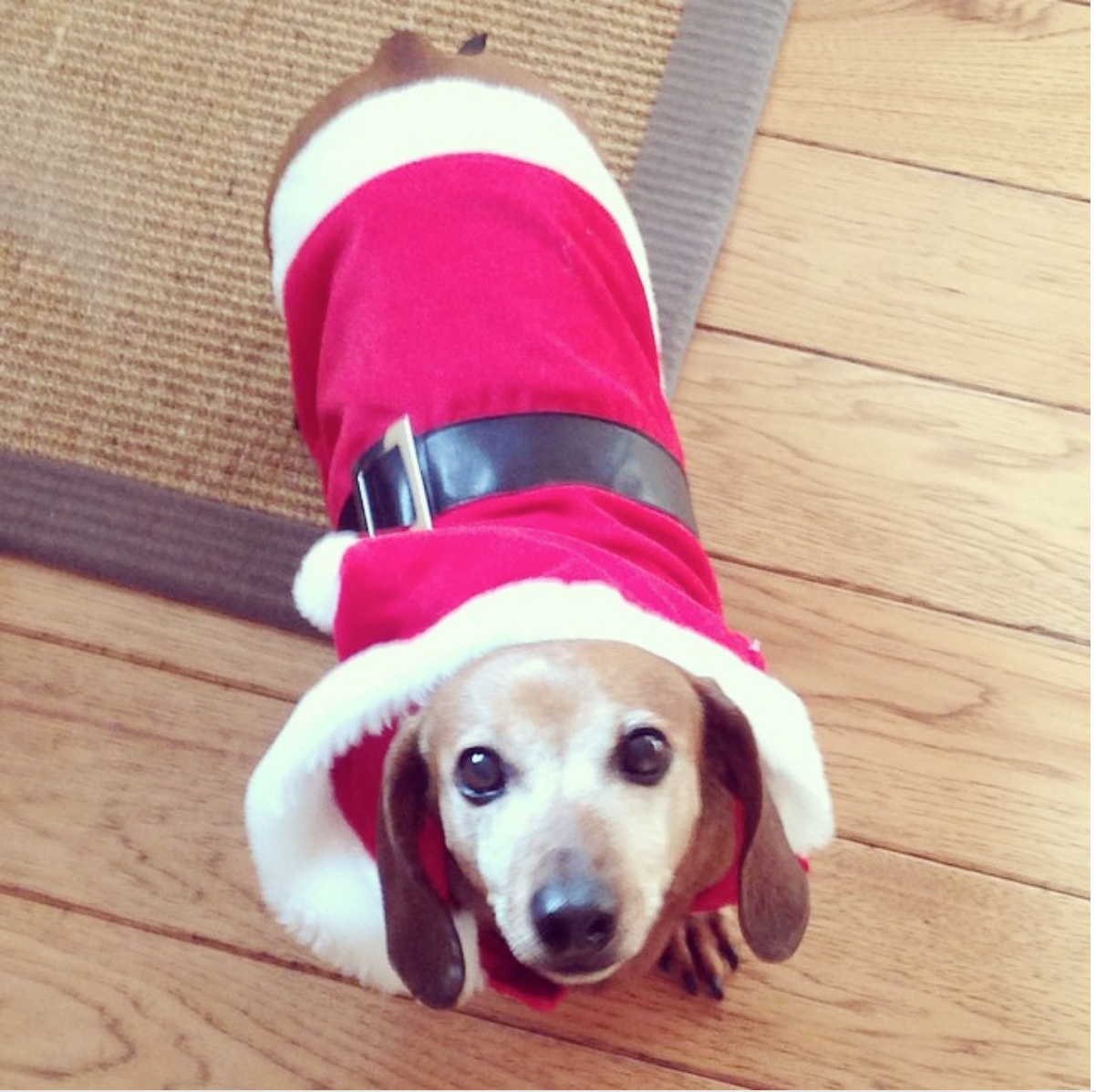 9.
This good boy who — wait there's more in there!
10.
This handsome guy who dressed up for the party.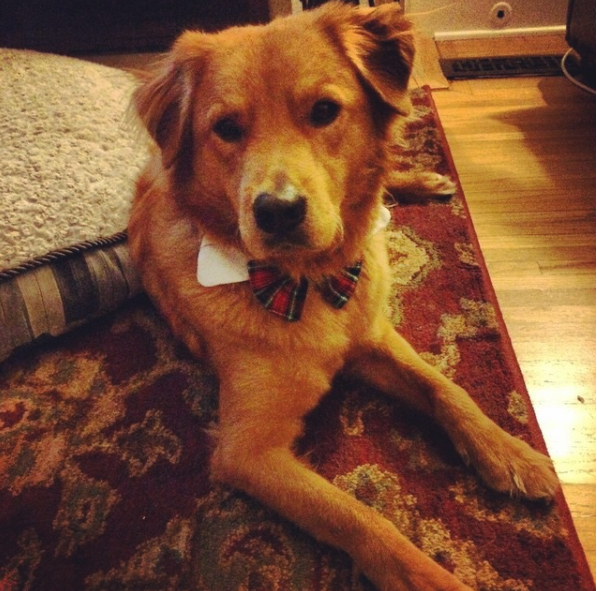 11.
This happy girl who is glowing with holiday cheer.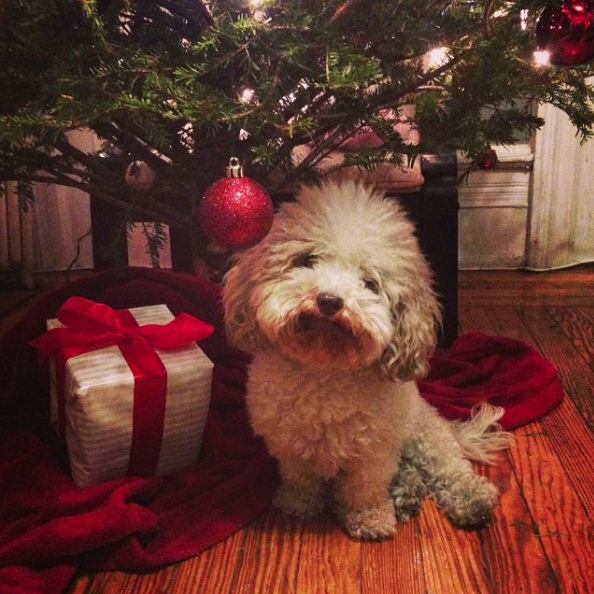 12.
And this wise old lady who feels pretty smart in her cap.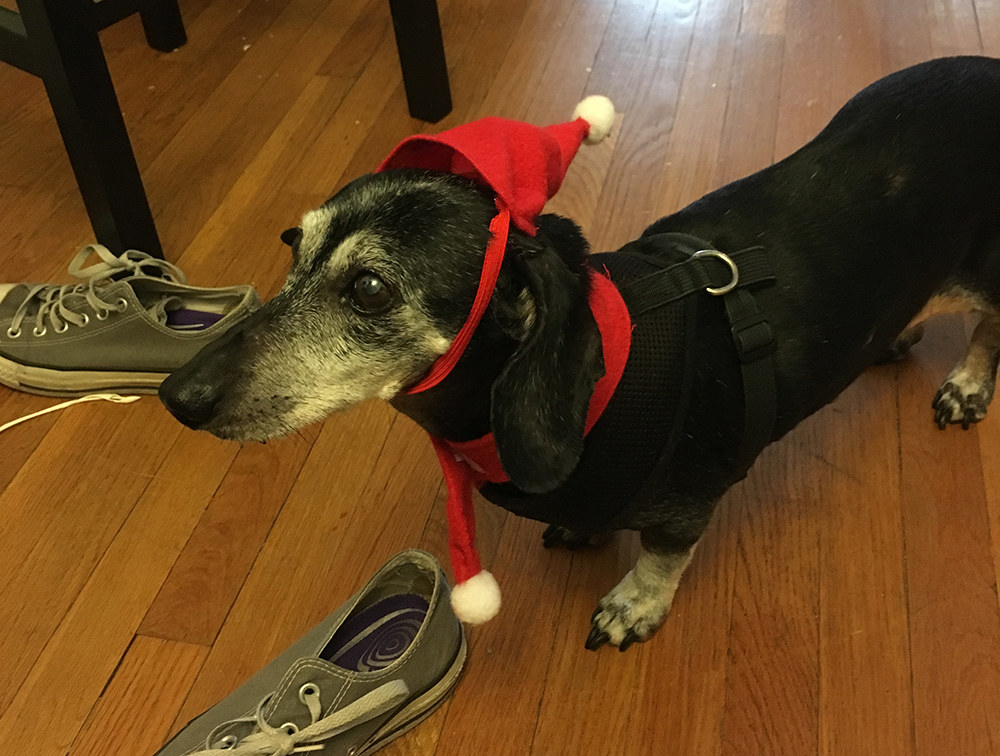 13.
And these good boys who get to play in the SNOOOOOOOWWWW!
14.
And this little guy who is not creeped out at all by that vintage Santa.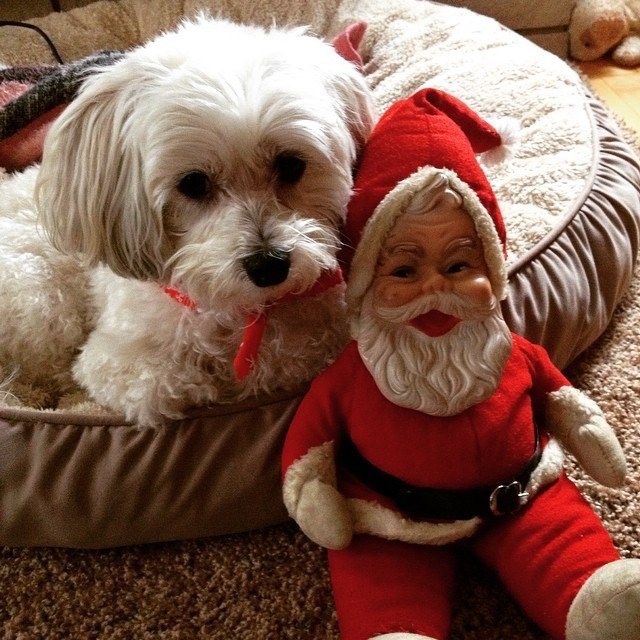 15.
And this lady who, despite her expression, is THRILLED.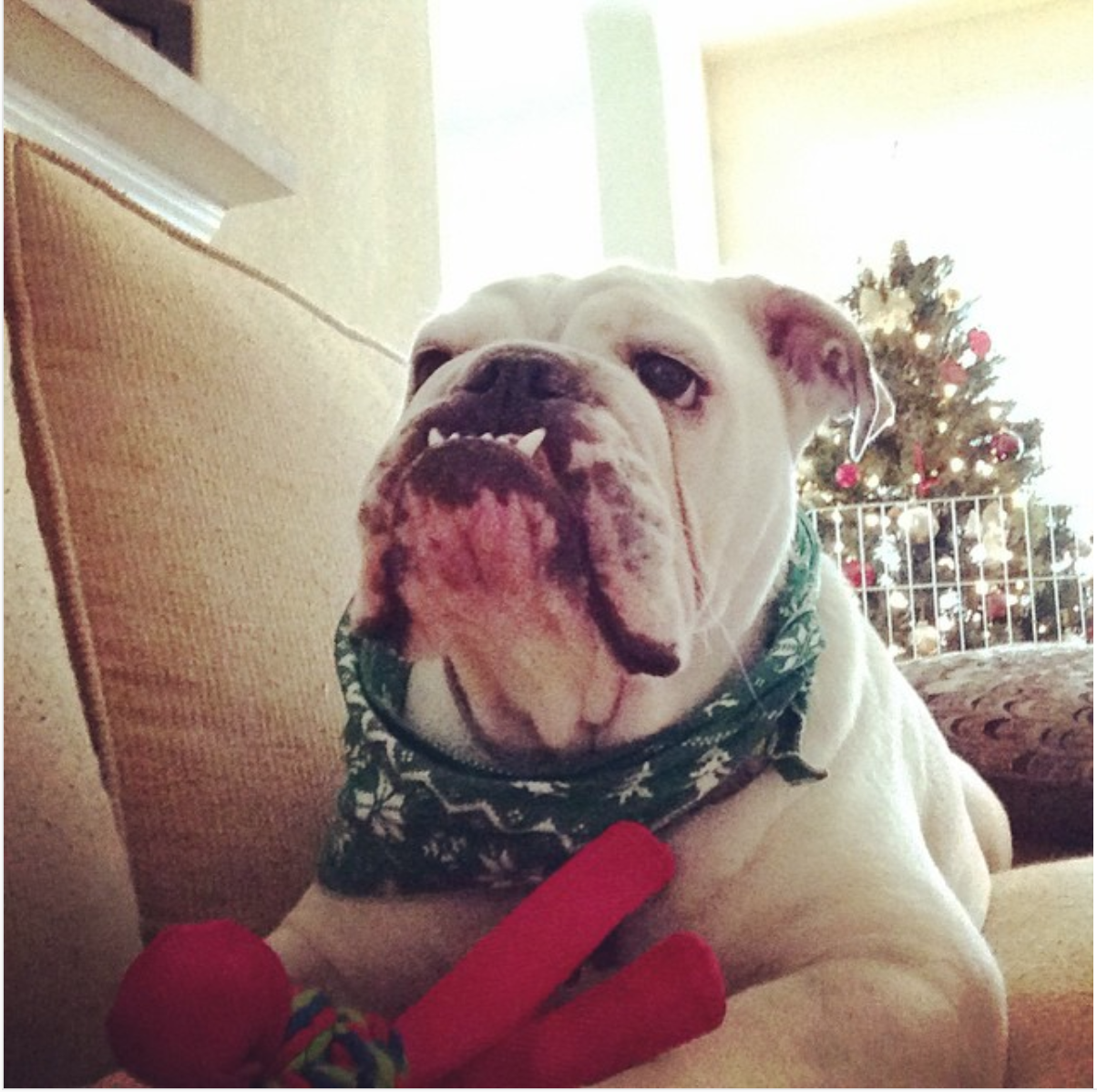 16.
And this good boy, who has visions of sugarplums dancing in his head. Or squirrels, the dog version of sugarplums.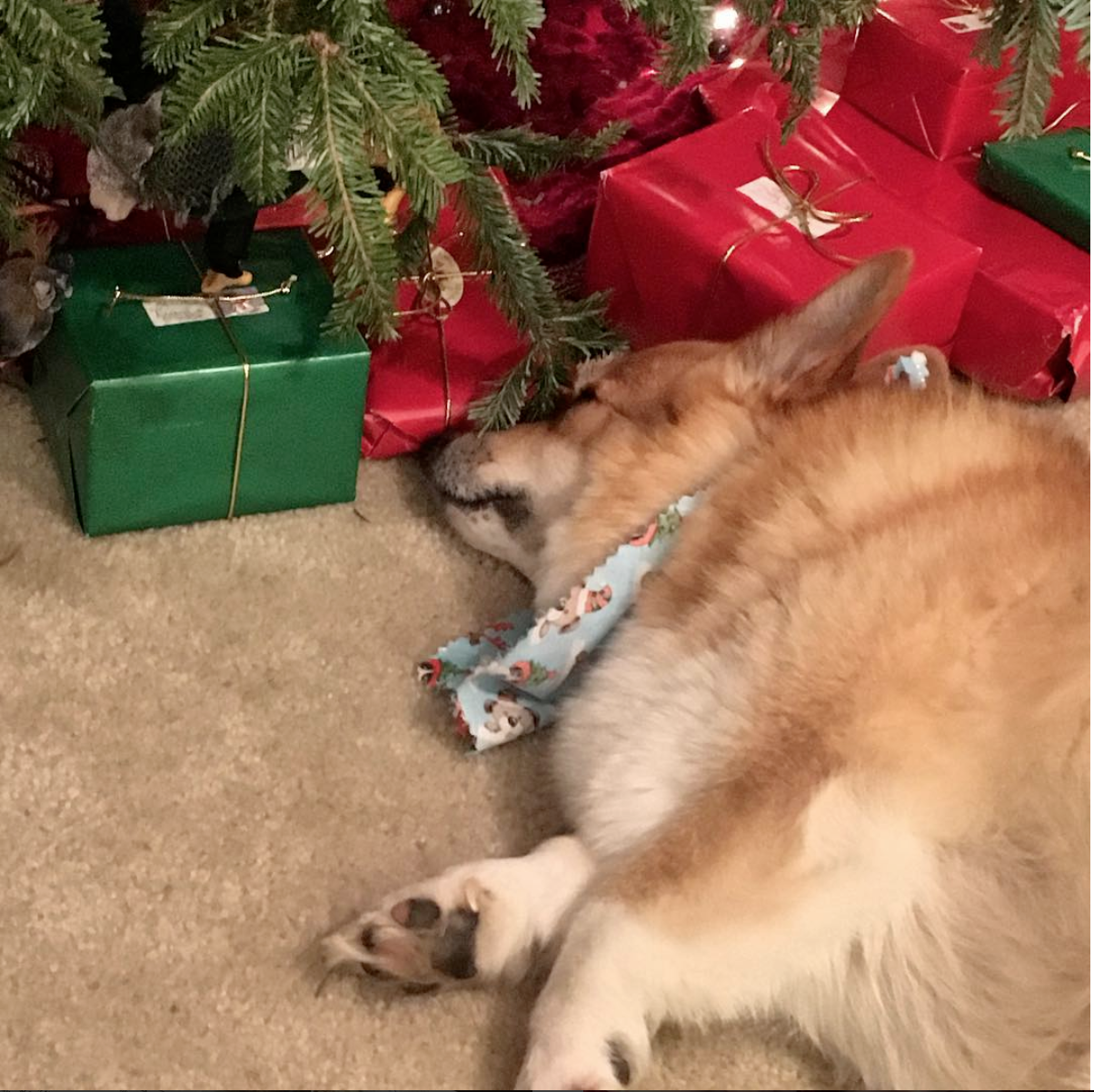 Has your pup been a good boy or girl this year? Treat 'em right with BarkBox. After just one magical box, they'll think EVERY mailman is Santa Paws!