1.
You find cooking a bit...intimidating.
2.
Half the things you make somehow turn out like this:
3.
And your presentation leaves something to be desired.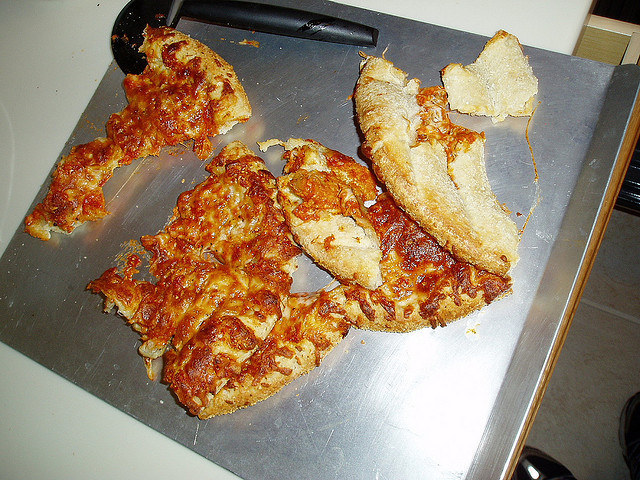 4.
Your contributions to potlucks are either store-bought...or a bit sad.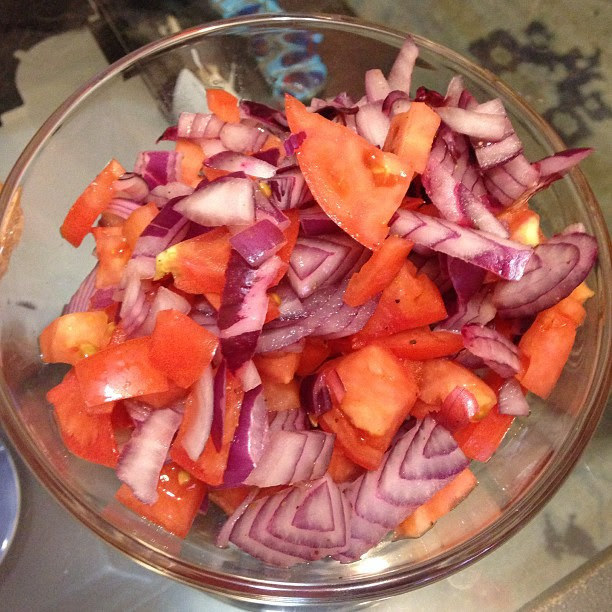 5.
Your friends have taken notice.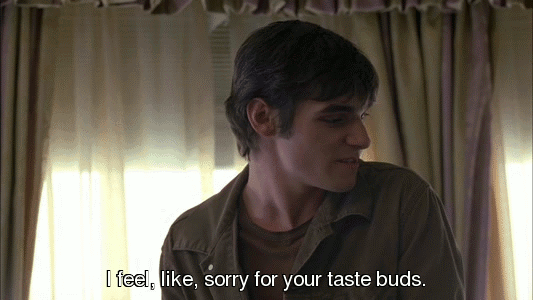 6.
Your fridge is only home to drinks, condiments, and takeout.
7.
And your pots and pans have seen better days.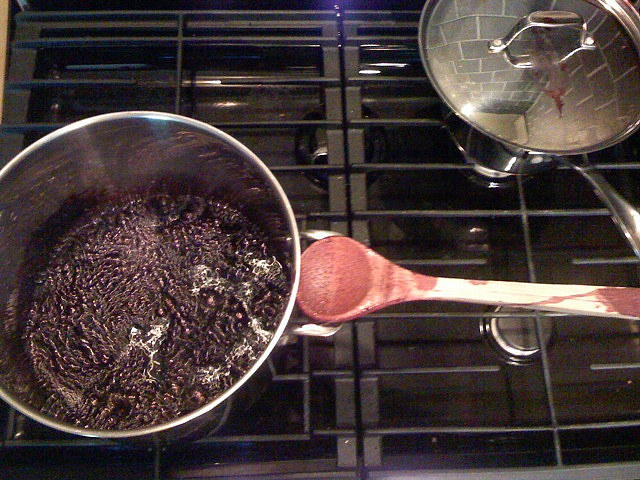 8.
(So has your entire kitchen, actually.)
OK, well, it hasn't been that bad. But you can relate.
9.
When you attempt something nice, disaster always strikes.
10.
Or it simply doesn't turn out as planned.
11.
You don't exactly understand proportions.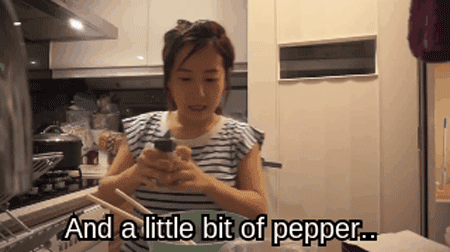 12.
Or how to use most kitchen tools.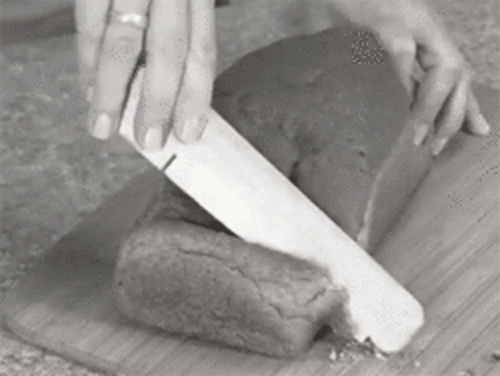 13.
Your methods and techniques are slightly questionable.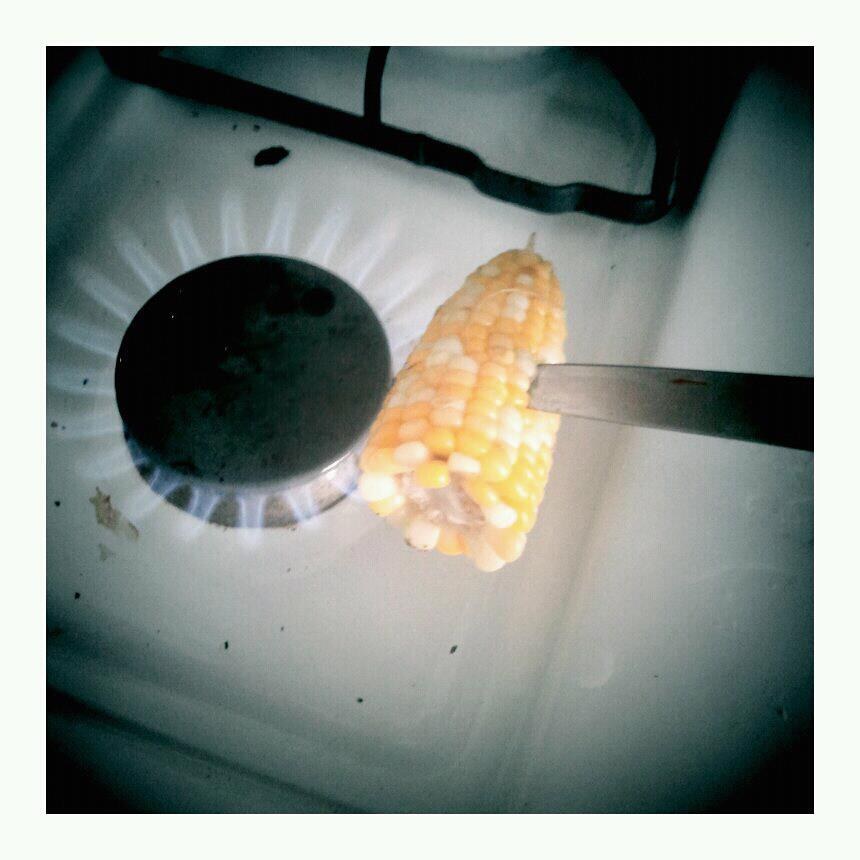 14.
You're secretly relieved to be invited over for dinner by literally anyone.
15.
ANYTHING to avoid looking like this: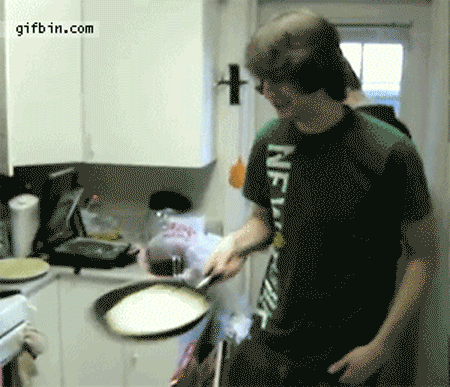 It's going to be OK — Barilla® Pronto™ is here to make cooking easy!