Let's get it started. Let's get it started in here: The more Barefoot products you find, the more VIDA LOCA you'll hear!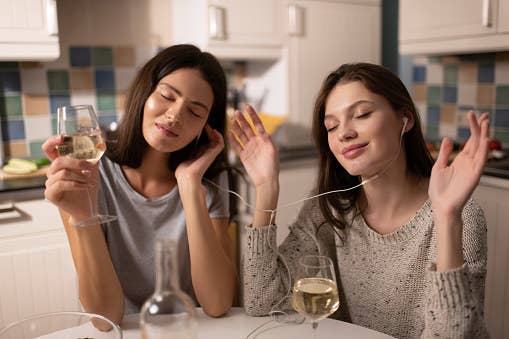 It works like this: Find Barefoot Wine and get exclusive access to cool stuff.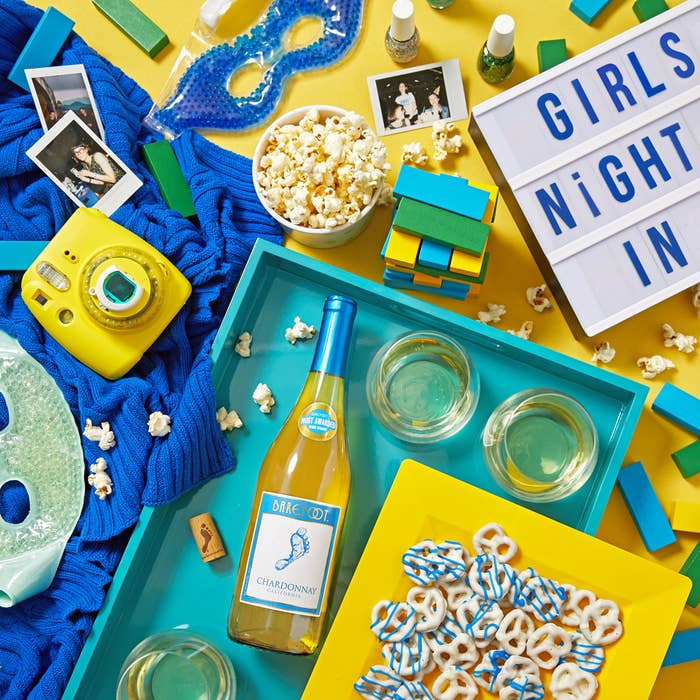 Scan the QR code on Barefoot displays in stores nationwide to get here or download the Barefoot Wine AR app directly.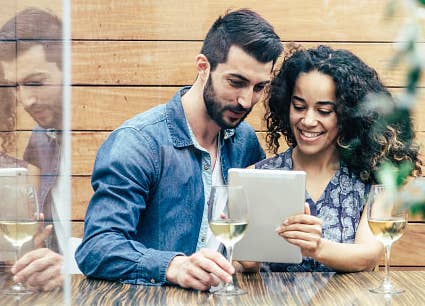 Scan the "foot" on Barefoot products to unlock an exclusive version of Black Eyed Peas' NEW single "VIDA LOCA."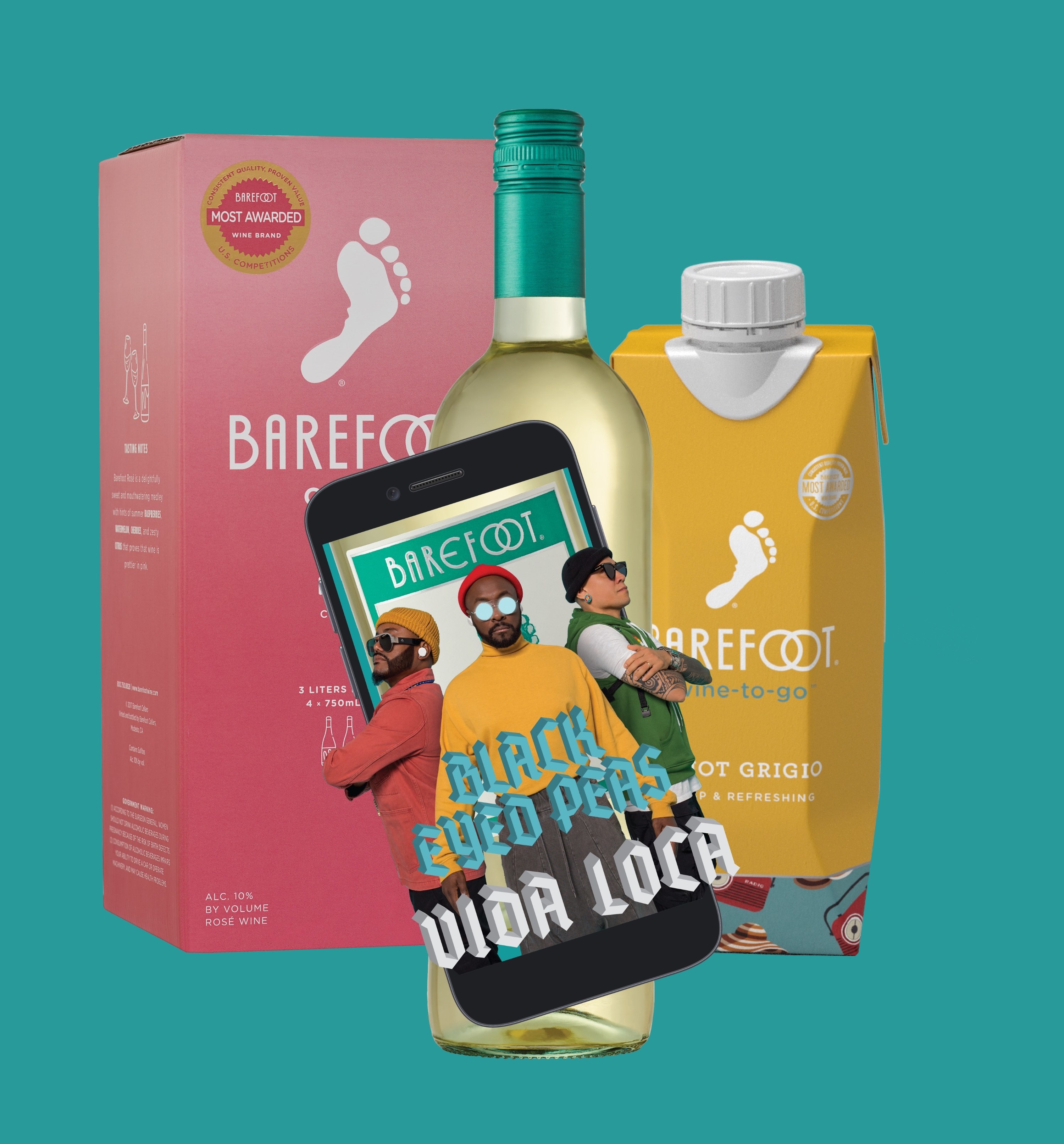 The more Barefoot products in the frame, the more "VIDA LOCA" you'll hear.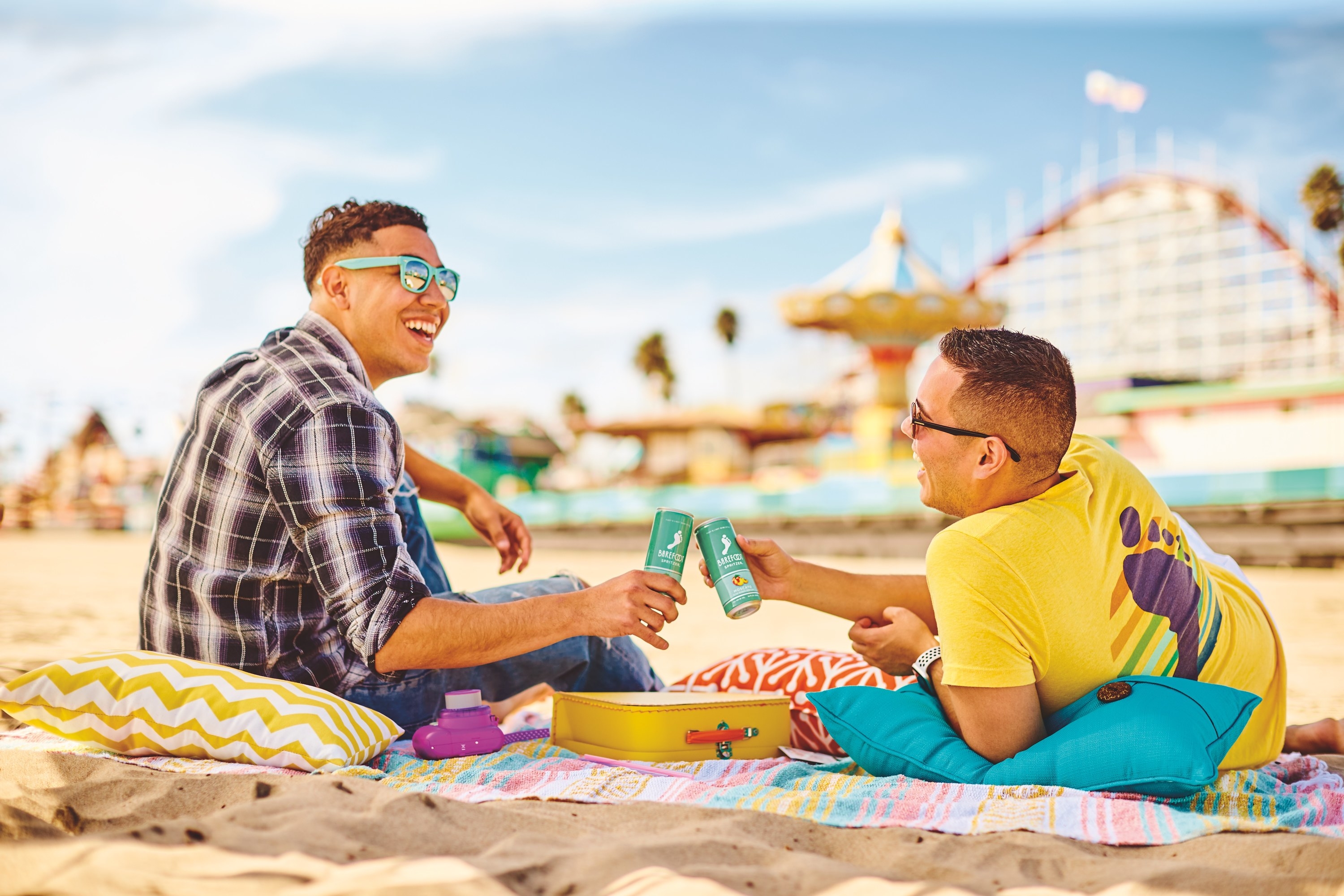 So, find a glass and drink pink.
Enjoy a glass of sangria.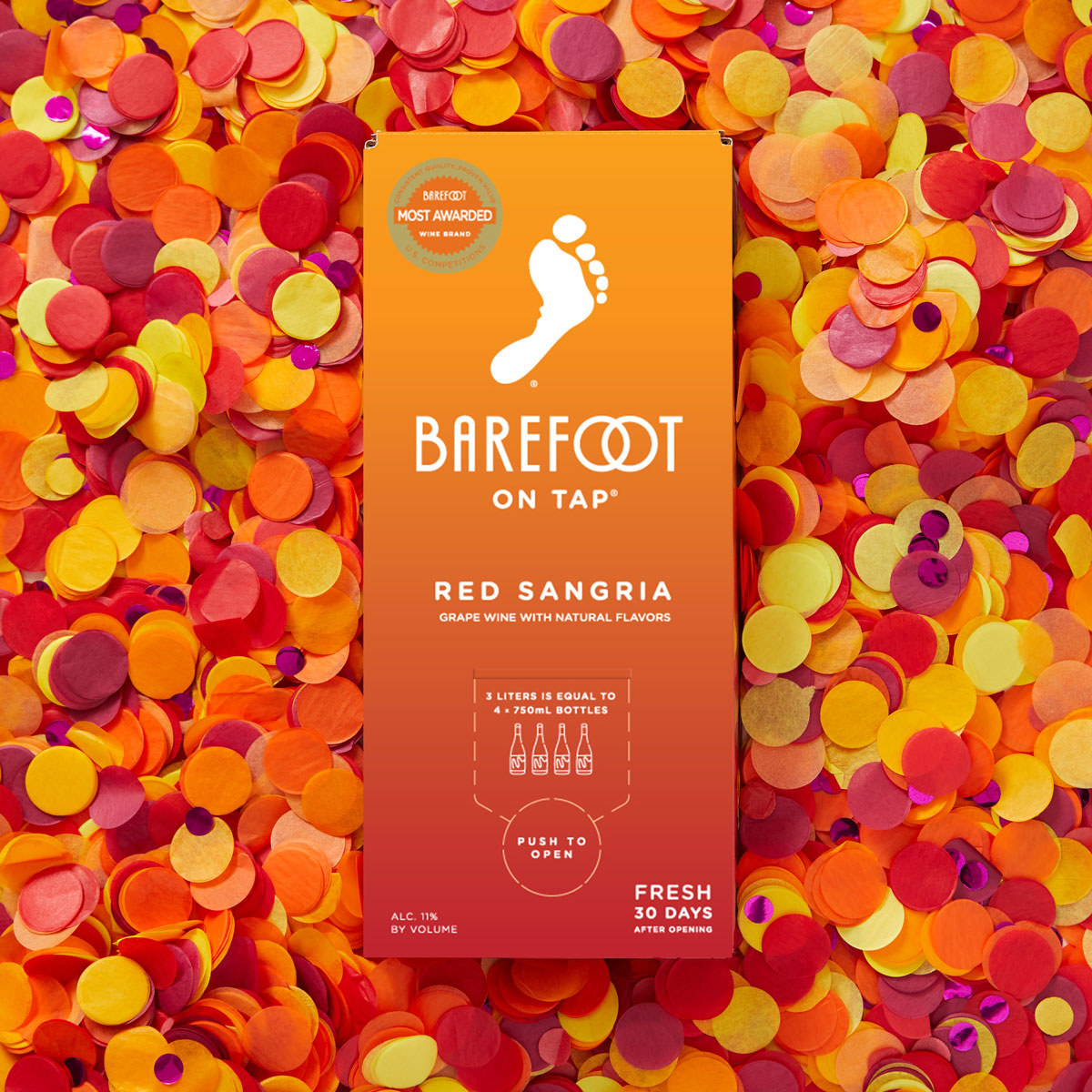 Or a sip of Moscato would be pretty sweet.
Let's get VIDA LOCA!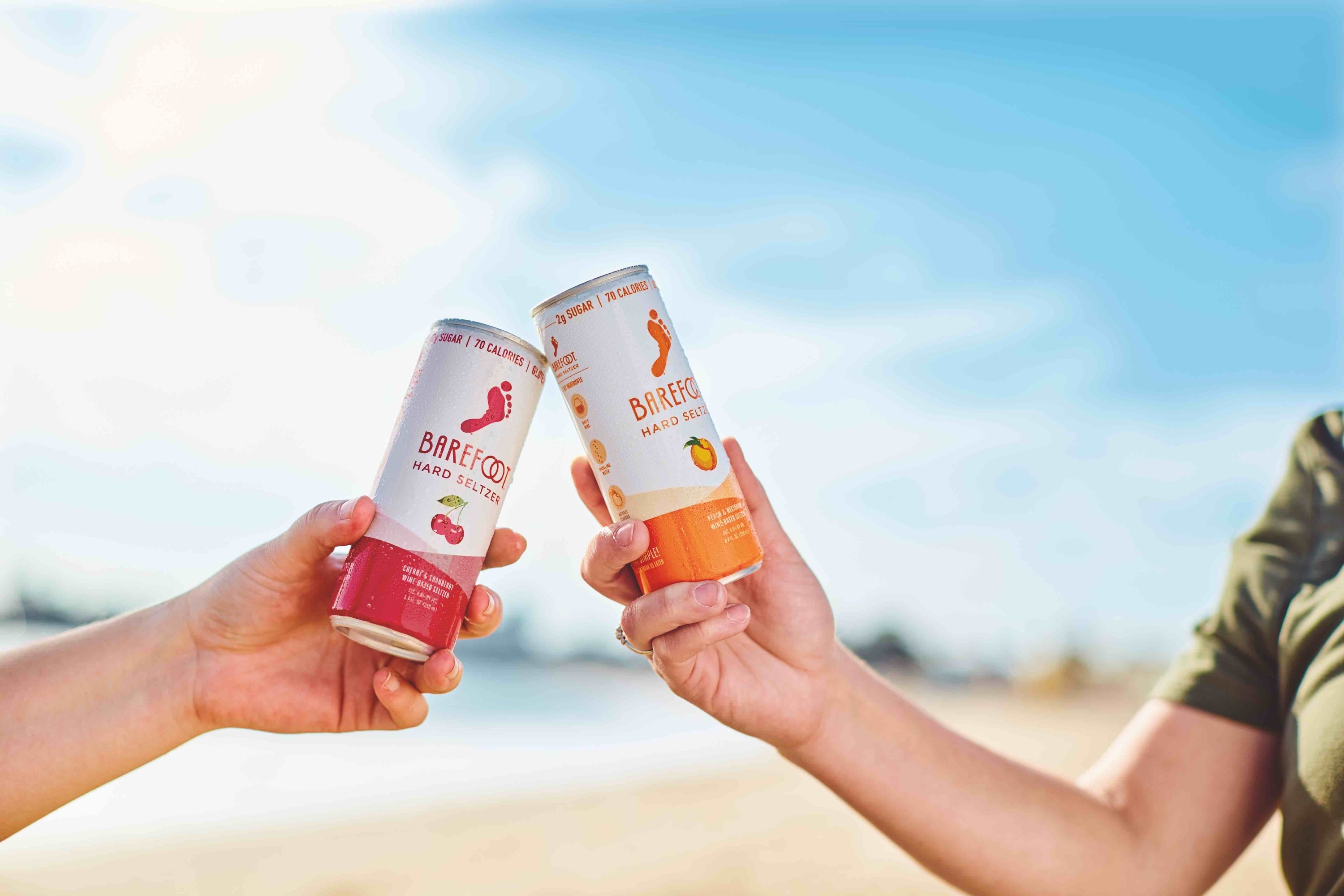 Barefoot and Black Eyed Peas are both known to bring the fun. Wine and music are the perfect pairing, and we can't wait to start scanning!
Find some Barefoot Wine and get more info here!
Augmented Reality in the Barefoot Wine AR App is optimal with products including Barefoot Cellars, Barefoot On Tap, Barefoot Wine-to-Go, Barefoot Spritzer and Barefoot Hard Seltzer.
From Sept. 1, 2020 – Dec. 31, 2020, net proceeds from Barefoot label scans up to $100,000 will be distributed evenly to Children of Restaurant Employees and the American Cancer Society.