1.
Dip-dye curtains to create a dreamy, colorful atmosphere.
2.
Use an old ladder for a rustic makeshift garden.
You can hang potted flowers and plants from the rungs, or simply use it as a stand.
3.
Make a glittery banner to welcome guests.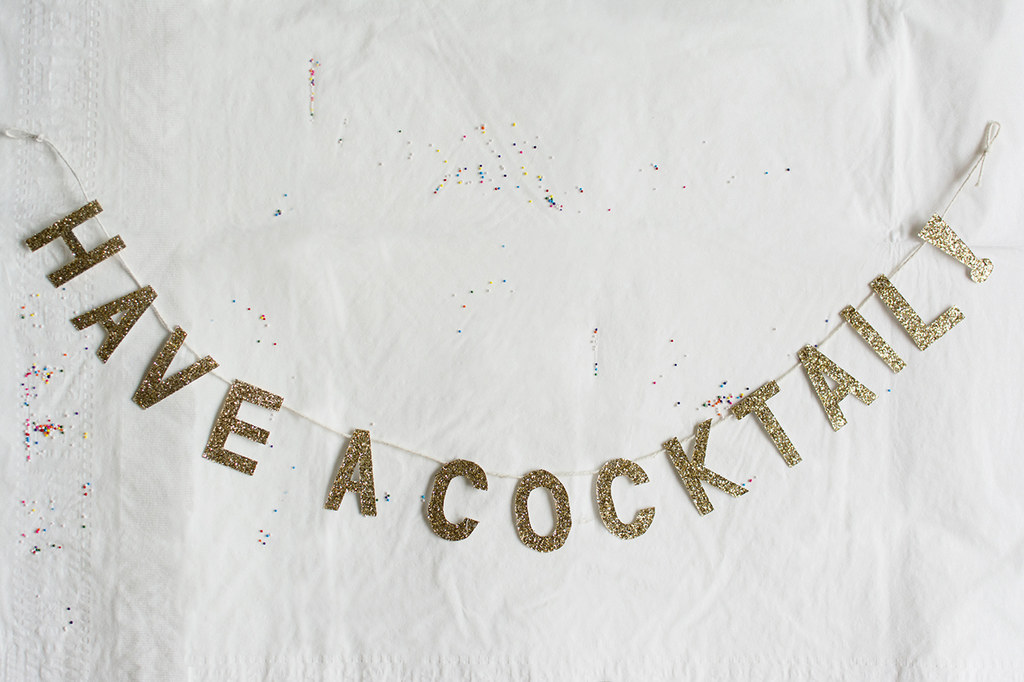 4.
DIY or buy a rolling serving cart.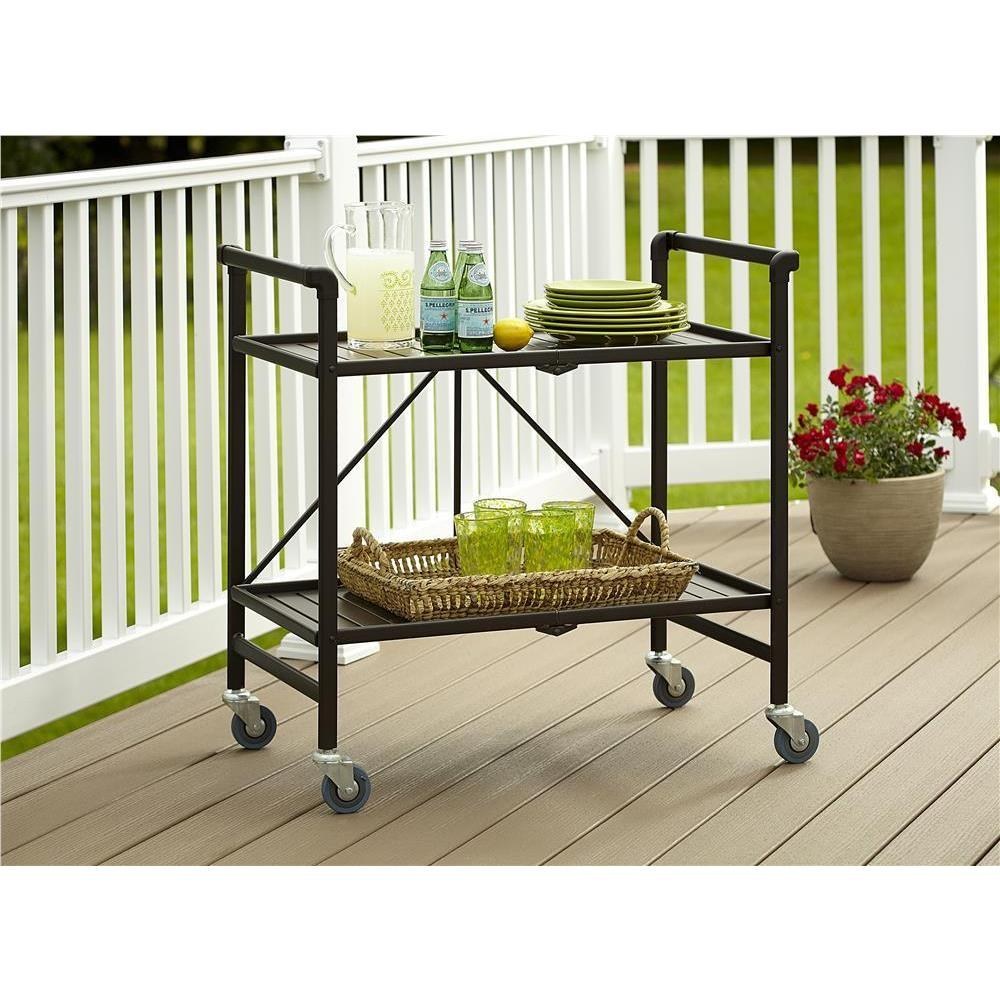 5.
Use cupcake liners to keep bugs out of your drinks.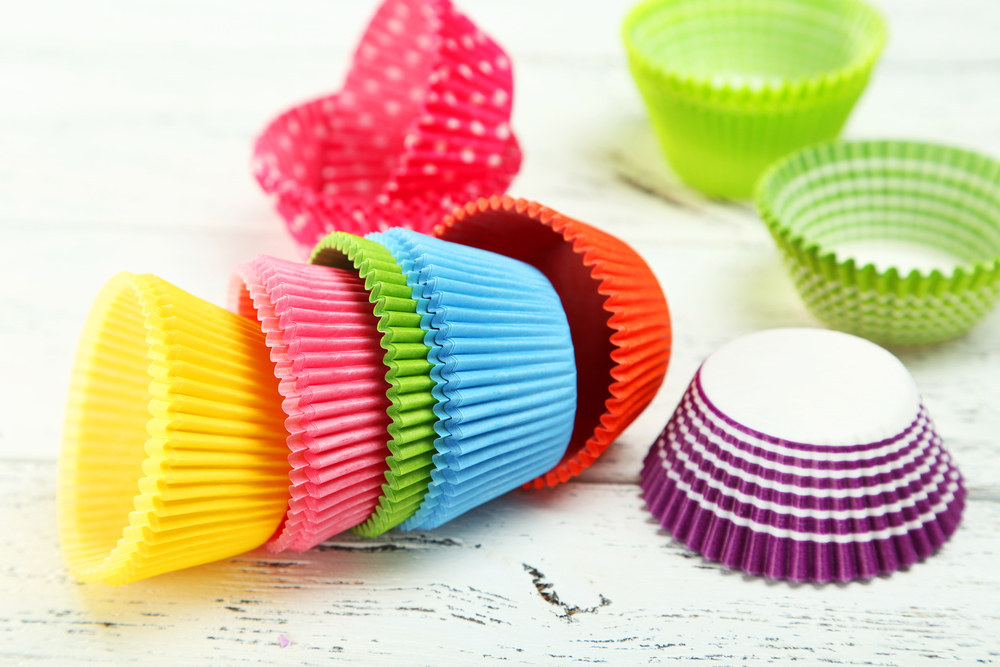 6.
Freeze water balloons instead of using ice to cool down bottled and canned beverages.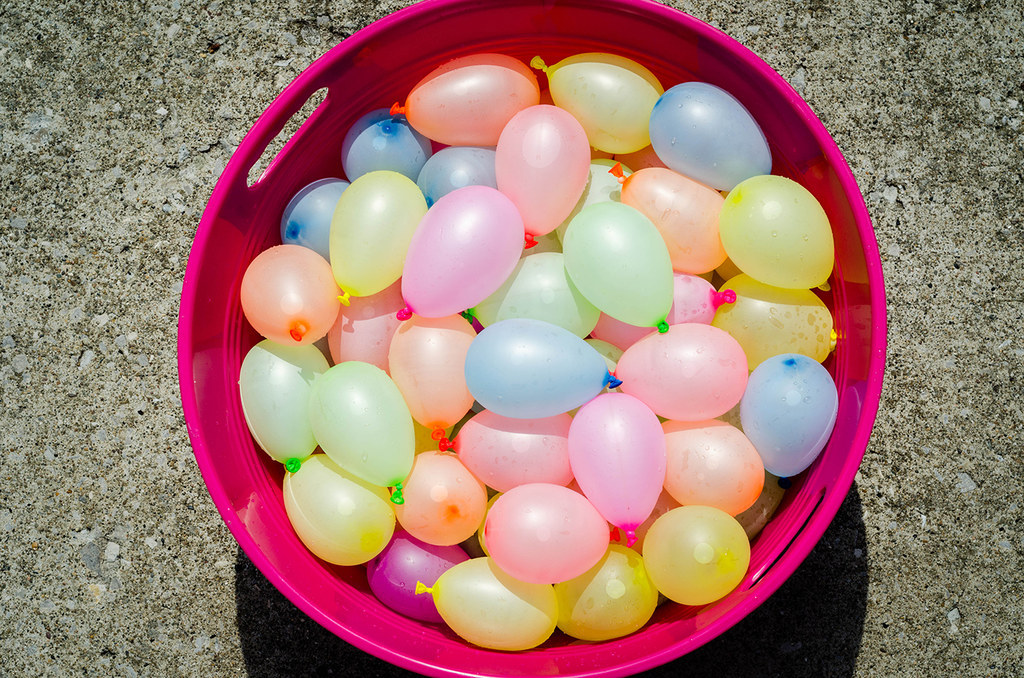 7.
Bring delicious BBQ right to your fingertips with a tabletop grill.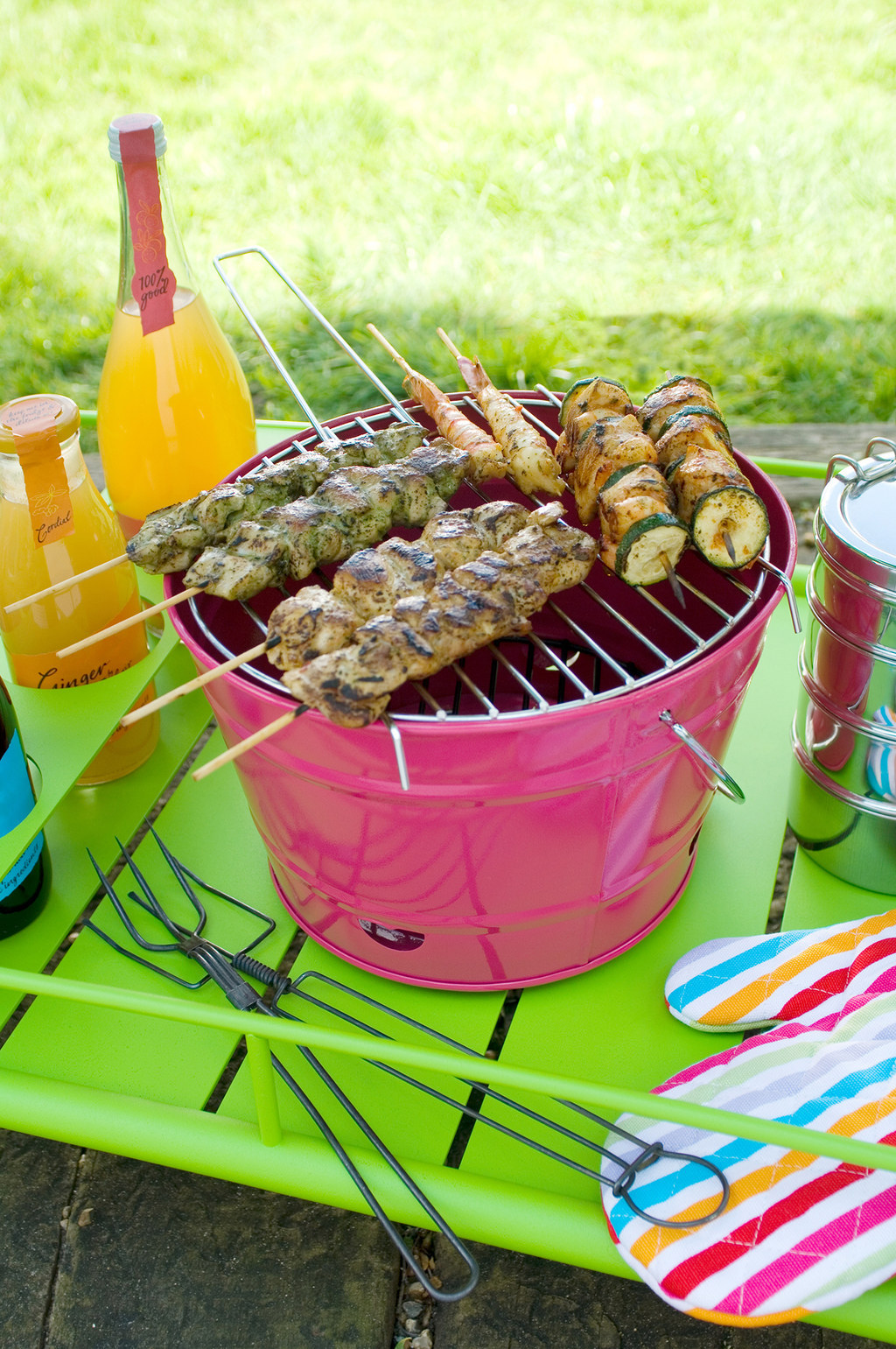 8.
Serve any and all desserts in ice cream cones for minimal cleanup.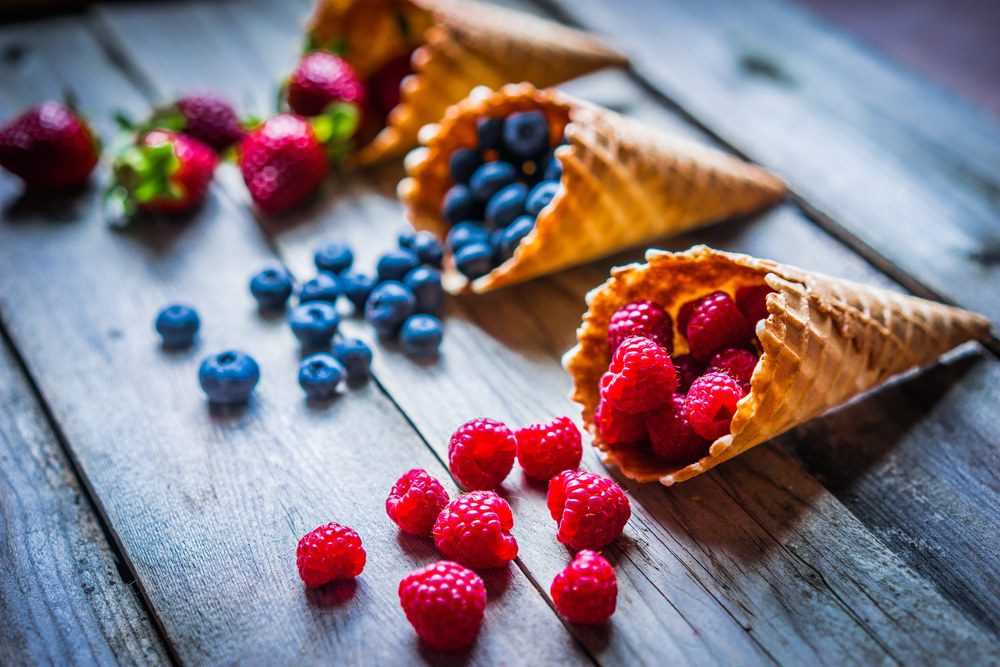 9.
Paint a vintage-style radio to play your summer tunes.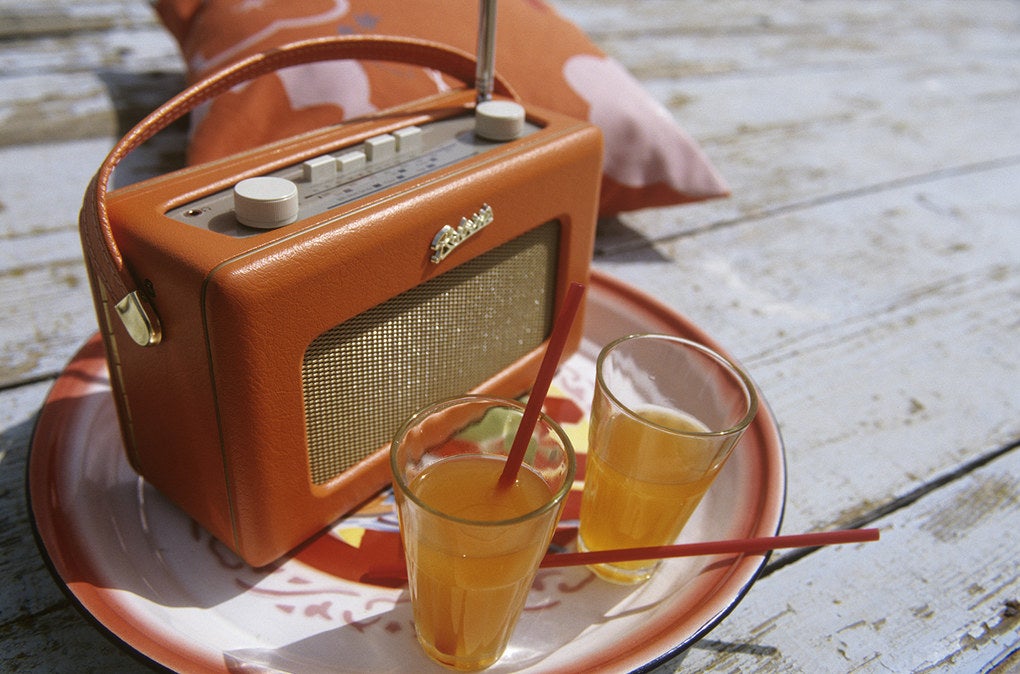 There's nothing like dancing with friends to beats on a vintage radio. Find them at your local thrift shop or buy one here.
10.
Pick up some fresh herbs to spruce up dishes while keeping mosquitoes away.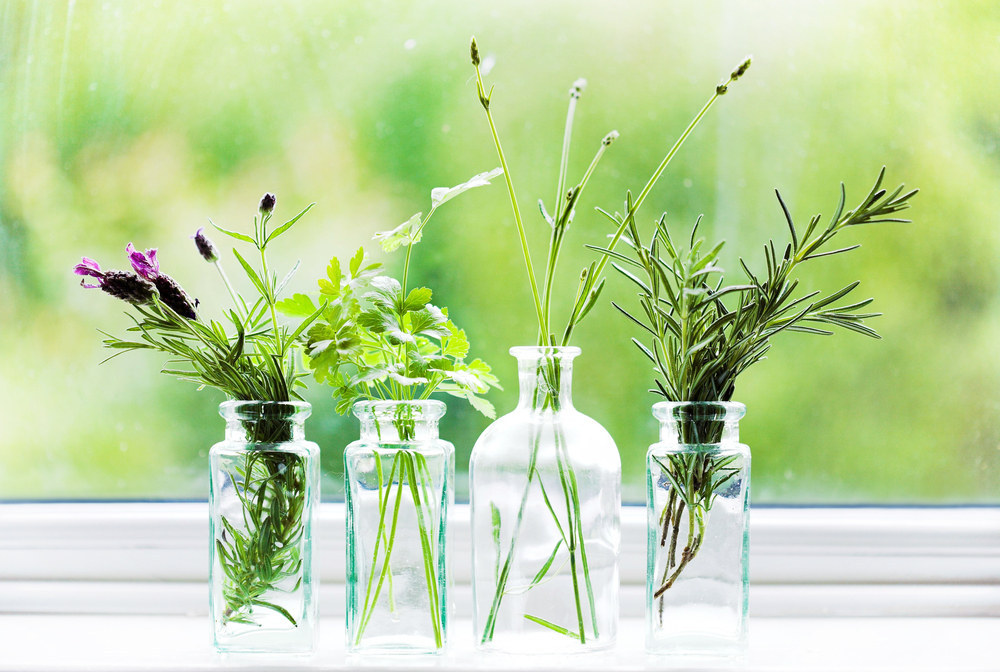 11.
And attach painted mini cups to string lights for magical evening ambience.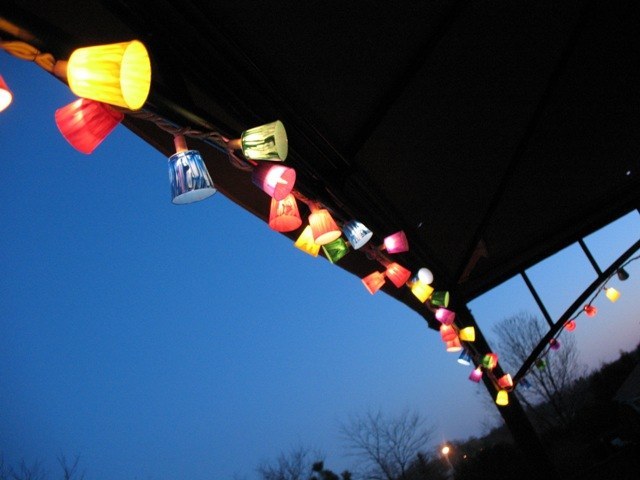 Bring a little more fun and magic to your summer patio parties with Barefoot Refresh Spritzers.