1.
Spritzer is more glamorous than wine, but more down-to-earth than champagne.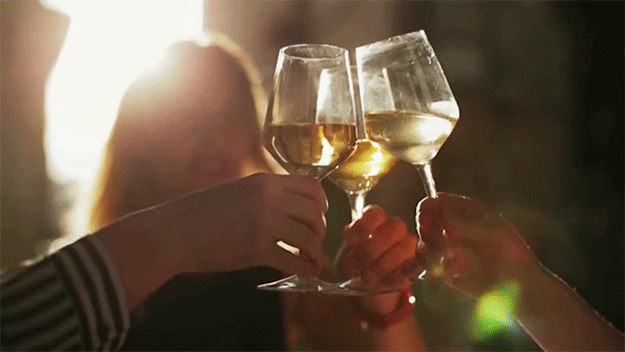 2.
You can throw in some fruit to make it fancy...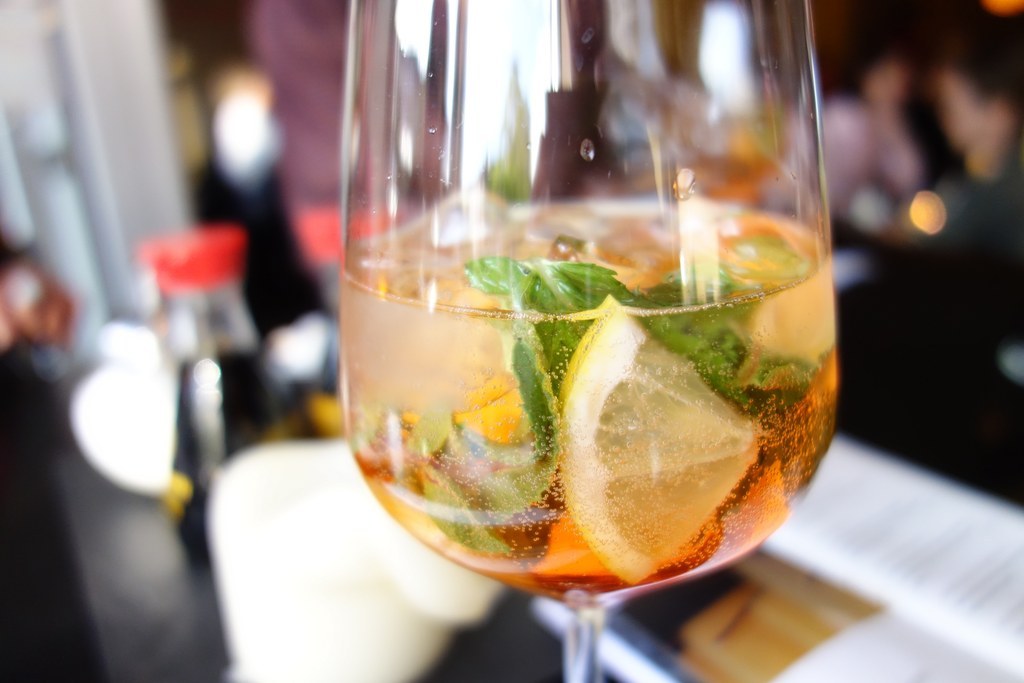 3.
...or keep it casual with a straw.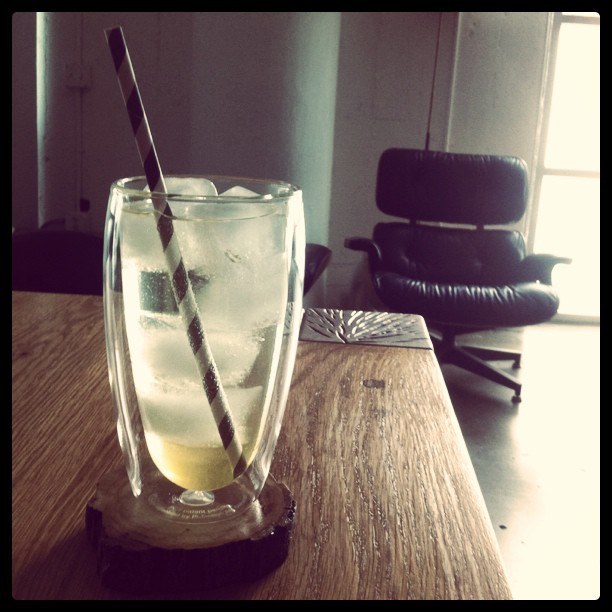 5.
...using a normal-people glass...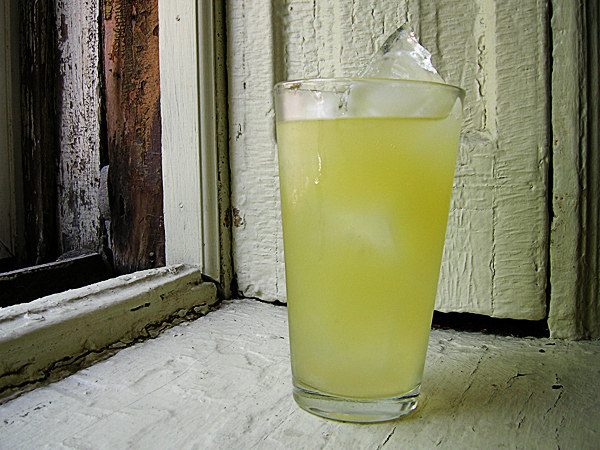 6.
...or getting a little too into it.
7.
Drinking outside is highly recommended.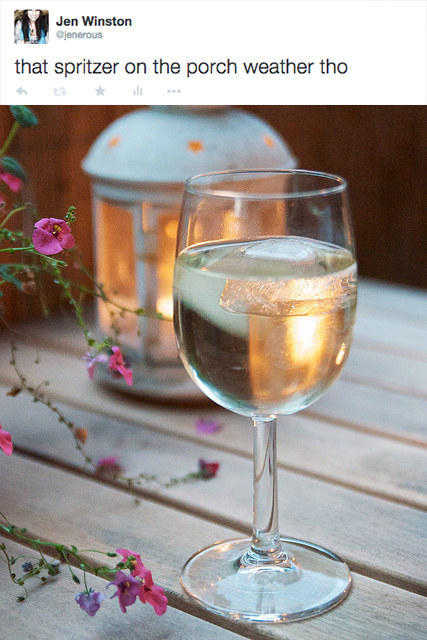 8.
Actually, make that poolside. Drink poolside.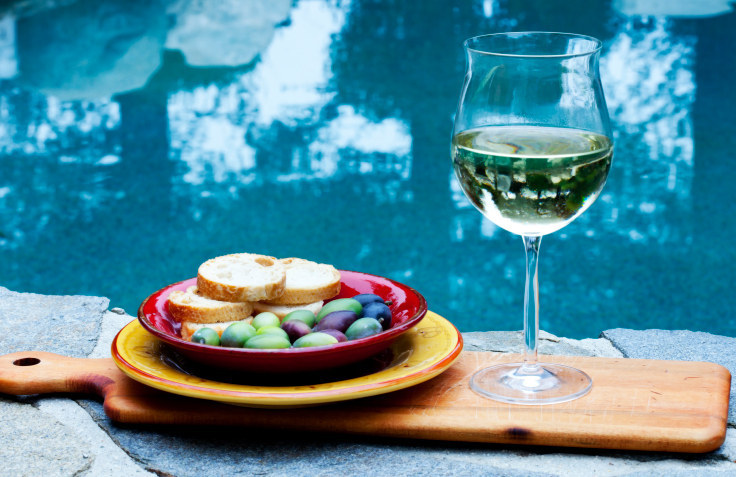 9.
During hot summer days, spritzer will do the sweating for you.
10.
And, at night, it can turn 🌅 into 🙌.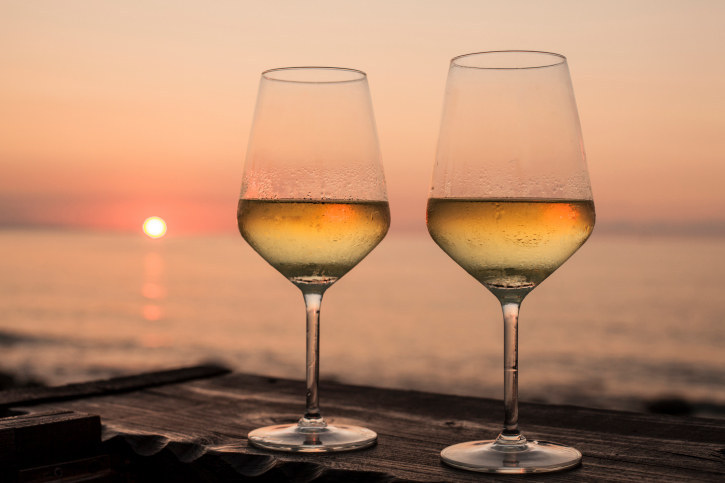 11.
It comes in pretty much any color that suits your mood.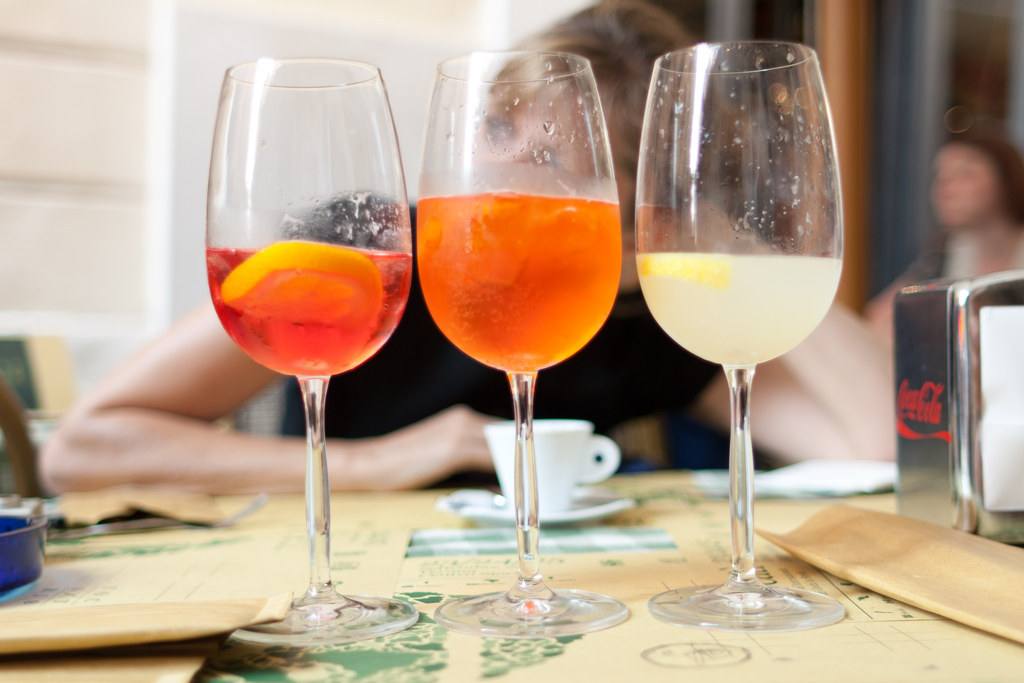 12.
TL;DR: Spritzer is basically the official drink of living your best life.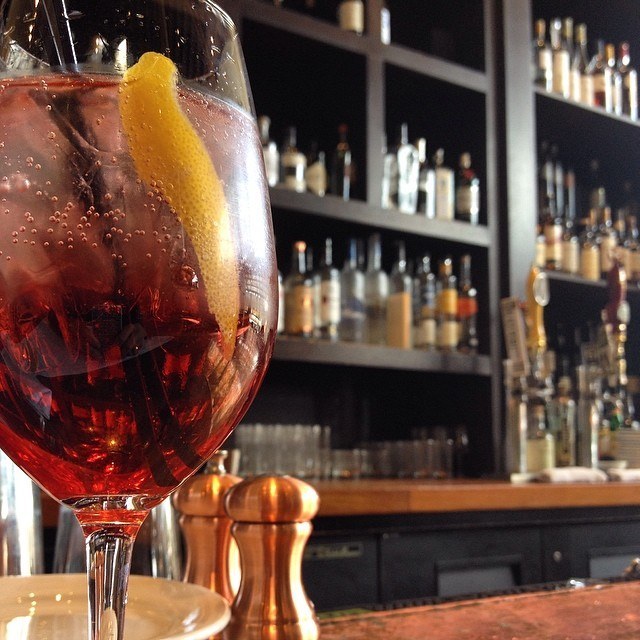 Grab a glass of Barefoot Refresh, and take your #SpritzerSeason to the next level.