Can you surf and ski in one day? Teamed up with Barclaycard US to challenge two adventure seekers to go the extreme from sunrise to sunset. Learn how to earn rewards for your travel using the Barclaycard Arrival Plus World Elite Mastercard: www.barclaycardarrival.com #IHaveArrived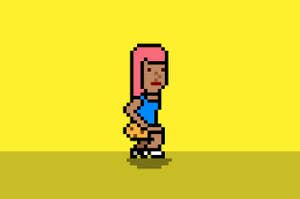 Whip (and Nae Nae) your way through this list of dance moves Brits have adopted since the '60s.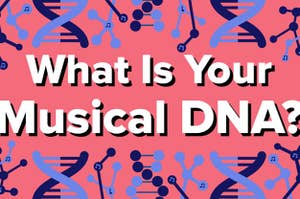 Step one: Complete this scientific quiz. Step two: See your full DNA results!