15 Life Lessons We've Learned From Barbie Dolls
55 years ago, Barbie® was the doll that started it all. And while her outfits have changed, one thing hasn't: She continues to remind girls of all ages to be unapologetic for who they are.
3.
Girls can be sports fans, too: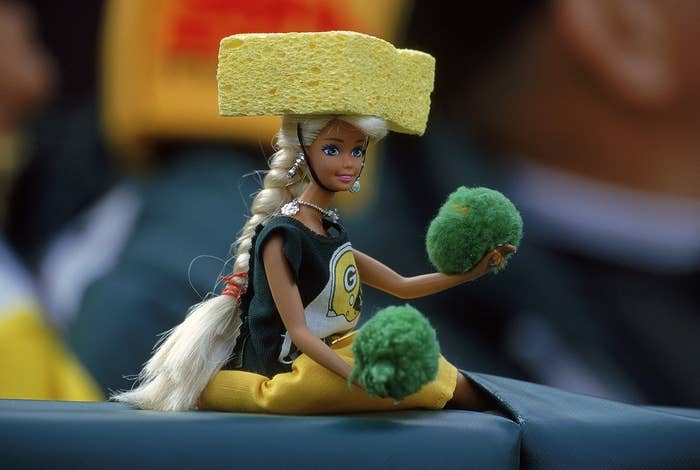 5.
Your mom won't understand why you change your hair color all the time: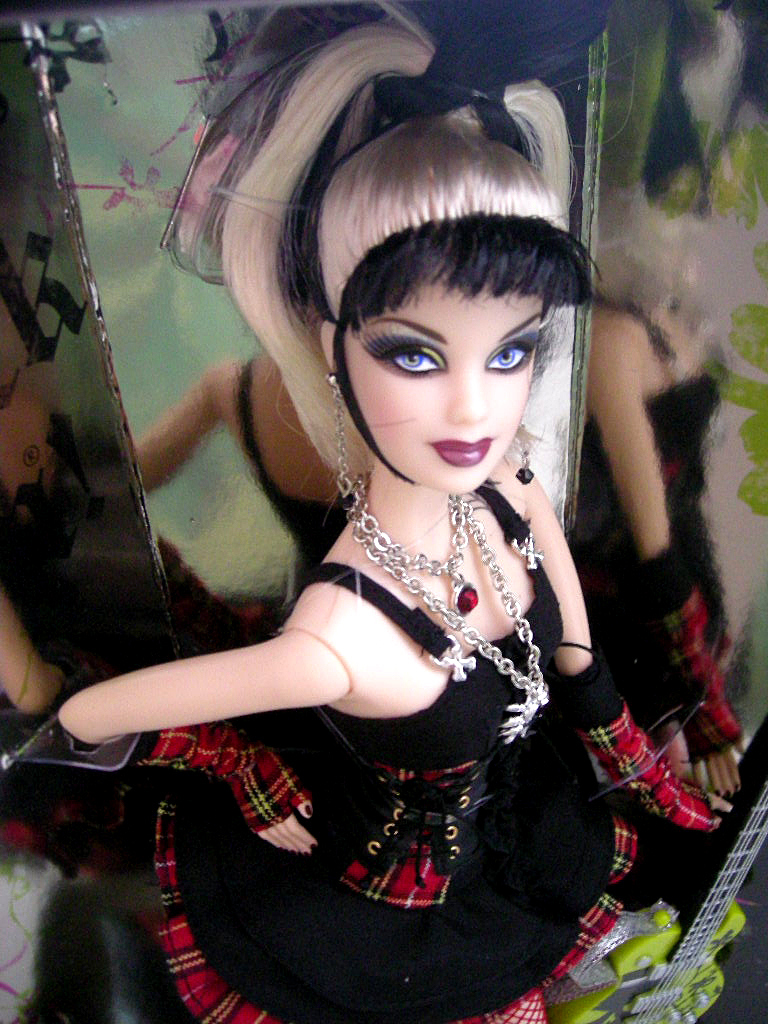 6.
And it's never a good idea to cut your own bangs: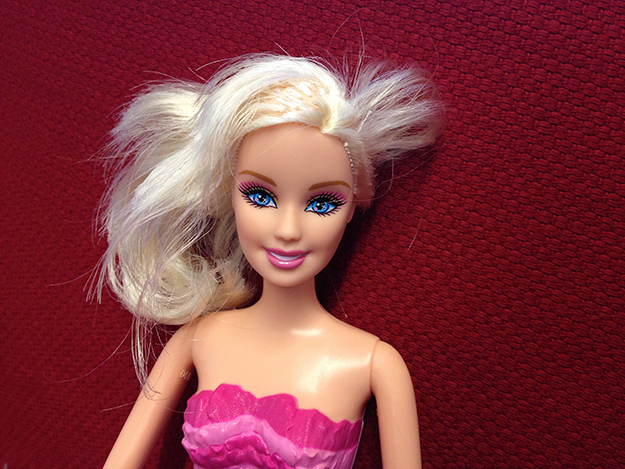 7.
You'll look back at photos of yourself from the past and laugh about them: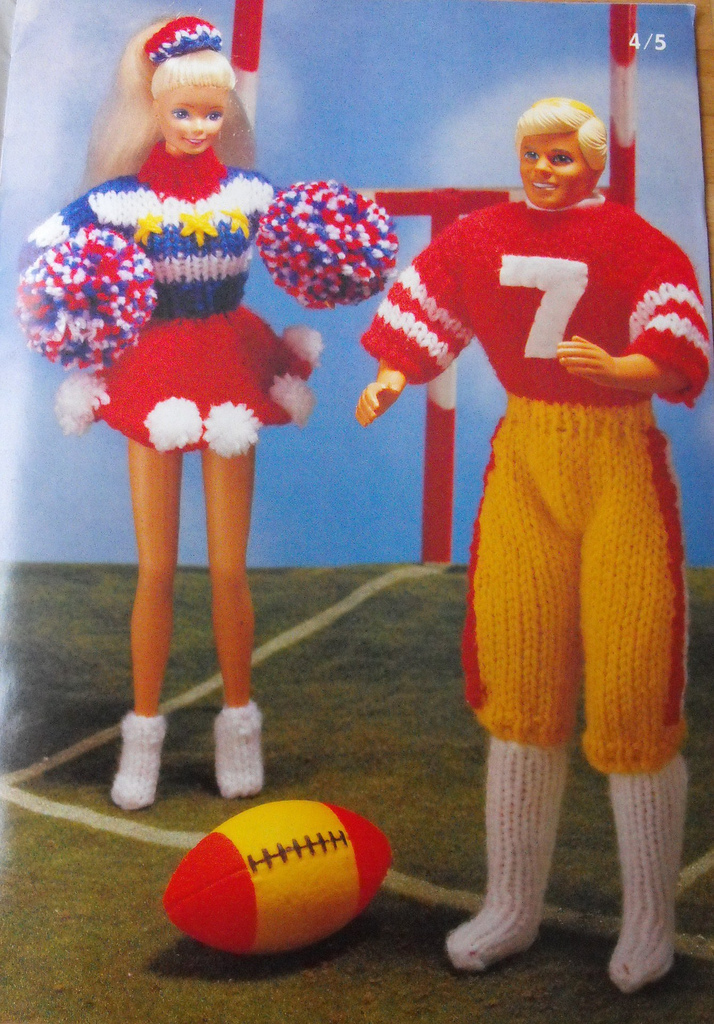 8.
The '80s were a very intense time for fashion: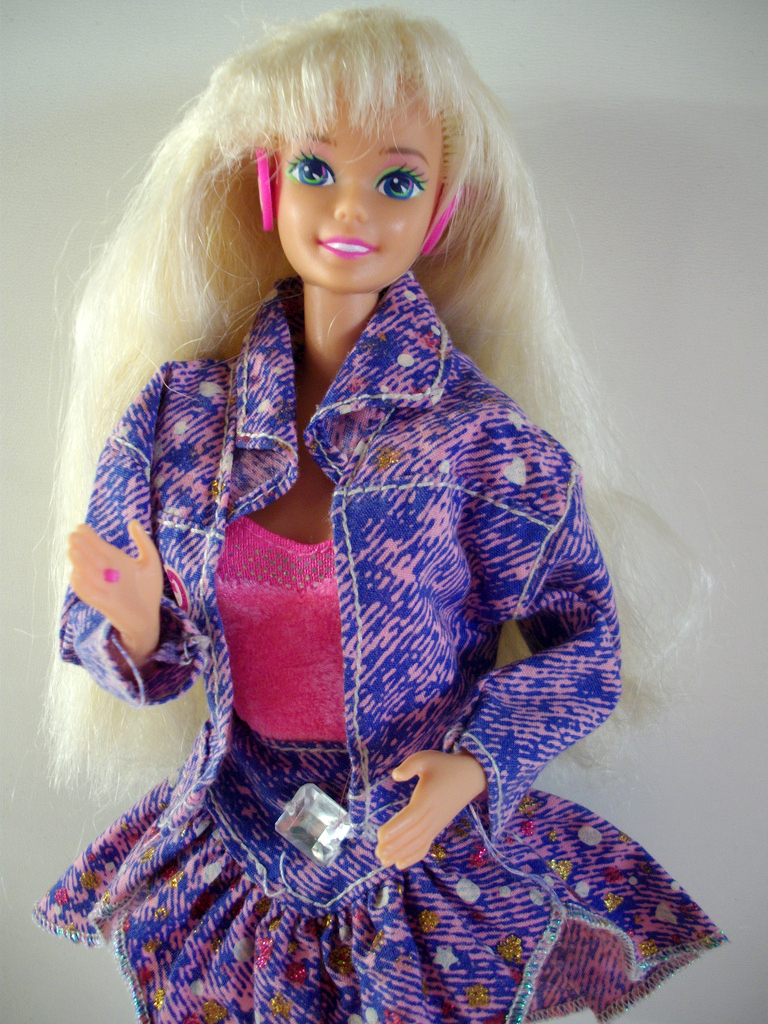 9.
No matter how small your car, dogs will want to stick their heads out the window:
11.
Cats will always want to sleep on your clothes: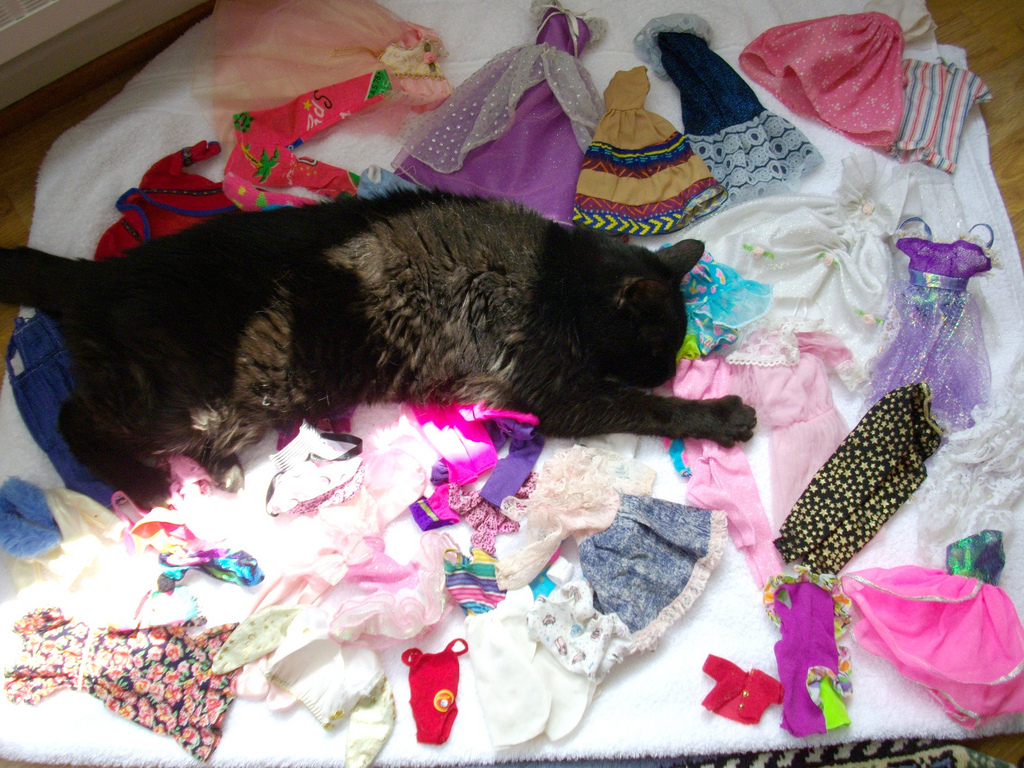 12.
You'll never get anywhere if you're afraid of standing out: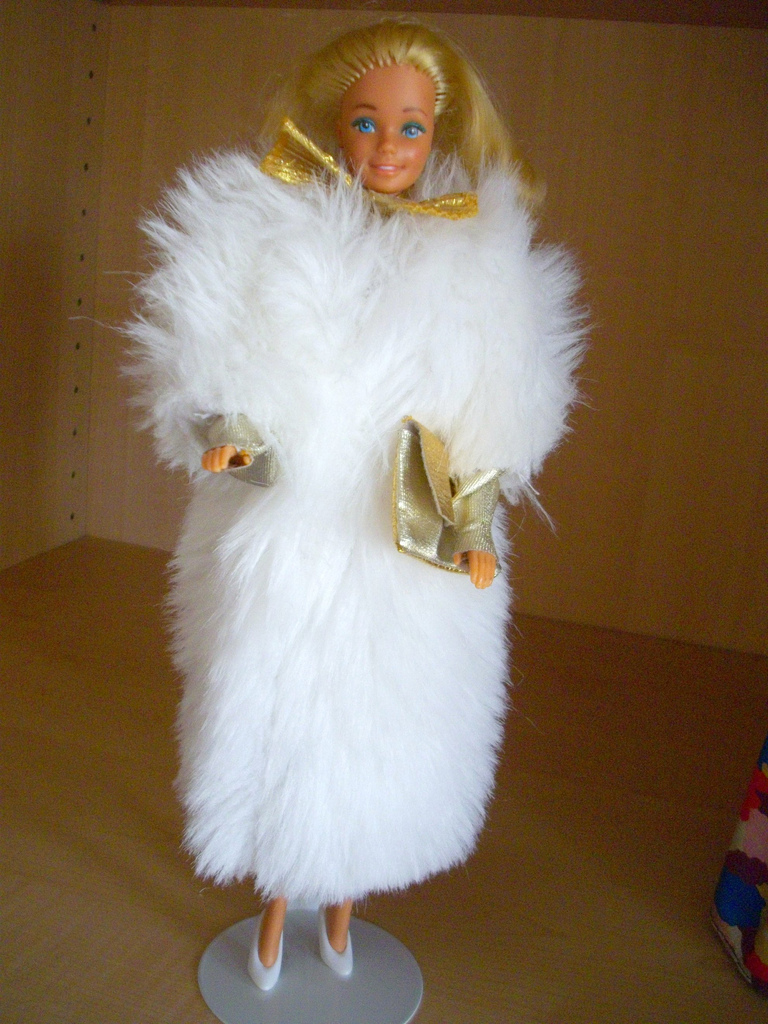 13.
There's nothing wrong with a little pink in the workplace...
14.
...like maybe some pink with a power suit: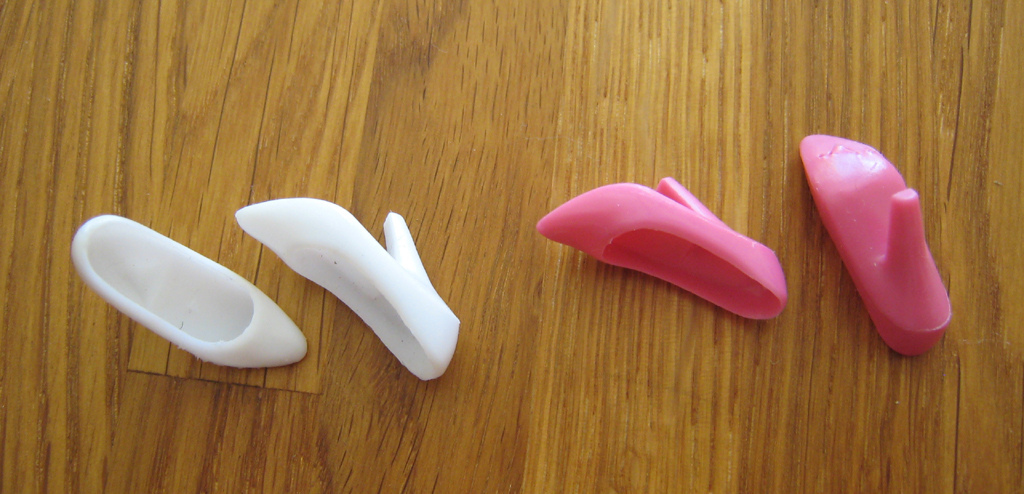 15.
And it's a beautiful thing when your friends support you: