Let's just say that 2020 was not the best year.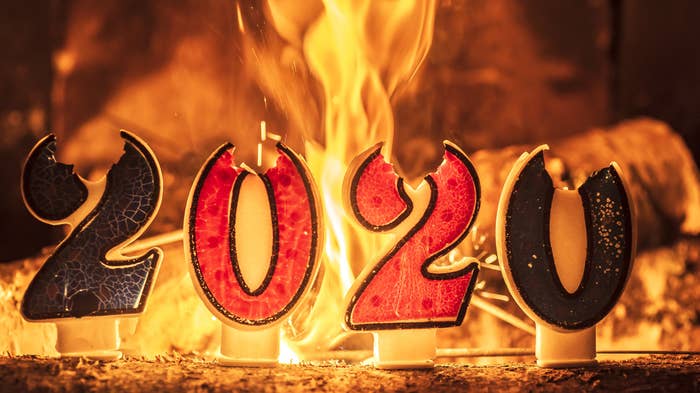 And we're betting many people would love to take a trip somewhere warm and sunny, and sip on a piña colada.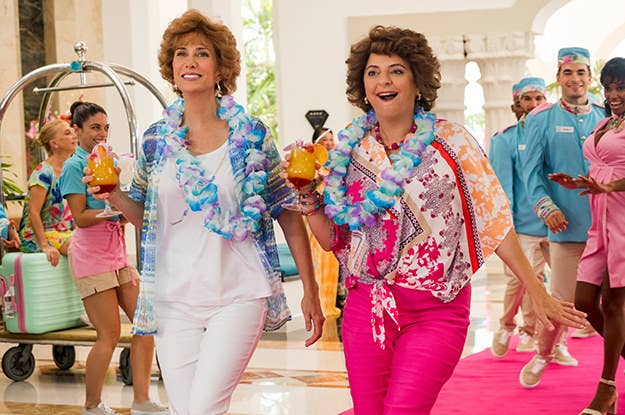 And while that might not be a reality for you right now, you can at least live vicariously through Annie Mumolo and Kristen Wiig in their brand-new movie Barb and Star Go To Vista Del Mar.
Barb and Star Go To Vista Del Mar is the wild ride story of two friends who leave their small, Midwestern town for the first time in their lives.
Let's just say this movie is a trip, if you know what we mean.
It's all about letting lose on vacay and maybe even letting your freak flag fly a lil' bit.
After all, who isn't in need of a little sun, fun, and a few stories to write home about right now?
So strap in and get ready for the hilarious ride of your life with Barb and Star Go to Vista Del Mar.
Once you check in, you'll never want to leave!