Eh yeah ! Valentine's Day is fast approaching now, are you ready? Of course not ! As usual you foresee everything at the last moment. This is why today you are presenting you 8 unusual ways of celebrating Valentine's Day, coming from all around the world. Thanks to us you will be original on this (special?) day and tell your lover that you took it in advance, do research to fill her or him with joy to the maximum. And if this has been really useful do not hesitate to share this article, it will always make us happy!

Thailand : Valentine's Day is a major day in Thailand, where flowers are usually offered to her dulcinea. Except that the number of roses has a very important meaning. One rose indicates that she is the only one in her heart, 99 roses mean eternal love and 108 roses designate a wedding request. The happy chosen has only to make the count.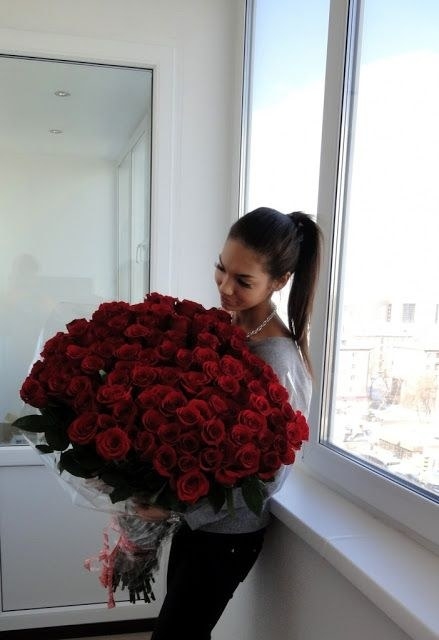 Japan : On these islands, only women must are offering gifts. The tradition is that they offer it to their beloved but also to who they care about, friends, colleagues... The men catch up a month later on the "White Day" where they must offer a white gift to women, the value of which must be three times that of the gift received for Valentine's Day. Lucky girls !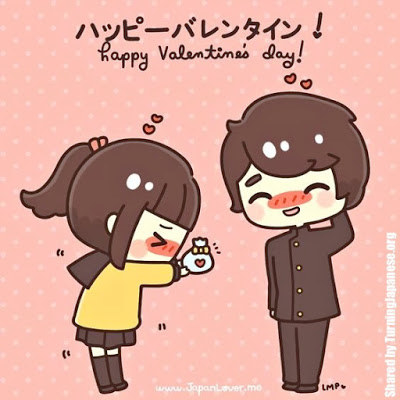 Korea : The tradition is similar to that of Japan. The strong difference is on the April 14 singles are also honored. Their celebration takes place, a month after the "white day", and is called "black day". The singles gather and eat black noodles.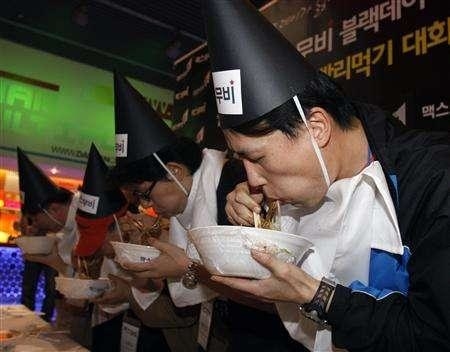 China : Valentine's Day is mainly celebrated by the oldest who exchange gifts. However, forget about flowers or chocolates as in Europe, the gift should be able to wear. Silk tissues, medals or belts are in the spotlight. The younger ones prefer to celebrate the Qi Qiao Jie, a traditional feast for lovers.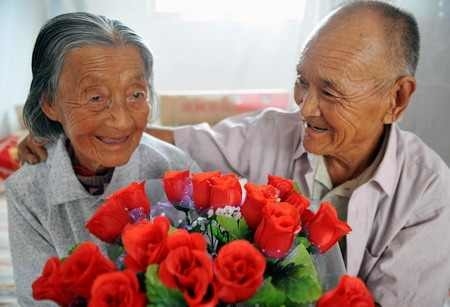 Estonia : Here the singles and couples are celebrated at Valentine's Day, as in Korea. Gifts are exchanged between lovers, but also between friends or members of the same family, what a a great time with great people !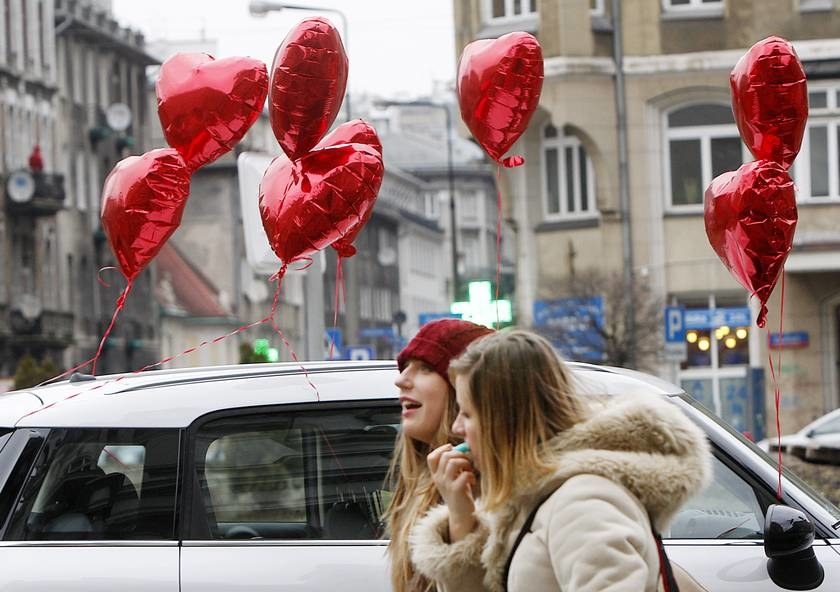 South Africa : In South Africa, February 14 is a celebration, especially in the city of Durban where everyone goes out on the street. The tradition is that women pin their lovers' name to their sleeve, hoping to have only one !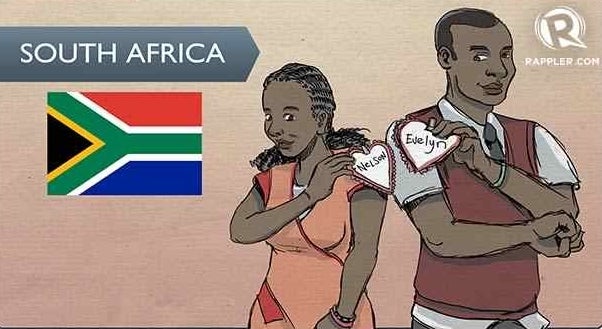 Saudi Arabia : Since 2008, the Saudi authorities have prohibited florists and shops from selling red items related to the festival of lovers. Valentine's Day is considered a sin. It is still celebrated, but with discretion...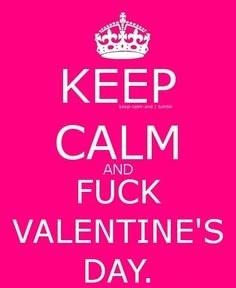 Scandinavia Men write messages of love to their suitors. But rather than signing them by name, they simply write the number of points corresponding to the number of letters in their names. If the young woman recognizes the man who wrote the note, she then receives an Easter egg as a gift. Strange!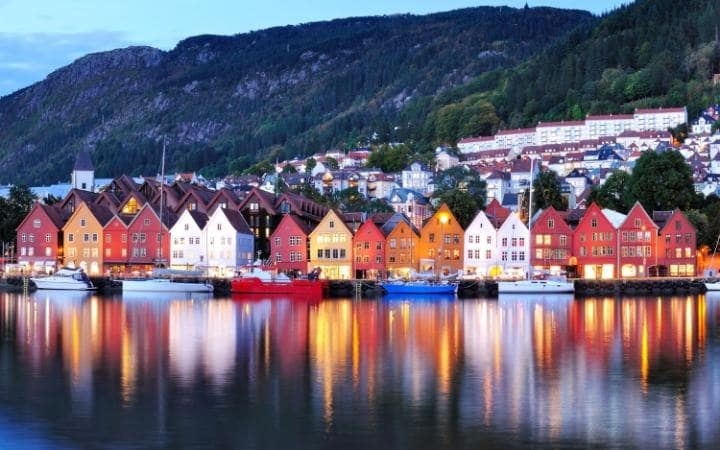 This post was created by a member of BuzzFeed Community, where anyone can post awesome lists and creations.
Learn more
or
post your buzz!