Welcome To The Animated GIF Premiere Of Banshee
Banshee is no ordinary town, so the premiere of Banshee on Cinemax couldn't be an ordinary premiere. We've taken the entire hour-long first episode, and made it into animated GIFs for you to watch here, now, before the premiere on Friday at 10PM on Cinemax. All the action, all the intrigue, the whole story, everything... in animated GIFs. Enjoy.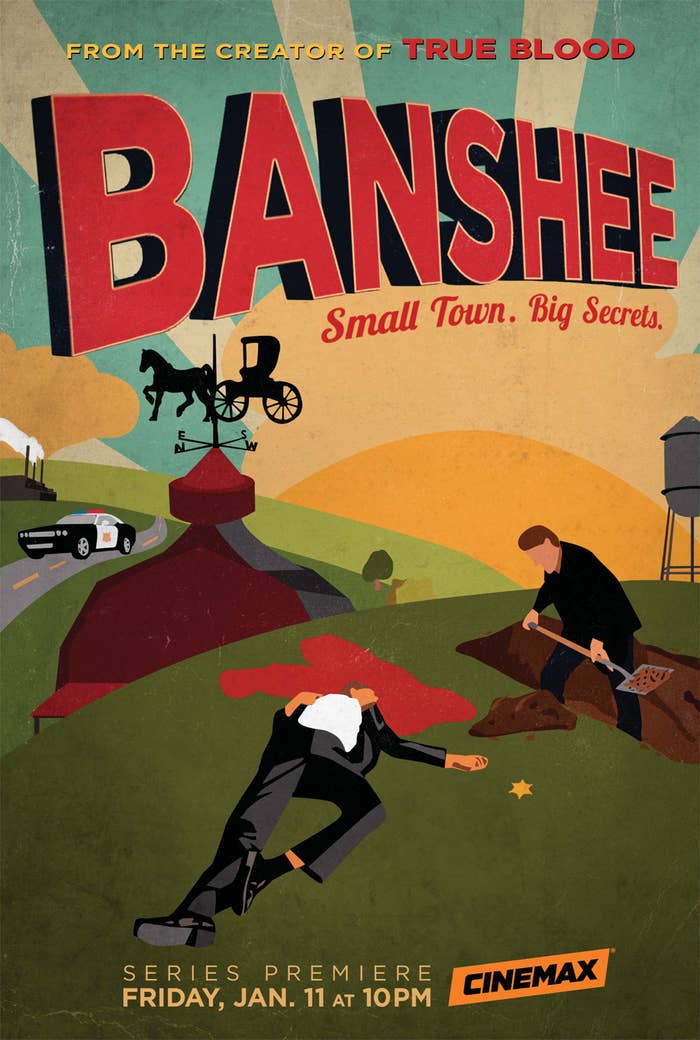 Chapter 1: A New Beginning
We begin behind bars, but not for long…
We're premiering the entire first episode of Banshee in GIF form. Tune in to Cinemax on Fridays at 10 for full length episodes. And to take home a few GIFs of your own, visit the Banshee GIF shop.