Are you new to the workforce? Are you making big things happen on less than $50,000 a year? Tell us your story, and you could be recognized as one of the Better Money Habits 50 Under $50K!
Powered by Bank of America, the Better Money Habits 50 Under $50K is a financial portrait of young America, honoring the country's best and brightest early-career professionals.
And, to celebrate, this September we're partnering with Bank of America to throw the 50 Under $50K an unforgettable end-of-summer camp, where honorees can learn how to make the most of their starting salary, connect with up-and-coming peers, and establish better money habits.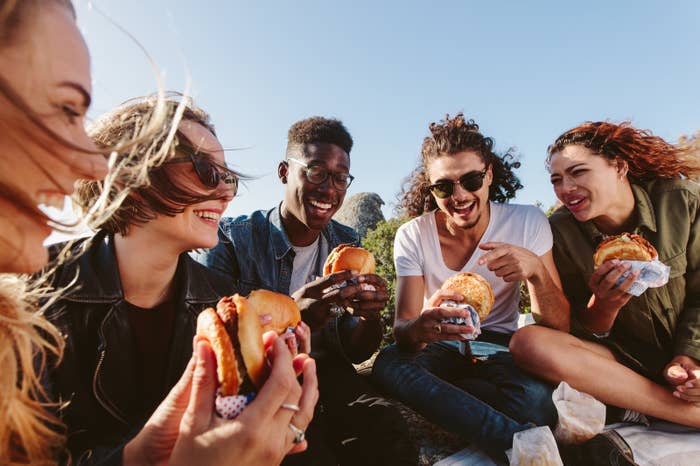 Interested? Here's what you need to know:
Camp details:
• The Better Money Habits 50 Under $50K End-Of-Summer Camp will take place Friday, Sept. 28, through Sunday, Sept. 30, in Green Lane, Pennsylvania
• Activities will include talks by industry leaders, financial workshops, networking opportunities, after-hours entertainment — and more
• Participants' flights and on-site accommodations (i.e., place to stay, meals, and activities) will be covered
Eligibility requirements:
• Must be an early-career professional (within the last three years)
• Must make $50,000 or less per year
How to apply:
• Fill out this online form
Building your financial future can be challenging — that's why Bank of America created Better Money Habits®! Learn how to keep your finances in check as you navigate the workforce and side hustles — and everything in between.
Paid for by Bank of America, N.A., Member FDIC.
All images courtesy of Getty.