1.
When you're impatient, you see more of the world.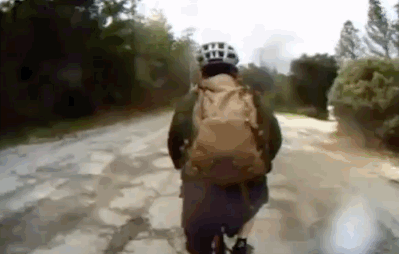 2.
You can leave events whenever you want to because you ain't waitin' around for nobody.
3.
You make friends by texting back right away...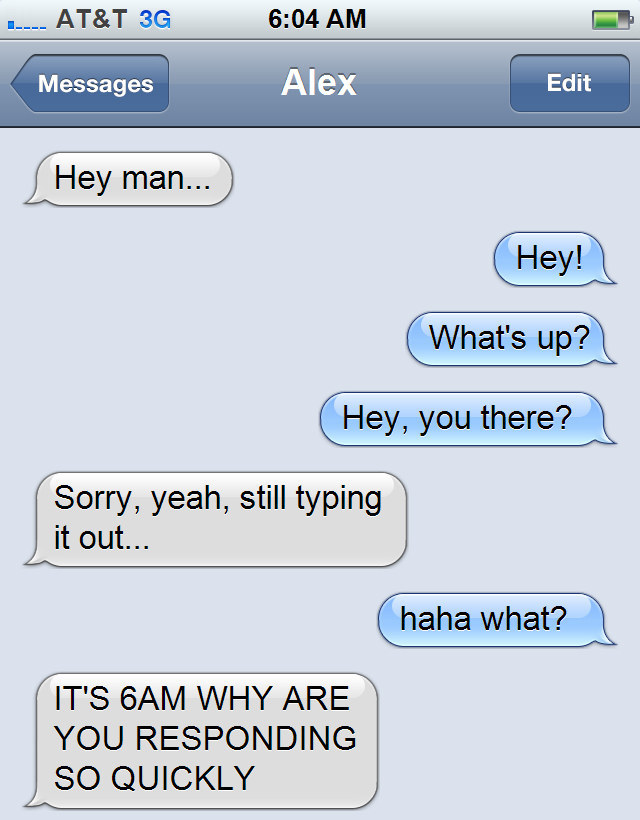 5.
Since you have no time for the "Where should we eat?" drama, you always get your choice in restaurant.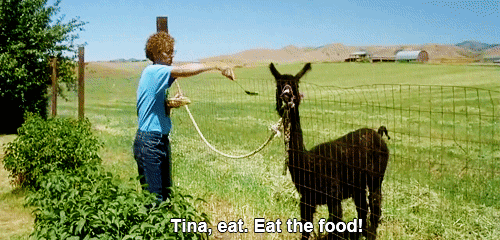 6.
And because you can't stand traffic, you know every single shortcut in town.
7.
Being impatient means booking vacations in advance and saving money.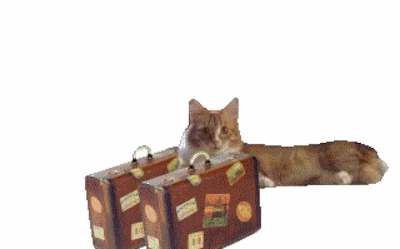 9.
If you're impatient, you get things fixed before they break for good.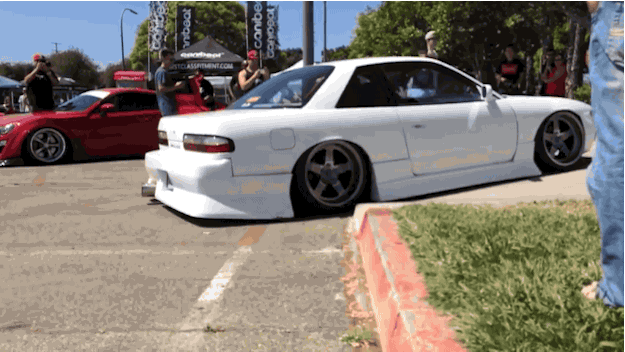 10.
You stay active the entire year-round because you simply cannot wait.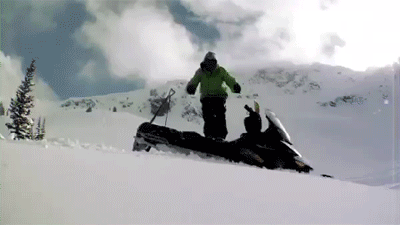 11.
And you always get called upon first because you won't settle for anything less.
Bank of America, N.A. Member FDIC