1.
You're always on your phone.
2.
You're obsessed with dating apps.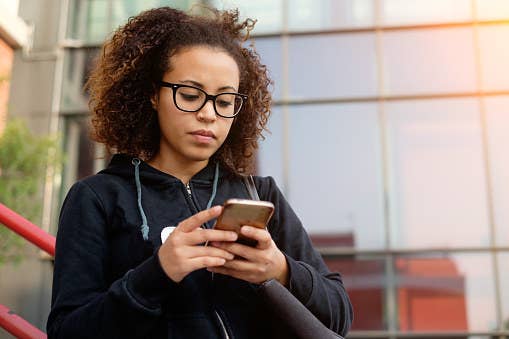 3.
You'd rather indulge in a fancy latte than just drink the coffee at work or home.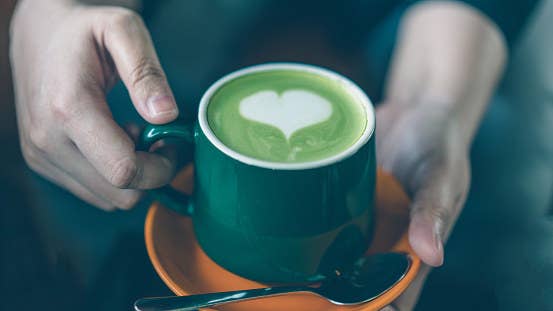 4.
You're a selfie addict.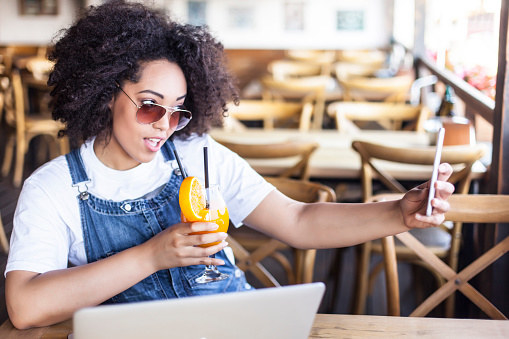 5.
You never carry cash.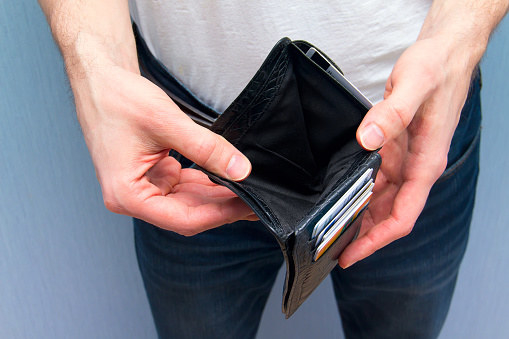 6.
You're obsessed with self-care.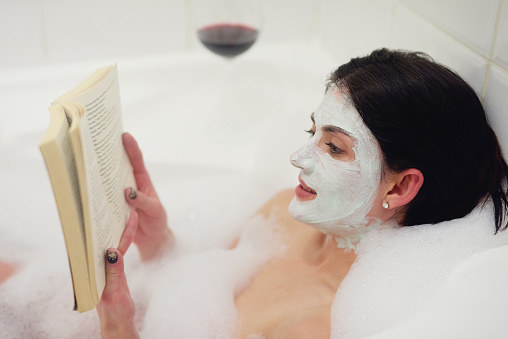 7.
You don't buy music.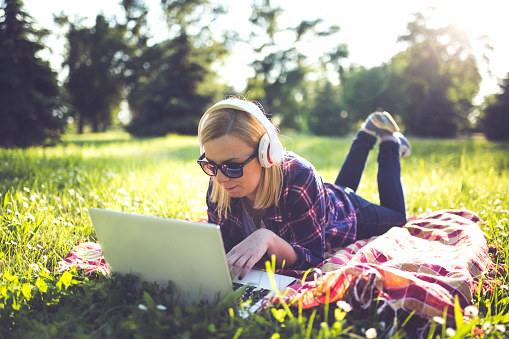 8.
You don't want children, only pets.
9.
You spend all your free time binge-watching TV shows.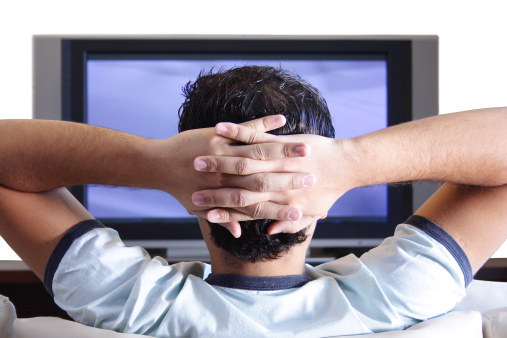 10.
You're obsessed with horoscopes and astrology.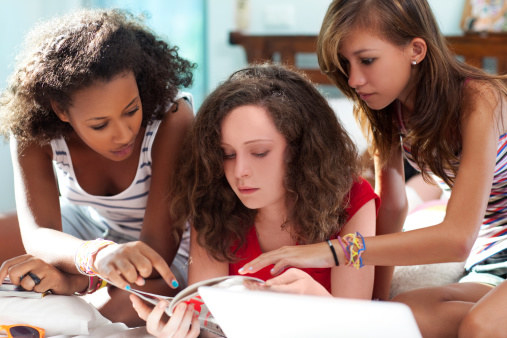 11.
You only want to shop online.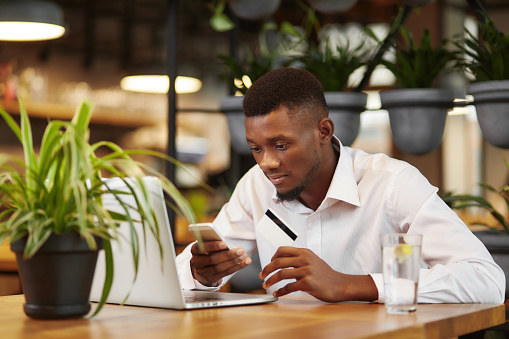 12.
You love your lazy days.
13.
You're obsessed with plants.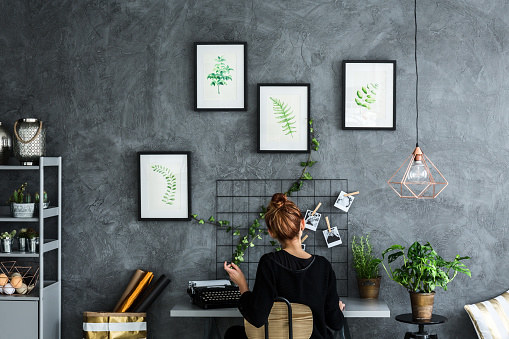 14.
You post everything you do online.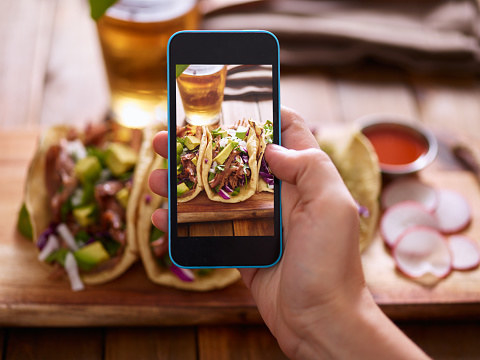 15.
You're obsessed with traveling.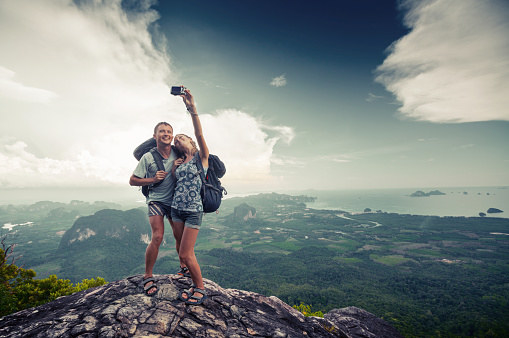 16.
You're tatted up.
17.
You'd rather order delivery than cook.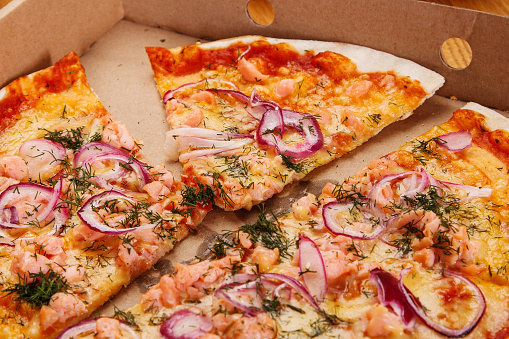 18.
You feel like you don't know anything about your finances.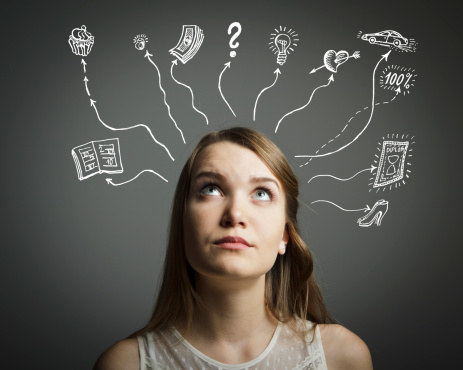 If you agree with this last stereotype, you're not alone: 64% of millennials believe their generation isn't good at managing money.
However, Bank of America's Better Money Habits® Millennial Report proves that they're actually pretty good at saving compared to older generations! If you feel like you might be one of the millennials who needs a personal finance 101, check out Better Money Habits® for the scoop on how to take command of your money.
Paid for by Bank of America, N.A., Member FDIC.
All images via iStock / Getty Images.