When was the last time someone's picture-perfect life made you feel self-conscious?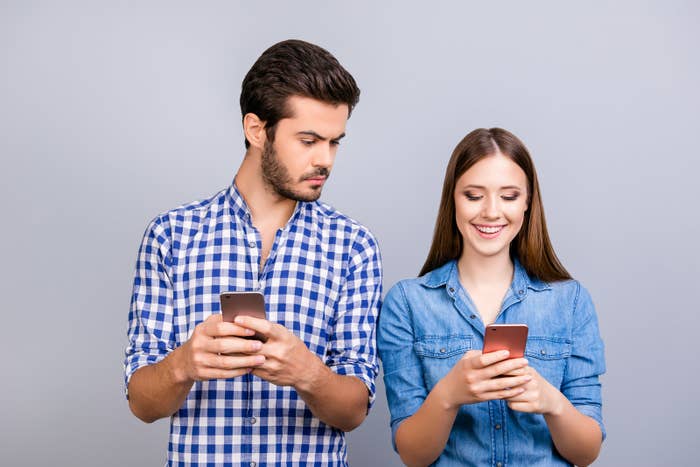 Young adults are under more pressure than ever to succeed, because society is constantly showing us a filtered lens of people who have done more in less time.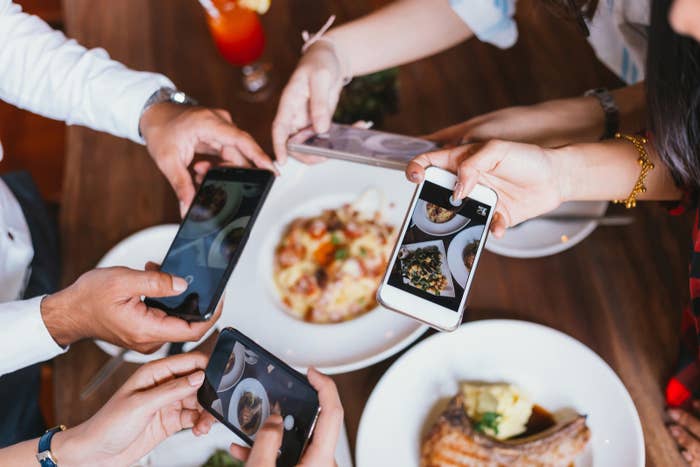 Well, we're planning to flip this comparison trap on its head! And we're teaming up with Bank of America to create an epic, unforgettable retreat to do just that.
Interested? Tell us your story, and you could snag an invite to our retreat! Here are the details:
• The Better Money Habits Retreat will take place September 27–29, 2019, in Miami, Florida.
• Activities will include group and individual learning sessions, guest speakers, after-hours entertainment, and more.
• Participants' flights and on-site accommodations (i.e., place to stay, meals, and activities) will be covered.
Eligibility requirements:
• Must be a Bank of America customer (e.g., credit card, car loan, home loan, savings account, checking account, or Merrill investment account).
• Must be a part of the workforce with a minimum of five years experience.
• Must live in the United States.
Whether you're looking to save, budget, or gain the confidence to spend, Bank of America's Better Money Habits® has you covered. Find free tools and resources to help you build your financial know-how.
Paid for by Bank of America, N.A., Member FDIC.