1.
Review your expenses.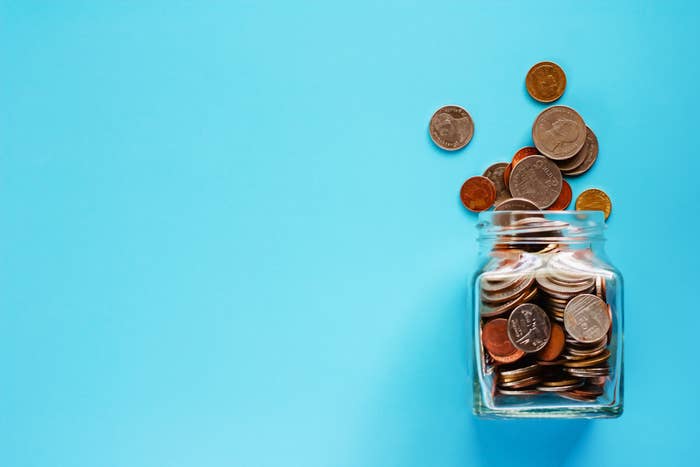 2.
Build a budget.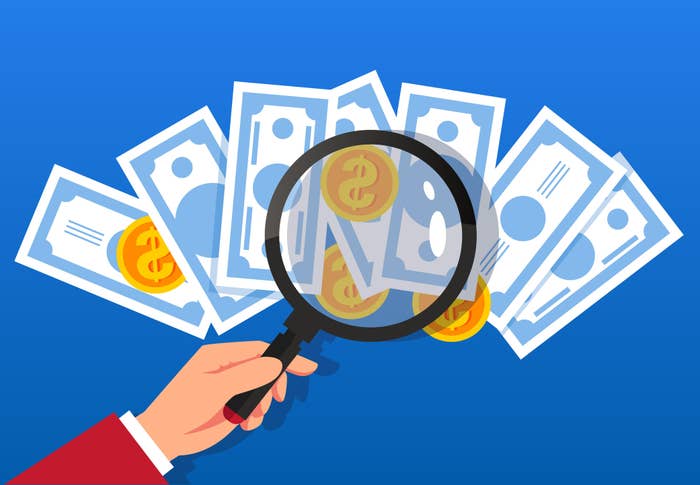 3.
Set realistic goals.
4.
Create a savings account.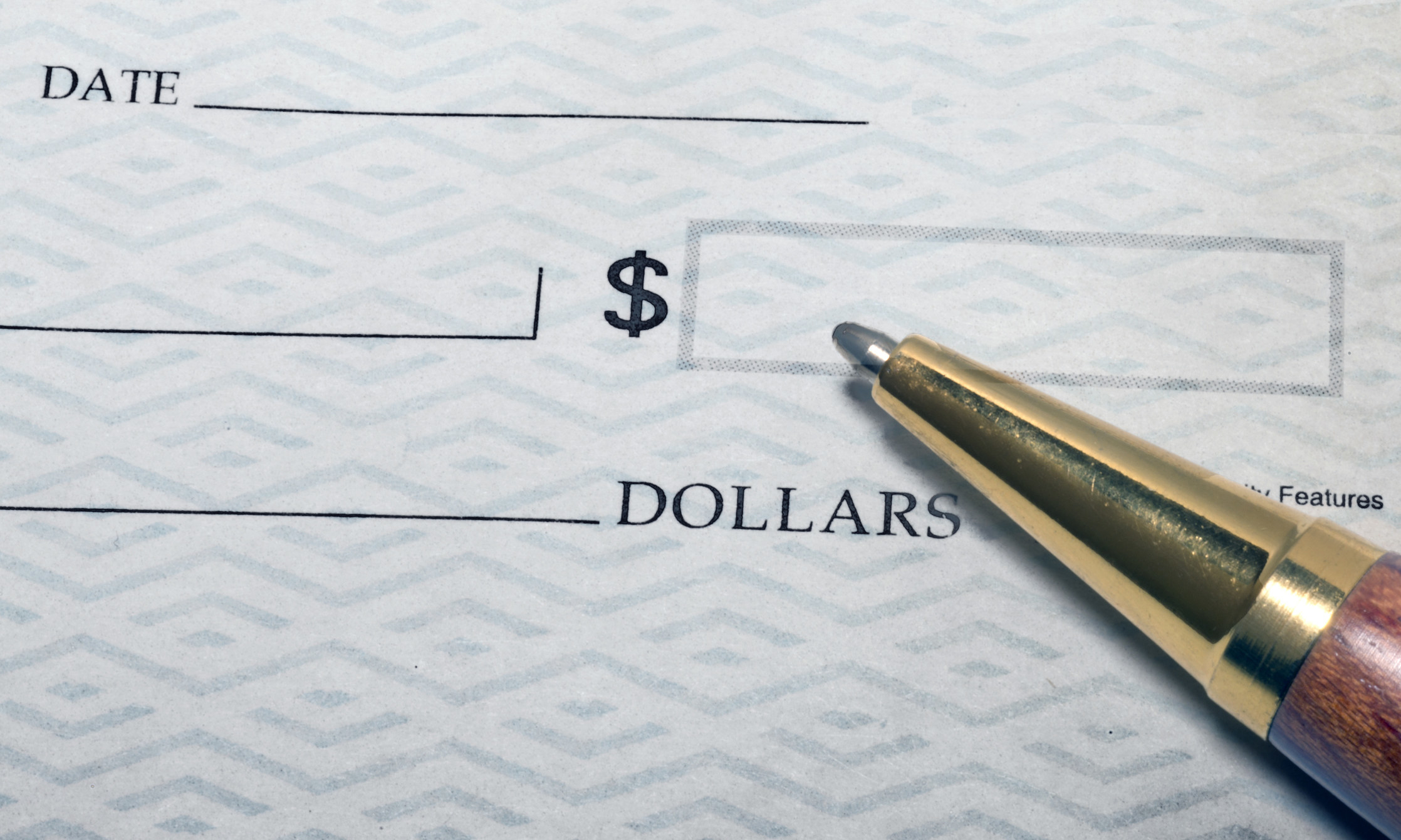 5.
Cut where you can.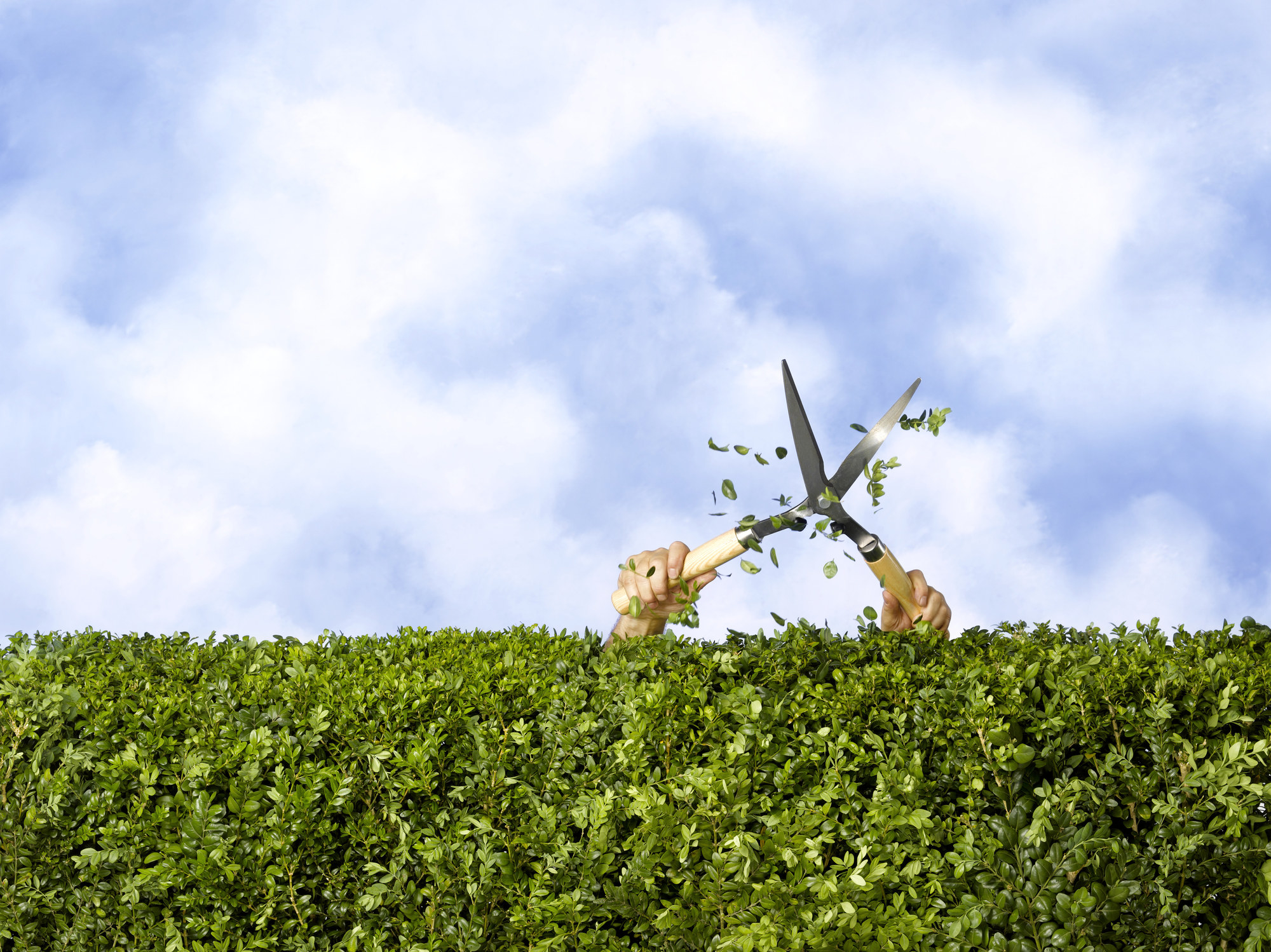 6.
Get a little automatic.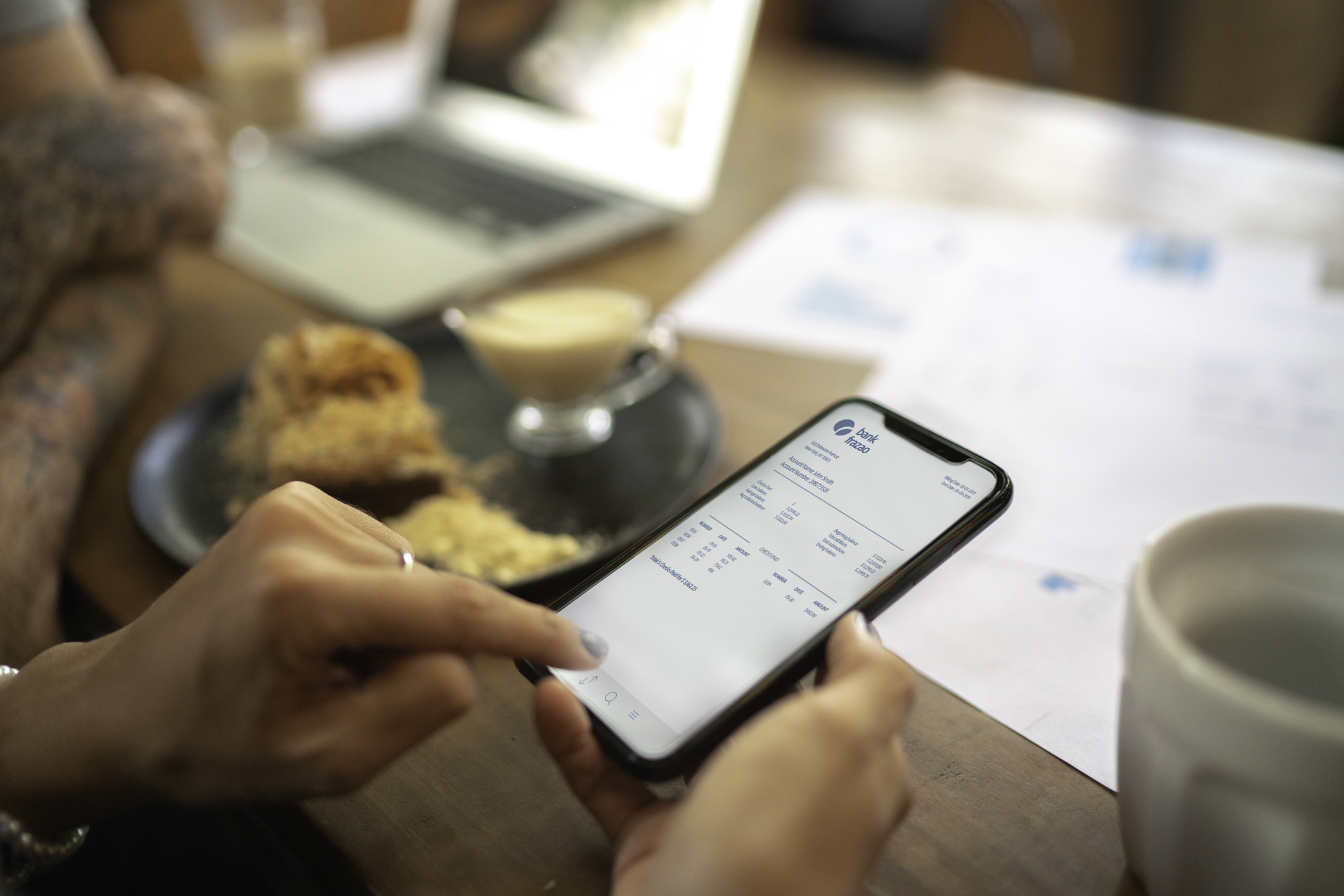 7.
Place emphasis on quality.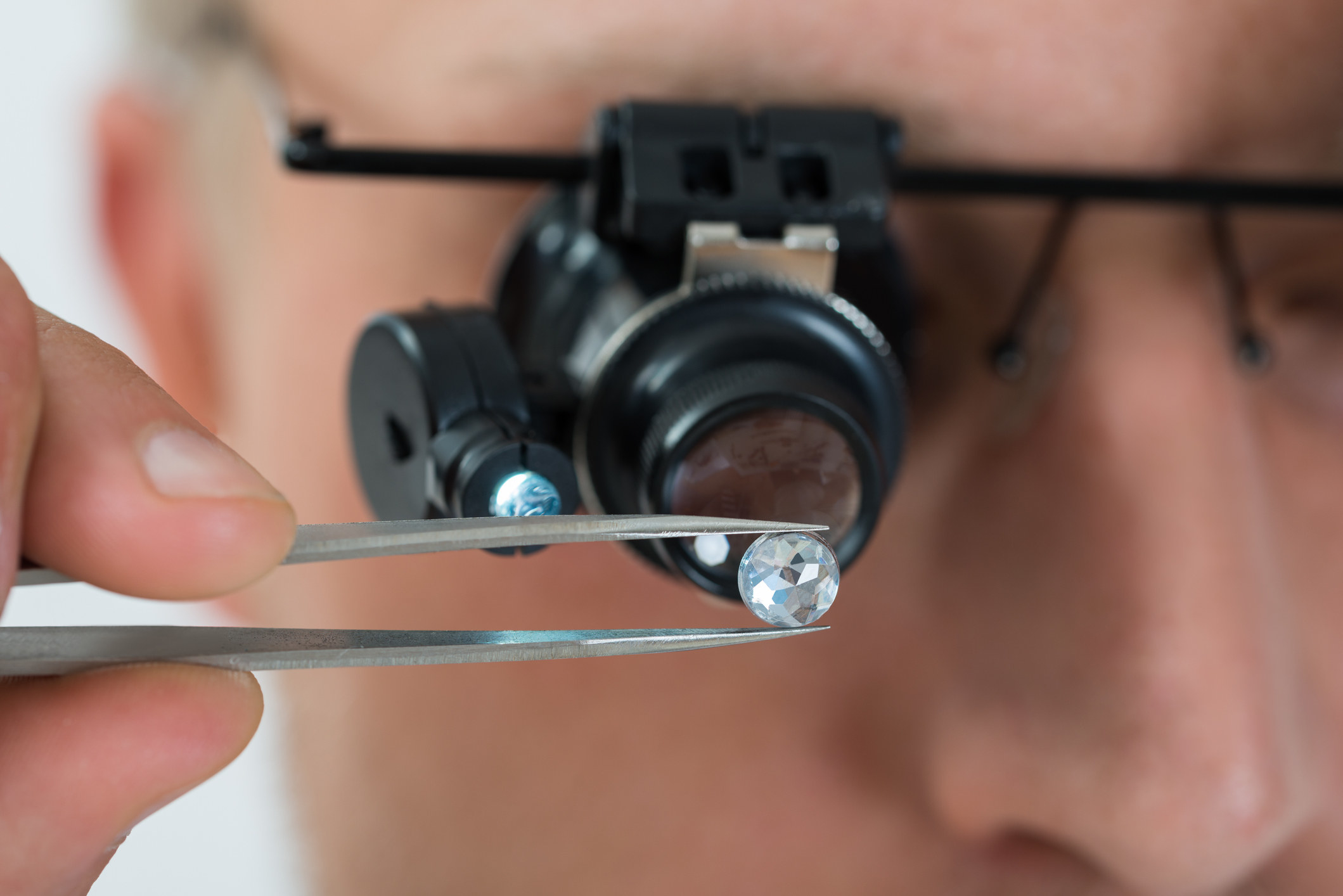 8.
Have an emergency fund handy.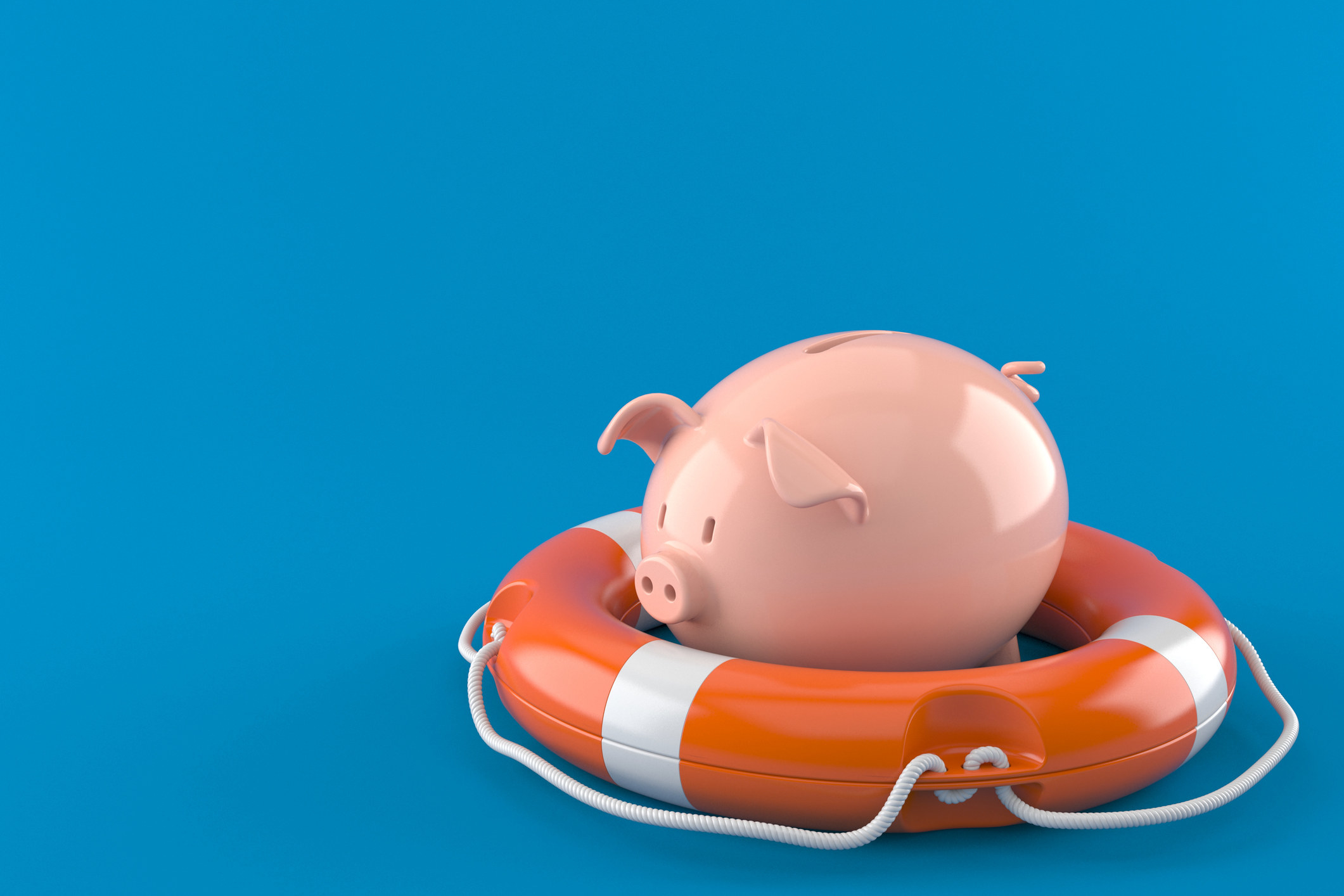 Information featured in this article was inspired by a survey held by Bank of America, in which 1,516 consumers were asked about their past and current savings attitudes and behaviors in January 2020.
Looking to begin an effective savings journey in 2020? Start with a savings account from Bank of America.