It's not about how much you make; it's about what you make of it! The Better Money Habits 50 Under $50k honors financially savvy young professionals who are making an average starting salary of $50,000 or less.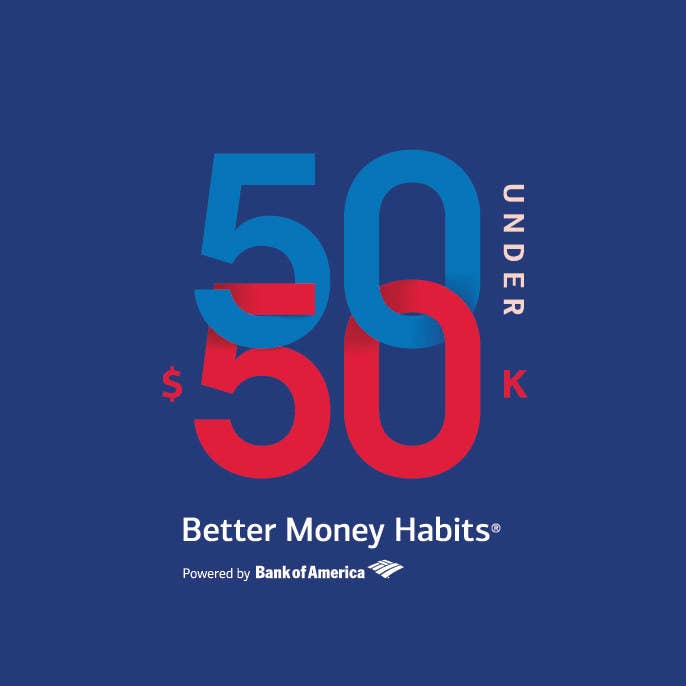 Meet some of the honorees and learn about the smart money habits that are helping them achieve their dream of financial stability.
1.
Emily Deas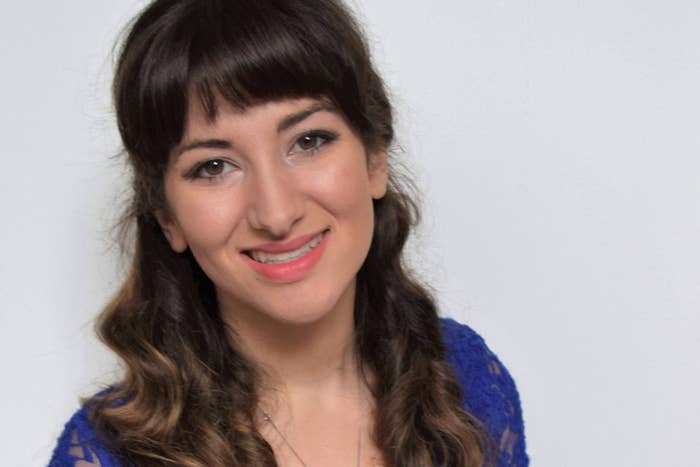 2.
Peter Starkey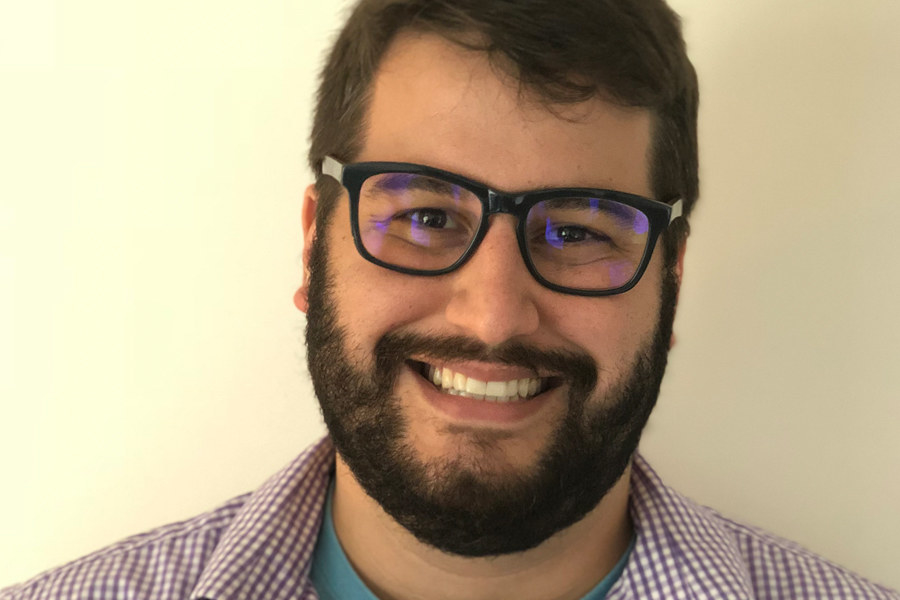 3.
Christina Imana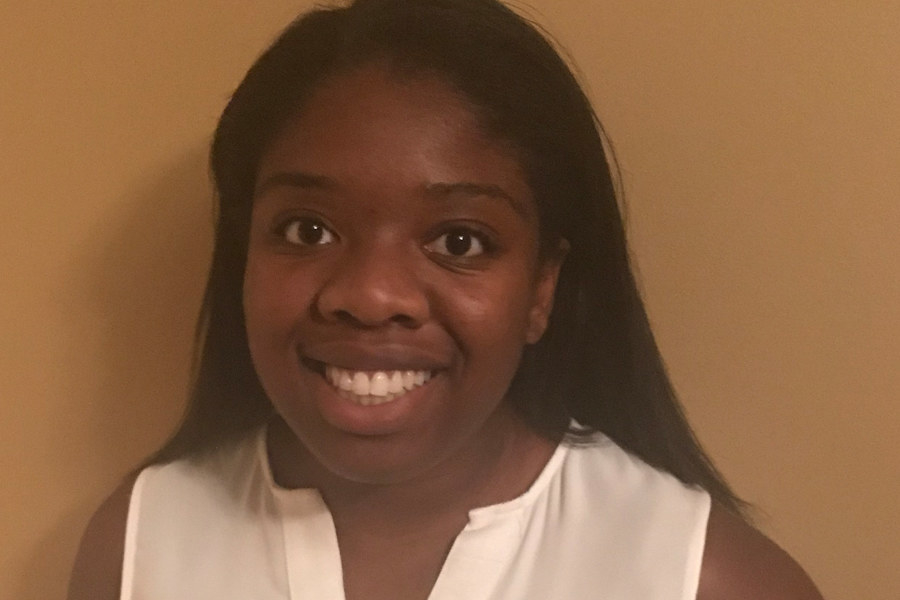 4.
Que Morgan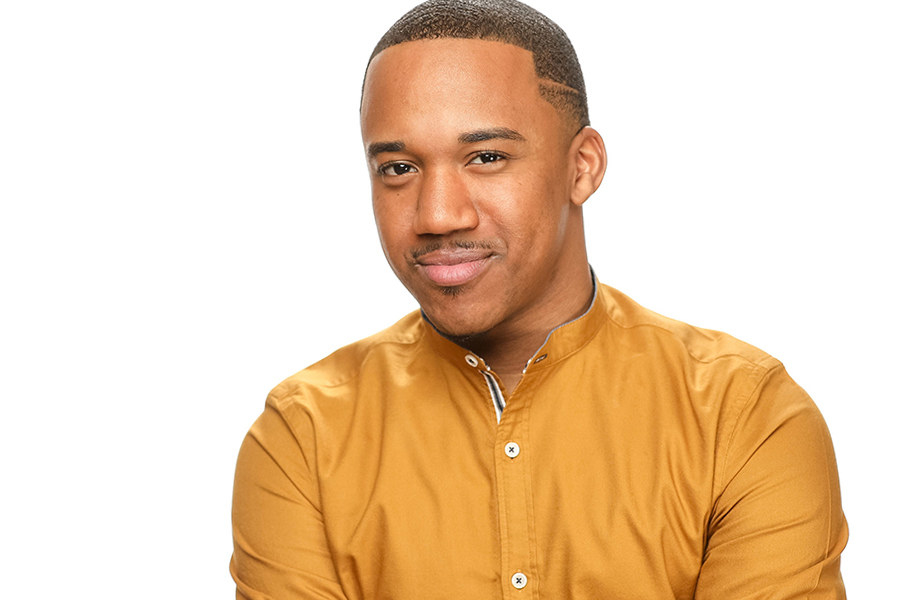 5.
Kevin Wright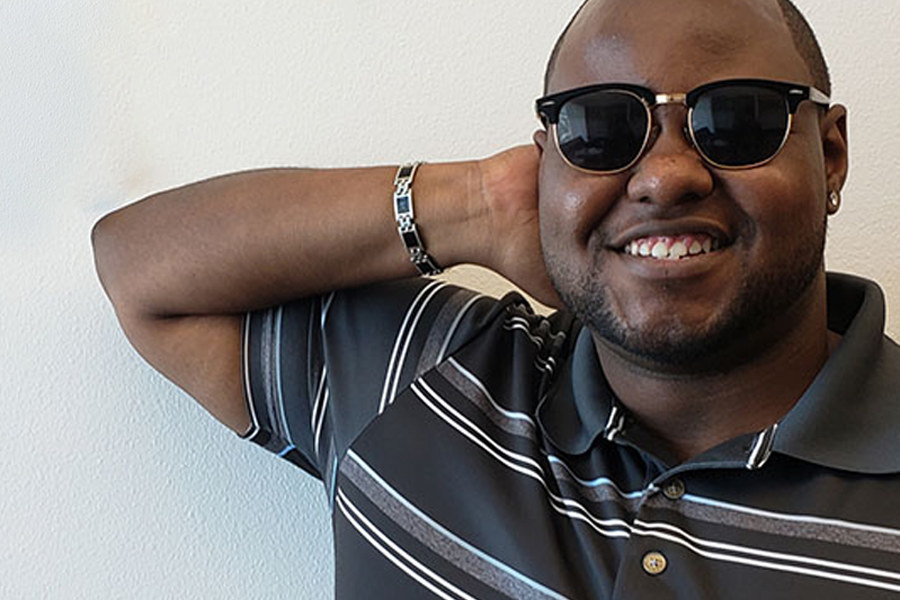 6.
Connor Mueret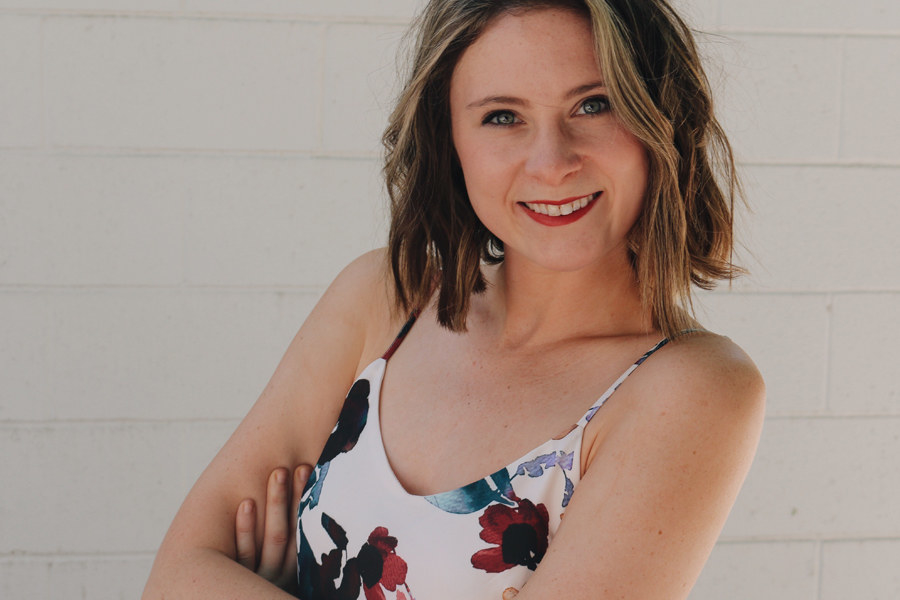 7.
Farhana Ikmal Hisham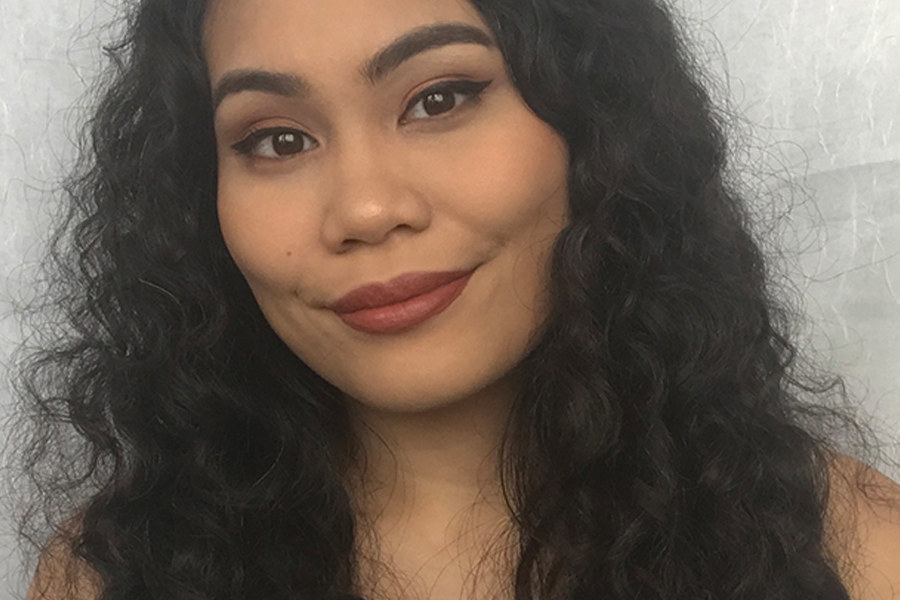 8.
Mandy Pan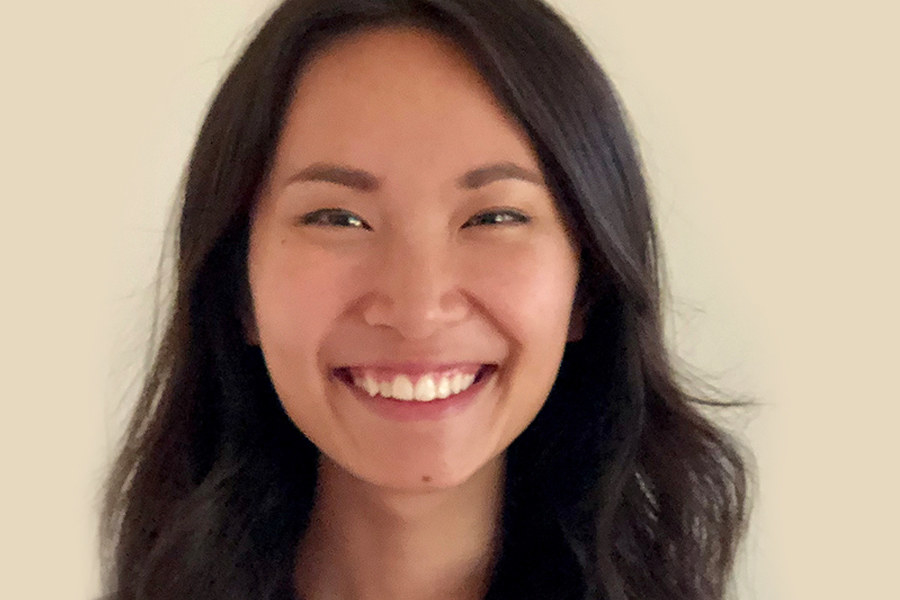 9.
Javon Davis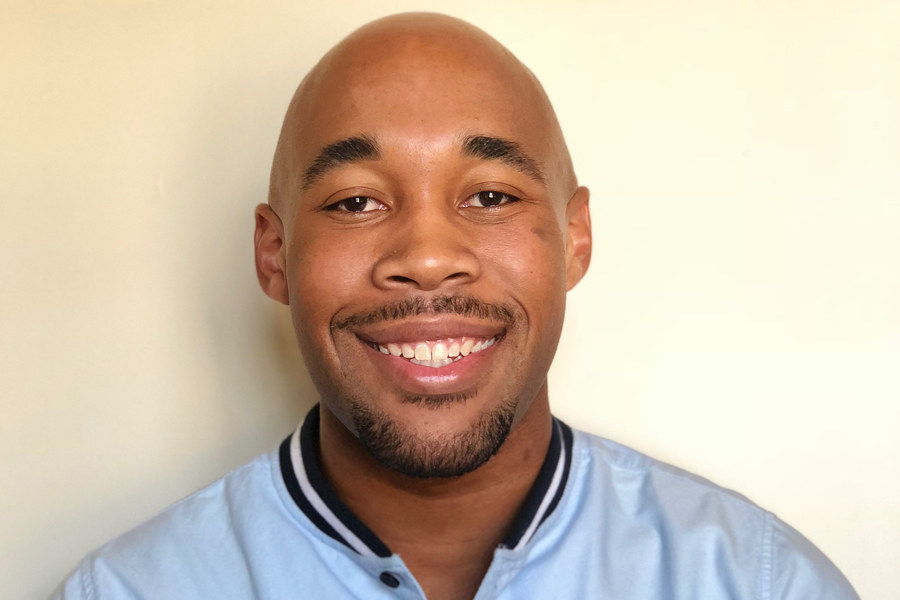 10.
Hunter Waldrop