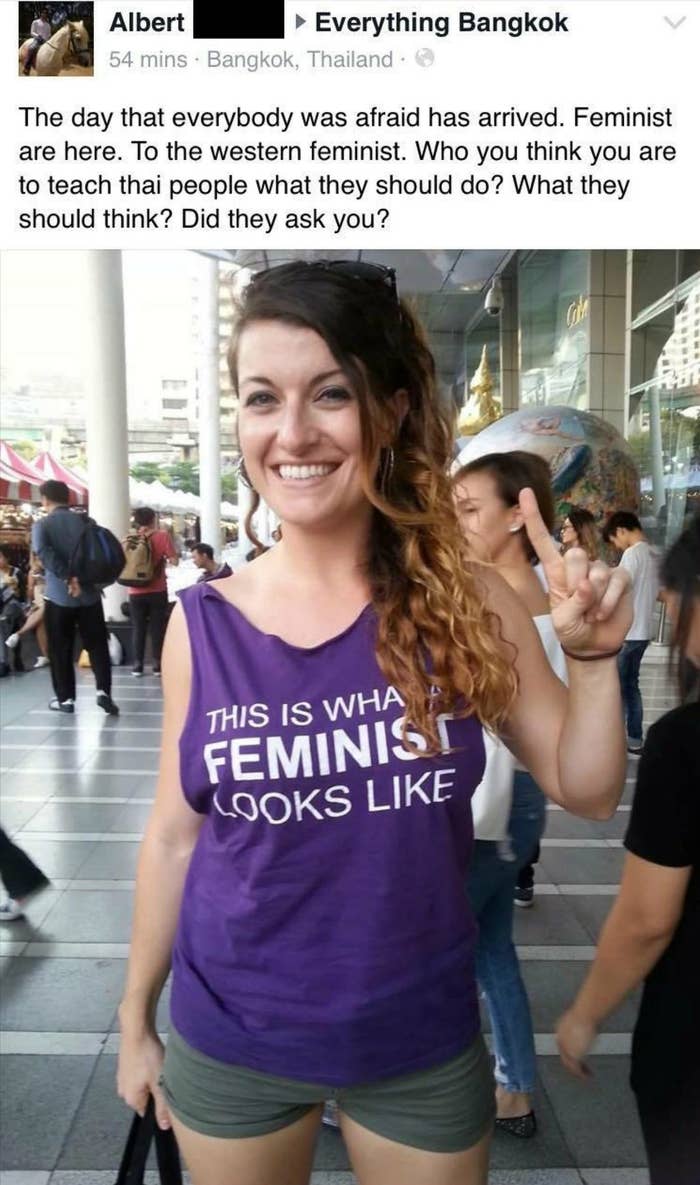 1. Better to beat the feminism out of her before she ruins marriage!
2. Because gun imagery is just the classiest!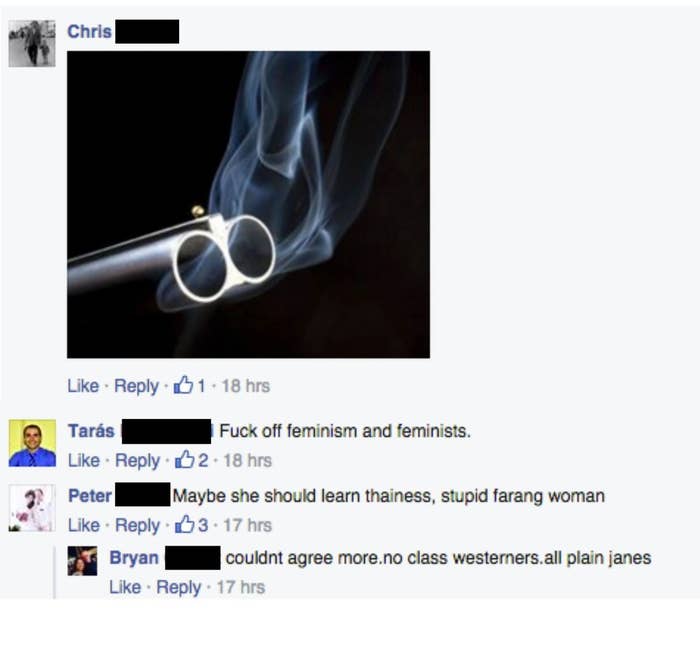 3. Oh you're a feminist? Time to jump to your death.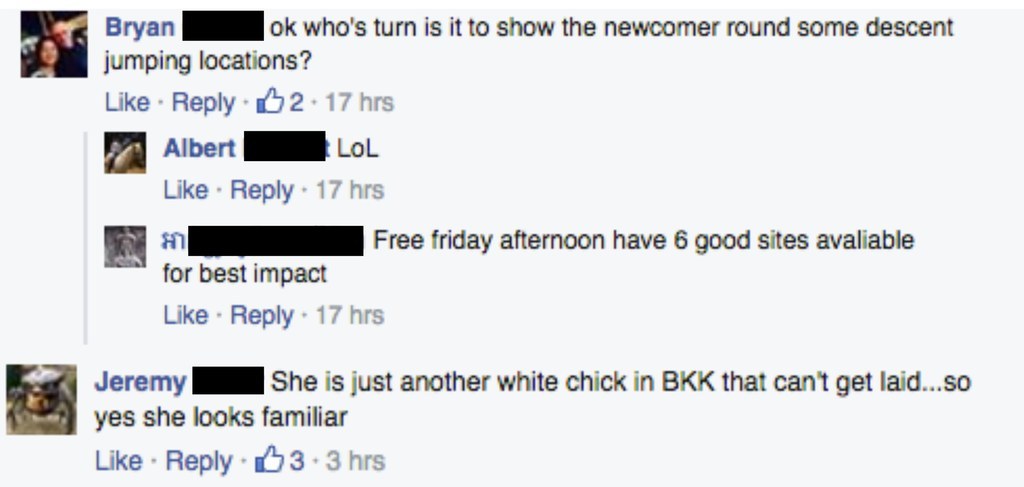 4. What is sexism without a little racism mixed in?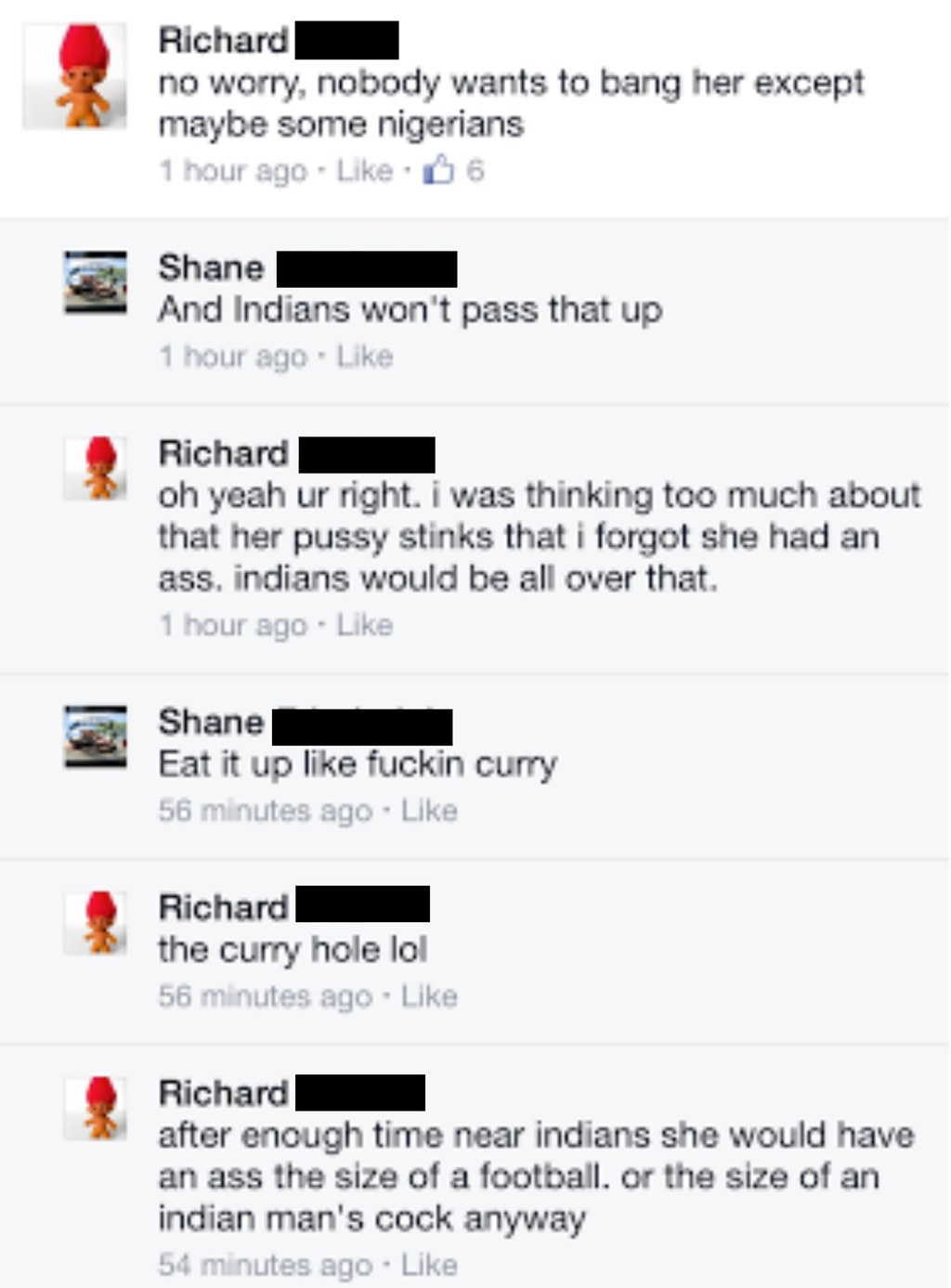 5. Stay in the kitchen and wear a dress! Or else you will die alone.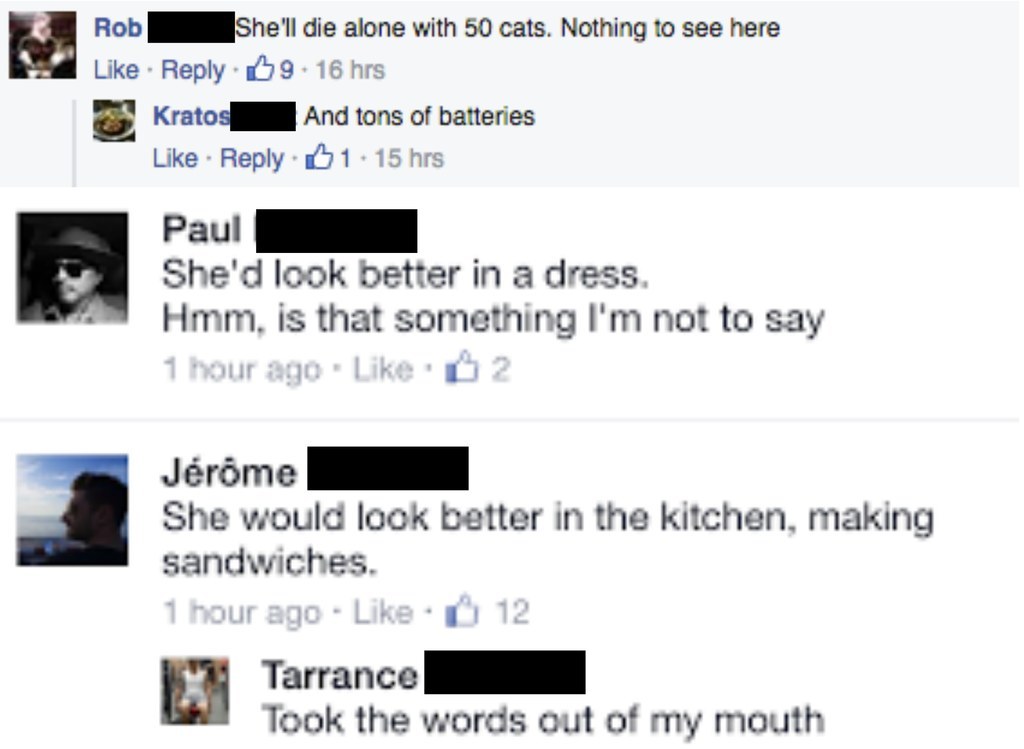 6. Let's top it off with a little hyper-masculinity and blatant ignorance!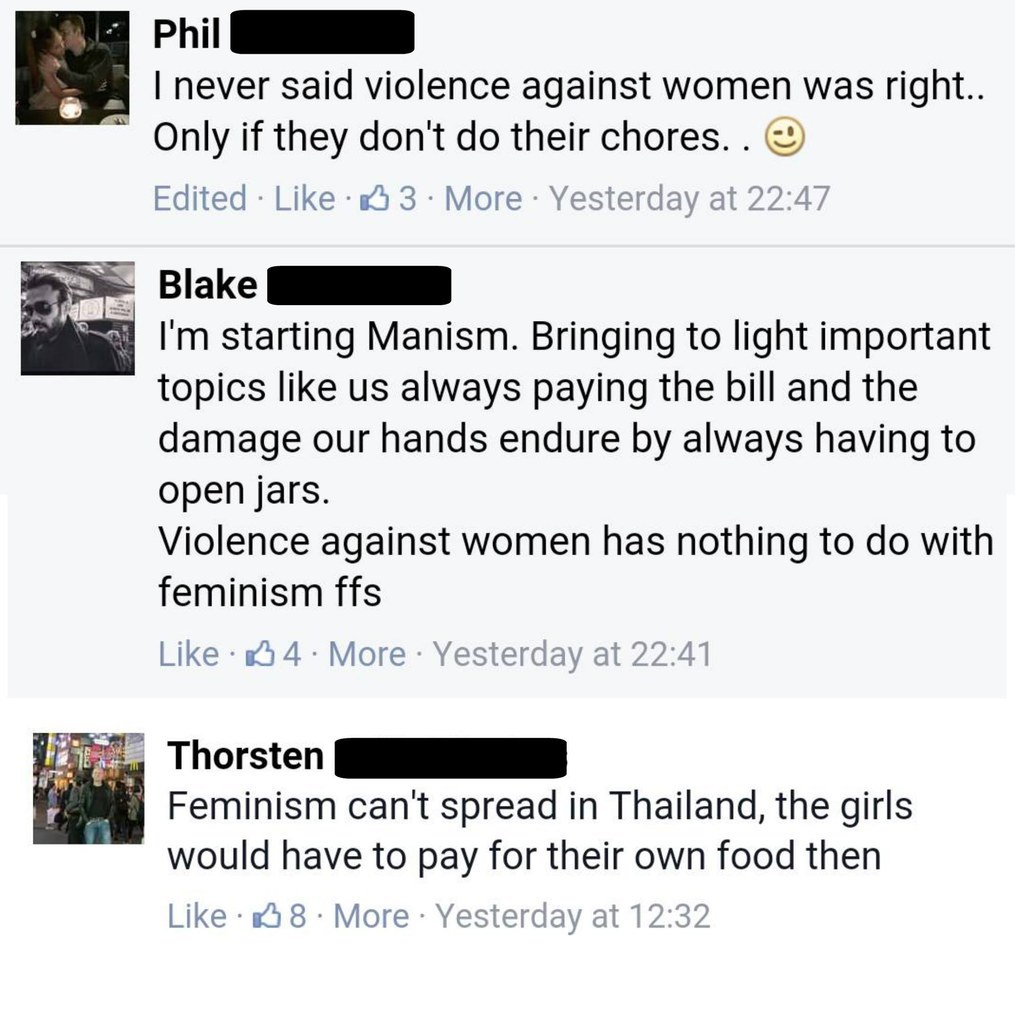 As a multicultural group of Thai and foreign, male and female volunteers, Bangkok Rising has collaborated with various women's and social justice groups for their events, including UN Women, the Thai Women's Wellness and Gender Justice program, Capoeira Angola Bangkok, and QueerMango. Bangkok Rising members come from over 15+ nationalities and backgrounds, with unique perspectives on feminism and identity. We are united by our common goal to eradicate gender based violence and promote equal rights for women and girls, regardless of where they are.
These comments are indicative of the current gender issues in the very community the event was held. There is much needed ongoing support for feminist movements calling for equality, equal opportunity, equal voice and equal rights. Also, because of the valuable involvement of men in these movements, higher participation is necessary from men and boys in fighting for equality and an end to gender-based violence.
More photos from volunteers and attendees at the event, showing what feminism is ACTUALLY about.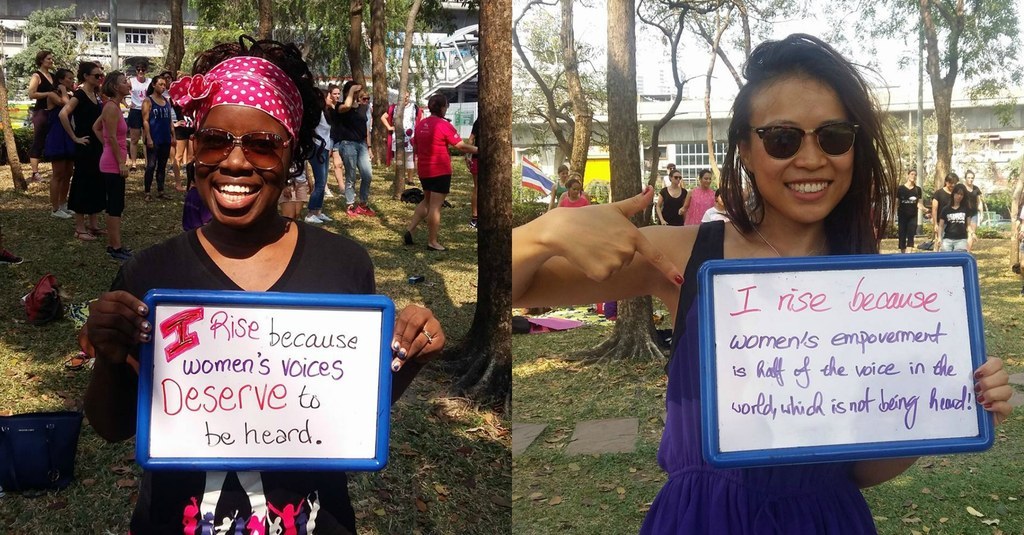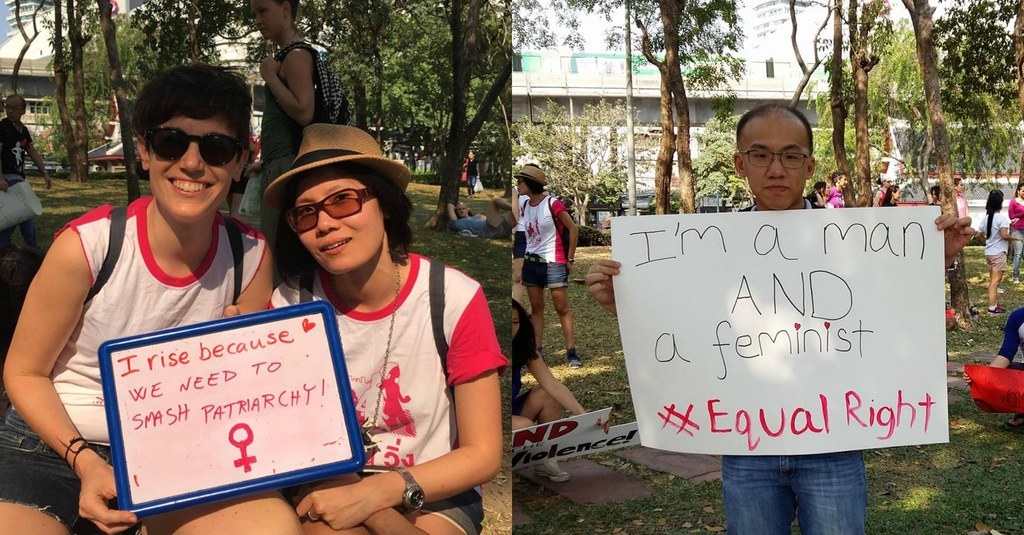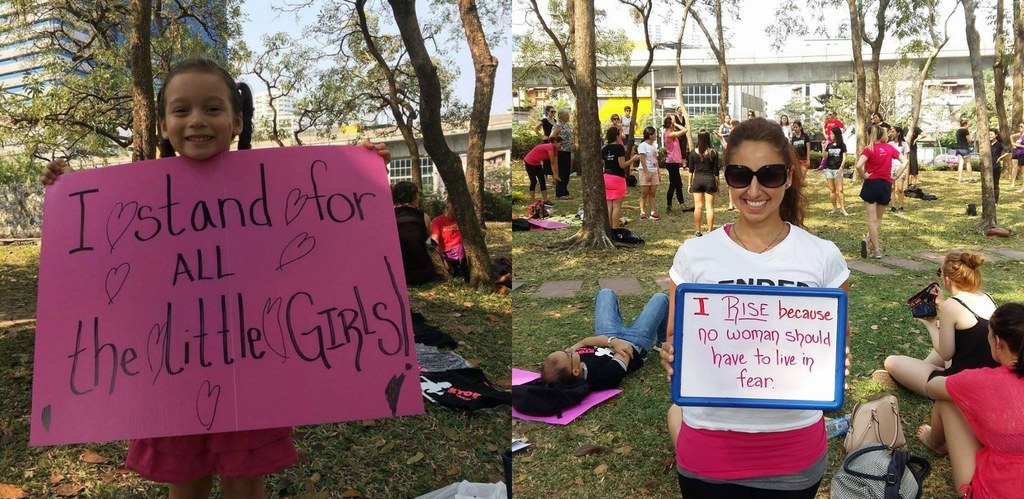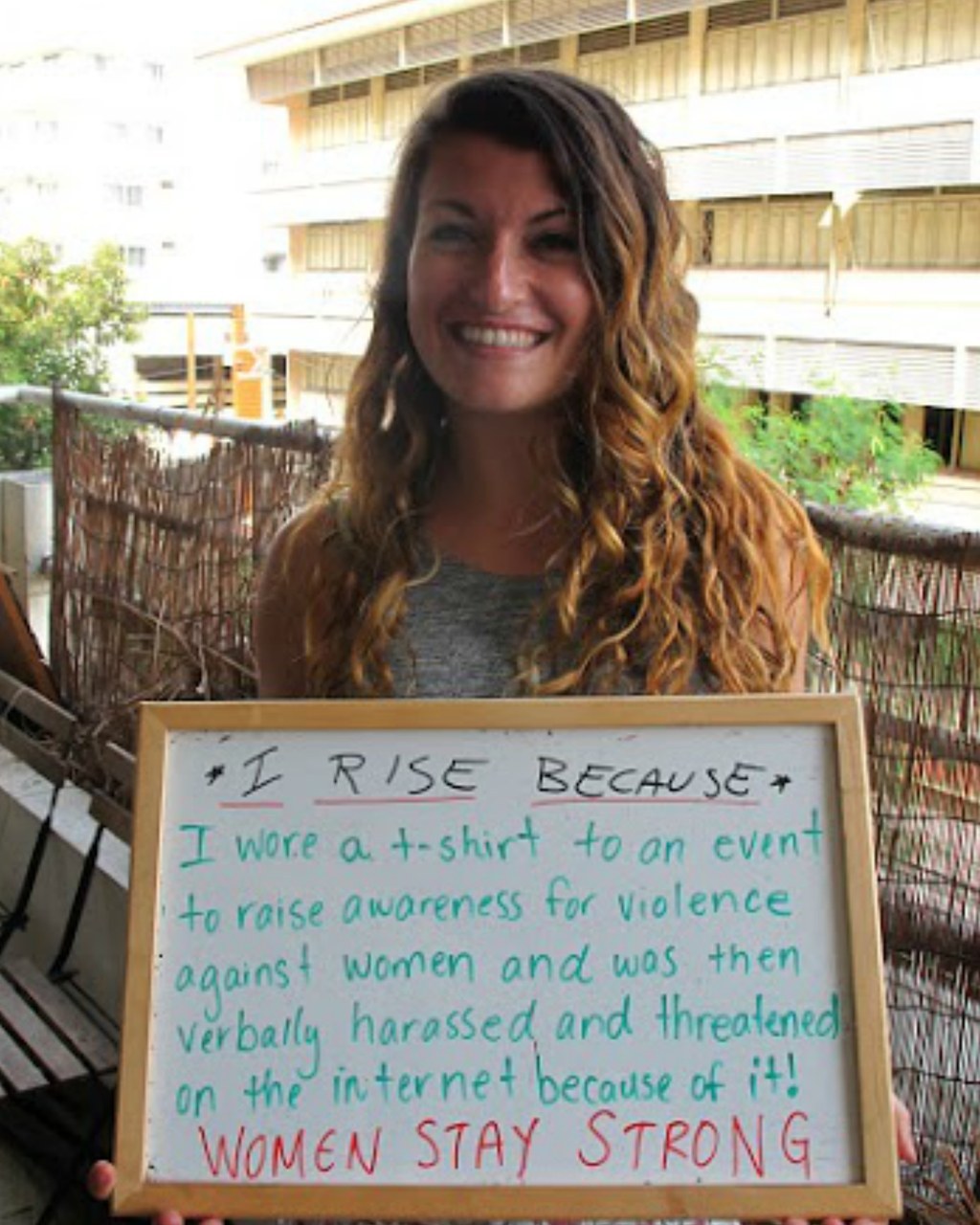 You are invited to share this post to help expose the many forms of gender discrimination, including cyber harassment and shaming that continues to affect women from all cultures all over the world.