1.
No planning needed.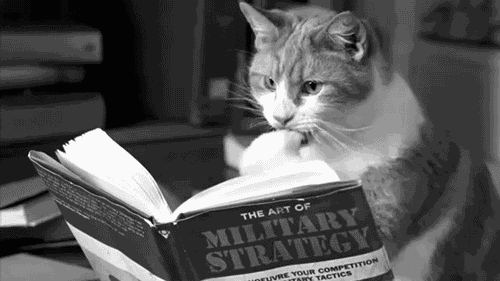 2.
Video games follow your instructions.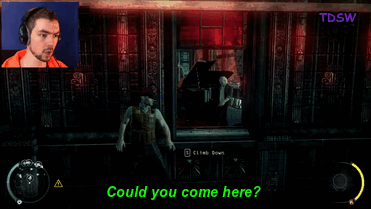 3.
You can follow people's everyday lives without actually following them.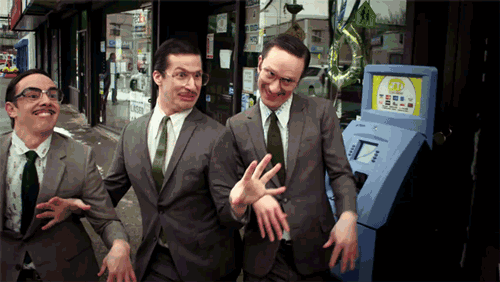 4.
Your computer remembers everything you need it to.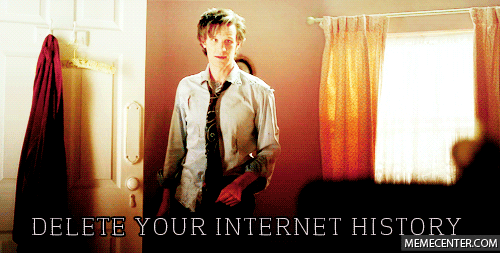 5.
They stay awake as long as you do.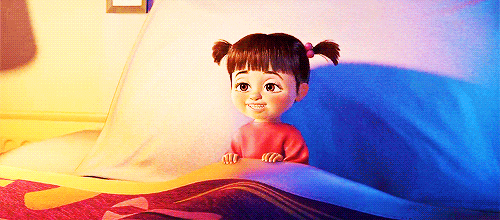 6.
They're easy in a good way.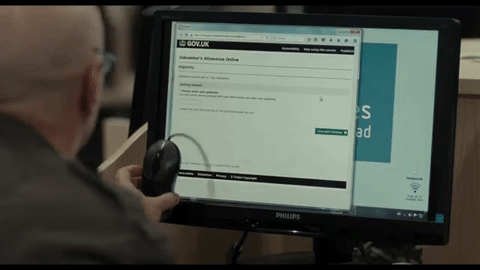 7.
Your phone won't ever leave you.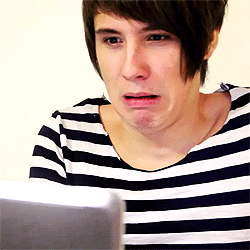 8.
Two words: mug cookies.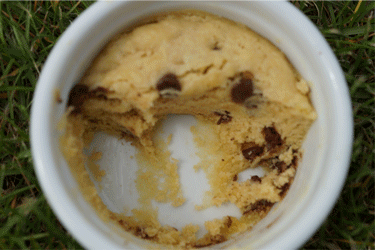 9.
Why Chill when you can just Netflix?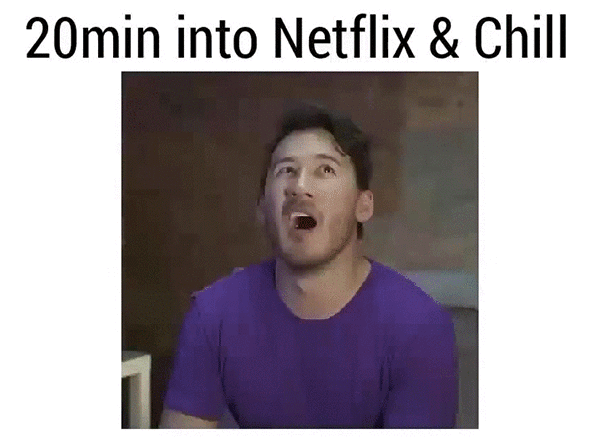 10.
The Internet can answer literally anything.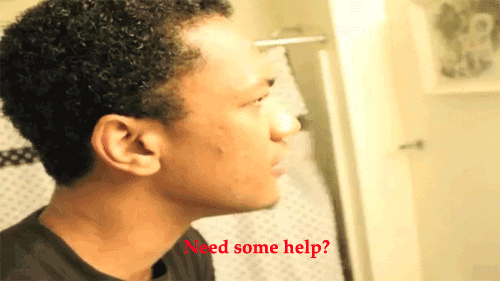 Should we be more social and less dependent on technology? Nah, because people come and go, but technology is forever.
This post was created by a member of BuzzFeed Community, where anyone can post awesome lists and creations.
Learn more
or
post your buzz!