1.
Show up to work rocking Rey's hairstyle.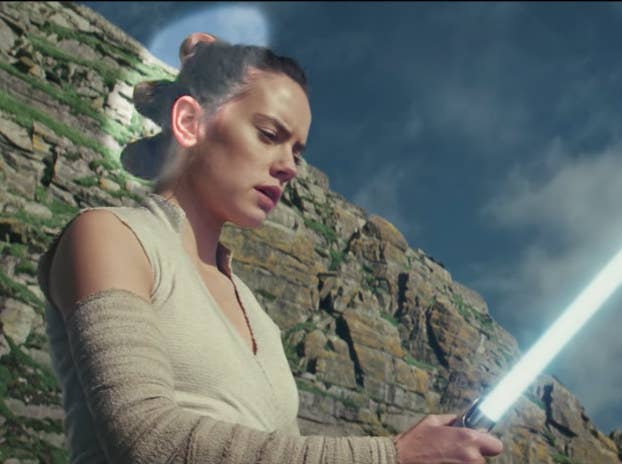 2.
Jokingly try to use the Force before actually picking something up.
3.
Menacingly brood like Kylo Ren until Dec. 15.
4.
Make your desktop background Luke's island on Ahch-To.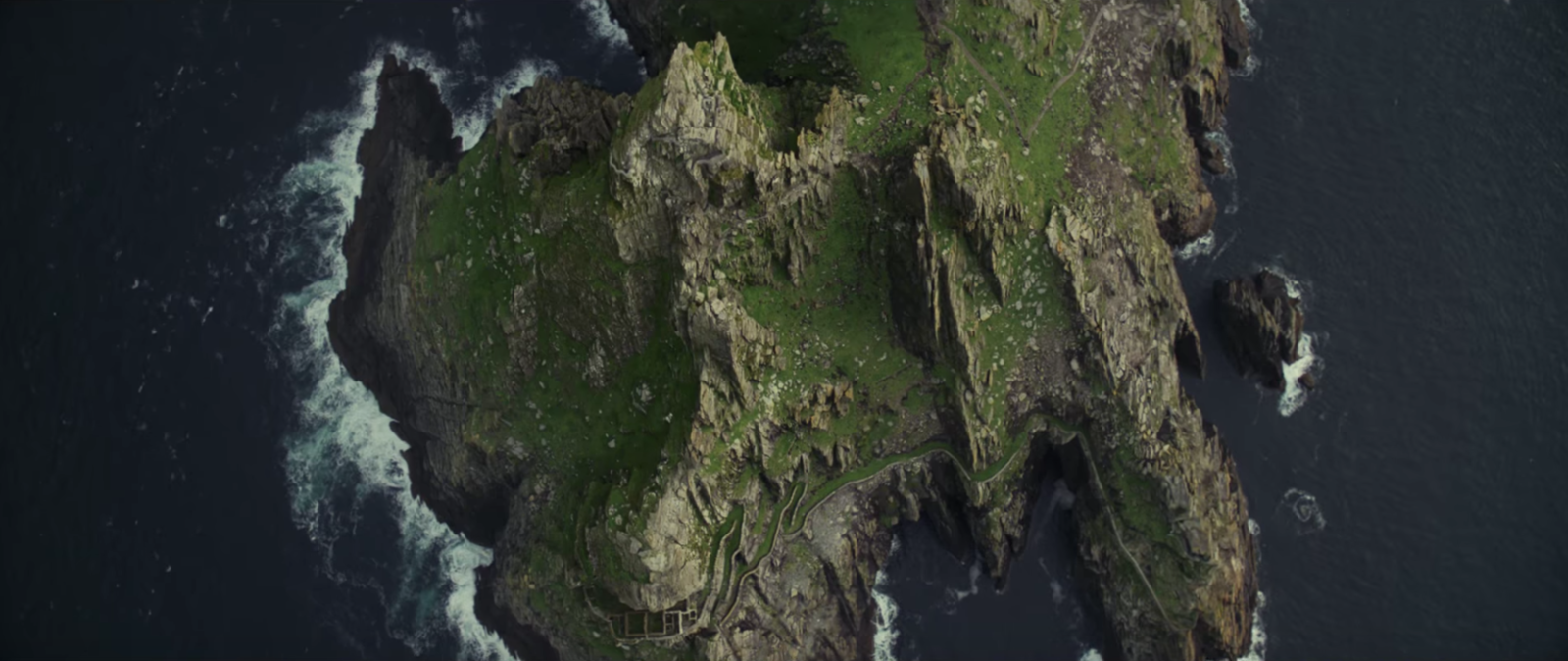 5.
Practice your wookie growl...
6.
....and your porg growl.
7.
Dramatically pull back your coat's hood like Luke when you arrive at the office each morning.
8.
Drape crystals on your dog so he/she can cosplay as a vulptex.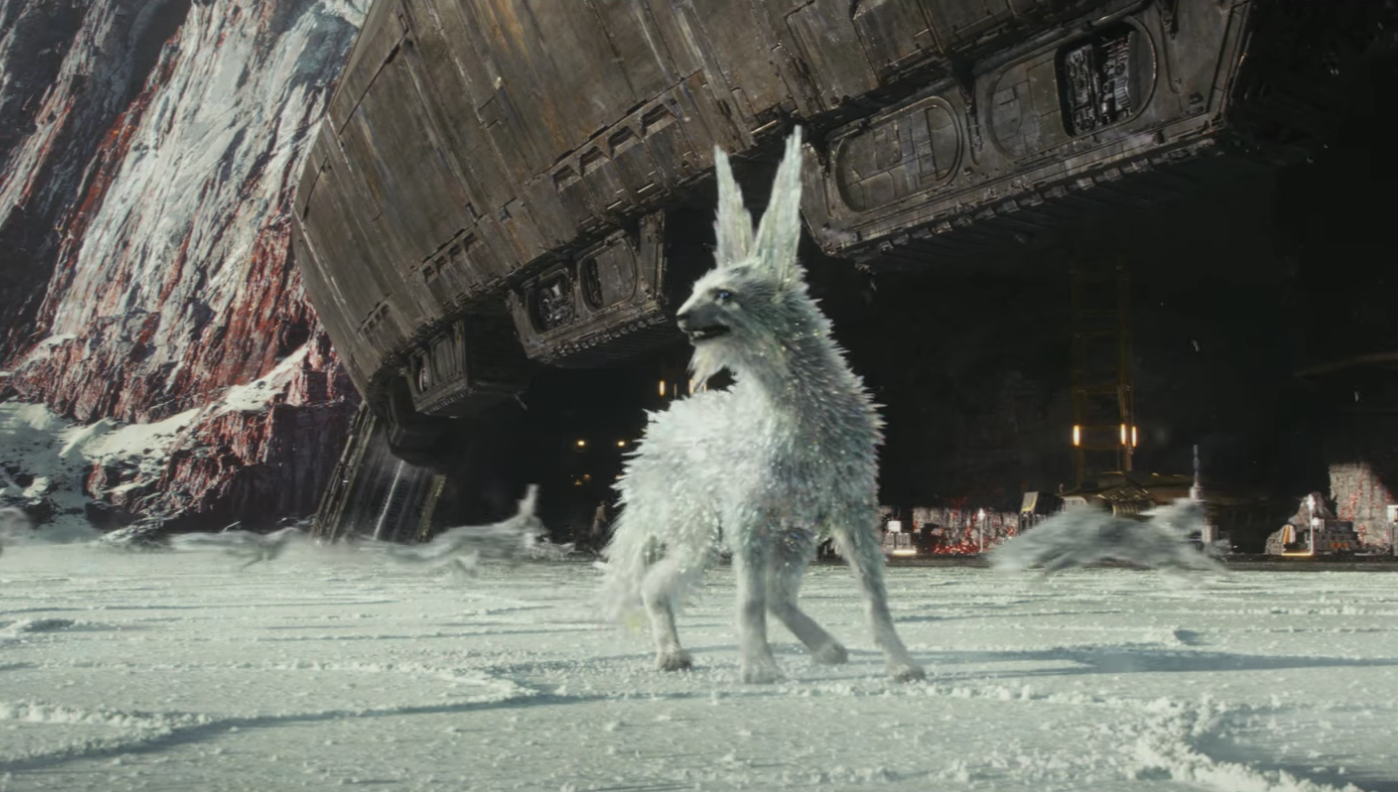 9.
Sew the Rebel Alliance symbol somewhere on your outfit.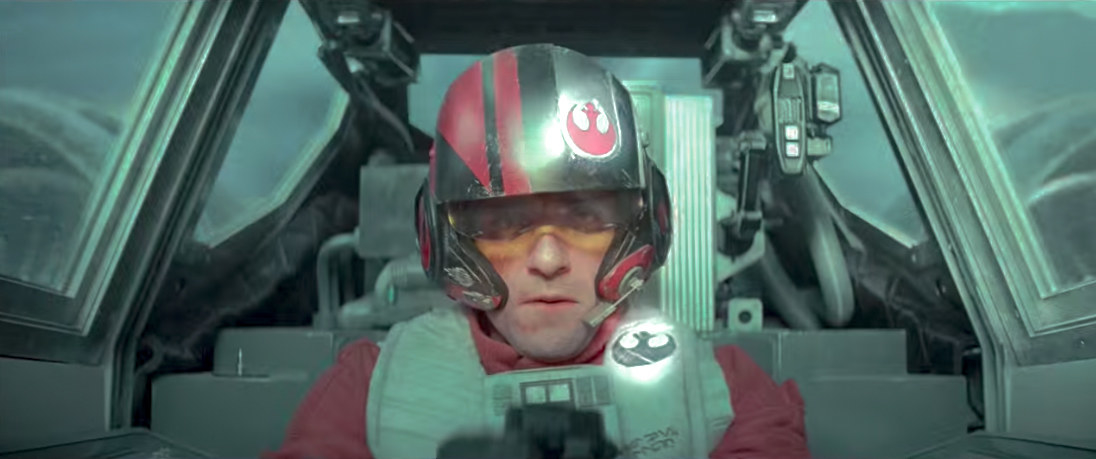 10.
Carry around a memento of one of your elders.
11.
Approach younger members of society with proactive encouragement.
12.
Every time you take out your umbrella, act like it's a lightsaber (complete with sound effects).
All images courtesy of Lucasfilm.