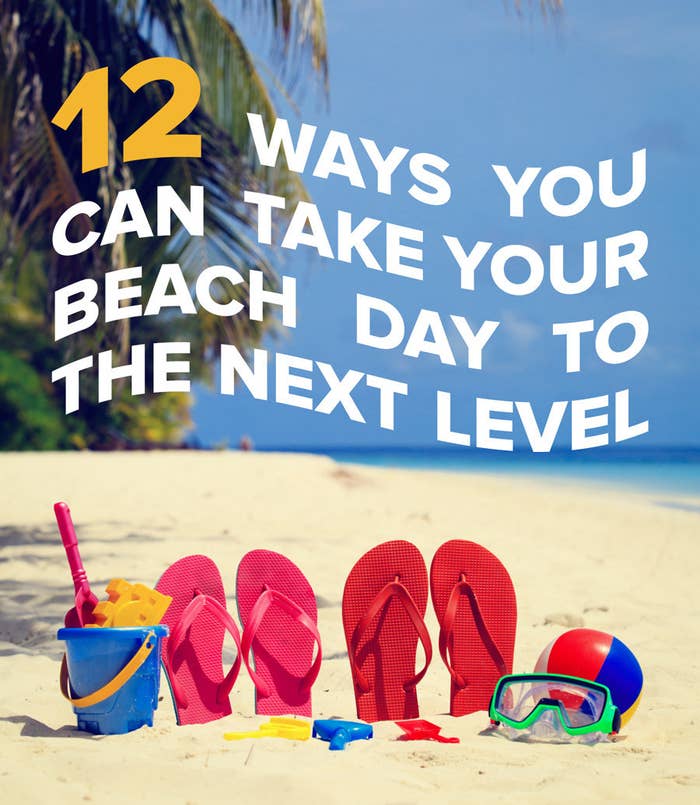 1.
Make sure your money is safe and dry by storing it in an empty chapstick tube.
2.
Keep your keys afloat by attaching a wine cork.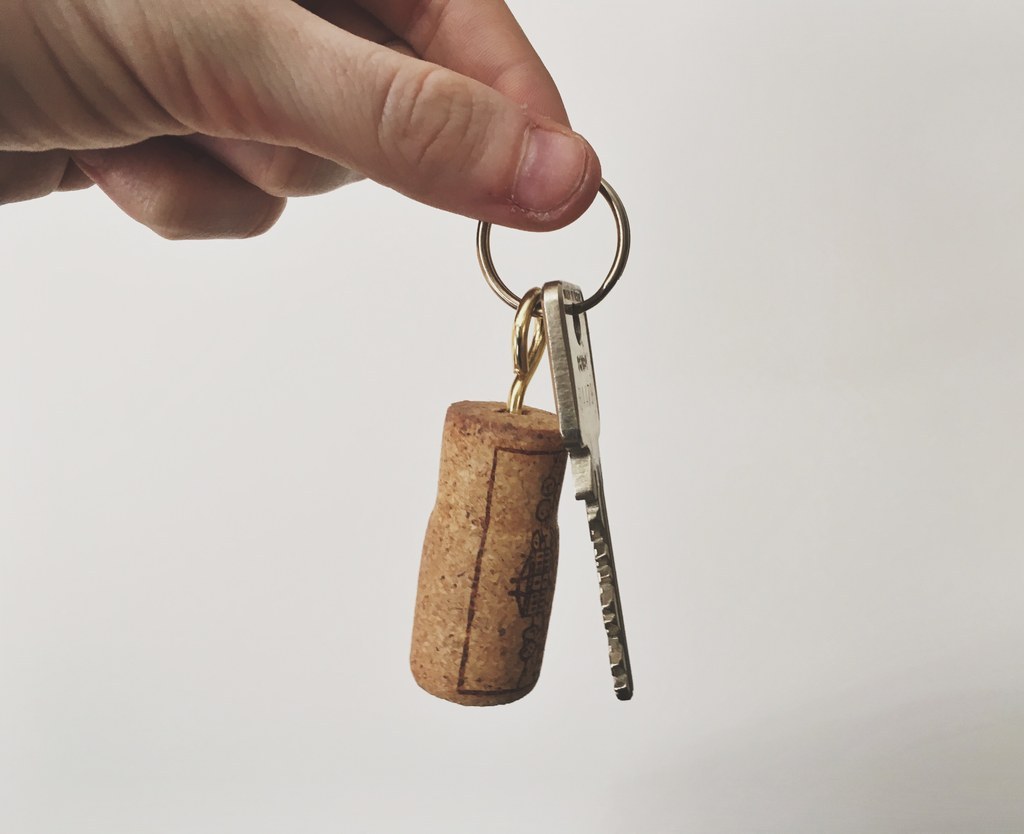 3.
Stick your phone in a sandwich bag.
4.
Put glowsticks in your leftover water bottles.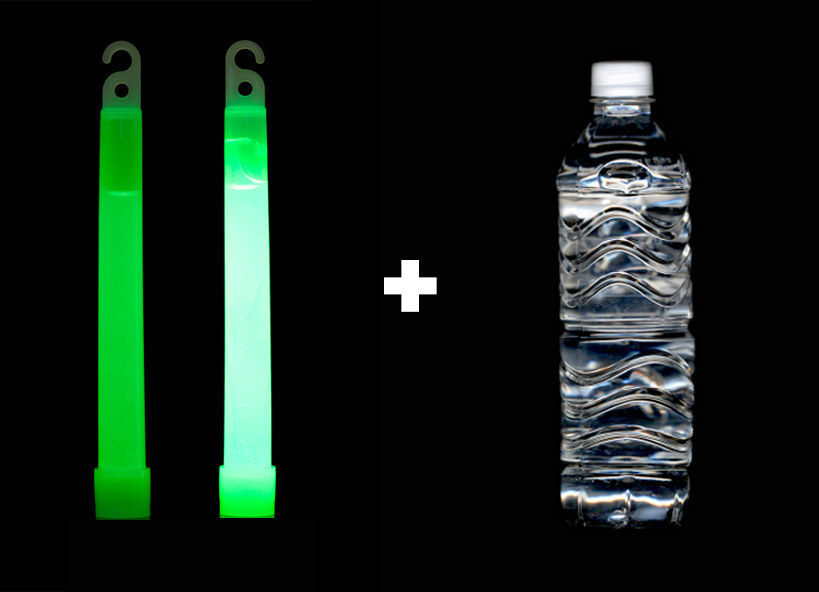 5.
Pack a few baking cups.

6.
Play color balloon volleyball.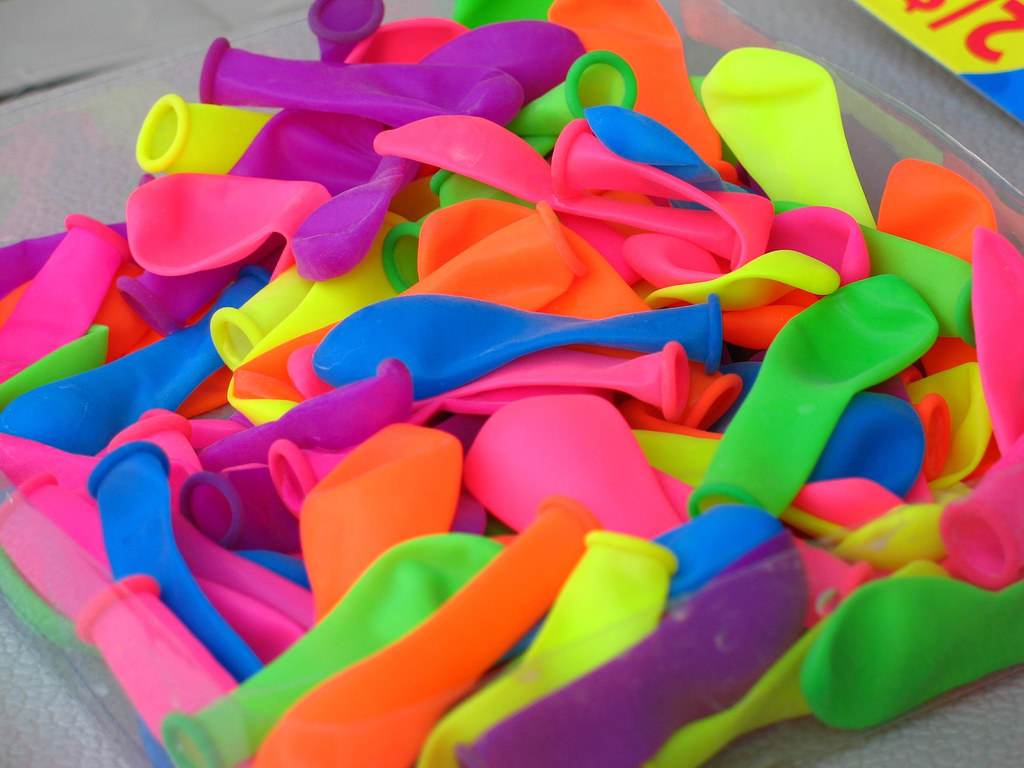 7.
Start a game of sand pictionary.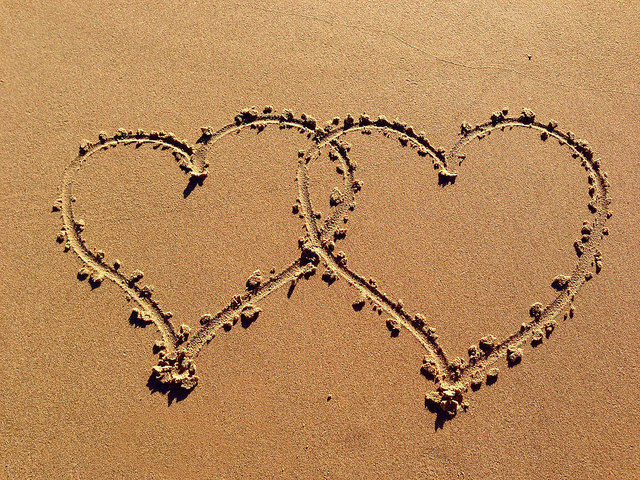 8.
Go "beach bowling."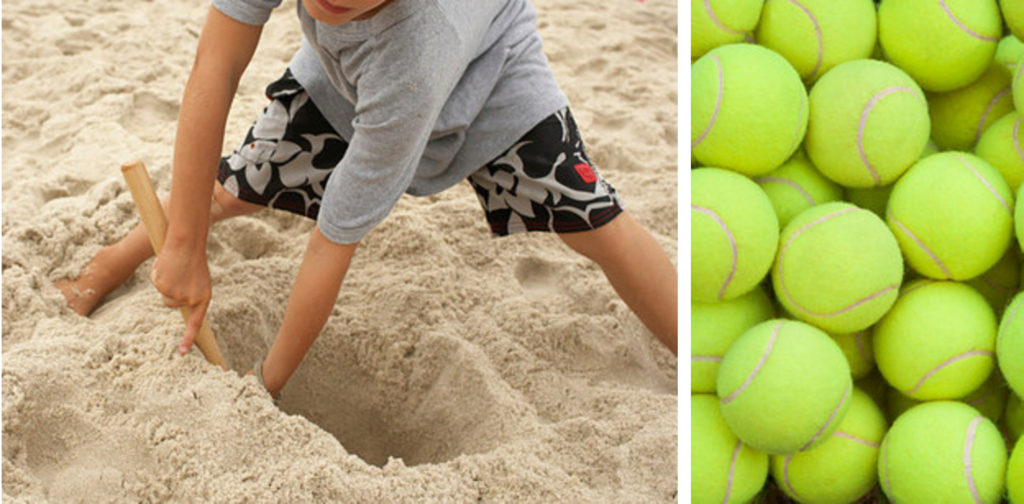 9.
Make some sun-baked s'mores.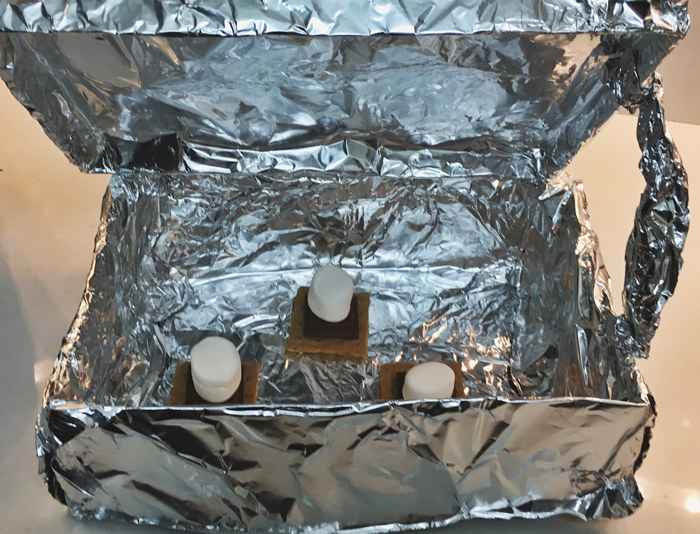 10.
Take the sandman challenge.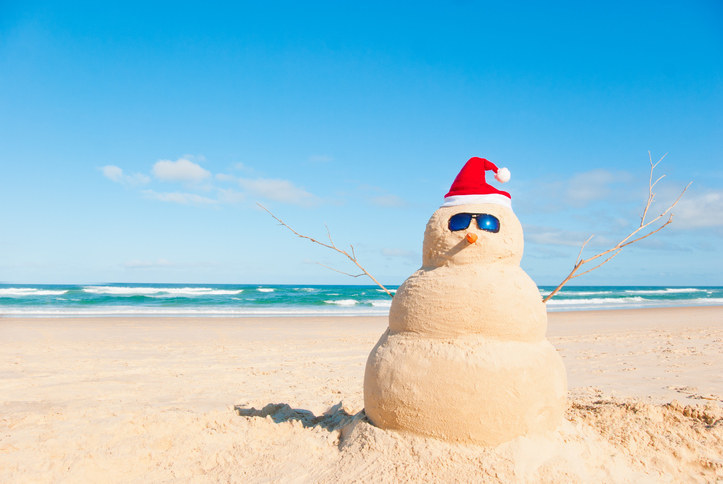 11.
Keep a magnetic activity tray in the car.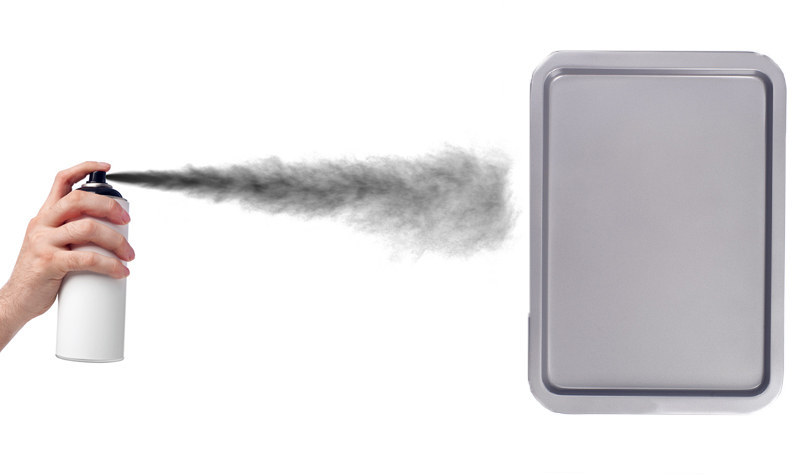 12.
Give your kids mermaid fin blankets.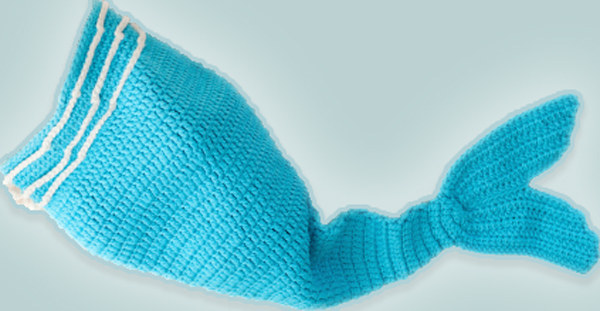 All header images from Thinkstock
And don't forget sunscreen! Banana Boat® Sunscreens make it easier to protect your skin in seven real-life conditions* like ocean water, wind, sweat, and sand so everyone can play more and worry less.
*Seven Conditions does not apply to tanning or oil products, SPF 100 lotions, lip balms, Kids FREE, and Zinc Faces