In the rear view mirror...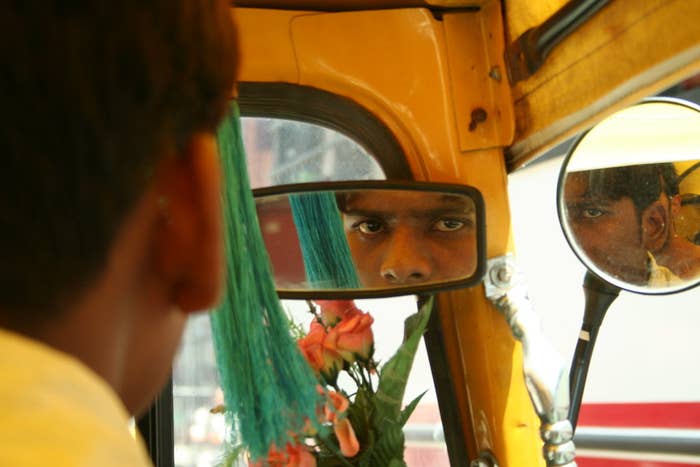 On the train...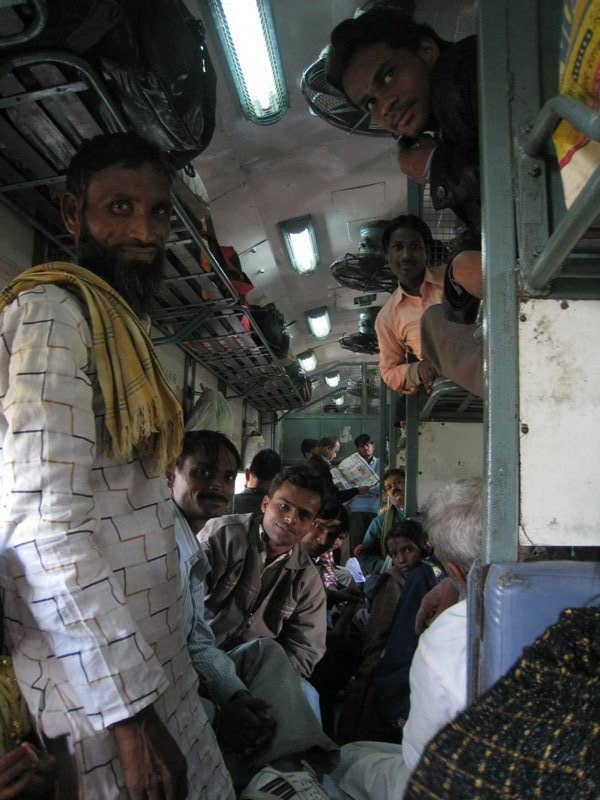 Hanging off the train...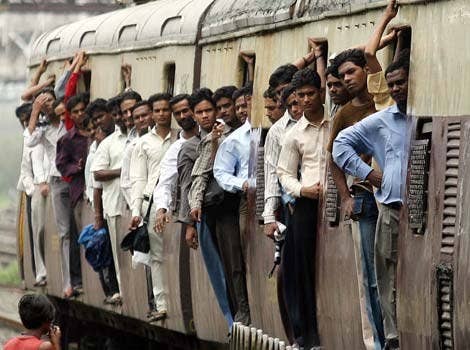 Aunties also love to stare...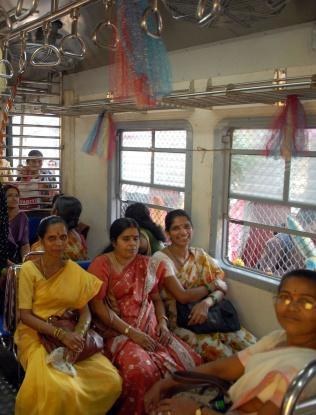 Mostly like this...
At the signal...
In plain sight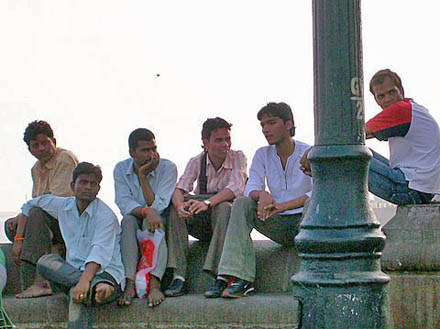 Especially when you ask a passerby to take your picture...
Aimlessly staring at Salman Khan's house is a favourite pass time
Inquisitive bobble heads everywhere...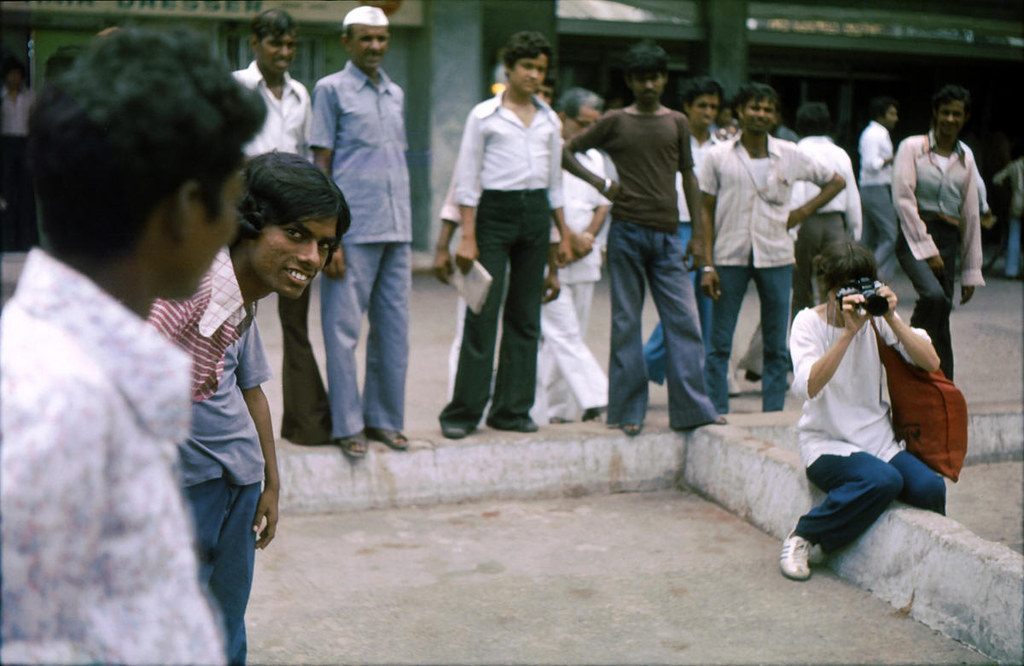 Everywhere....
We know you're staring even with the shades on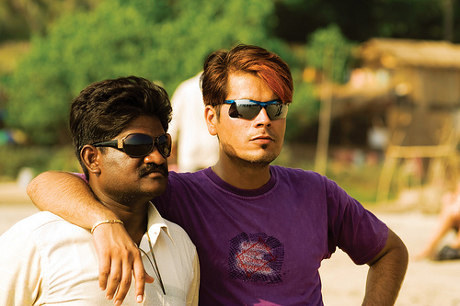 Staring whilst spilling out the back of an auto
Staring straight ahead... or straight back
Peeking into our souls!
And if you're a 'firang' (foreigner), god help you....