First off, the recent Hogwarts gallery did not even include Sewanee.
Yeah, let that sink in.
Sewanee's entire campus resembles Hogwarts.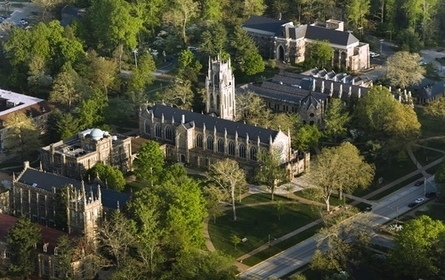 Before you leave your Hogwarts-style dorm...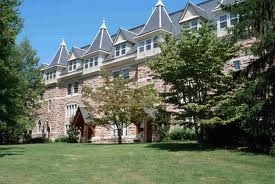 ...whichever dorm that may be...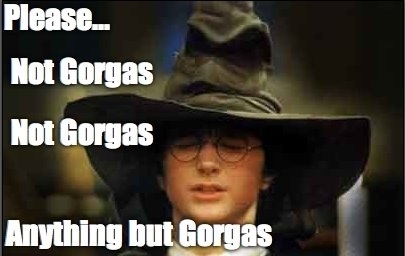 Grab your gown.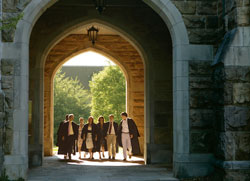 Hop on over to McClurg for some eats.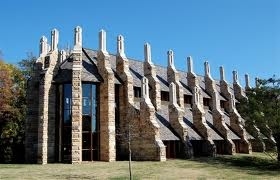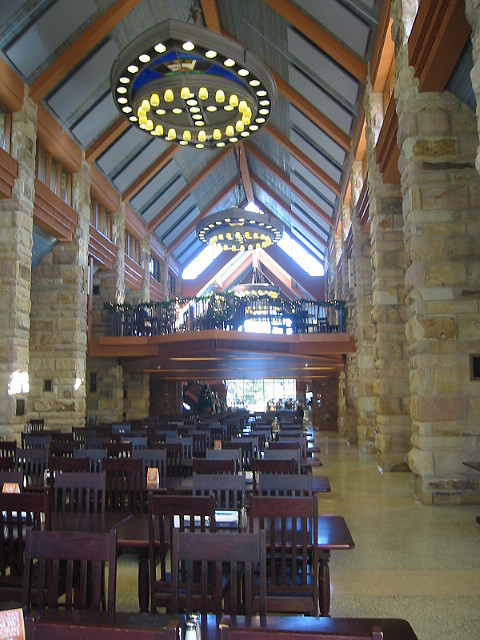 Don't hesitate to admire All Saints on your way to class.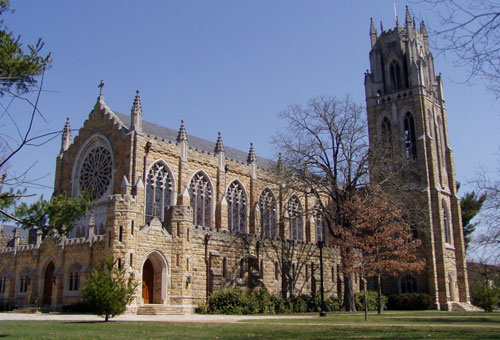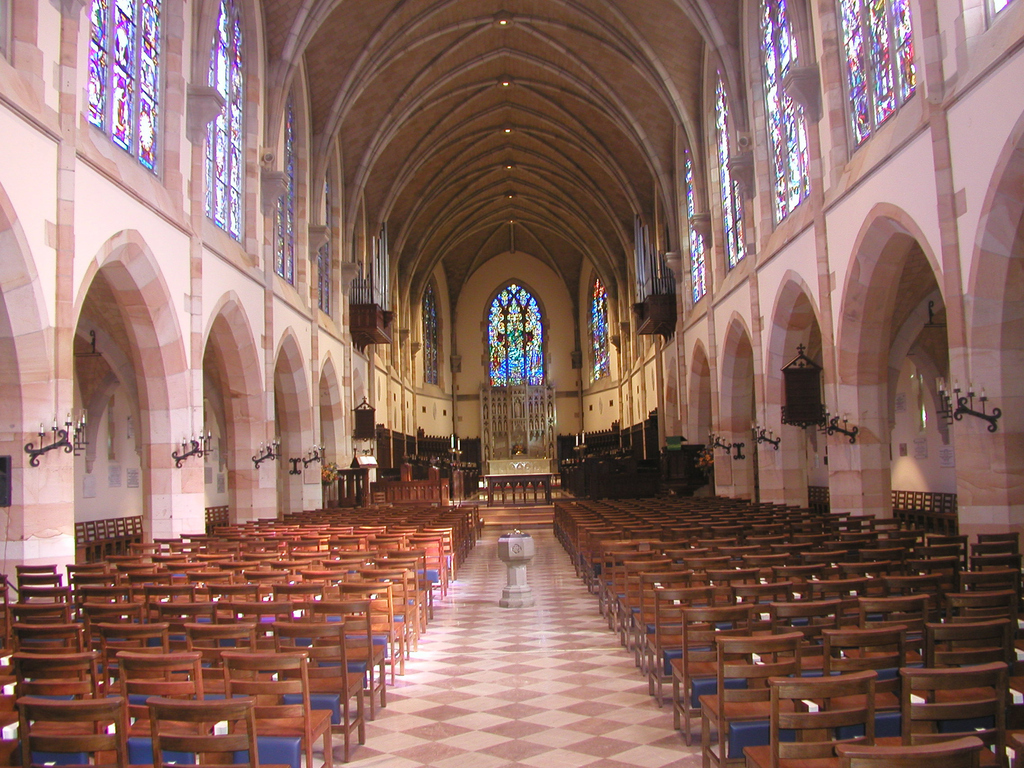 Cut through the quad if you have time.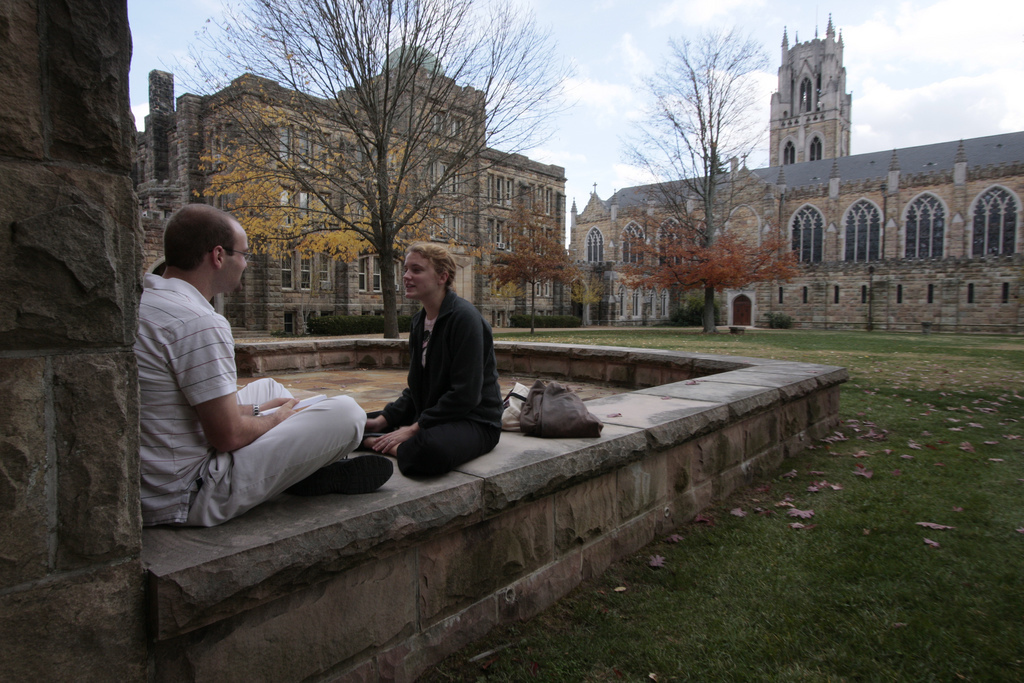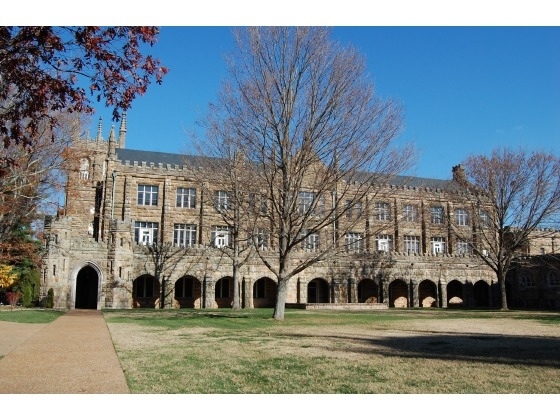 Who knows, maybe your class is IN the quad today...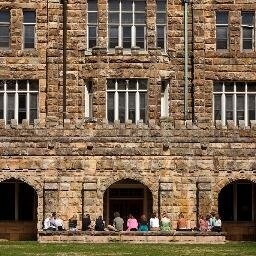 Or even better, in Guerry Garth.
If not, no worries.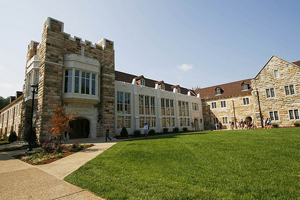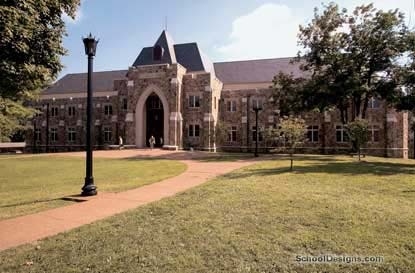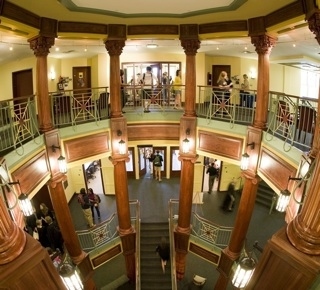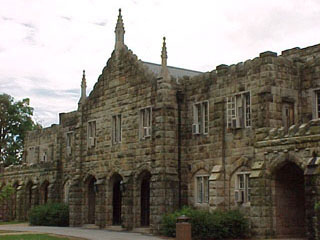 After class it doesn't hurt to hit up the library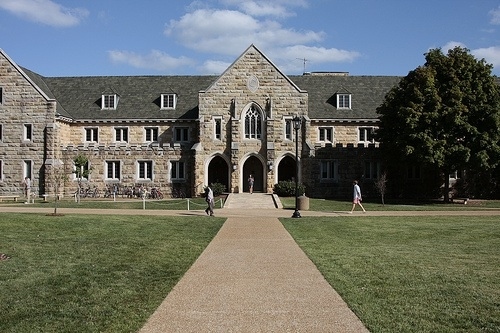 Or get your workout in.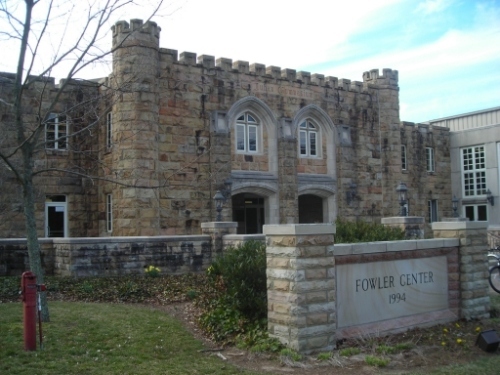 You'll need peak physical & mental toughness to take down that which must not be named.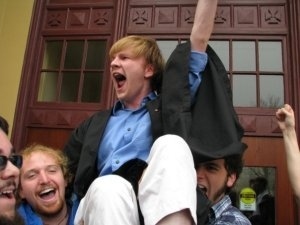 Comps or no comps, we always go hard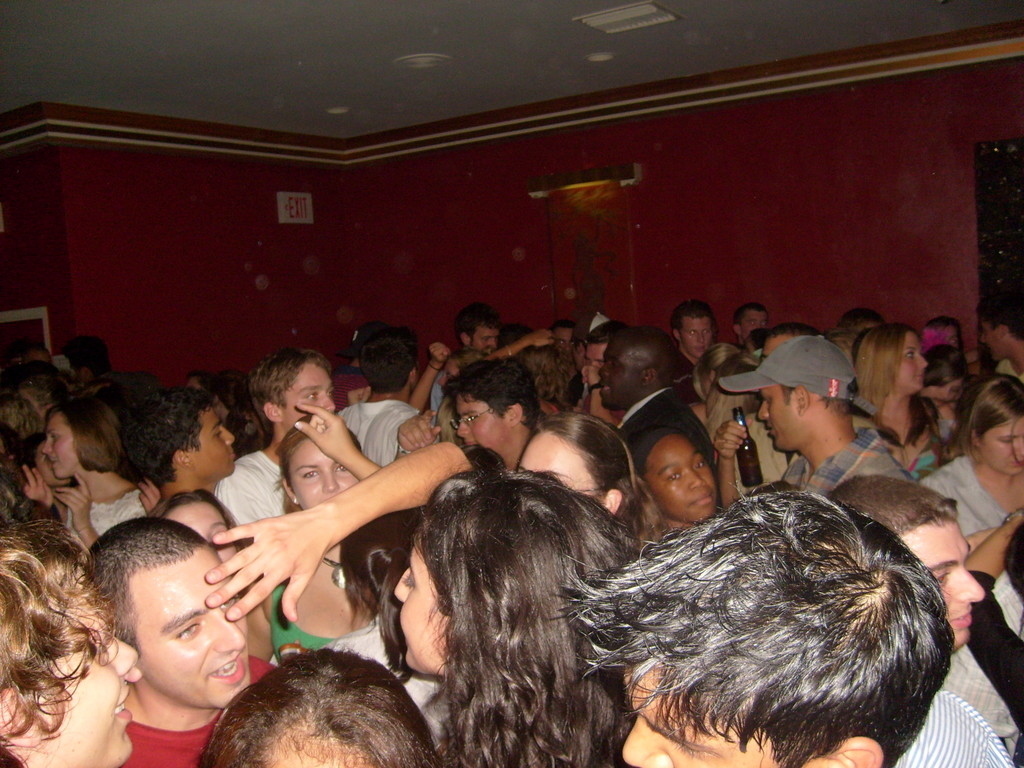 But remember, beware the chamber of secrets. For who knows what lies in the dark depths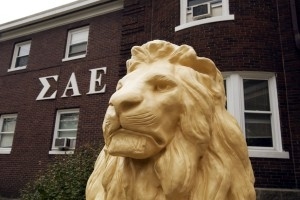 Maybe you had a little too much butterbeer. Have no fear, Bacchus is here!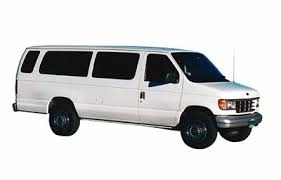 If walking is your thing, there's plenty of dark forest to go around.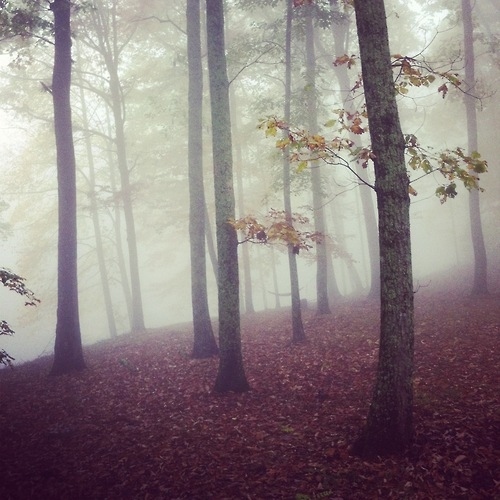 On your way back, through the snow...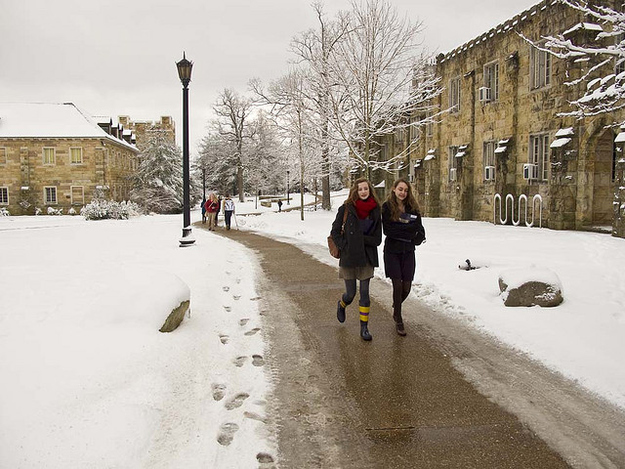 Or fog...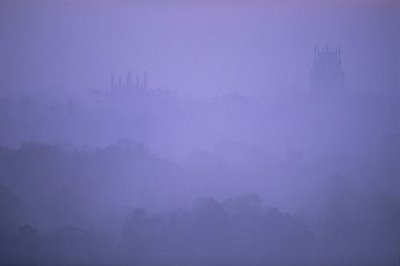 Remember that Sewanee has always been, and always will be, the iconic Hogwarts school
YSR, Rhodes. Suck it!
And remember, we pre-game harder than your school parties.
This post was created by a member of BuzzFeed Community, where anyone can post awesome lists and creations.
Learn more
or
post your buzz!