Getty/yustoprst

Via Getty/yustoprst

Via Getty/yustoprst
This Word Test Will Reveal Your Biggest Fear
Your biggest fear is spiders. You're creeped out by the eight-legged little shits and think they're just plain repulsive. In fact, you're probably cringing at the word spider as you read this.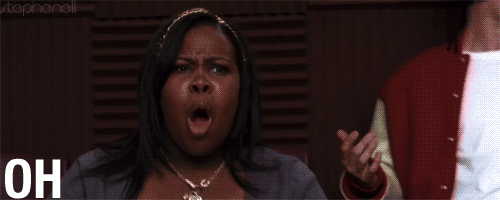 You're afraid of heights. You hate being anywhere that isn't close to the ground and you cramp up immediately if you're on a ladder or a diving board.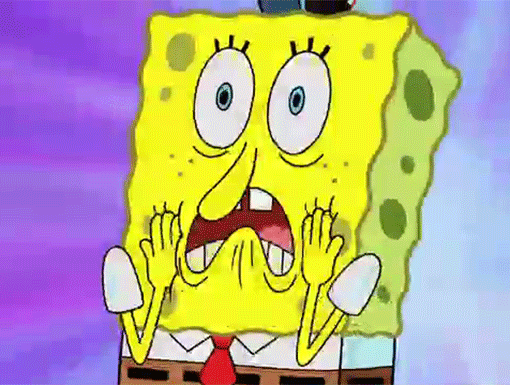 You're afraid of tight spaces. You steer clear of elevators and small rooms with lots of people. Being in close quarters with others makes you cringe.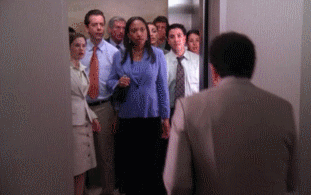 You're terrified of snakes. Just the thought of being near one of those little slithering suckers is enough to send you into tears.