Getty / DieterMeyrl

Via Getty/GoodLifeStudio

Via Getty/GlobalP

Getty / DieterMeyrl

Via Getty/TatyanaIG

Via Getty/NeilLockhart

Getty / DieterMeyrl

Via Getty/blanscape

Via Getty/badmanproduction

Getty / DieterMeyrl

Via Getty/myshotz

Via Getty/Farinosa

Getty / DieterMeyrl

Via Getty/Jstaley401

Via Getty/andrea_goitia

Getty / DieterMeyrl

Via Getty/GlobalP

Via Getty/Wojciech Kozielczyk

Getty / DieterMeyrl

Via Getty/Dorottya_Mathe

Via Getty/DevidDO

Getty / DieterMeyrl

Via Getty/fotojagodka

Via Getty/Bigandt_Photography
Pick Your Favorite Puppies To See If You're More Left-Brained Or Right-Brained
You got:

You're more right-brained
You're quite the imaginative and creative persona. You're a visual learner, and you are very intuitive. You definitely enjoy music and are probably artistic in one way or another. You are able to see big-picture ideas very clearly, which makes you a great team member. You can easily take other people's perspectives into consideration, and you're always down for a good time!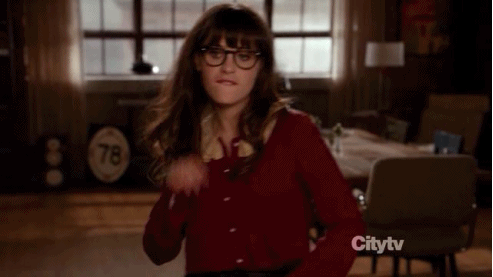 You got:

You're more left-brained
You're a logical, rational, self-sufficient person with tons of different skills. You're a fast learner, and you can analyze any situation from different angles. You excel at problem-solving, and you're great with language and numbers. You're a great leader because you know how to take charge of situations to get things accomplished efficiently. And let's face it, you're crazy intelligent!