Getty/Foxys_forest_manufacture

Via Getty/billnoll

Via Getty/the_corner

Via Getty/embra

Via Getty/chiociolla

Getty/Foxys_forest_manufacture

Via Getty/baretsky

Via Getty/seamartini

Via Getty/softulka

Via Getty/ezepov

Getty/Foxys_forest_manufacture

Via Getty/tacktack

Via Getty/supermimicry

Via Getty/Mariia Balchos

Via Getty/supermimicry

Getty/Foxys_forest_manufacture

Via Getty/marigold_88

Via Getty/cienpies

Via Getty/cienpies

Via Getty/small1

Getty/Foxys_forest_manufacture

Via Getty/cienpies

Via Getty/Olena_kravchenko

Via Getty/tkoko

Via Getty/sunny_lion

Getty/Foxys_forest_manufacture

Via Getty/zager

Via Getty/scibak

Via Getty/Enginkormaz

Via Getty/evdakovka

Getty/Foxys_forest_manufacture

Via Getty/amovitania

Via Getty/evdakovka

Via Getty/vectoraart

Via Getty/cienpies

Getty/Foxys_forest_manufacture

Via Getty/SalomeNJ

Via Getty/kidstudio852

Via Getty/SalomeNJ

Via Getty/Ganolmc
We Know Whether You're A Lefty Or A Righty Based On This Pattern Quiz
You got:

You're right-handed
You're in the majority here, ya lil' right-handed baller, you! You do all the things with your right hand: write, eat, play sports. You don't have to worry about using scissors because they're accessibly designed for you, and you never have to search for a desk to accommodate your writing needs! Rock on, righty!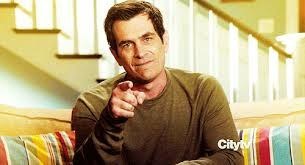 You got:

You're left-handed
Woah! You're in an elite class of people, lefty! You like to write and hold forks with your left hand, and you're good at it, too! You might constantly have ink smudges all over your hand, and using a can opener probably sucks, but, hey, at least you're unique! Look at you go, lefty, livin' the dream and representing the underrepresented!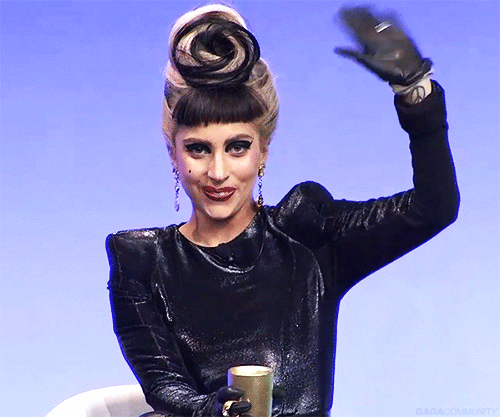 You got:

You're ambidextrous
WOW! You're the unicorn of the left-handed vs. right-handed divide. You're amongst a very unique set of people that can do stuff with both their right and left hands. You can do all the things with all of your hands! If your right hand is feeling lazy one day, your left hand can pick up the slack, and vice versa. How awesome that must be!