Milo Ventimiglia Surprised A "This Is Us" Fan In The Most Milo Ventimiglia Way Possible
"You're watching us!"
If you're not already familiar, Milo Ventimiglia is the smokin' hot actor currently starring opposite Mandy Moore in NBC's This Is Us.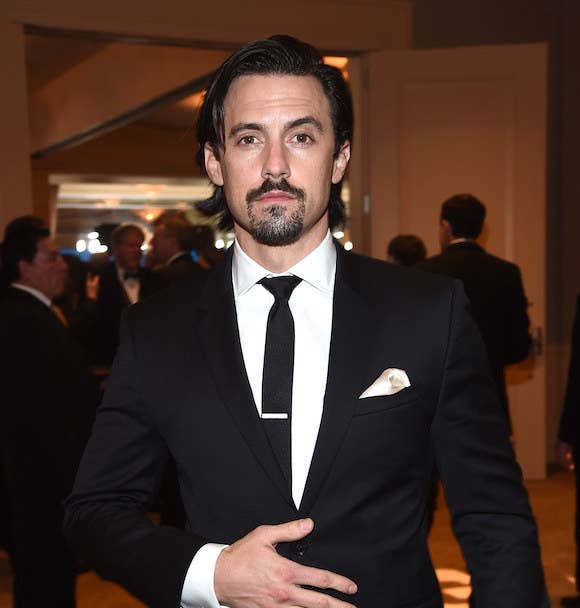 Last night, while filming scenes for the show on location in Los Angeles, the actor noticed that a nearby family was at home watching This Is Us, and he proceeded to do something really f*ckin' cool:
That's right, he did what any actor starring in a hit-television show would do: Rounded up the cast and crew and knocked on the fan's door.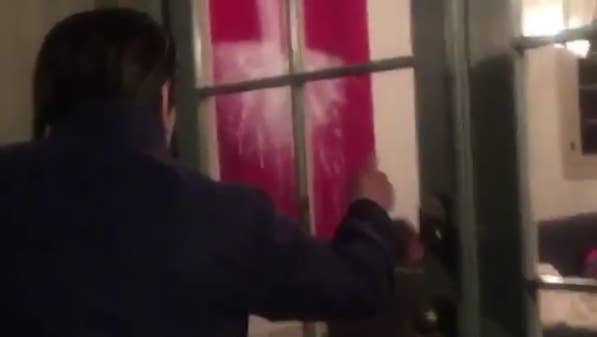 "We're filming next door and we happened to notice what you're watching right now...you're watching us!" Milo said, before introducing himself and taking a selfie with the neighbor named Fred.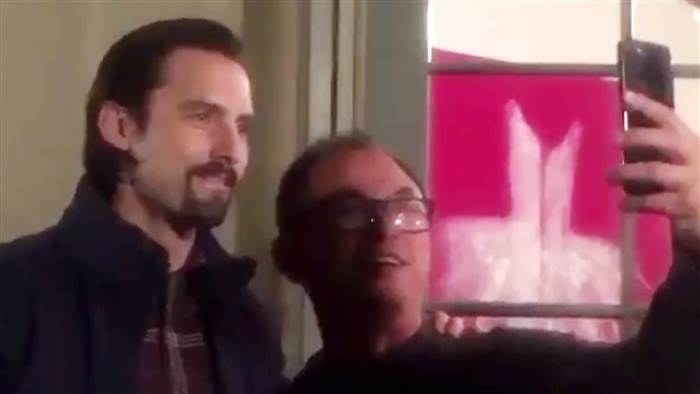 *adds "adorable appreciation for fans" to the list of reasons to love Milo Ventimiglia*
Thank you for being so perfect, Jack Pearson.