Michael Bublé's 3-Year-Old Son Is Responding Well To Cancer Treatment
"We are so grateful to report that our son Noah has been progressing well during his treatment."
Late last year Michael Bublé and his wife, Luisana Lopilato, announced via Facebook that their oldest son, Noah, had sadly been diagnosed with cancer.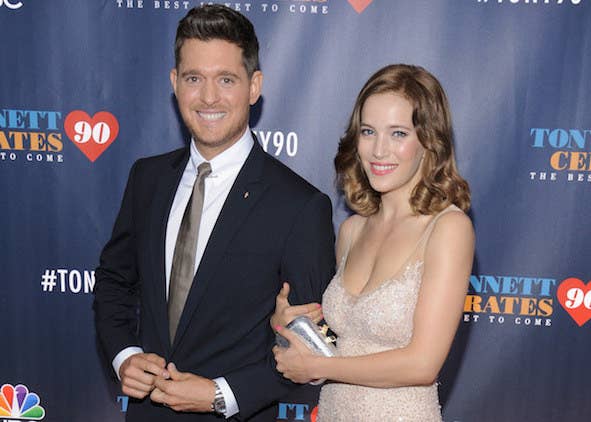 Since then, Bublé and Lopilato have been quiet as they have been focusing their time and energy on helping their son get well.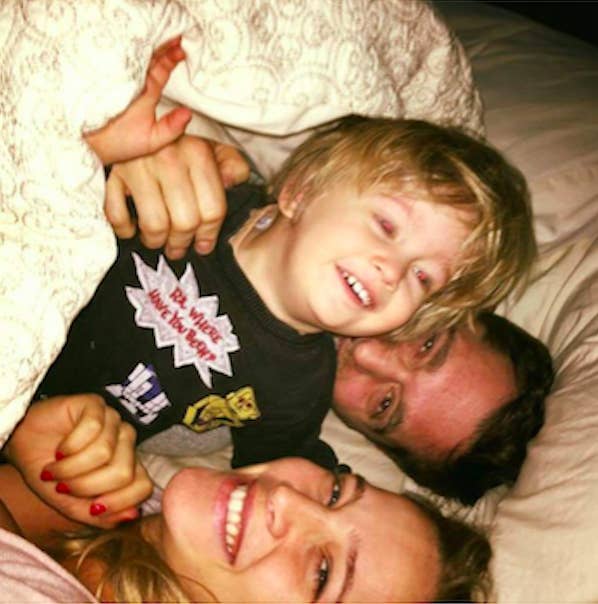 On Friday, however, Bublé took to Facebook for the first time since his November announcement to share some exceptionally good news regarding 3-year-old Noah's diagnosis and treatment: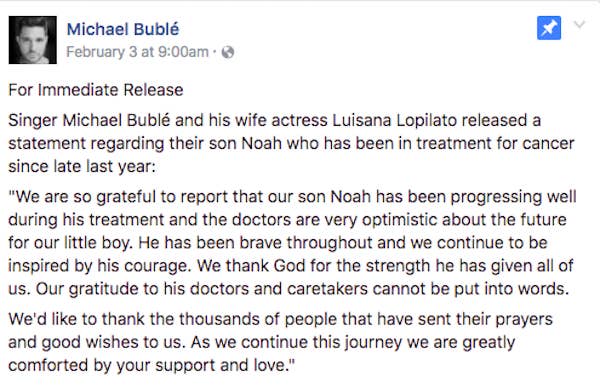 He wrote in his post that he and Luisana are "grateful to report that ... Noah has been progressing well during his treatment and the doctors are very optimistic about the future for [their] little boy."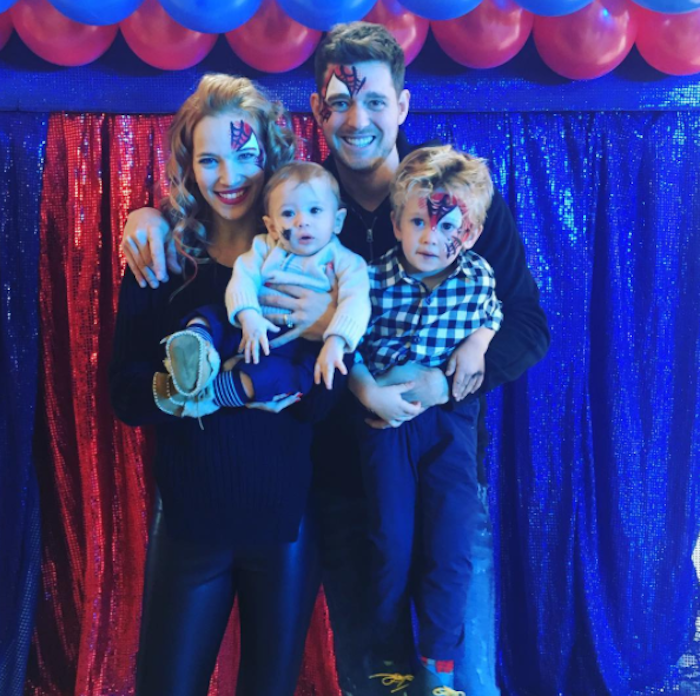 He ended by thanking Noah's doctors and caretakers — as well as the thousands of people that have sent their well wishes — with a note saying that he and his family are "greatly comforted by [their] love and support."
Almost immediately, fans from across the world took to Twitter to express heartfelt messages of happiness, love, and hope for the Bublés: