Rejoice! Our favorite power couple is at it again, and we're alive to witness it. That's right, as a special gift to us all, John Legend and Chrissy Teigen released a Valentine's Day video with Love magazine to remind us that love isn't dead.
Seriously, this video is everything we'd expect to see from the couple we love so much: It's sexy, it's cute, it's playful, and it's super romantic.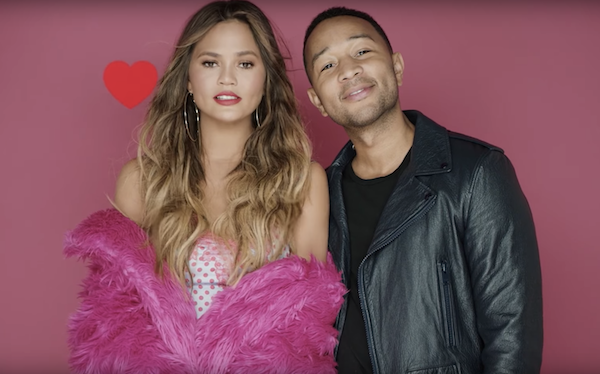 Chrissy spends most of the video lip-synching John's song "Ordinary People" in a bunch of different seductive outfits.
And John makes regular appearances to flirt with Chrissy and show the camera exactly what sexy looks like in 2017.
All in all, it's exactly the kinda cuteness we need to see this Valentine's Day!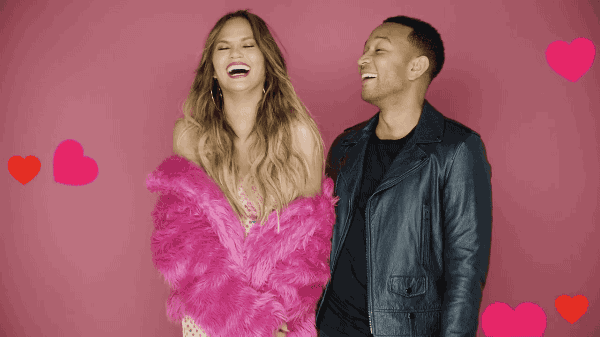 Because let's be real, if any two people can show us how to love in 2017, it's Chrissy and John.
Happy Valentine's Day!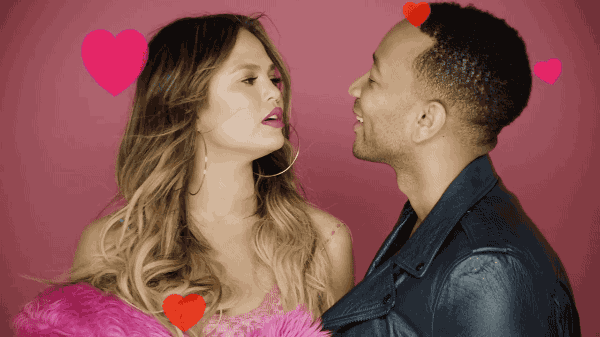 Looks like there are no comments yet.
Be the first to comment!