Hold On To Your Cat Ears, Katy Perry Fans, Because Our Girl Is Back
AND WITH A NEW LOOK???
OMFG SOUND THE ALARMS, splash some water on my face, and get me a paper bag to breathe into because MS. KATY PERRY, our Prismatic Queen of cotton candy, fireworks, and extraterrestrial love affairs, has confirmed she will be performing at this Sunday's 59th Annual GRAMMY Awards.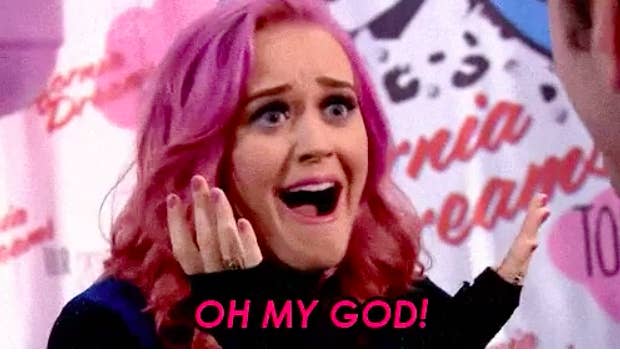 That's right, after a lengthy hiatus from the spotlight, KatyCat announced her return by retweeting the Recording Academy late Monday evening and adding the raised hand emoji.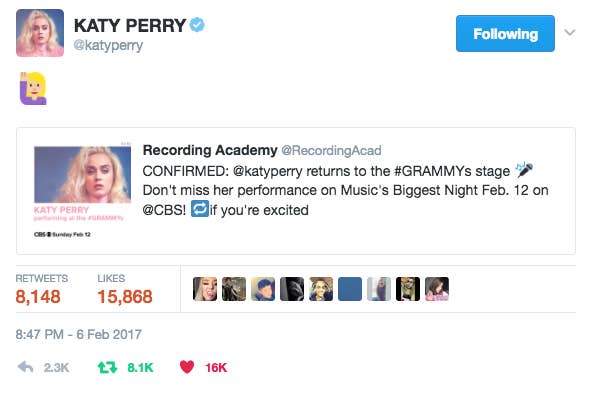 Though we technically got new music from her last summer when she released her Olympics promotion single, "Rise," which she then performed live at the Democratic National Convention in July, she has since been pretty quiet.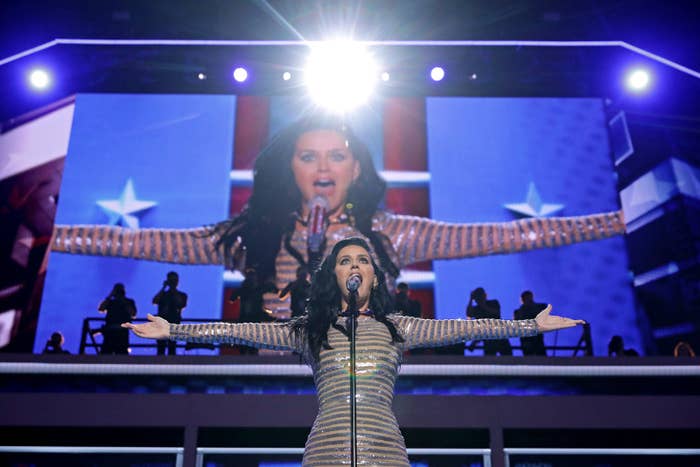 She followed up her Twitter announcement just moments later with an equally exciting Instagram post where she left us panting and dehydrated with what appears to be a new transcendentally flawless look for her: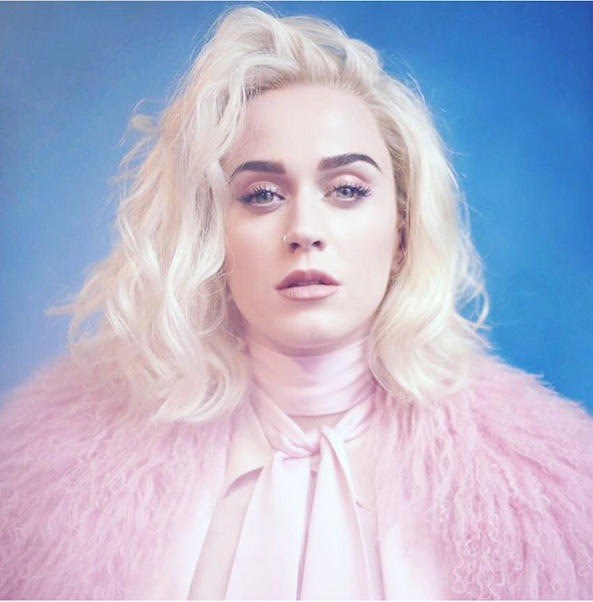 Could this be the beginning of a new era for Katy? Could we possibly be getting a Katylicious single* this weekend?? Or FUCK FORBID an album announcement?!?!?! Oh, sweet ass I hope so!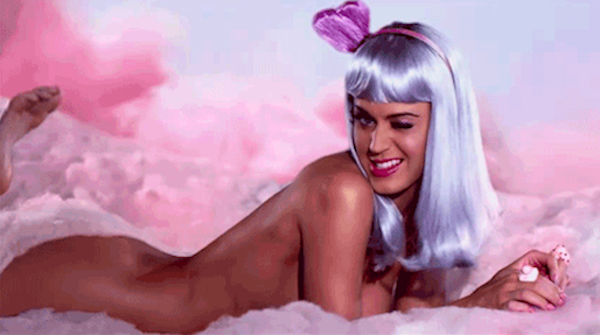 TL;DR: KATY'S BACK WITH BOPS AND LEWKS FOR 2017, THE YEAR OF POP KWEENS!