Getty / yustoprst

Via Getty / yustoprst

Via Getty / yustoprst

Getty / yustoprst

Via Getty / yustoprst

Via Getty / yustoprst

Getty / yustoprst

Via Getty / yustoprst

Via Getty / yustoprst

Getty / yustoprst

Via Getty / yustoprst

Via Getty / yustoprst

Getty / yustoprst

Via Getty / yustoprst

Via Getty / yustoprst

Getty / yustoprst

Via Getty / yustoprst

Via Getty / yustoprst

Getty / yustoprst

Via Getty / yustoprst

Via Getty / yustoprst

Getty / yustoprst

Via Getty / yustoprst

Via Getty / yustoprst
Fill In The Blanks To See If You're More Left-Brained Or Right-Brained
You got:

You're more right-brained
You have a super creative and imaginative mind. You're a visual learner, and you have strong intuition. You definitely enjoy music and the arts, and you are able to see big-picture ideas very clearly. You're a great person to have as a team member because you can see things from so many points of view, and you're always down for a good time!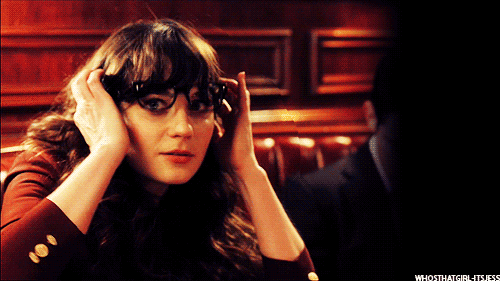 You got:

You're more left-brained
You're a logical, rational person with many different skills. You're a quick learner, and you have a gift for analyzing any situation from every perspective. You excel at problem-solving, and you're great with language and numbers. You're a great leader because you know how to take charge of situations to get things accomplished efficiently. And let's face it, you're crazy intelligent!