Okay so by now we all know that Beyoncé is the definitive queen of dramatic performances.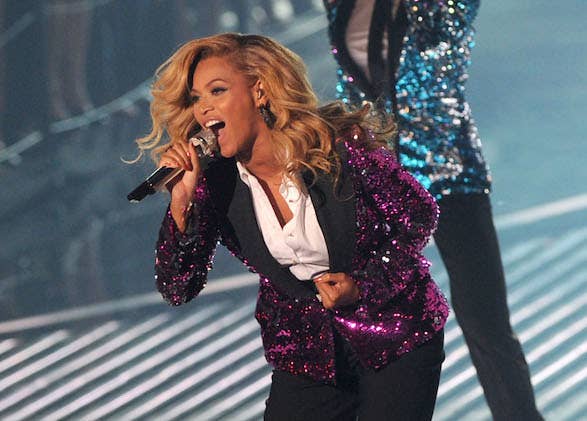 Whether she's singing at an award show, performing at a presidential inauguration ball, or headlining the mother-effin' Super Bowl, our girl knows how to put on a killer show.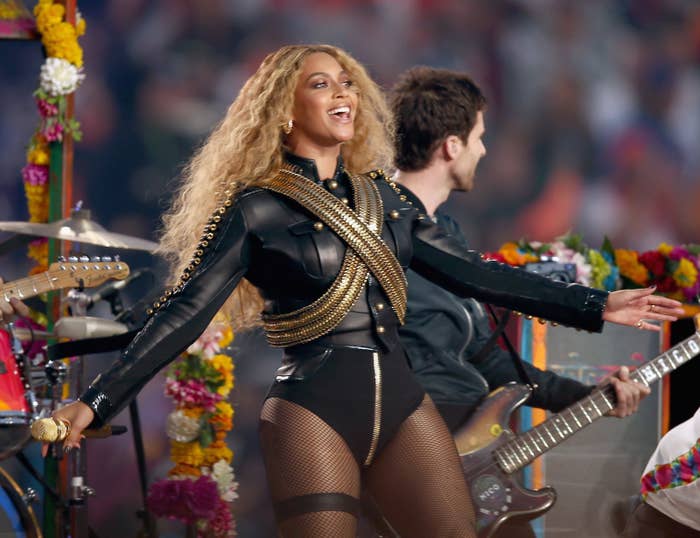 Well, needless to say, her performance at tonight's Grammys was an absolute spectacle: so fucking dramatic, so fucking amazing, and so fucking perfectttt.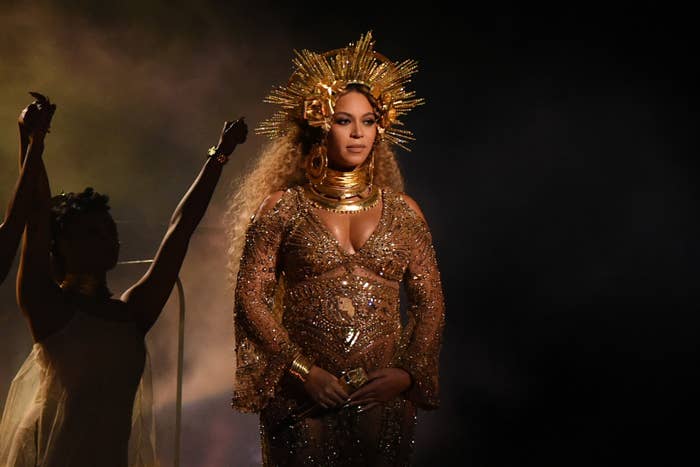 Beyoncé walked onstage — pregnant with twins — with that signature confidence of hers, and owned all of our asses right there in front of the entire Recording Academy.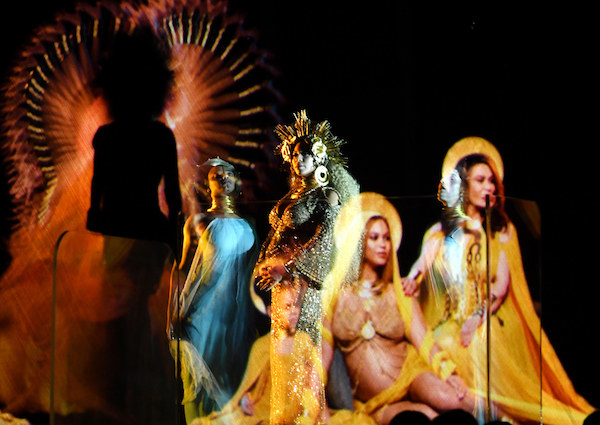 Bey sang "Love Drought" and "Sandcastles," and she made damn sure to take us on an emotional rollercoaster ride while she did it.
And I honestly can't say I blame them. Keep slaying, 'Yoncé, there's a reason we call you Queen.