Can We Guess Where You're From Based On How You Eat Hot Dogs?
You're a Southerner, and you take your dogs blanketed with coleslaw, chili slaw, or BBQ slaw (unless you're from Kansas City, then you're eating melted Swiss with sauerkraut). Either way, your Southern roots shine through in your hot dog habits. Chow down on that dog!
Land of the free, home of the hot dog. You take your hot dogs VERY seriously, whether it's a true Chicago Dog, a spicy-mustard-slathered Milwaukee dog, or a Detroit dog smothered in beef chili. Your Midwestern pride is strong, and your hot dog game is even stronger.
As a New Yorker, you know the best dogs come from street vendors, and they come with brown mustard and onions in tomato paste. Doesn't matter if it's lunchtime or late night, you're always down to stop for a dog.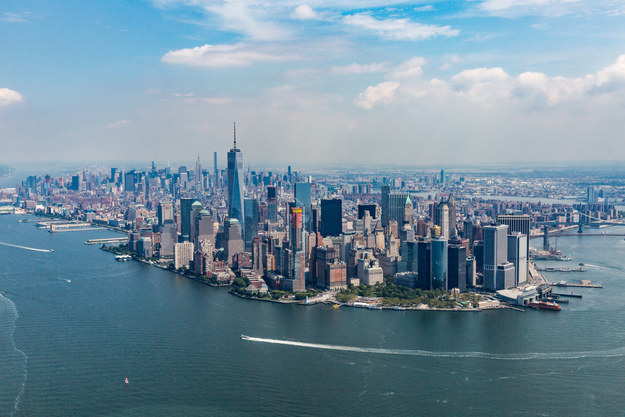 You love hiking, skiing, beach days…and hot dogs wrapped in bacon. In your opinion, a hot dog just isn't legit without a nice bacon wrapper, some bacon on top, and also some mayo. Some call it a BLT dog, but you just call it perfection.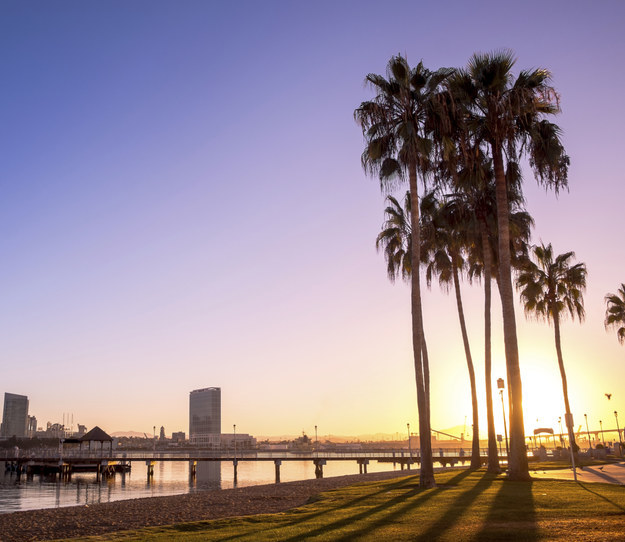 Your Southwestern roots run deep! Even your hot dogs have that Southwest flair — you love a Sonoran dog wrapped in bacon and topped with pinto beans, onion, mustard, mayo, chopped tomatoes, and jalapeños. Your dogs are spicy and exciting, just like you.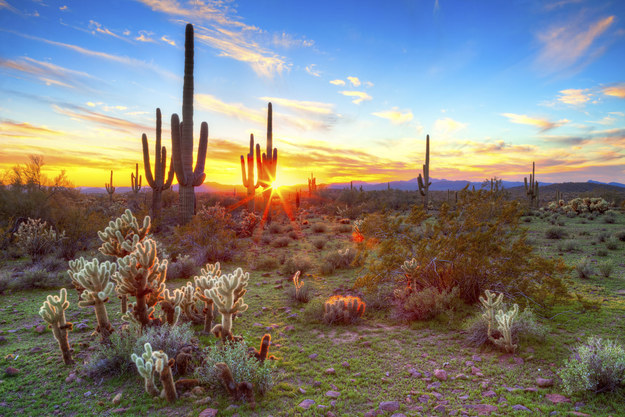 There's nothing you love more than a ballgame and a frank — so long as it comes in a split-top bun. Your dogs aren't fancy, but they sure are delicious, and all the more so when you top 'em with some Boston baked beans. You love a relaxed, balmy New England summer, and it's not complete without a dog!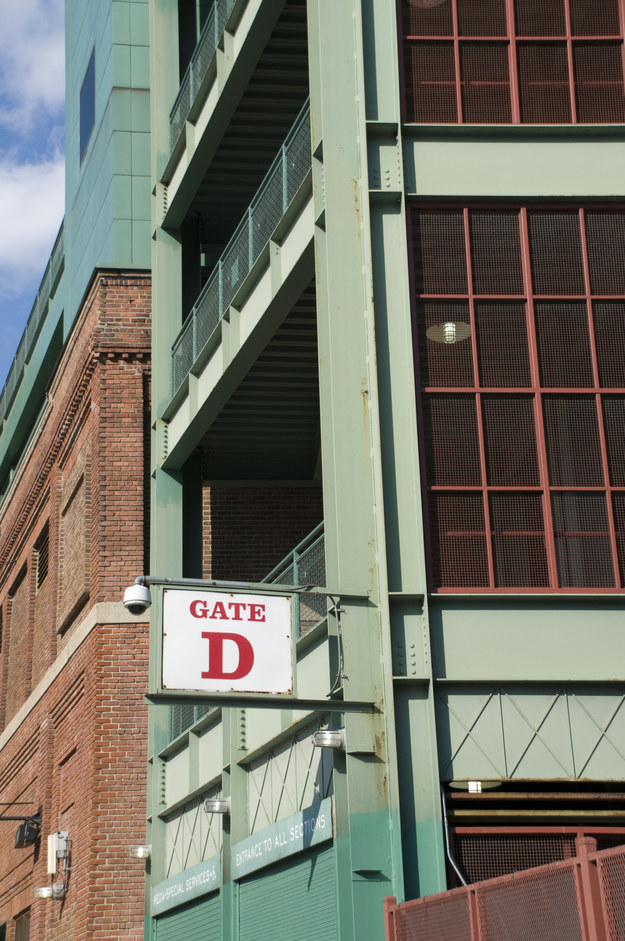 All images via Thinkstock