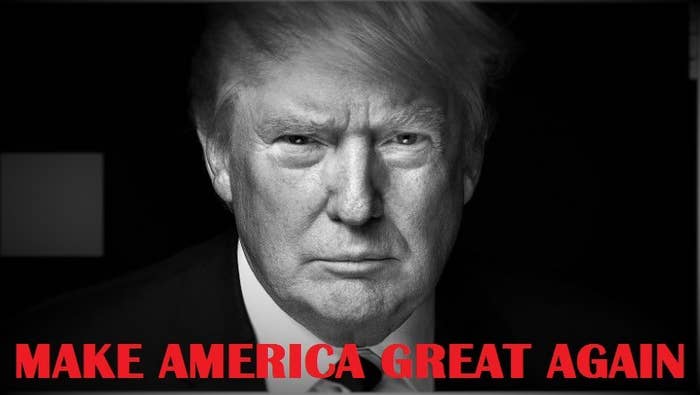 Our Frontrunners
This year's frontrunners for the 2040 presidential election for the U.S. are Donovan Rump and Bush Sanders. The past presidents have all been maintaining a standard state and status for our country, but now, two presidential candidates have plans to radically change the country.
Bush Sanders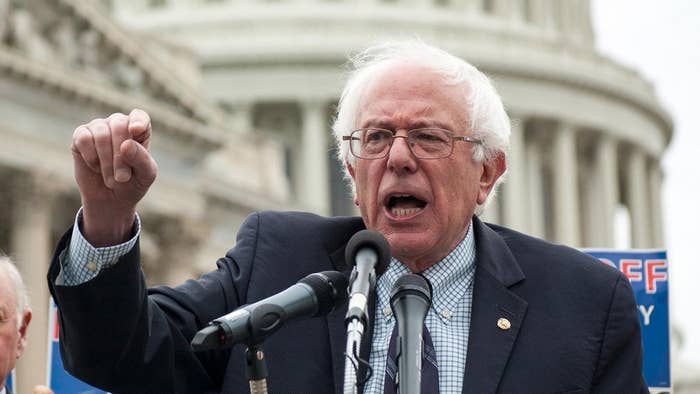 Bush's 6 Point Plan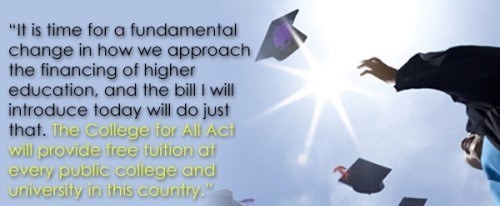 More Of Bush Sander's Plans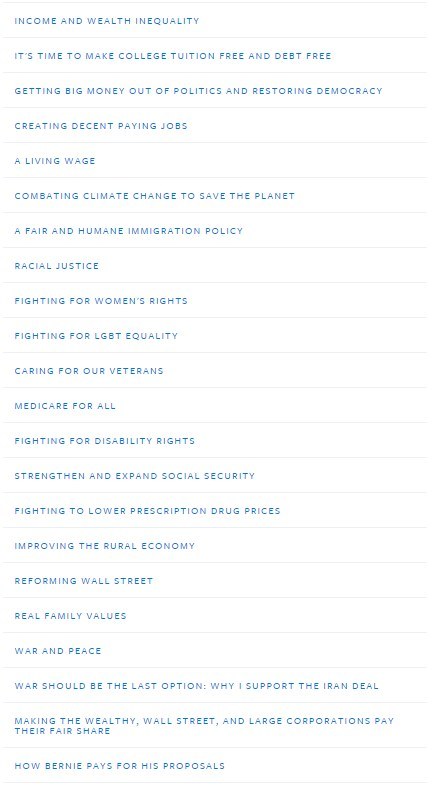 Donovan Rump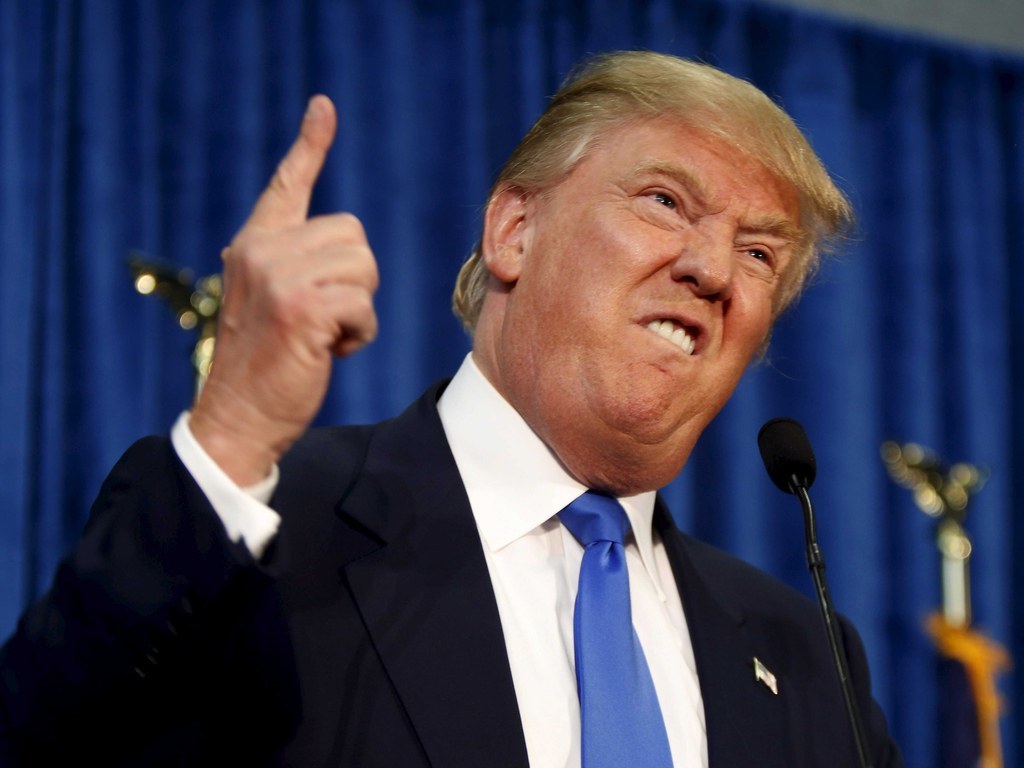 Rump's 3 Point Plan
Rump's Rising Popularity
Donovan Rump represents a strong figurehead who believes in power in a single strong leader. Donovan Rump always finds a way to avoid addressing his plans as president. The most that the public has heard from him is that he plans on keeping america safe from the "dangerous terrorists" and "freeloading immigrants". However, in a recent interview with Donovan Rump and a journalist from the New York Times, Donovan Rump seems to have spilled the beans.
Rump is a strong believer in the security in our borders and our technology. He has proposed the creation of a border all around America, funded by the middle class taxpayers. As he states in the interview "this will prevent the dangerous terrorists, muslims, and freeloading immigrants from hurting our country". With the recent attacks from ISIS and Syrian refugees, it's reasonable to see why some would agree with Rump's declaration.
Rump's solution to the ongoing crime rate in America is creating strict rules, where each action is punishable to years in prison. As president, Rump plans on abolishing the previous sets of rules and creating new ones in order to maintain order within the society. As the majority of citizens in the U.S. are caucasian, Rump appeals to them through attacks on the minority. Rump claims that "black, mexicans, and any other minority only 'contribute' by stealing jobs, commiting crimes, and raping women". Rump's statement fuels the racism within the caucasian community, and also gathers support from that same community.
In order to fund all of the proposed plans, middle and lower class taxpayers will be burdened with the costs. The upper class and large corporations will not be affected by Rump's proposed laws, as Rump has no plan to impose any more taxes on wall street or big corporations. In order to cover the rest of the costs, Rump plans on defunding Planned Parenthood and Social Security benefits, as he believes them to be a "waste of government finances".
In this race for presidency, who will YOU vote for?