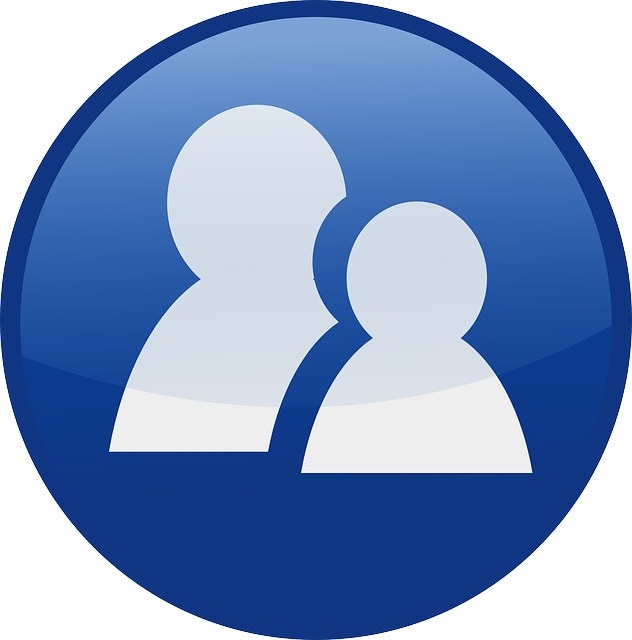 AOL Instant Messenger, otherwise known as AIM, has announced that it will stop operating after December 15th. This announcement comes after years of declining usage, despite AIM's strong start as one of the Instant Messaging Pioneers (what teenager growing up in the late 90s and early 00s didn't use AIM?). Over the last 10 of AIM's total of 20 years on the market, the program came to be overtaken by popular messengers such as gchat (now known as hangouts), Skype and WhatsApp. As with every such example, there are clear reasons for AIM's decline, which when analyzed will help provide valuable lessons, as well as guide current AIM users in their search for a replacement messenger.
Lessons learned along the way
AIM perhaps best illustrates the challenges that businesses in the instant messaging market have faced over the years. Namely, how to remain relevant and innovative in the face of changed consumer demand and market trends. Any messaging business or messaging user can learn from this experience, so it's worth exploring in a bit more detail AIM's story.
When AIM first came out, instant messaging was more of a novelty, something that teenagers used to communicate outside of their parents' supervision. Since then messaging has become an integral part of the everyday lives of billions of people. From the preferred method of communication between friends made even easier through the introduction of mobile messaging, to business communication in the increasingly outsourced and off sited labor market, to dozens of everyday uses, throughout AIM's existence, messaging moved well into the mainstream. Herein lies the main struggle that AIM faced, how to keep up with these trends and remain innovative?
The struggle to adapt to a changing landscape was inevitably AIM's downfall. Despite attempts to take on mobile and cross-platform messaging, AIM never was able to provide a unique and innovative experience. In terms of features AIM was a follower rather than a leader as well, with other programs bringing unique audio and video chat features to the market first. Perhaps this is the biggest lesson from AIM; set market trends, don't only follow them.
Where we go from here
While AIM struggled to maintain relevance, many other programs lead the way. These same programs present current AIM users with great alternatives for their messaging needs after December 15th. To take several examples, Skype, Telegram and Brosix are all good choices for AIM users, but for different reasons.
Skype
One of the leaders in the peer to peer audio and video calling features, Skype is a choice that will allow AIM users to communicate more easily than simply through text chat. As it expands its group call features as well, Skype is a good option for AIM users interested in more than peer to peer chats and calls.

Brosix
A pioneer in private business messaging networks, with a strong emphasis on security, Brosix Instant Messenger is AIM users' best bet for a messenger that they can use for both personal and business purposes. It's feature rich with an abundance of team collaboration tools as well, so Brosix also makes sense for those who find themselves working in group settings online.
Telegram
An open source, cloud based instant messaging service, Telegram is a good option for AIM users looking for an innovative messenger that can be easily linked to their mobile phones. Telegram is also one of the most secure free options currently on the market, making it an excellent choice for security conscious AIM users.
In Conclusion
AIM will forever remain in the memories of the millions of people who used the program over the last 20 years. From the familiar sounds of incoming messages, to the easily recognizable visuals, AIM will retain a strong association with a particular place in time. The fact that it was unable to maintain relevance in a dynamic industry is testament to the need of strategic forward thinking. Depite its loss of millions of users over the years, millions more remained faithful to AIM until the very end. For these users, there is a choice to be made as to which program to use for their messaging needs. Luckily, as highlighted here, there are plenty of great options out there that won't feel completely unfamiliar, and will provide an even richer experience.
This post was created by a member of BuzzFeed Community, where anyone can post awesome lists and creations.
Learn more
or
post your buzz!