"Kim, you're doing amazing sweetie."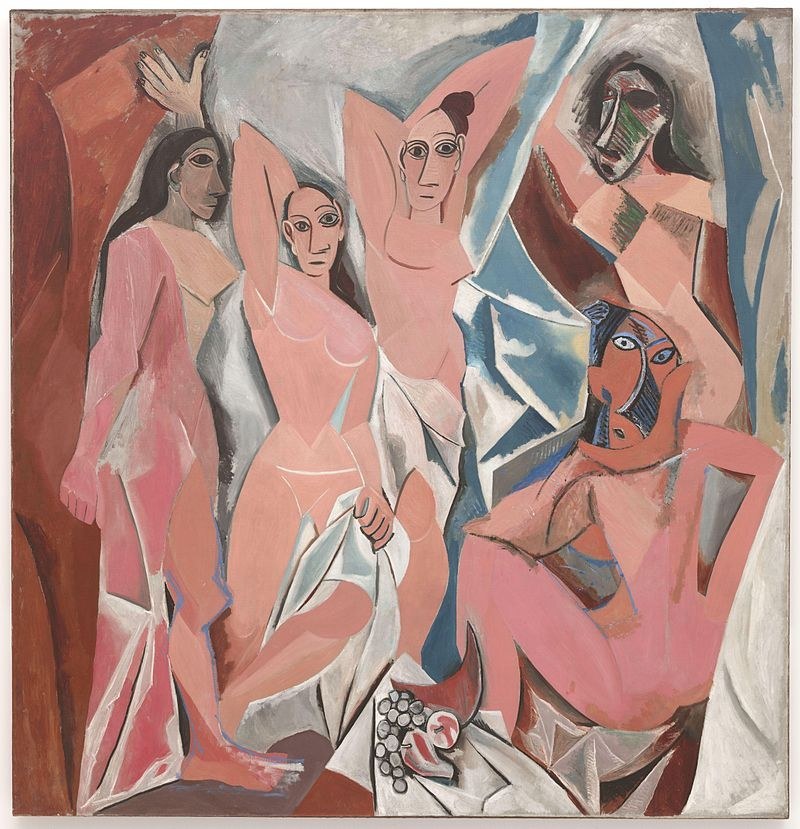 "Don't eat the pizza. Do not eat one piece of that pizza; It could be poison."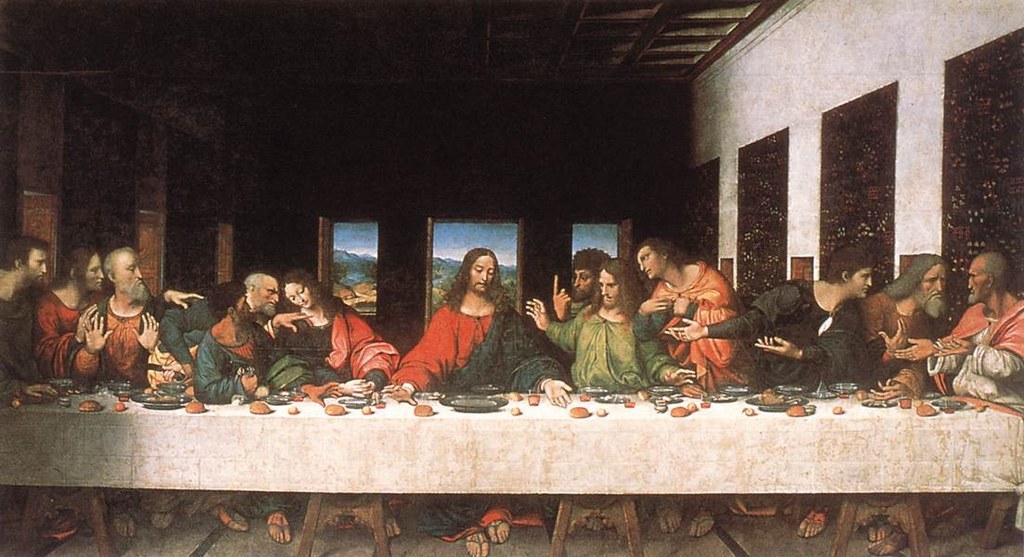 "I'm so excited. Can't you tell?"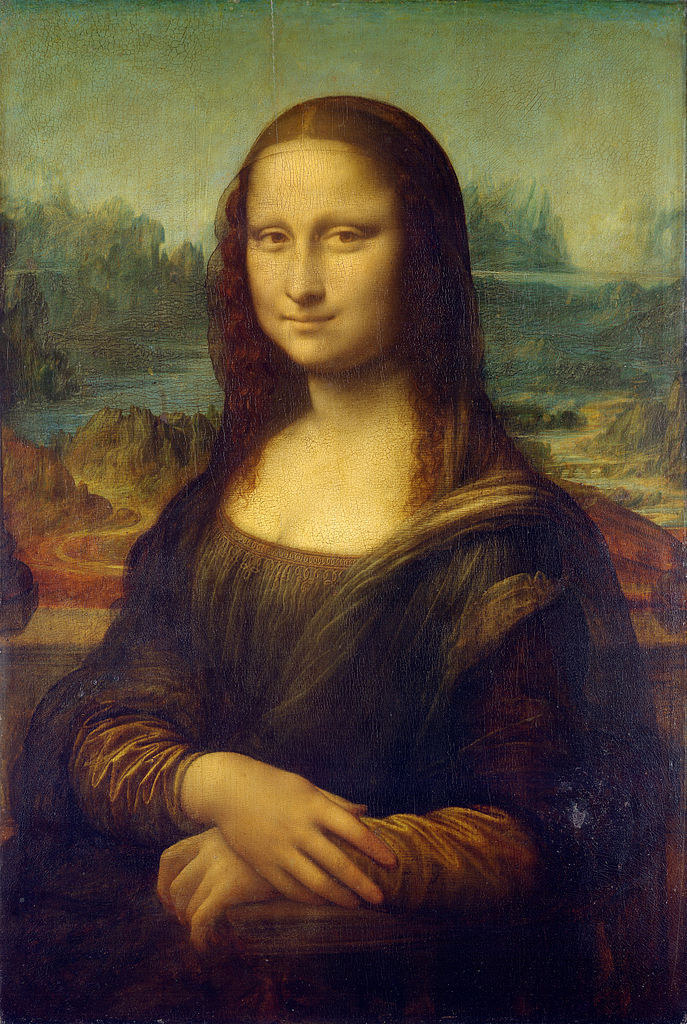 "If somebody shits in my kitchen I don't care who does it, it has got to be cleaned up."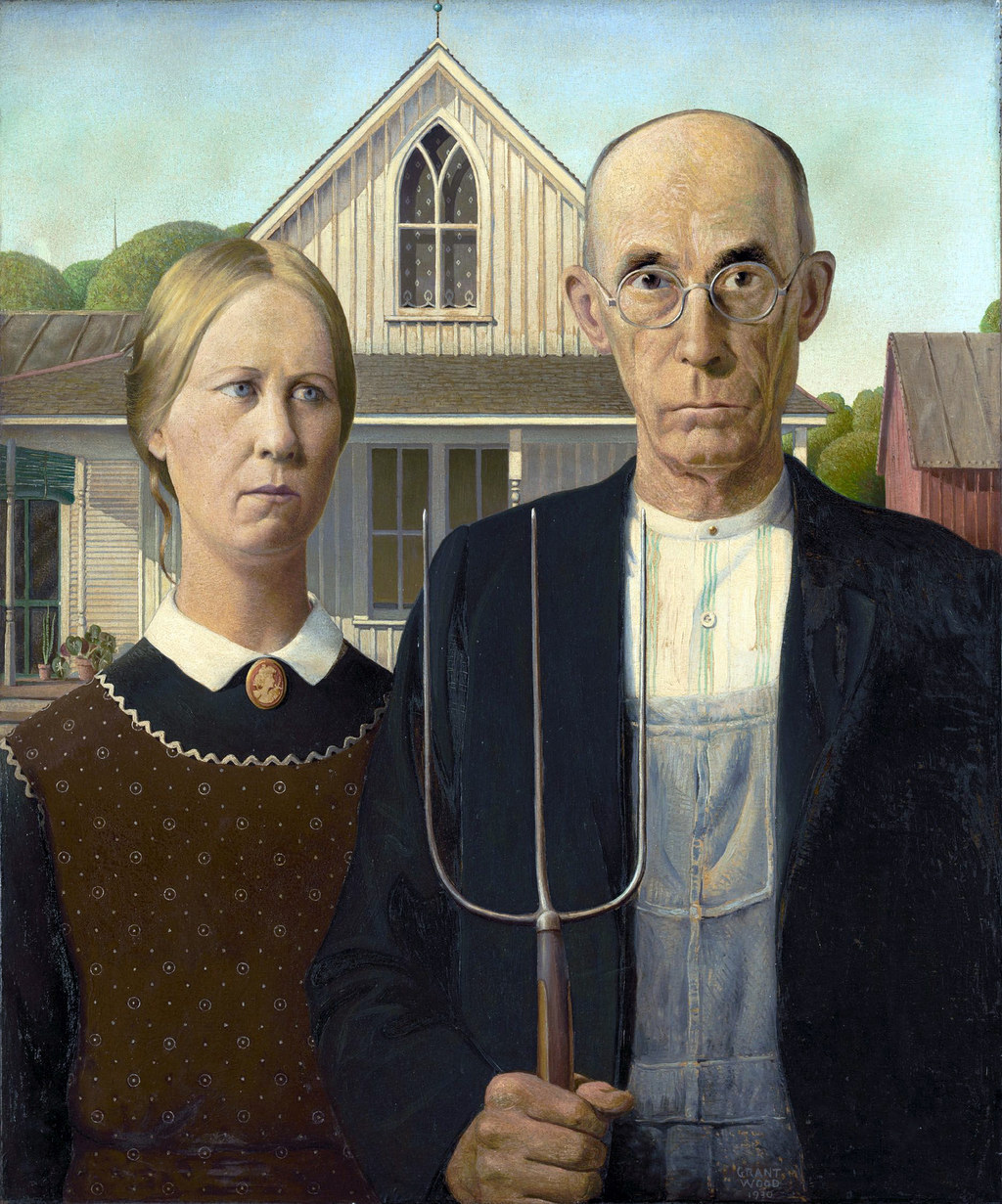 "It's an emergency. We don't have a wine opener."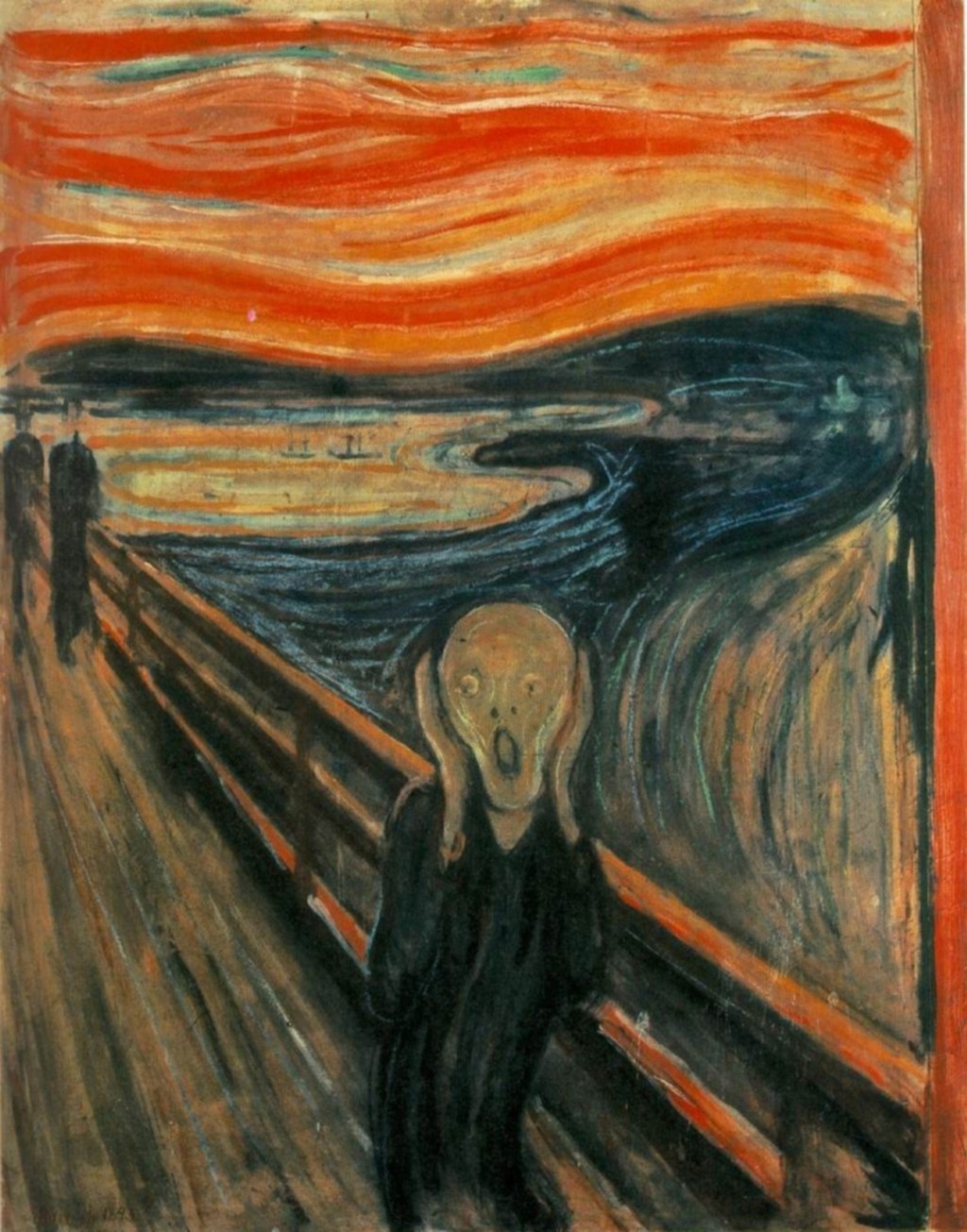 "Kim, would you stop taking pictures of yourself? Your sister is going to jail!"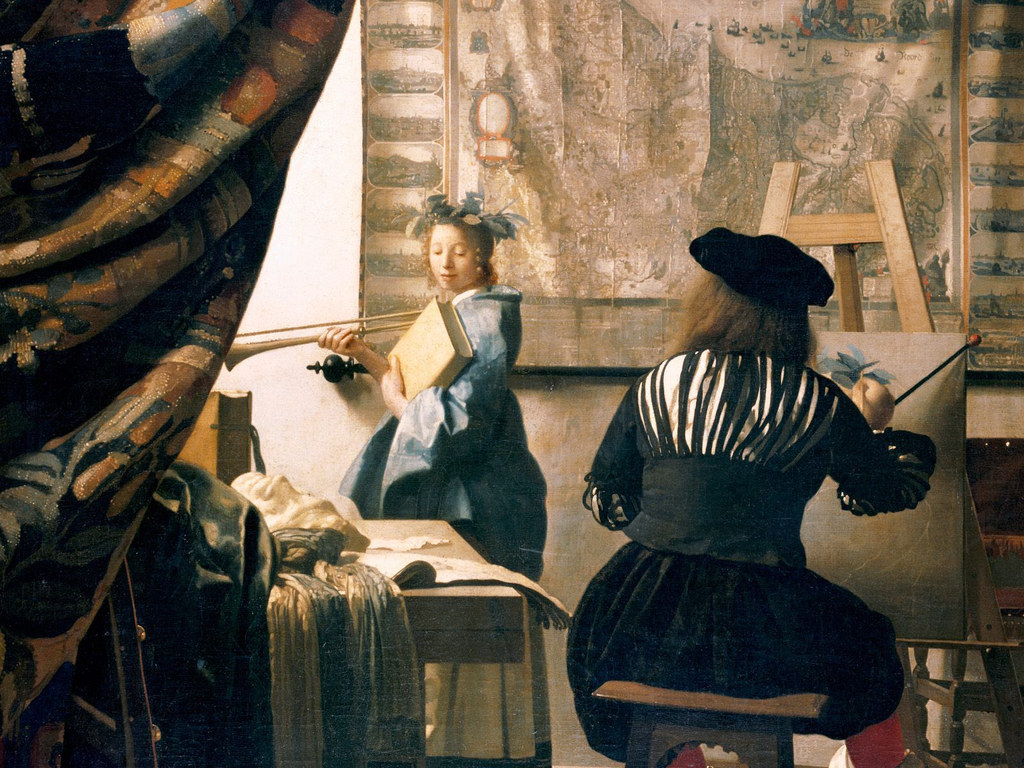 "I drank that wine without touching the lip of the bottle. And people say we have no talent."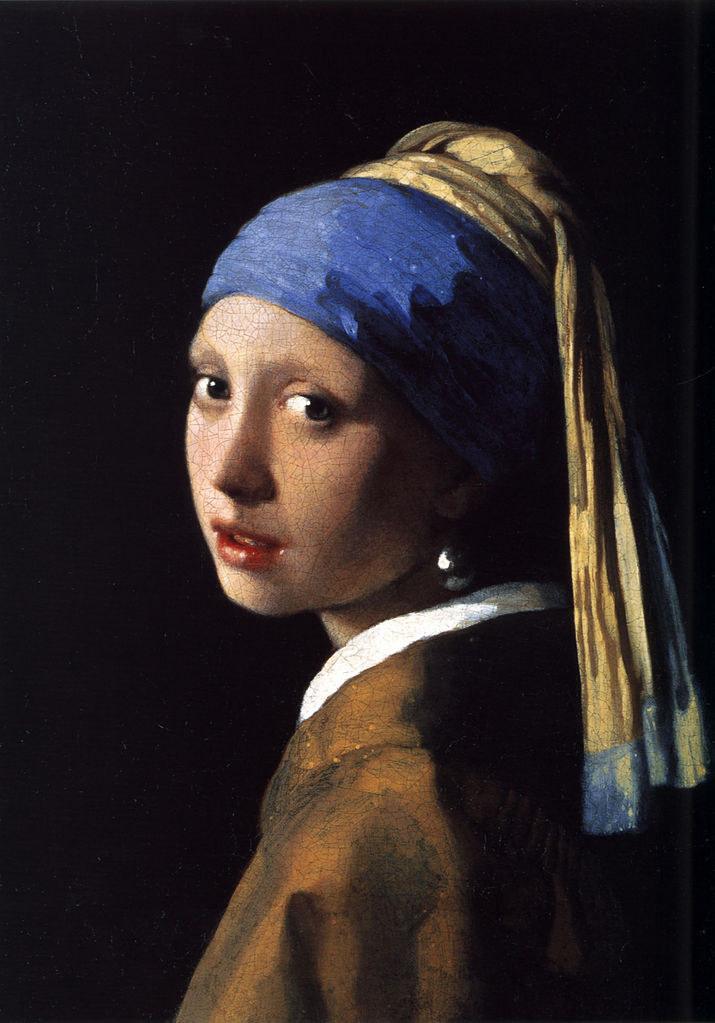 "Some people paint, others make music and dance, I make table settings."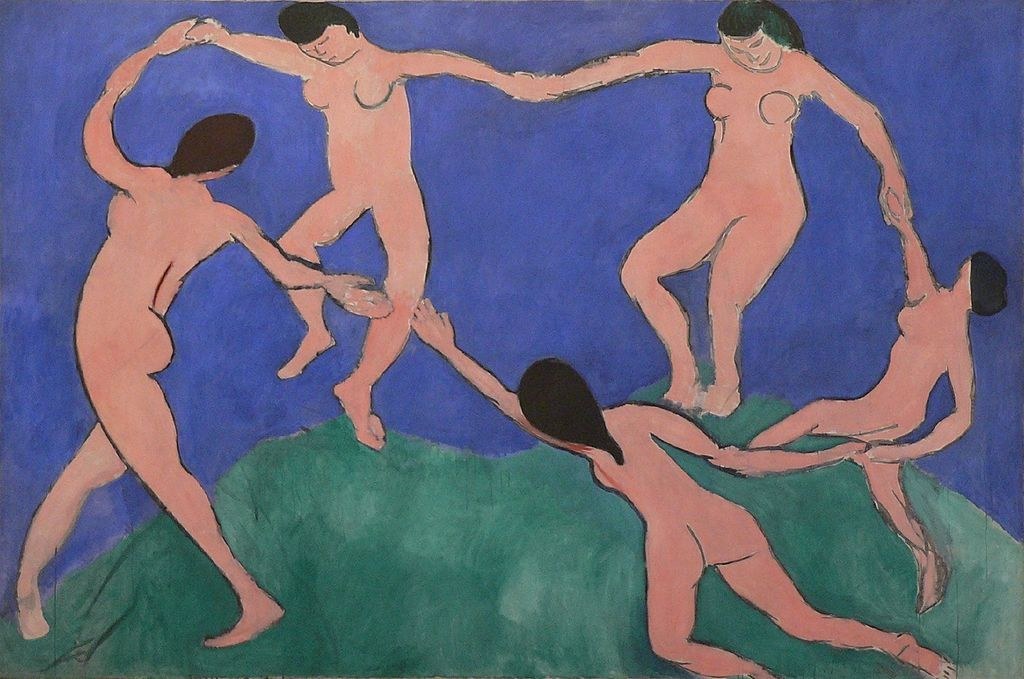 "My job is to take my family's 15 minutes of fame and turn it into 30."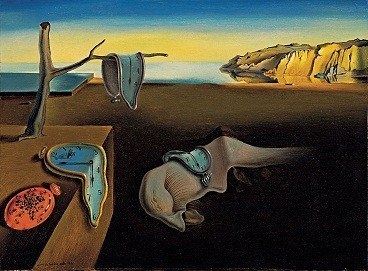 "Kendall, you have to think about what you're asking for because money doesn't grow on trees."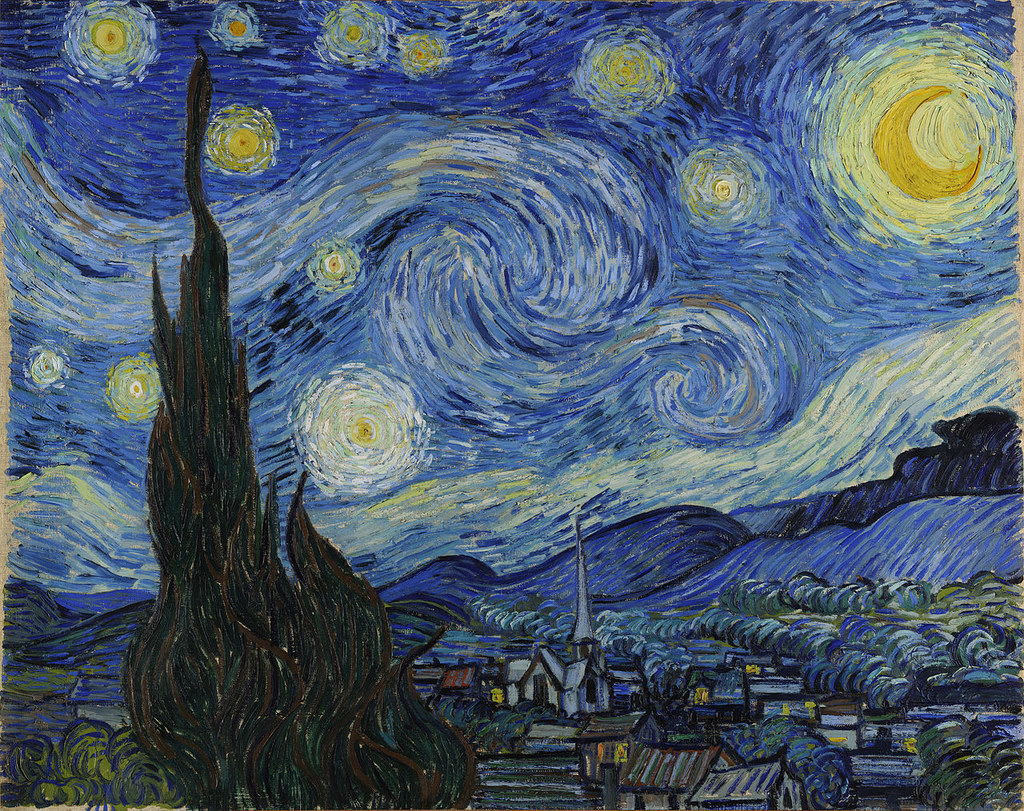 "Ugh. For the love of Kanye!"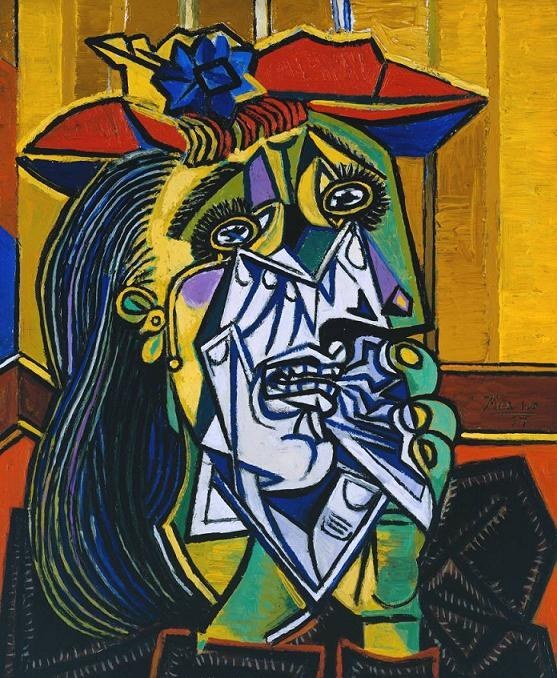 "I want to do a documentary on my life and show all of this."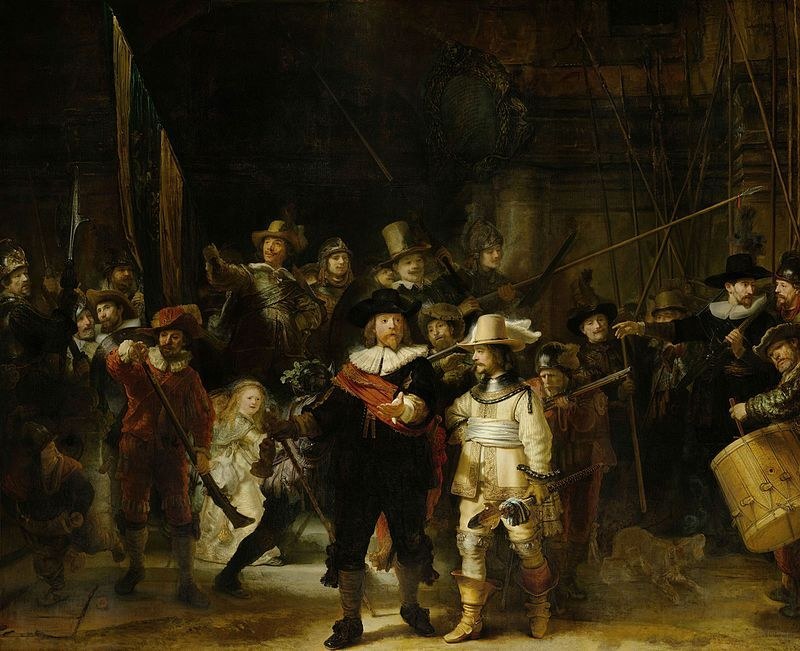 "This is the greatest day of my life."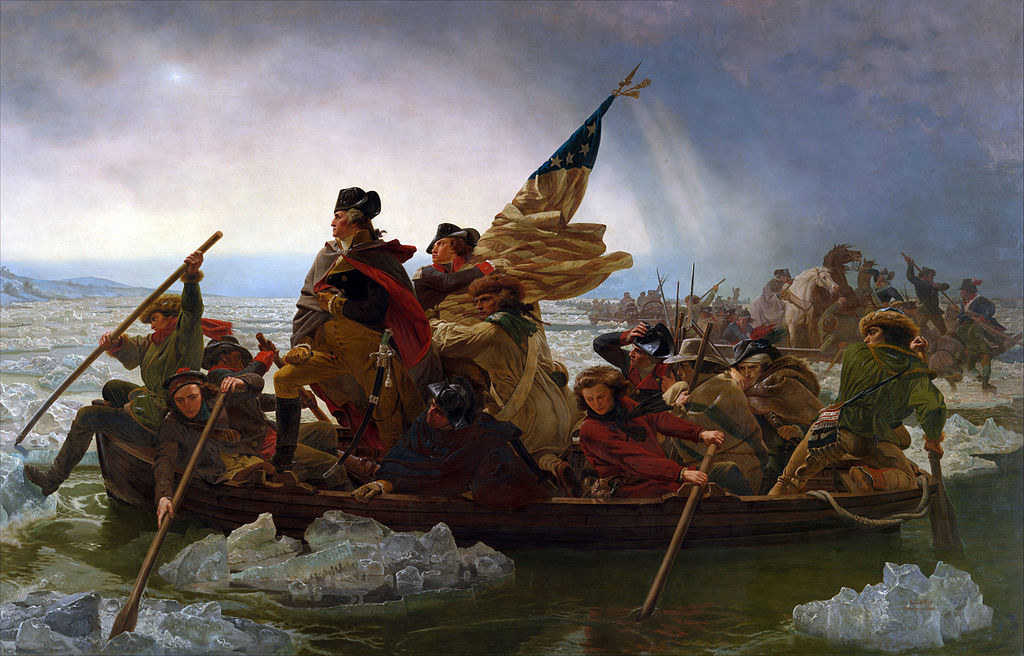 This post was created by a member of BuzzFeed Community, where anyone can post awesome lists and creations.
Learn more
or
post your buzz!