1.
When U just graduated high school, but already know it's all about the U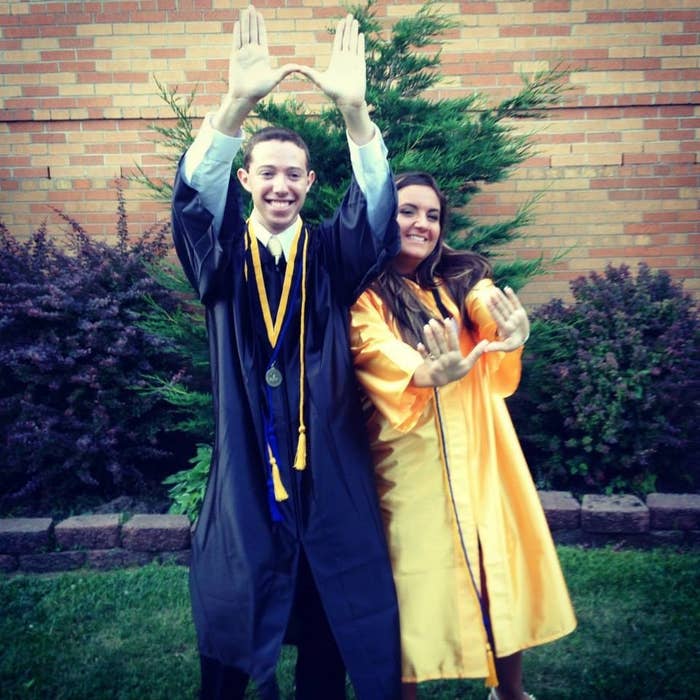 2.
Academically, we are the #1 school in Florida-- some people prefer to call UMiami the "Harvard of the south"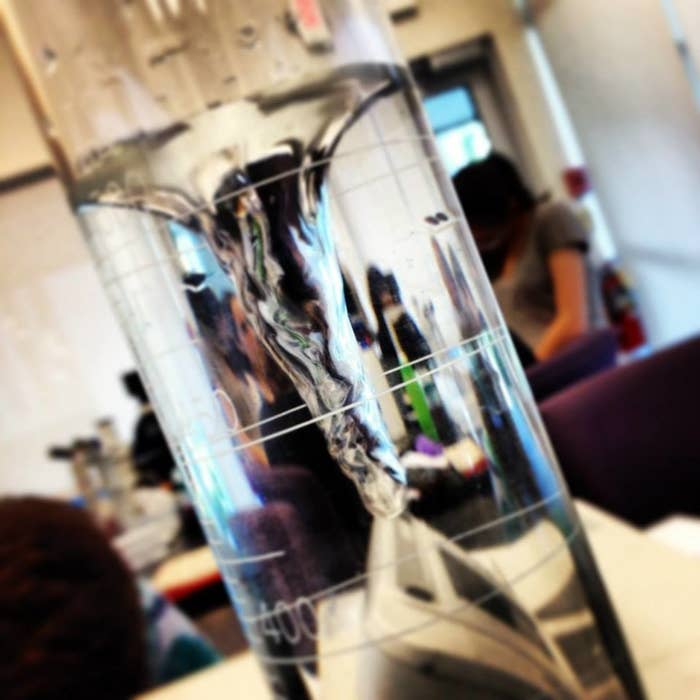 3.
Our sports teams are DOPE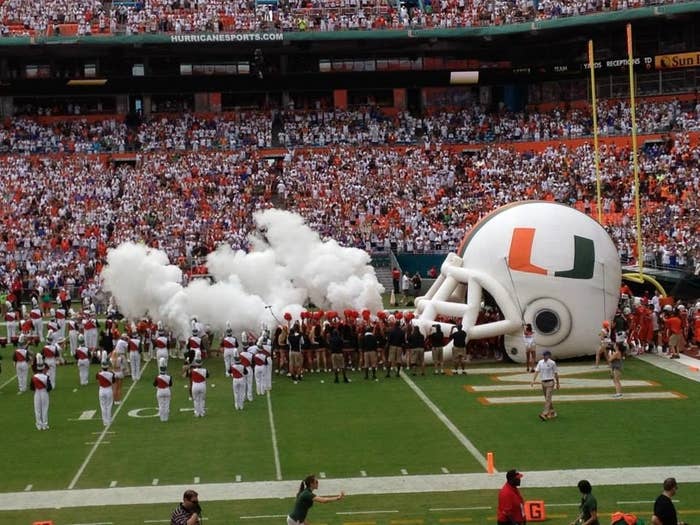 4.
The beauty of our campus is unparalleled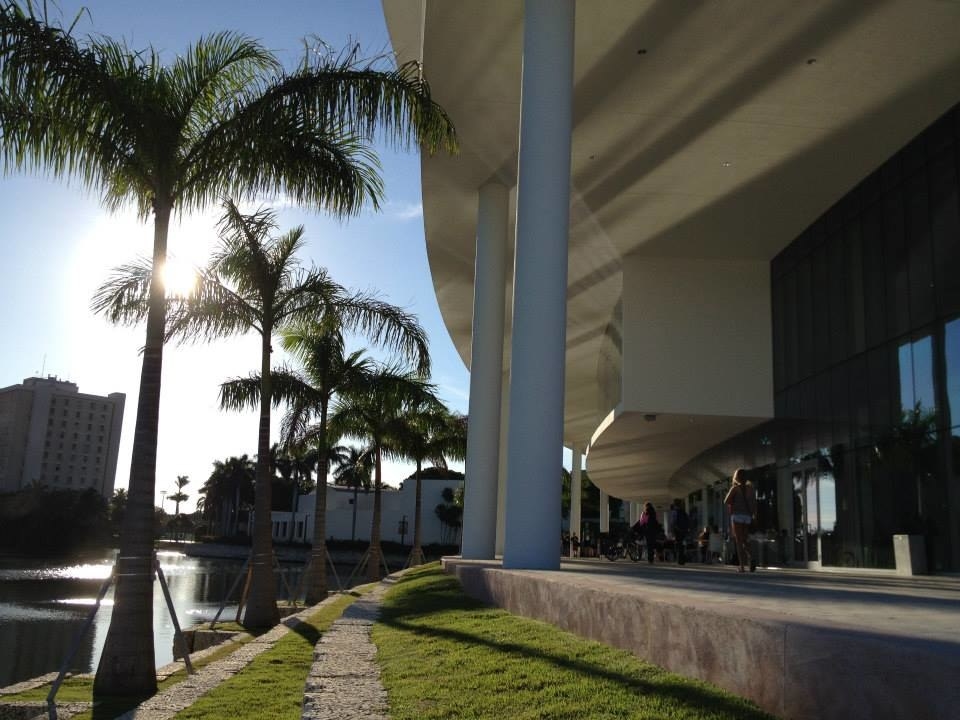 5.
With Lake Osceola as the centerpiece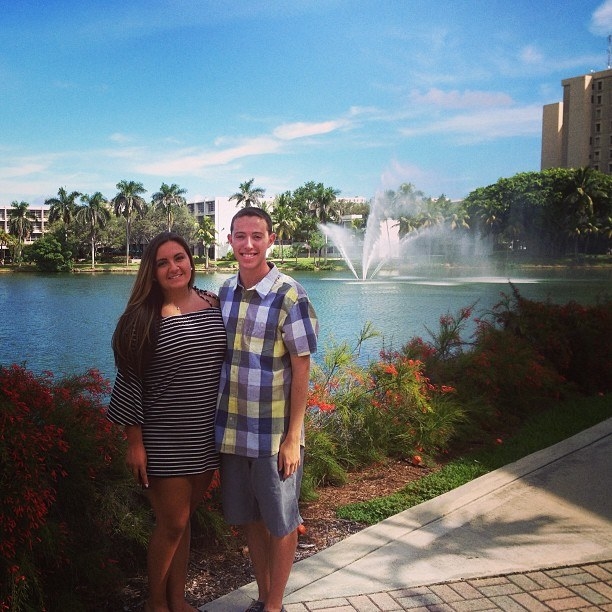 6.
Beautiful at all times of the day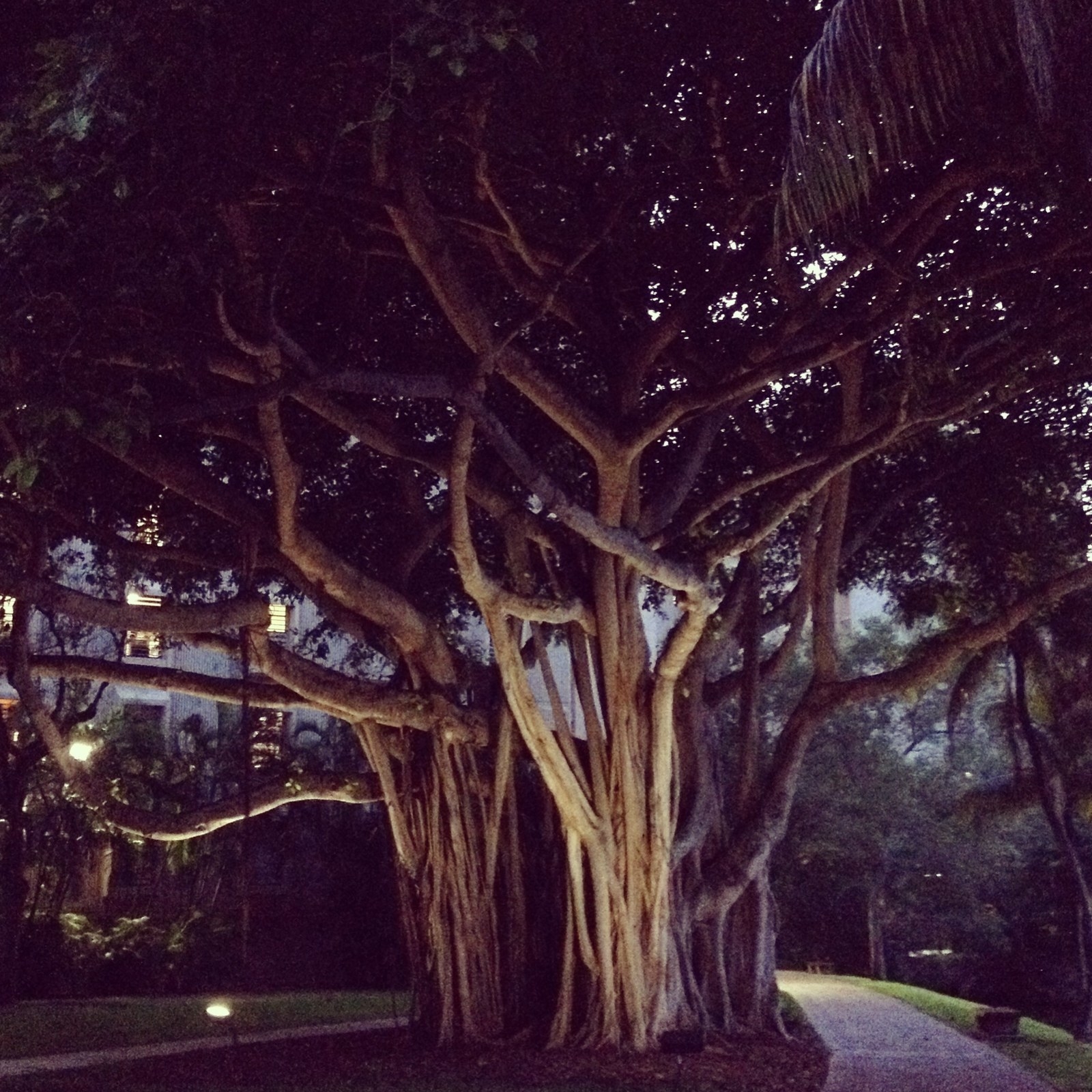 7.
Campus is basically a zoo
8.
And a botanical garden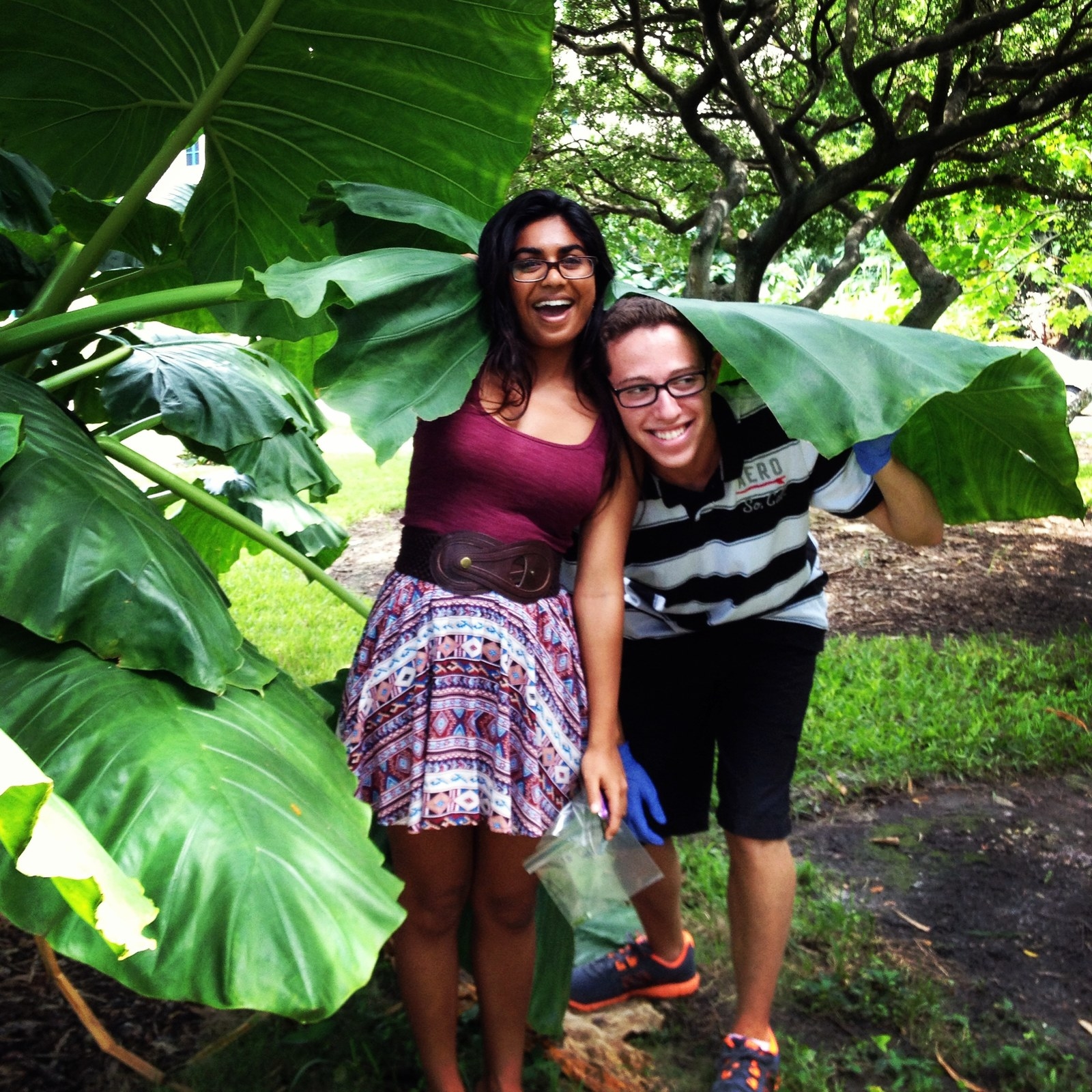 9.
WE HAVE THE MOST SAVAGE DUCKS EVER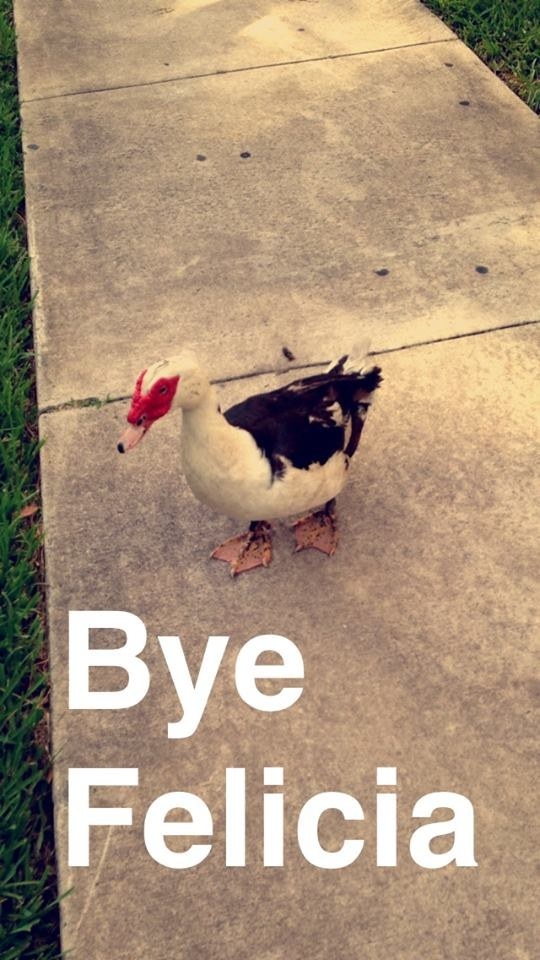 10.
But our mascot, Sebastian the Ibis, is the most ~wonderfully~ savage bird around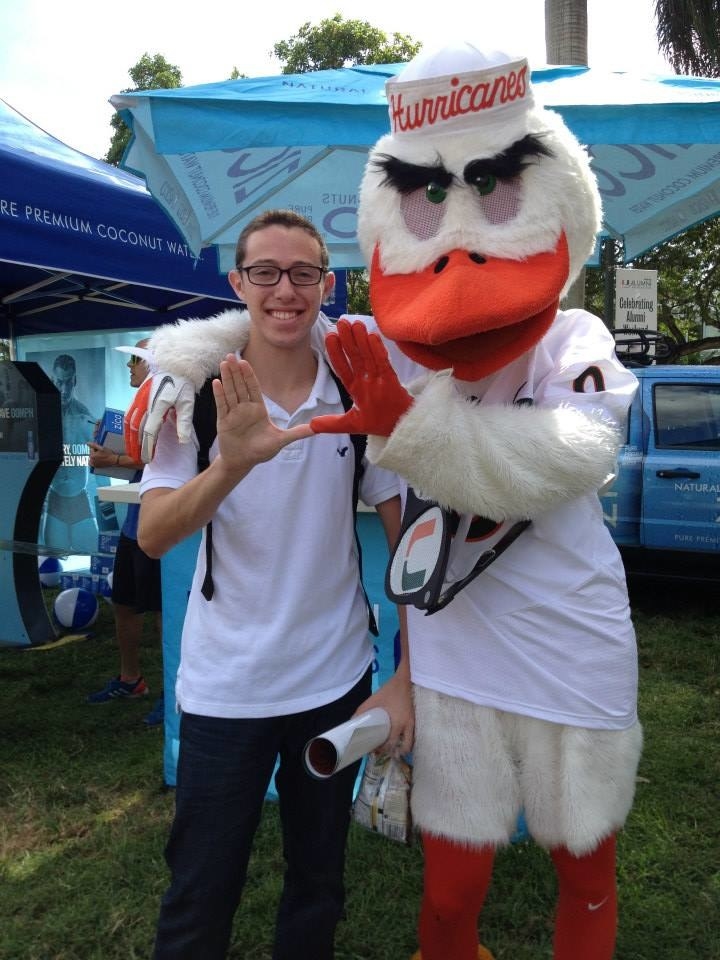 11.
We have the best hand sign of all time-- and it's our very own emoji!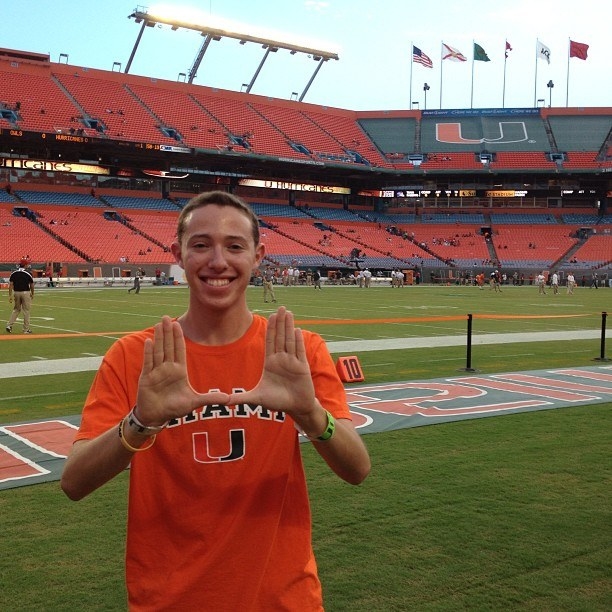 12.
Homecoming is a ~magical~ experience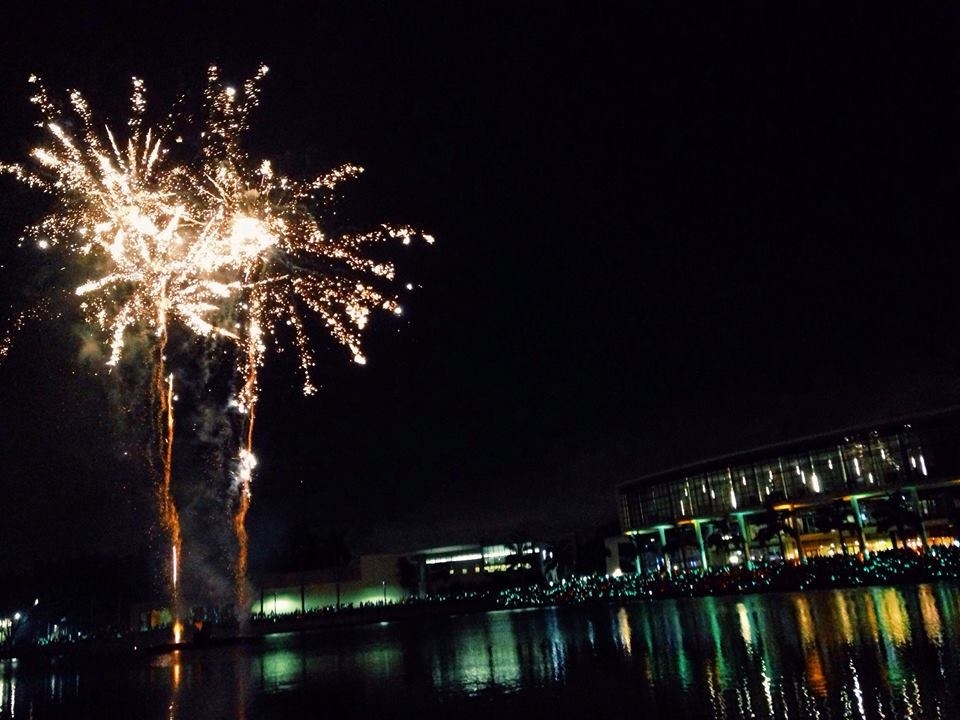 13.
Like c'mon, what other school has fireworks on their lake during Homecoming?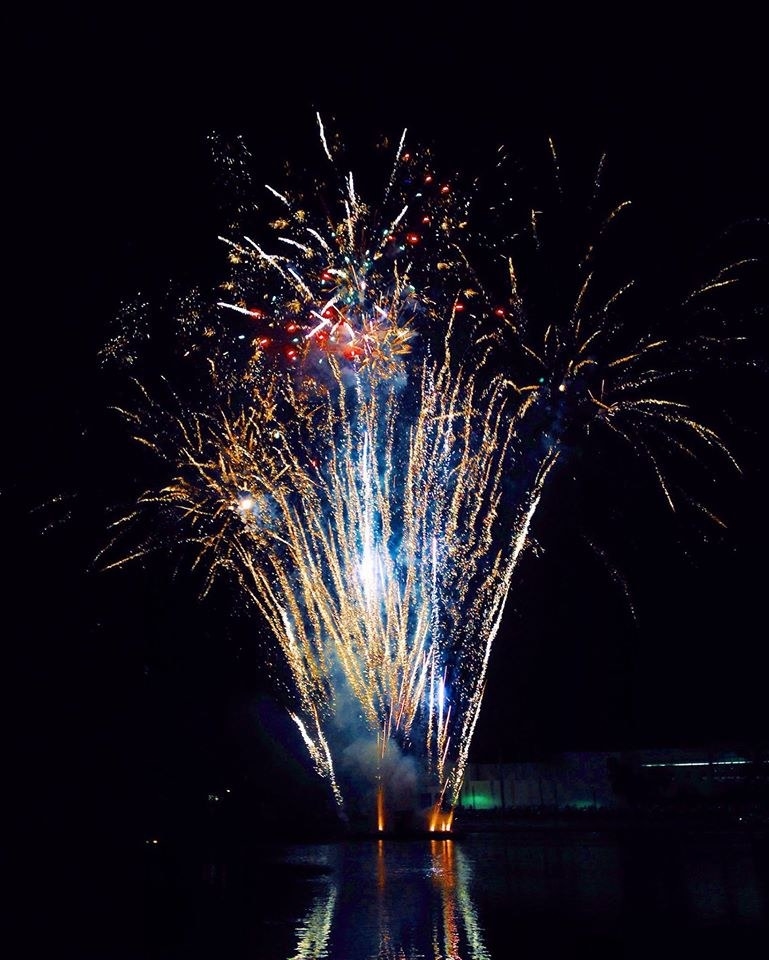 14.
And student body spirit is ever-present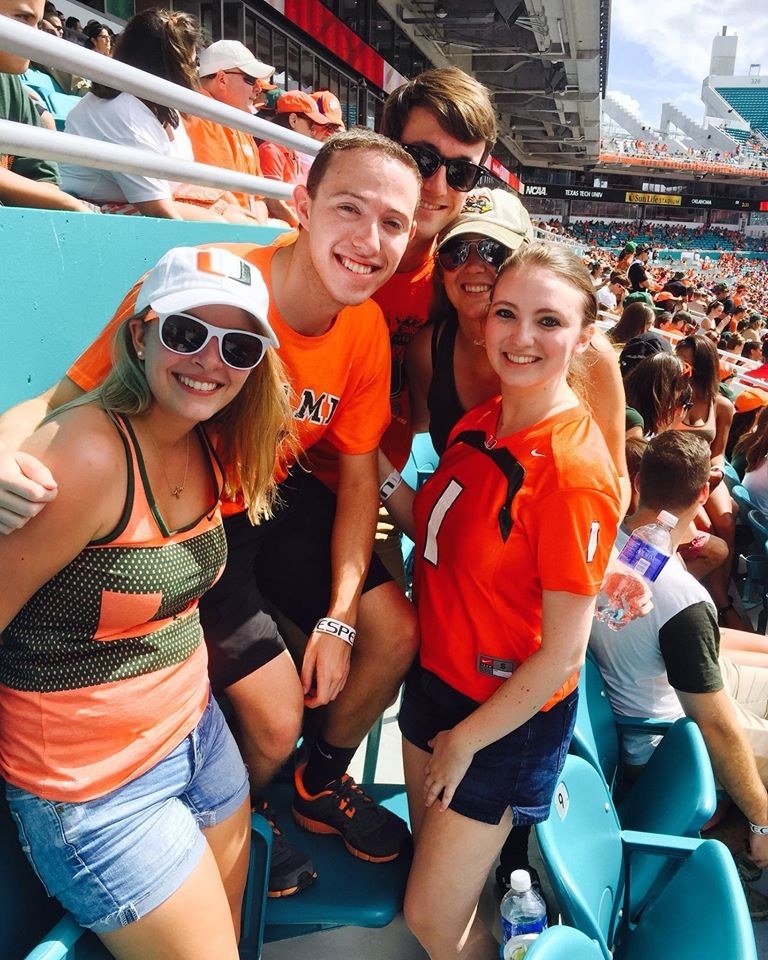 15.
Tailgates are LIT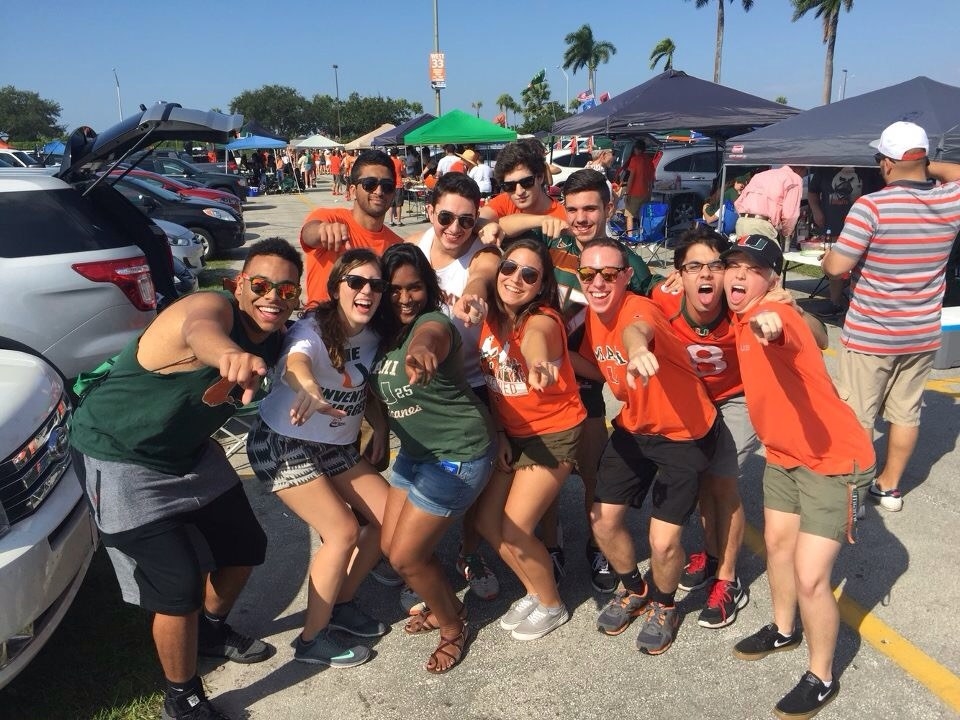 16.
THE SMOKE!!!!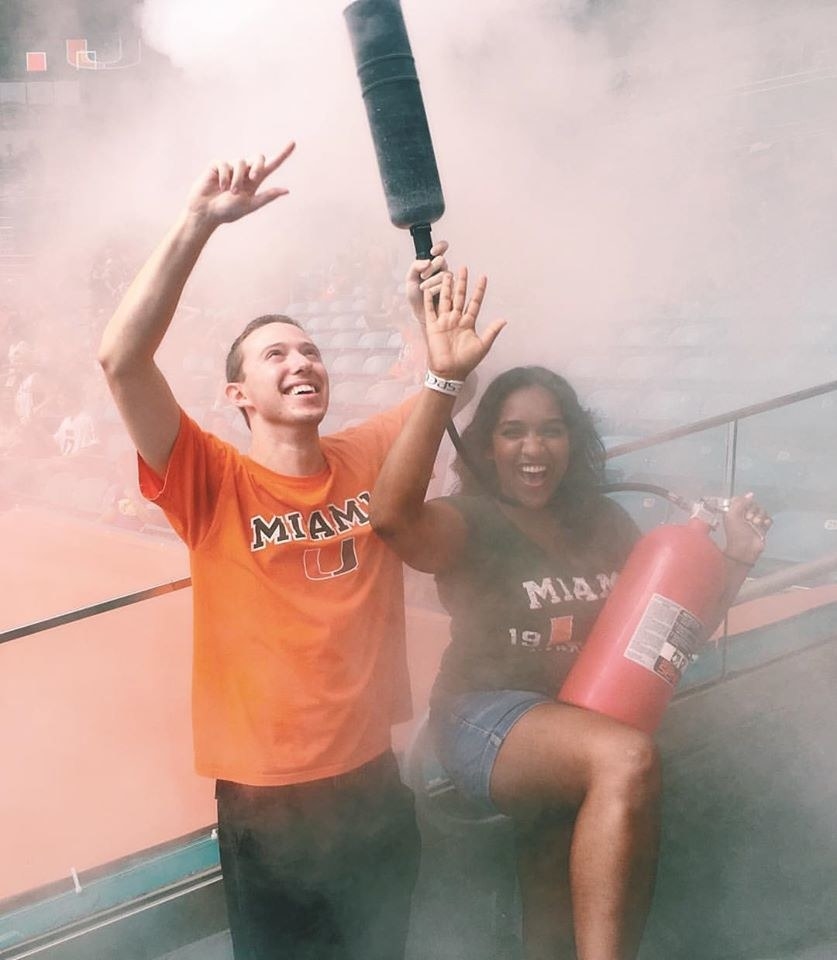 17.
We have strong and inspirational leaders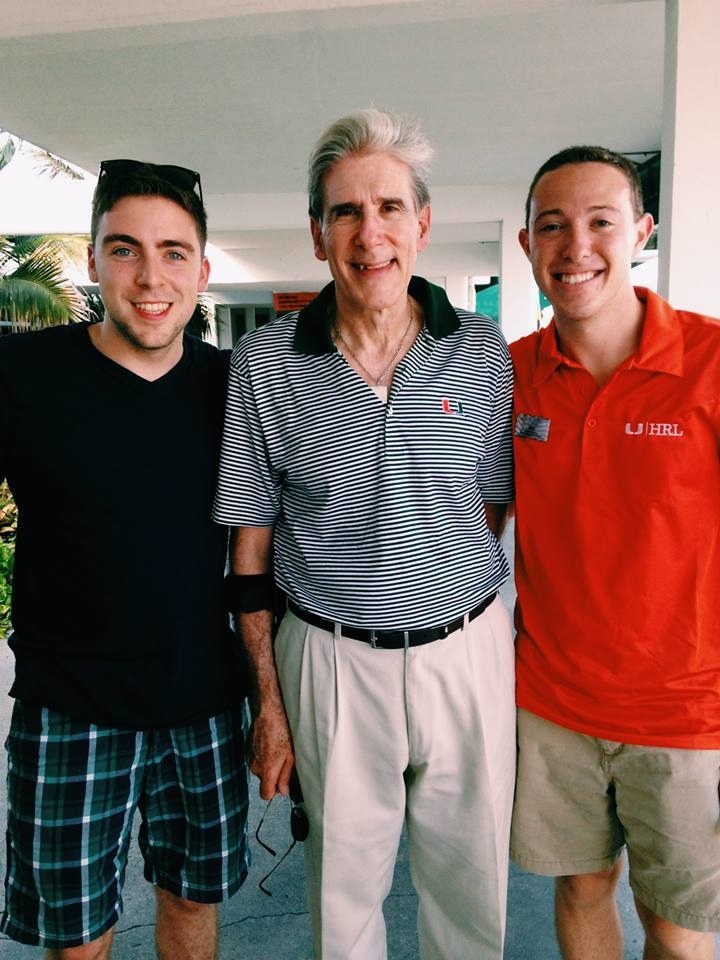 18.
Especially former President, Donna Shalala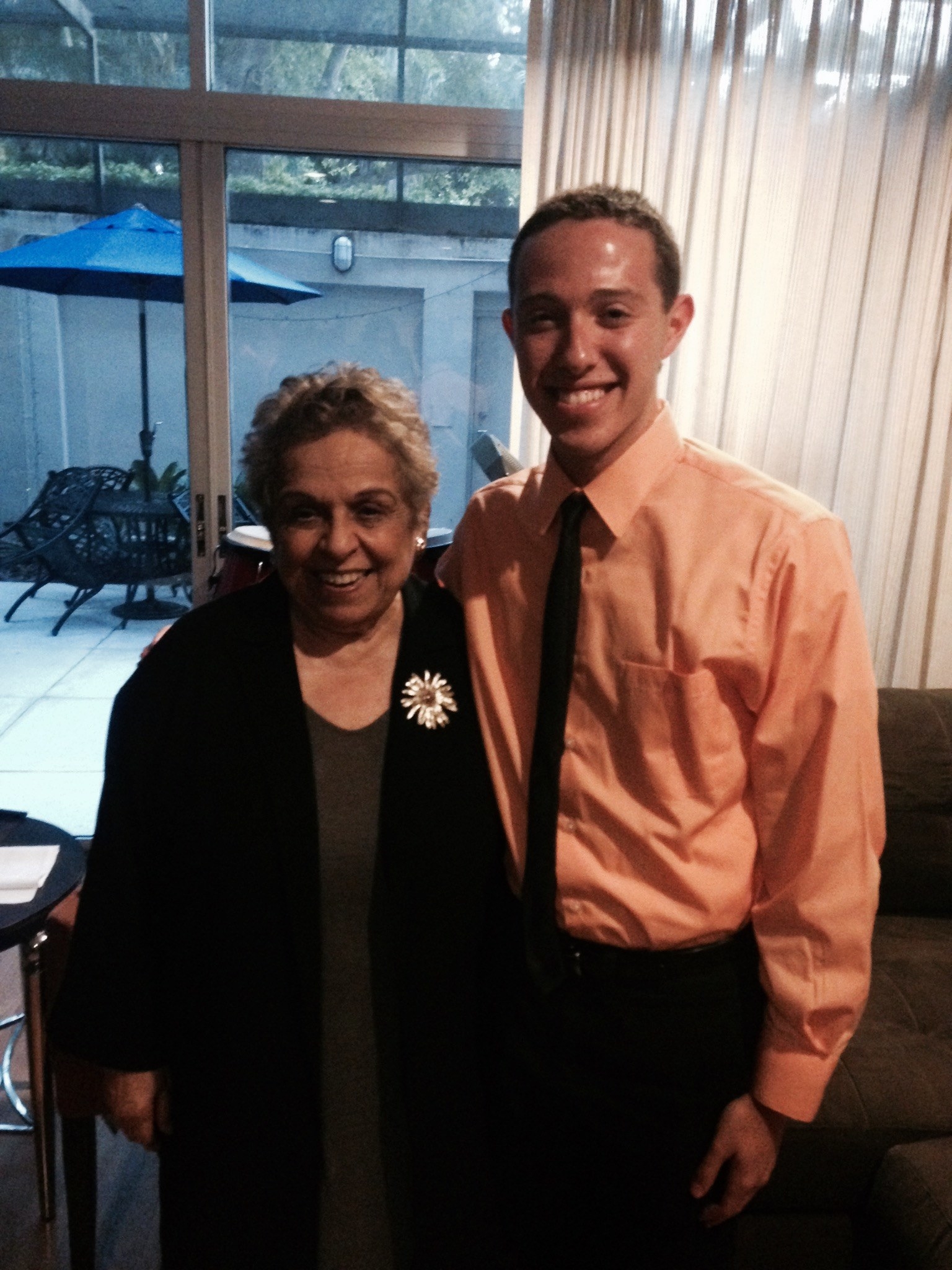 19.
And student orgs for LITERALLY anything!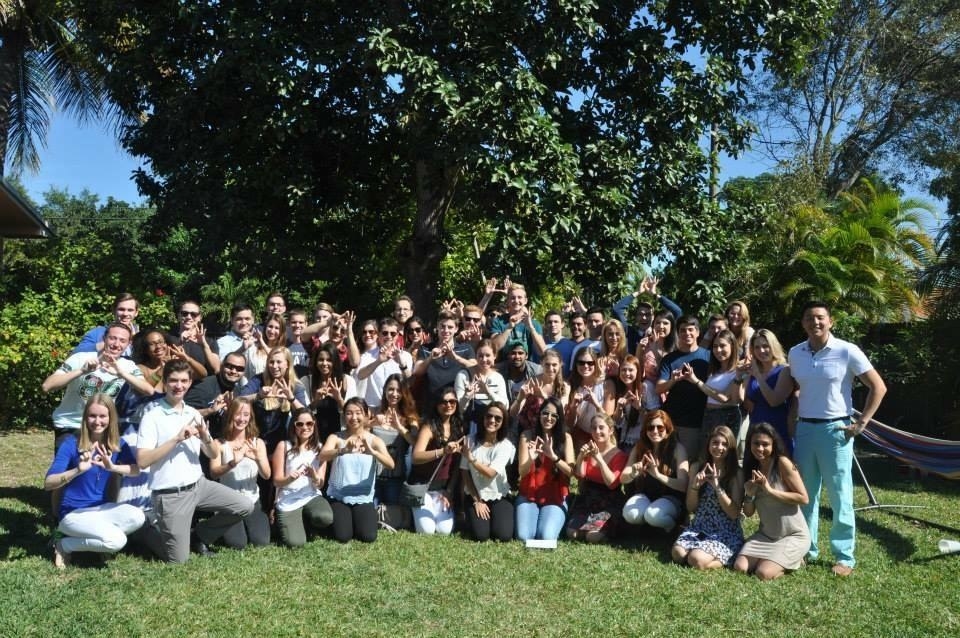 20.
Unique & awesome honors & traditions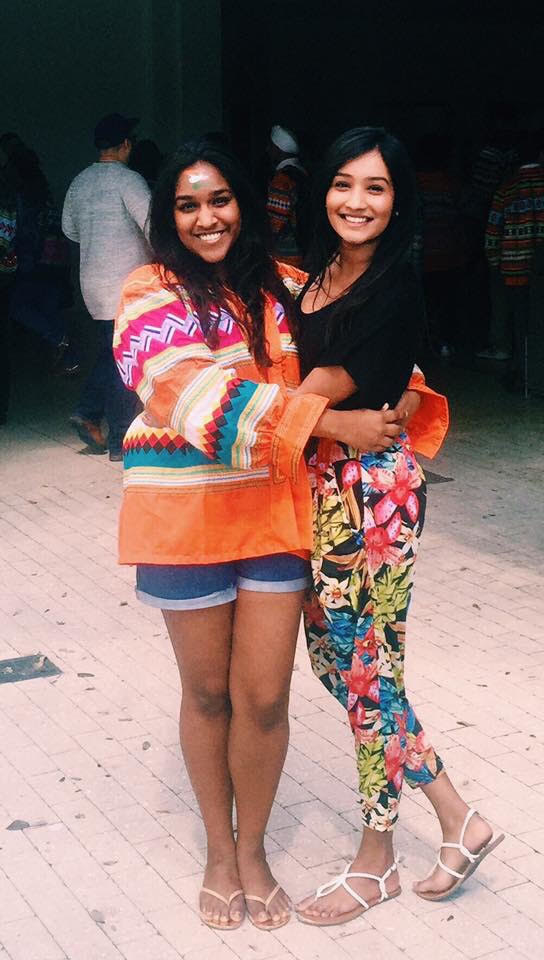 21.
And we get to experience cultural traditions!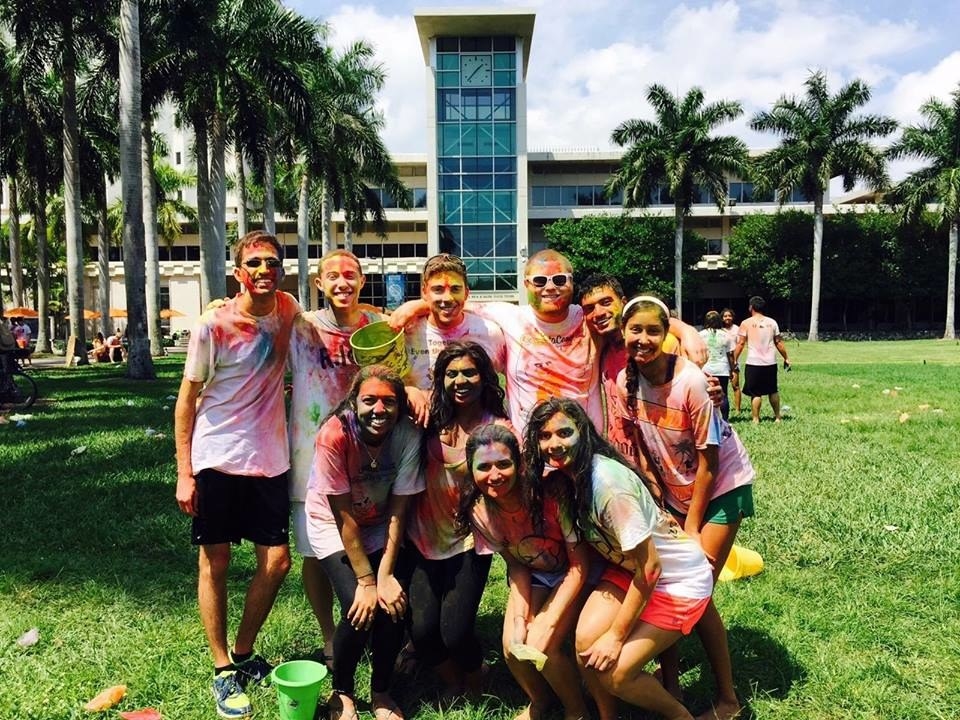 22.
As well as religious events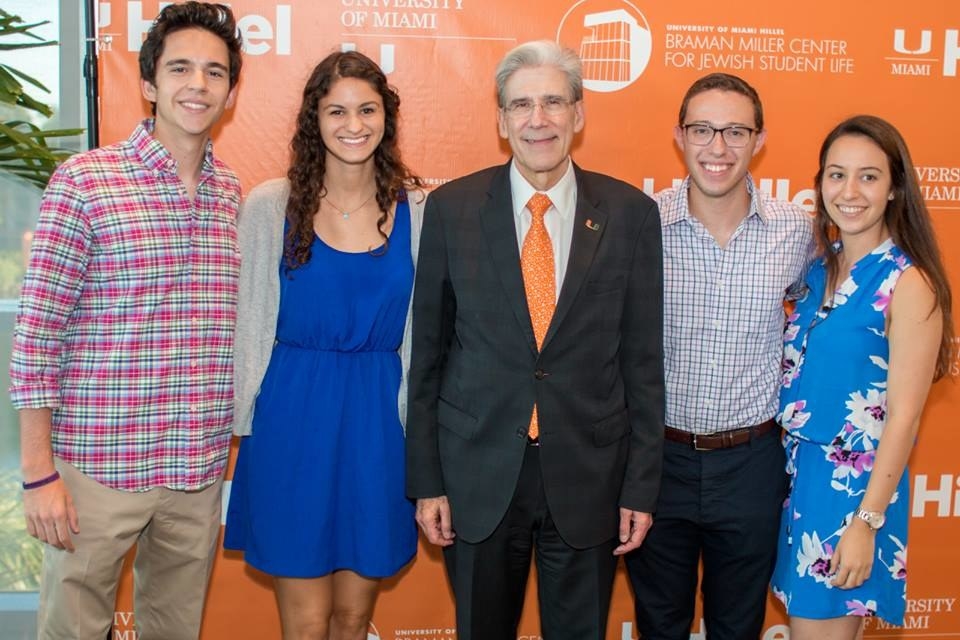 23.
We have a college for marine and atmospheric science! AND A BOAT!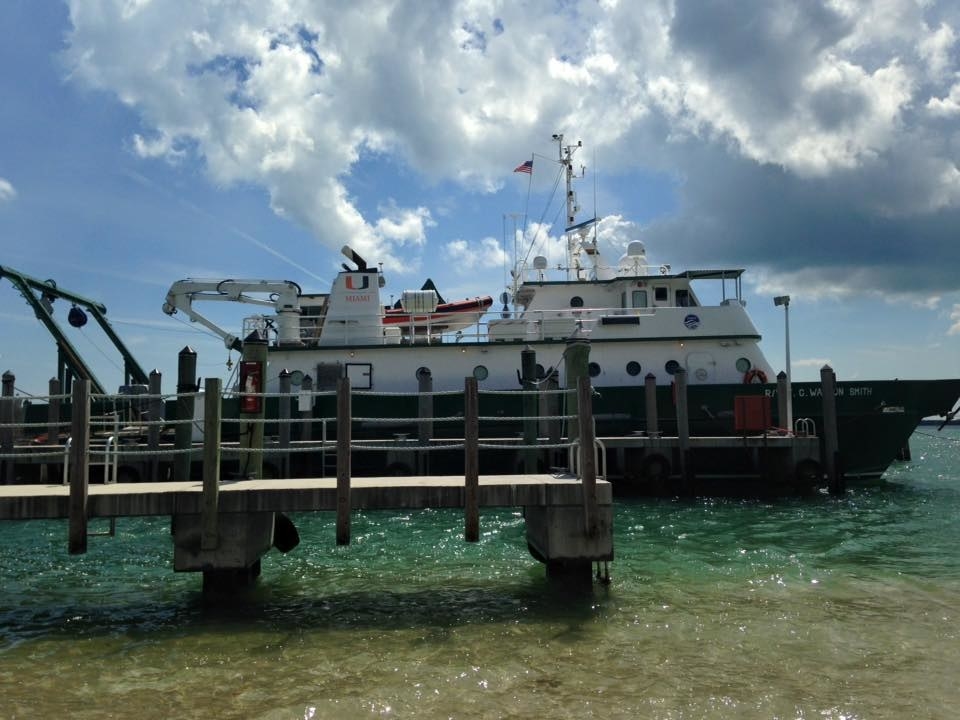 24.
Our campus hosts cool events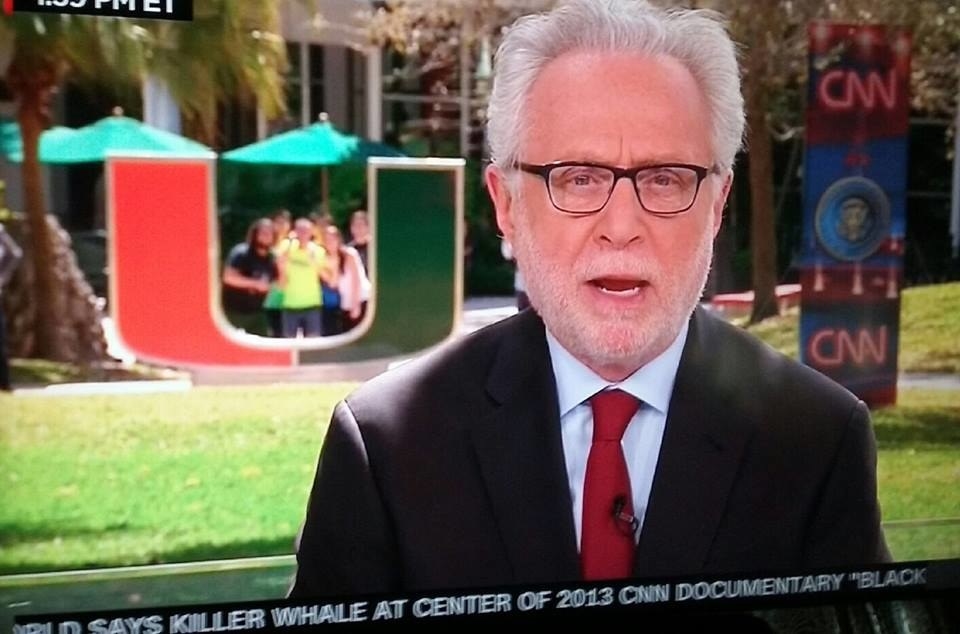 25.
And opens U up to new experiences that U never imagined possible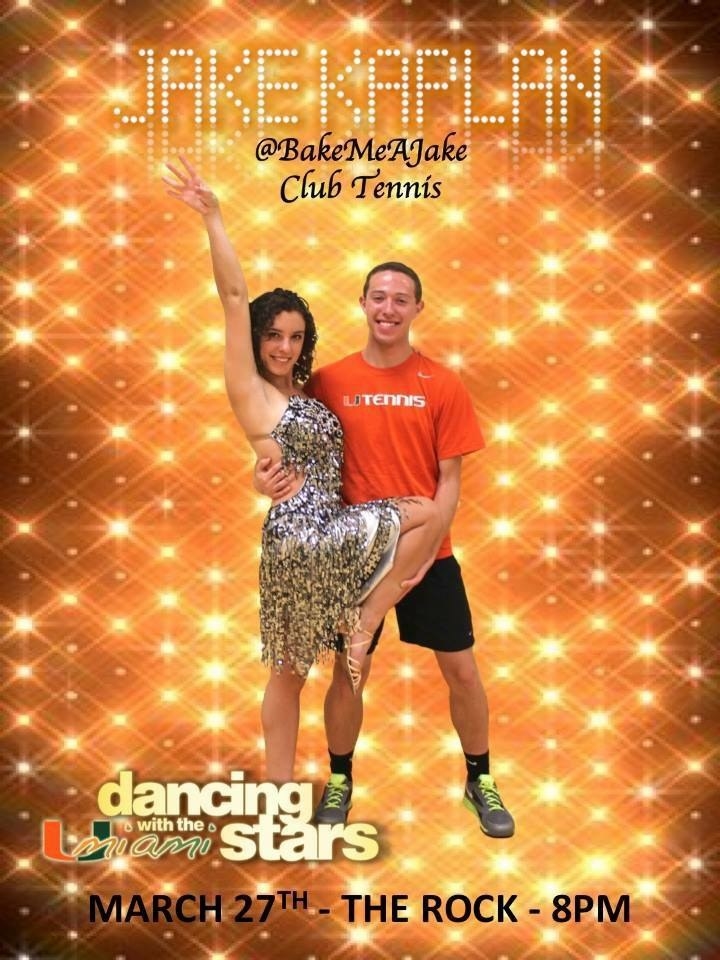 26.
We literally don't deserve a building as nice as the Shalala Student Center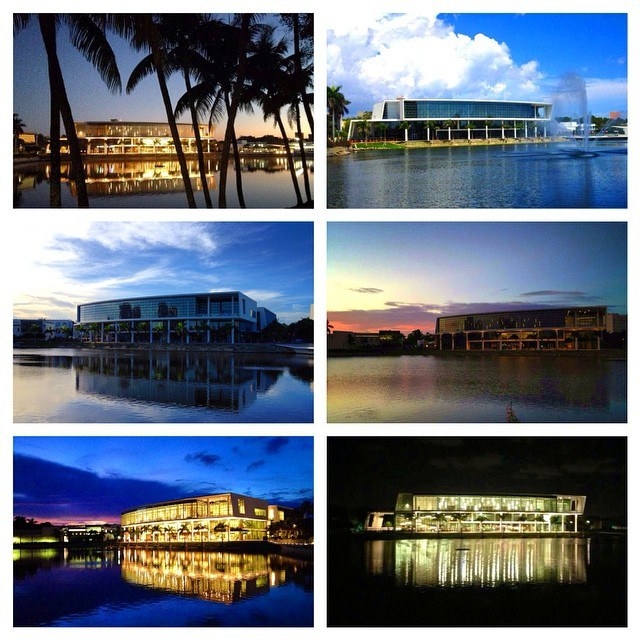 27.
The dining hall is always an experience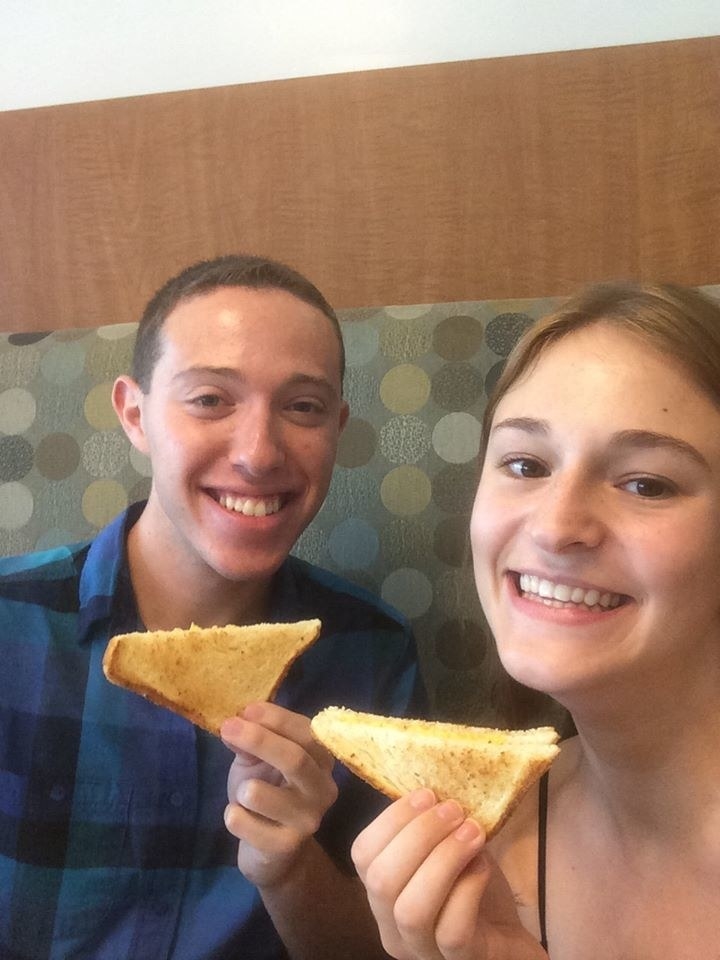 28.
And the freshman dorms are always ~lively~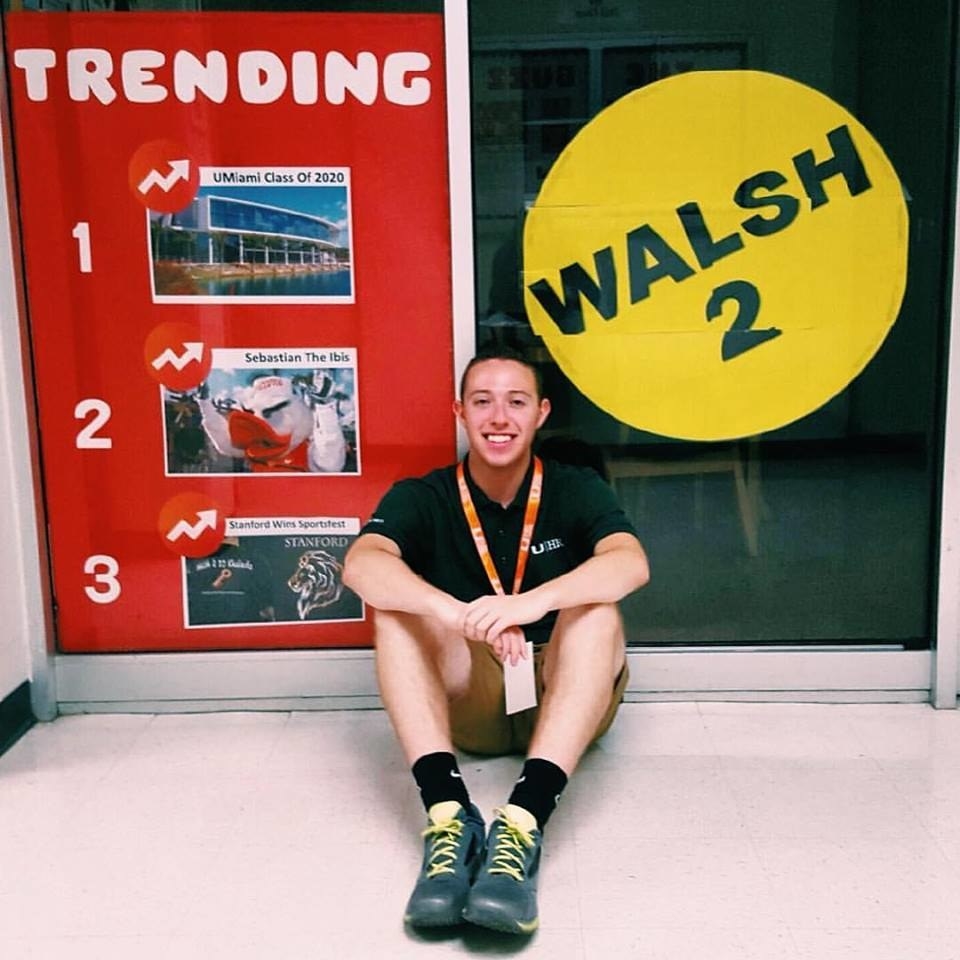 29.
SportsFest, the annual competition, is always a blast!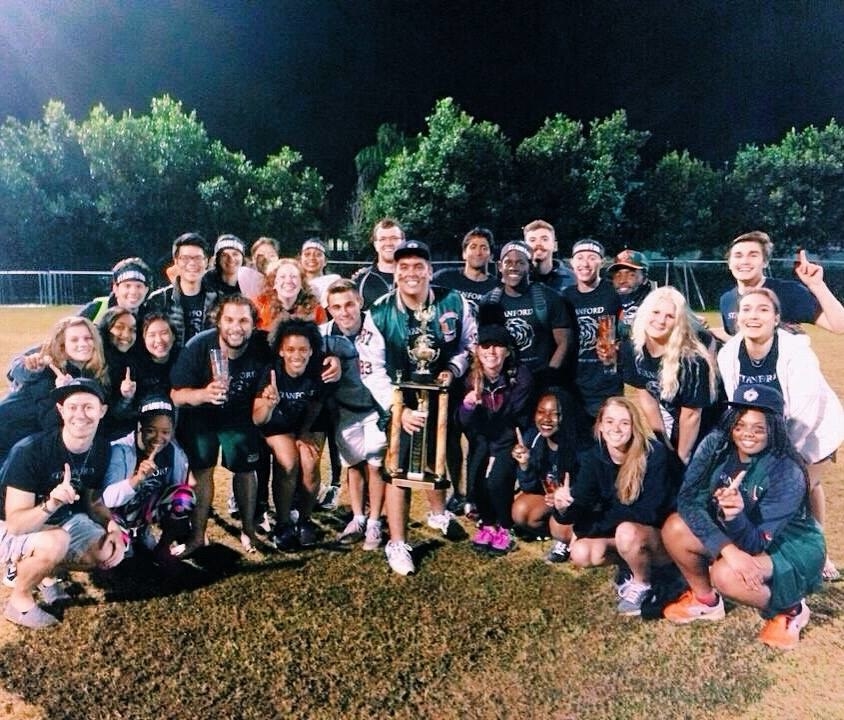 30.
Our diversity brings us together, through our differences, and further enriches our experiences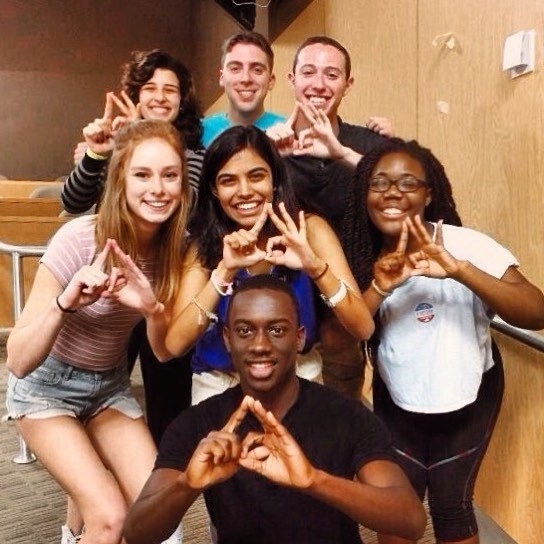 31.
EVERYTHING is orange, green, and white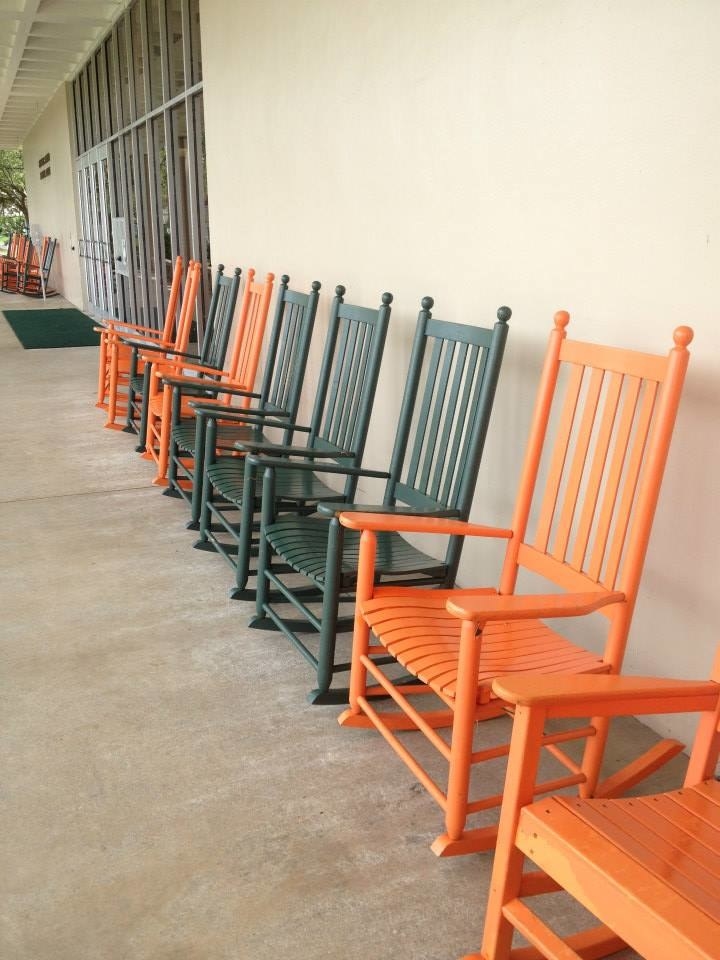 33.
The library is the hottest club in Miami #ClubRichter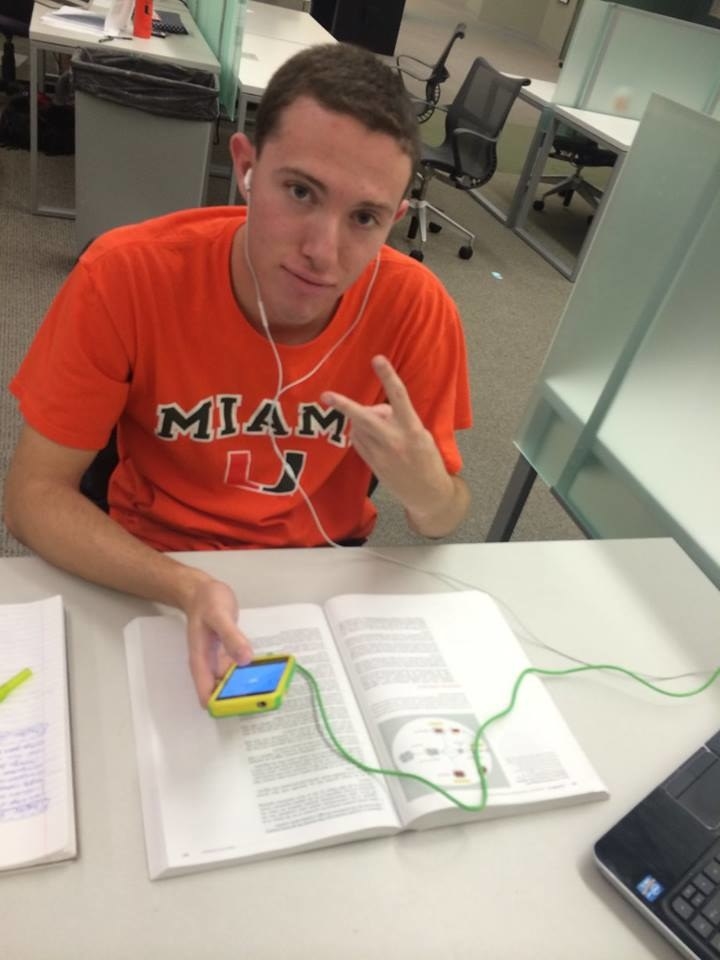 34.
But seriously, the nightlife is UNREAL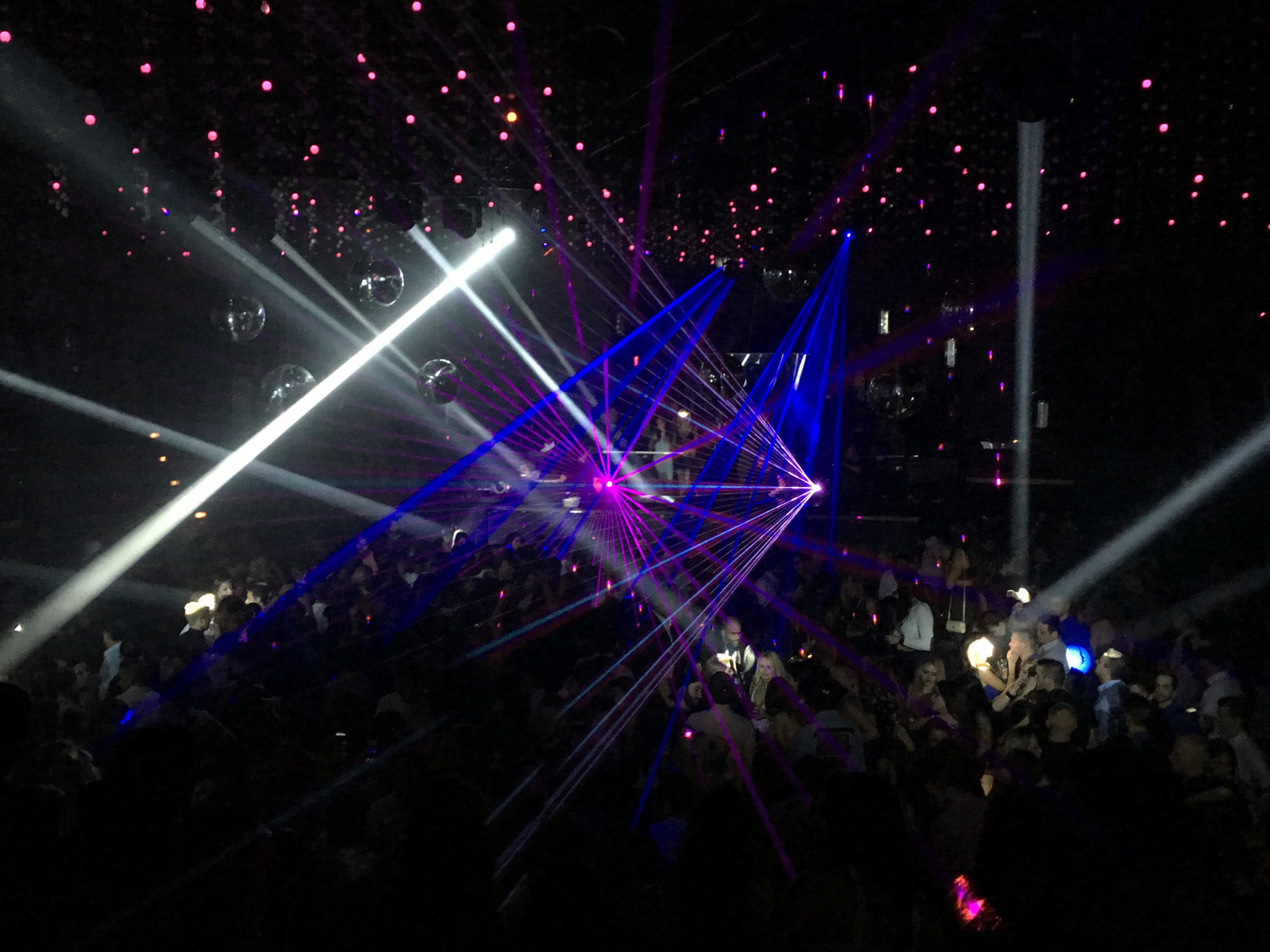 35.
We live where U vacation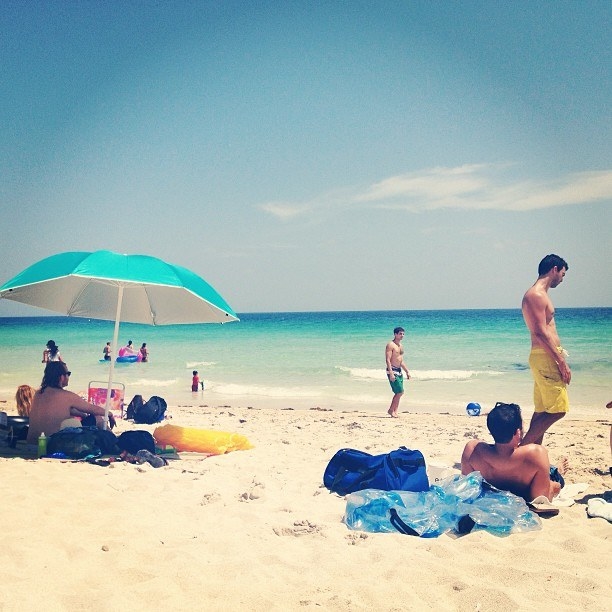 36.
The weather is gorgeous-- especially during the "winter"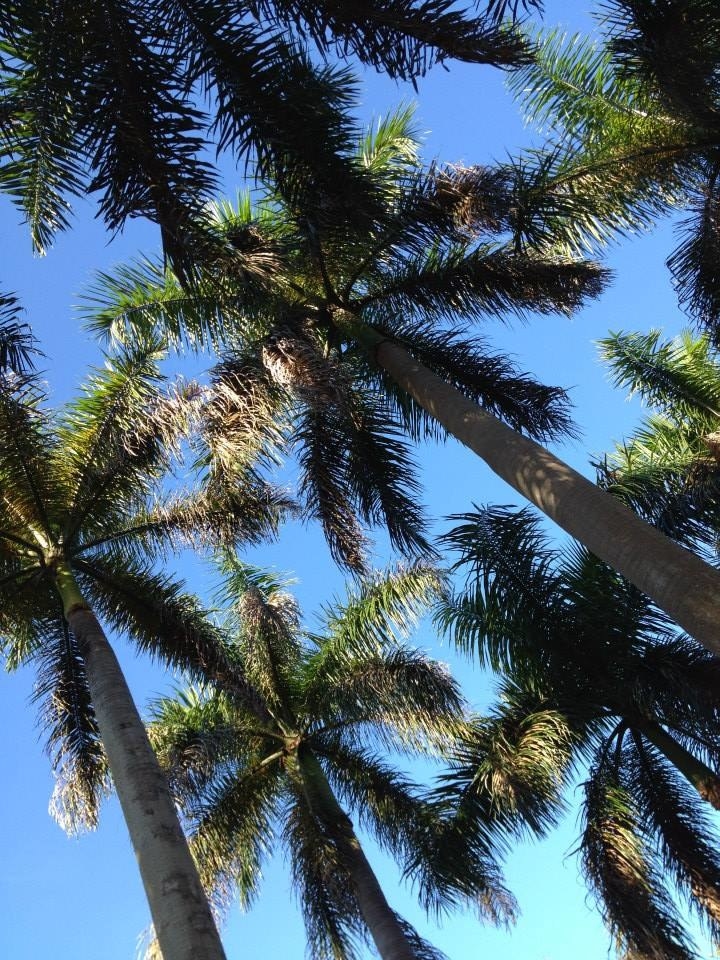 37.
The city of miami is cool and ~hip~ and has neat events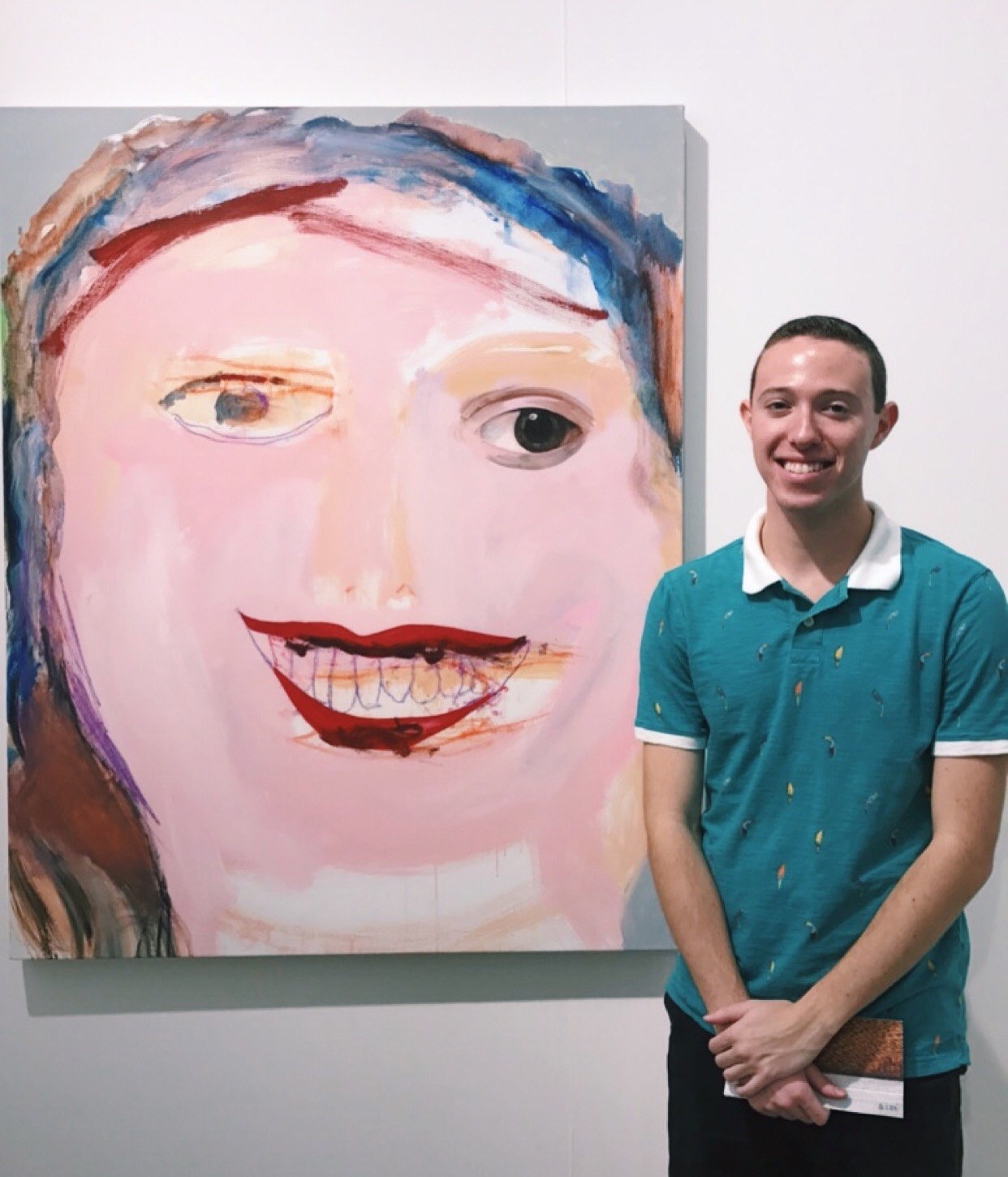 38.
And Wynwood is SICK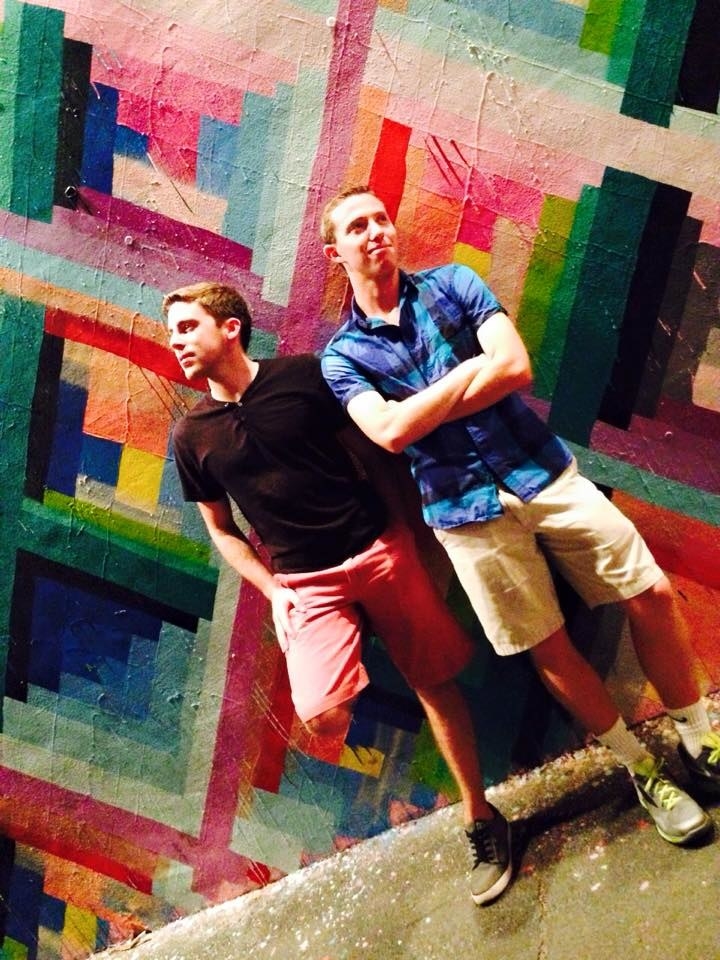 39.
This is a very casual form of transportation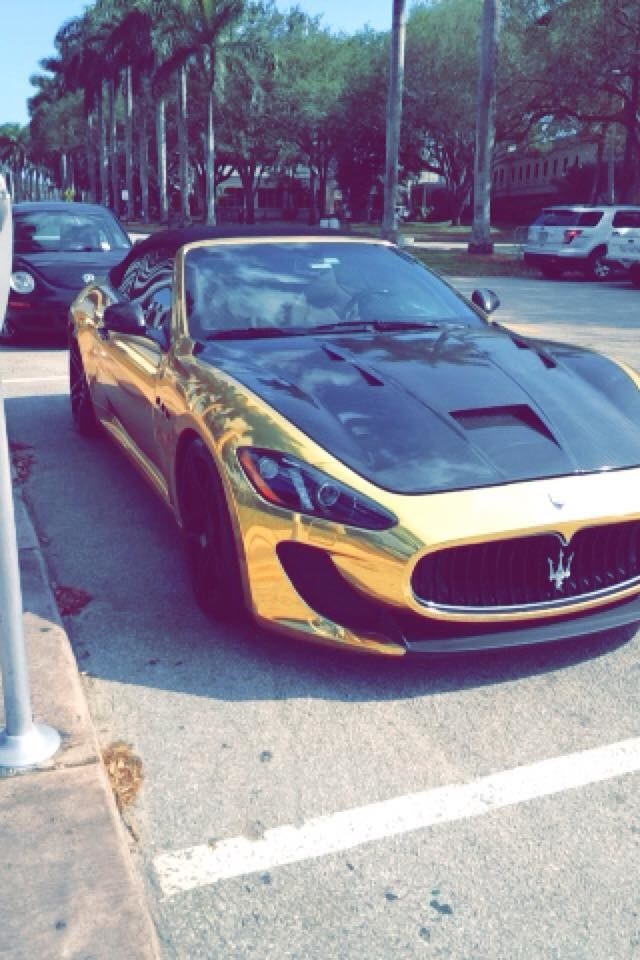 40.
The pool is always poppin'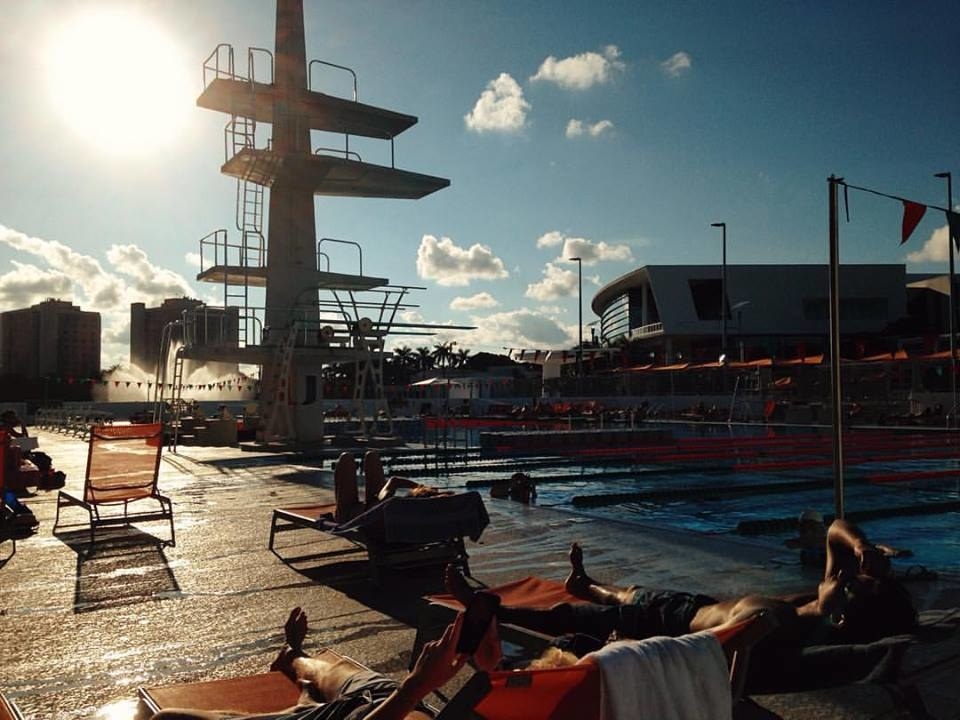 41.
And the sunsets never disappoint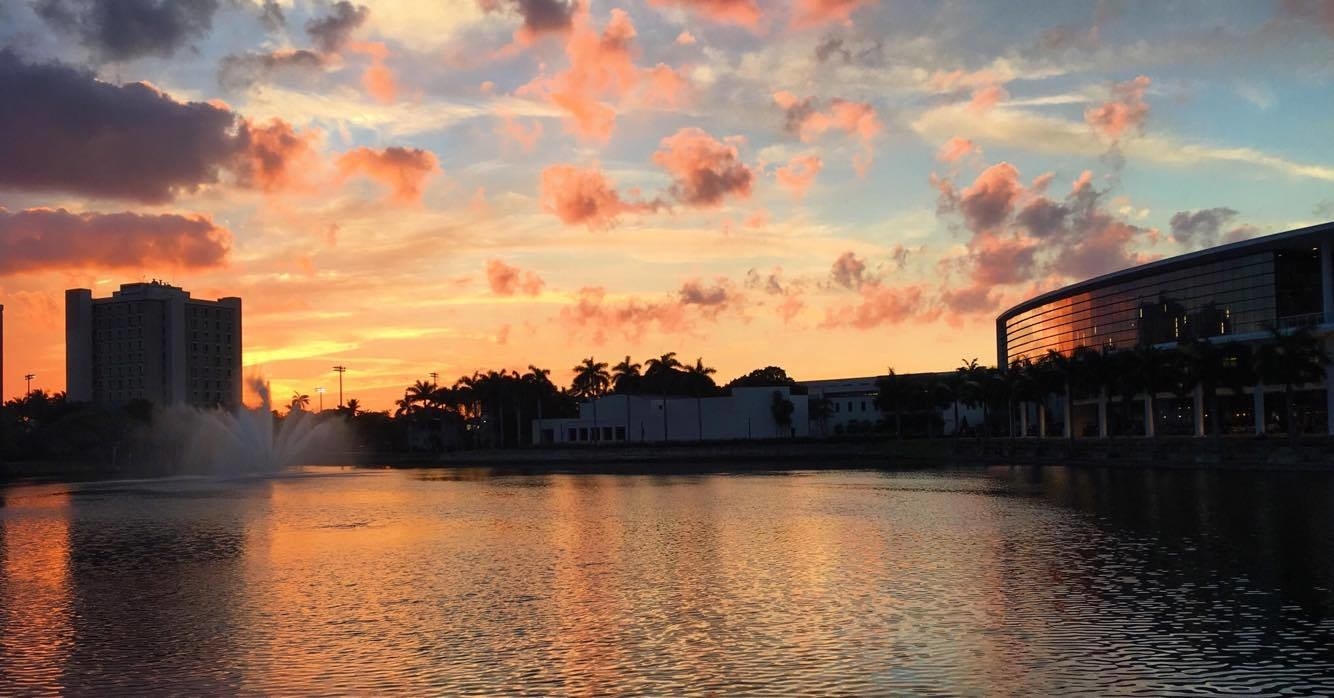 42.
The U Statue is an iconic campus landmark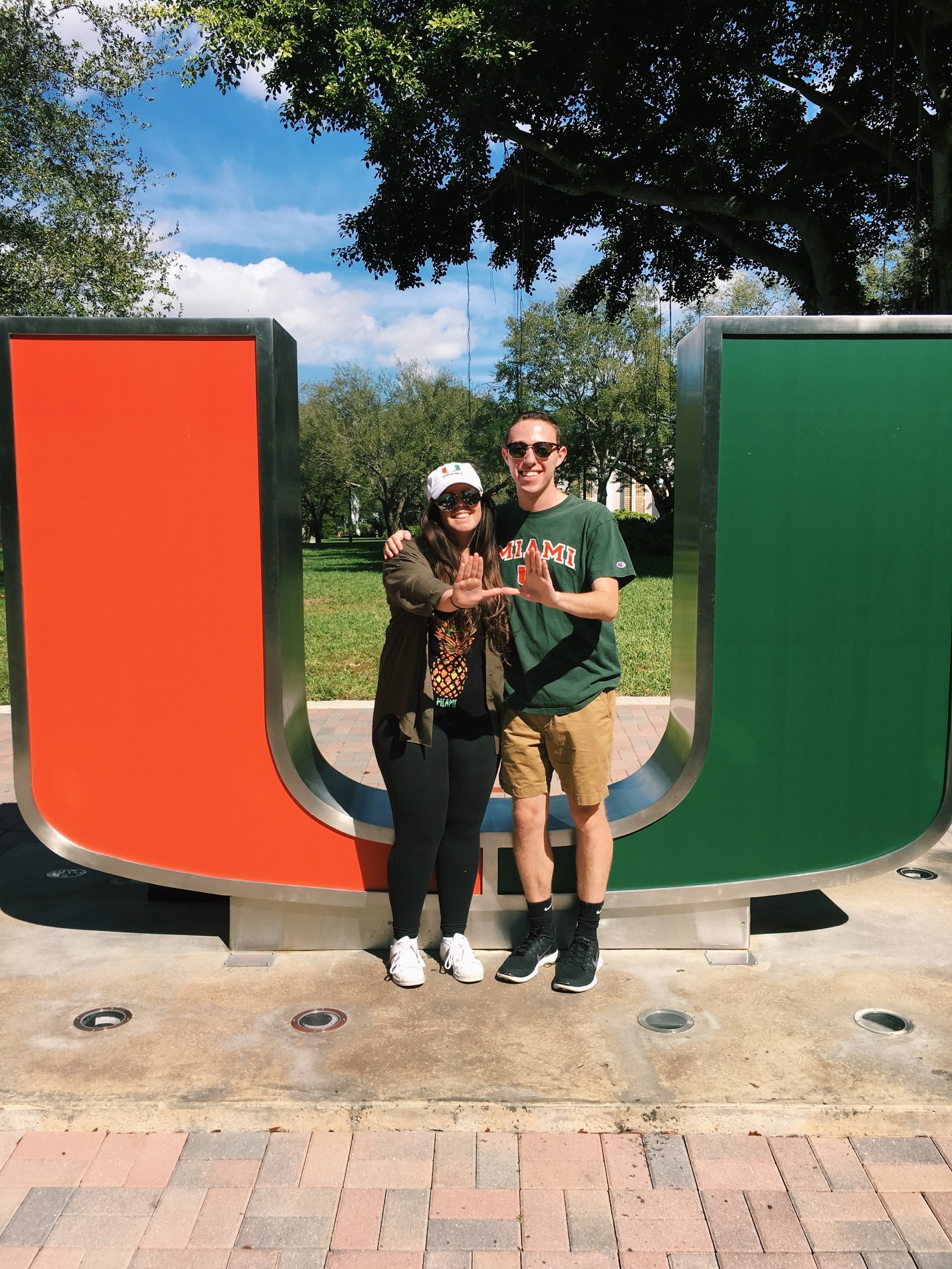 43.
We have a kick ass music school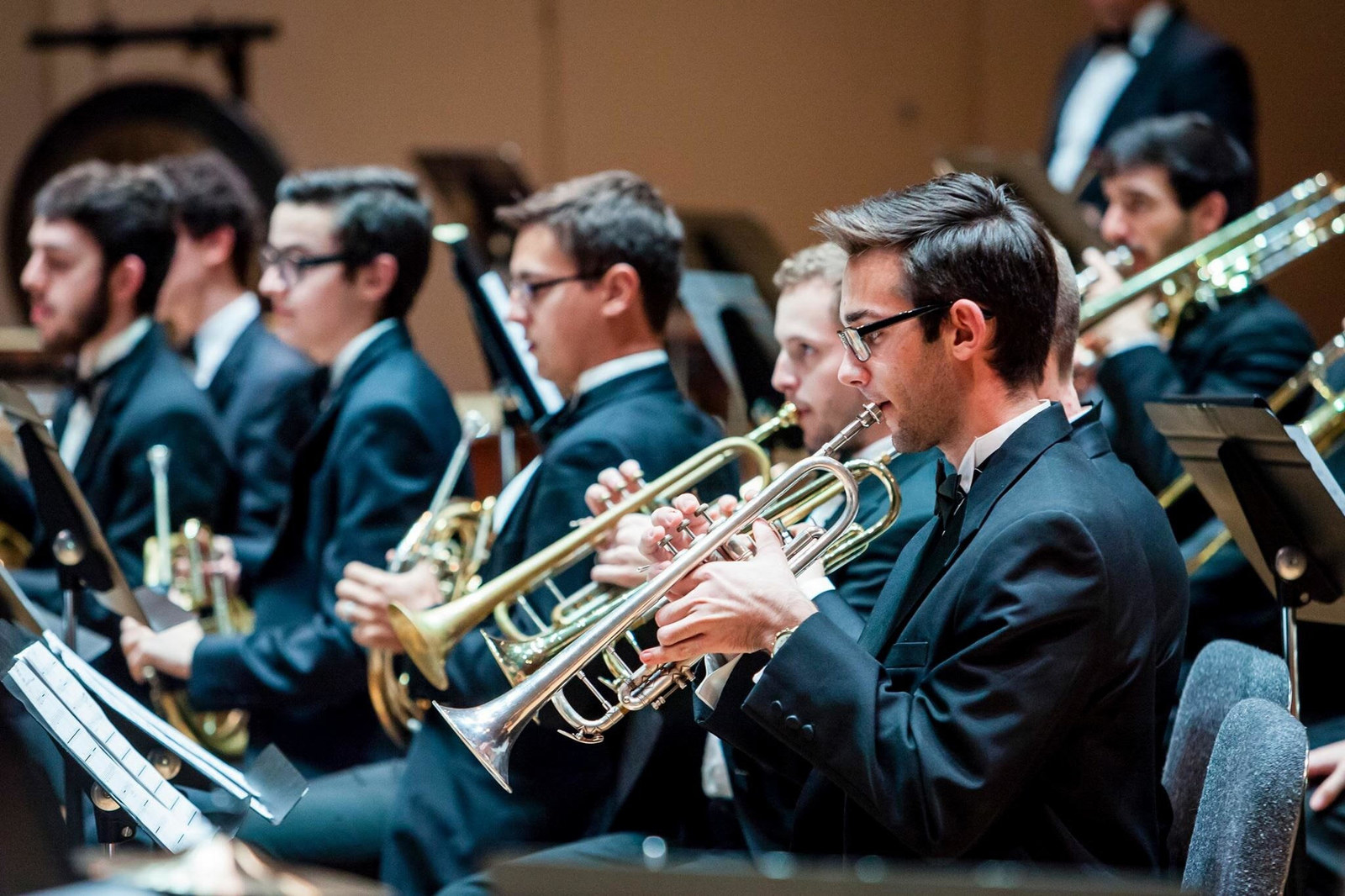 44.
And there are hammocks during finals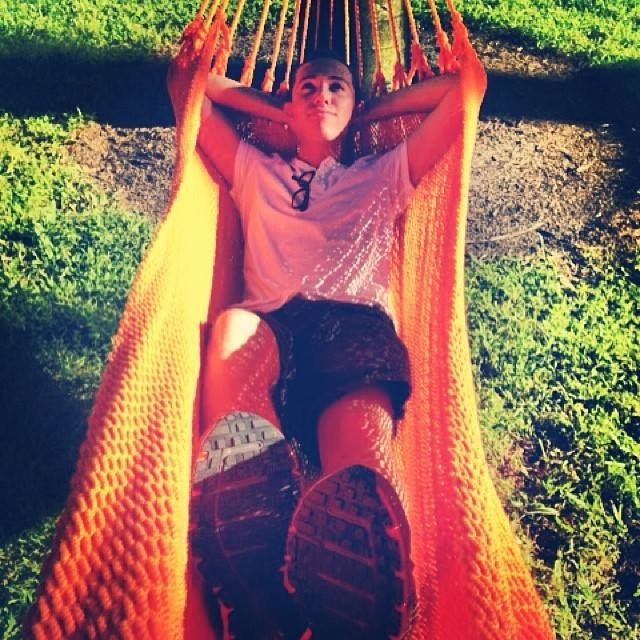 45.
There's a vibrant Greek life-- including service and professional fraternities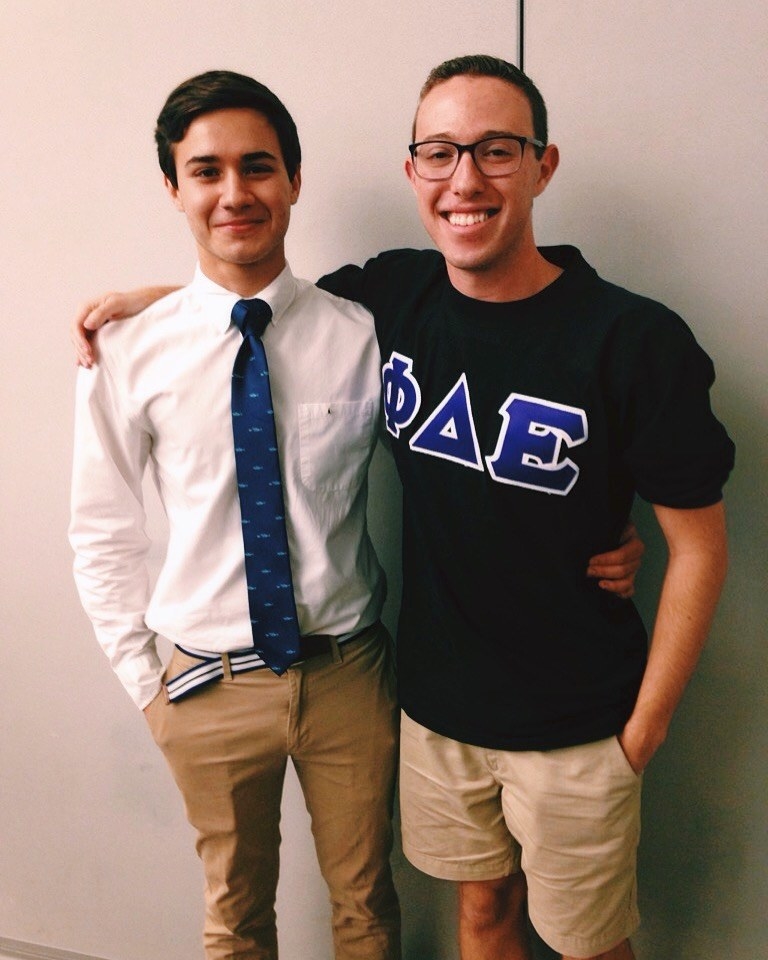 46.
A student government by the people, for the people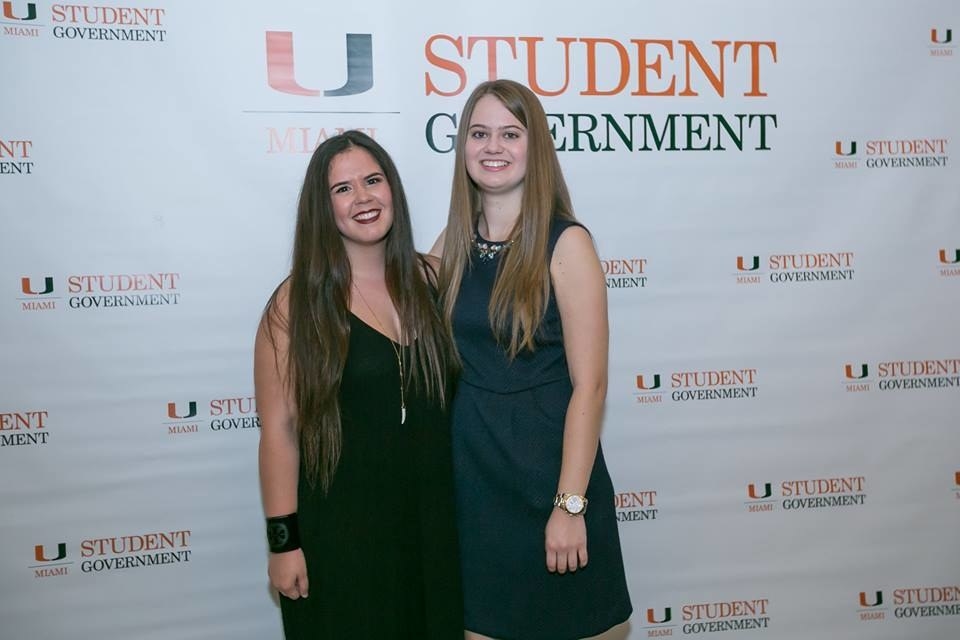 47.
Our sports rivalries are NEVER dull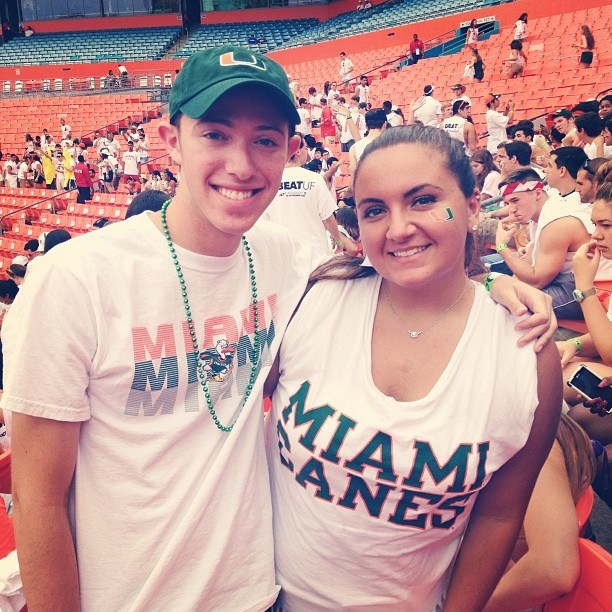 48.
And UM is a family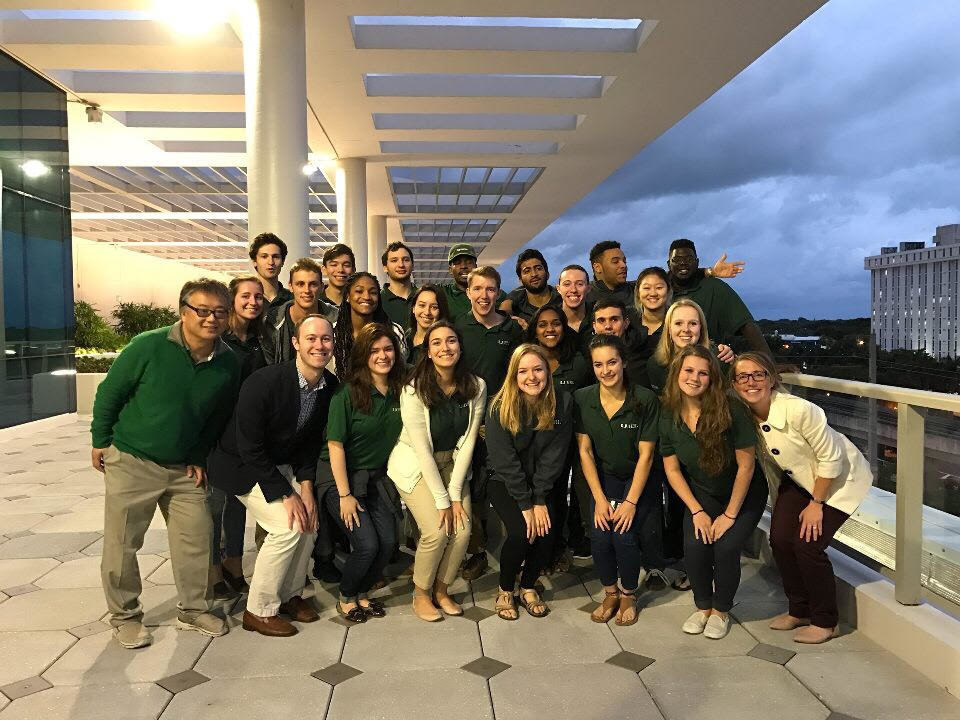 49.
Even President Obama knows IT'S ALL ABOUT THE U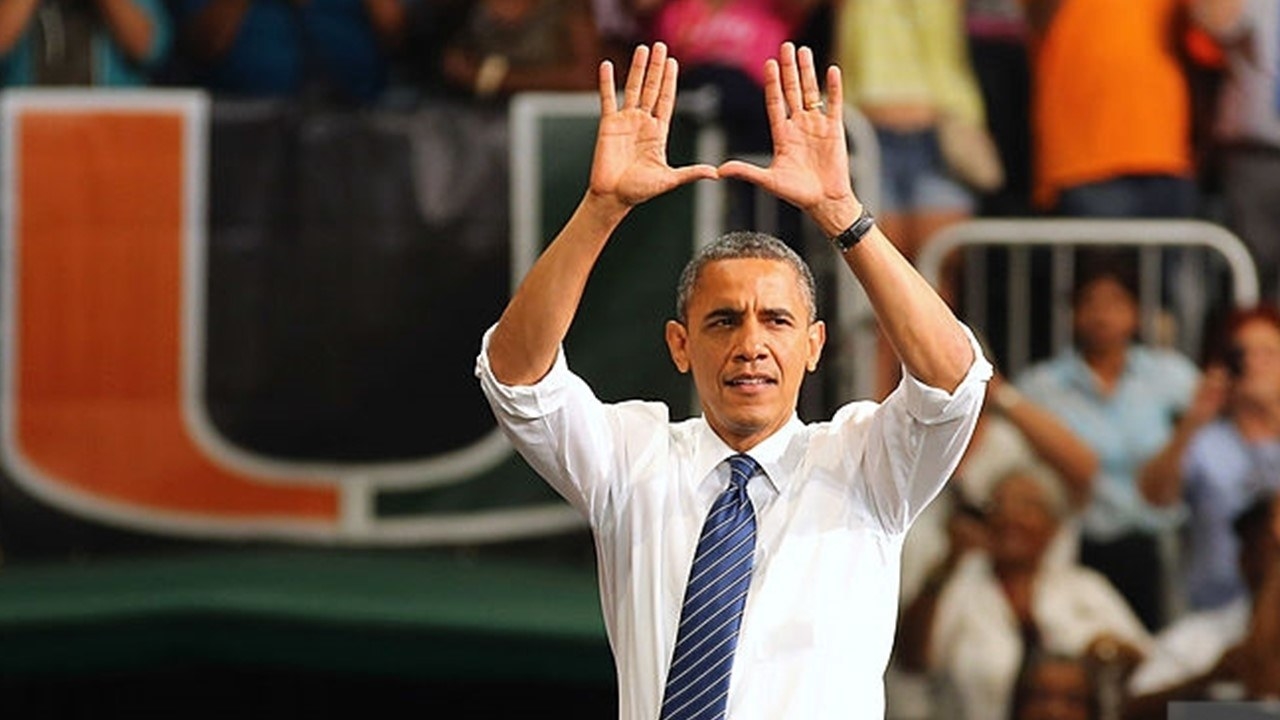 #LYGC (Love You, Go 'Canes!)