1. New Music. Axwell, Sebastian and Steve created special Swedish House Music style, they did only 6 tracks as a Swedish House Mafia and all of them are gold! Just imagine how many new music they will bring us next year.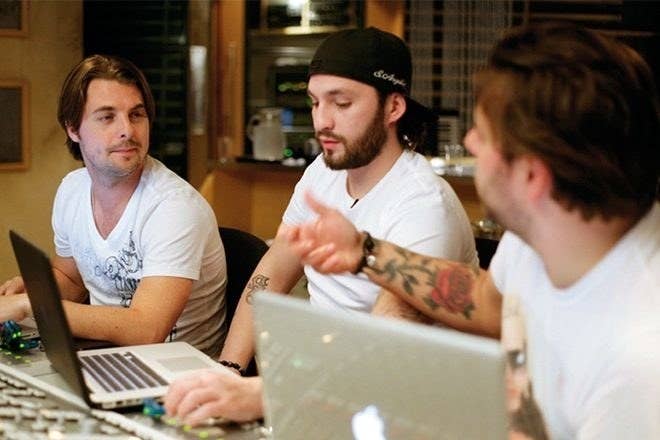 2. Stages are in on another level! Even 6 years ago Swedish House Mafia stages were sick and unbelievable. House lovers, imagine how lit it's gonna be next year.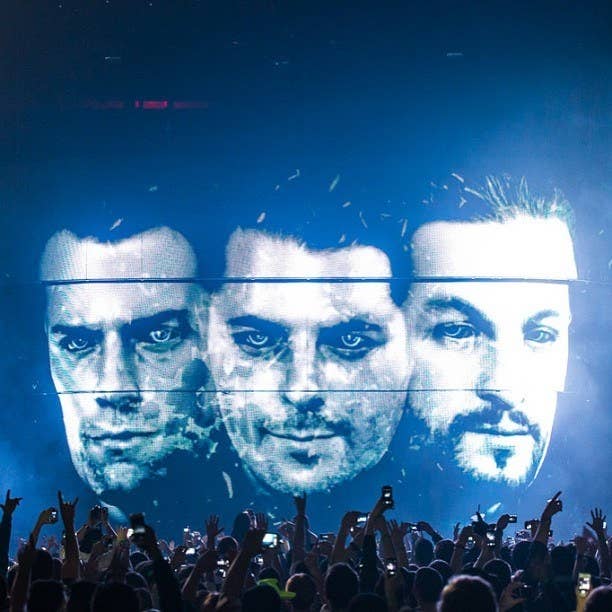 3. More than 50K people in every upcoming shows! SHM already announced 4 shows, 3 of them will be in Stockholm and one of them in Mexico city. Within 10 minutes all tickets were sold out.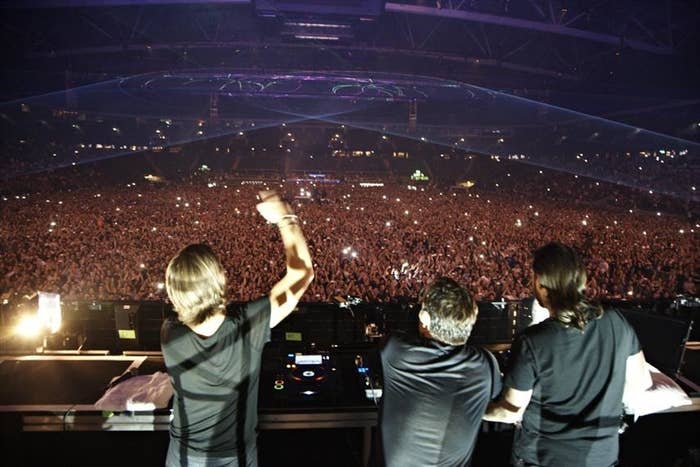 4. They know how to tease us. First reunited show was in Ultra Miami 2018. Trio didn't announce anything until they came up on a stage in Miami as a surprise.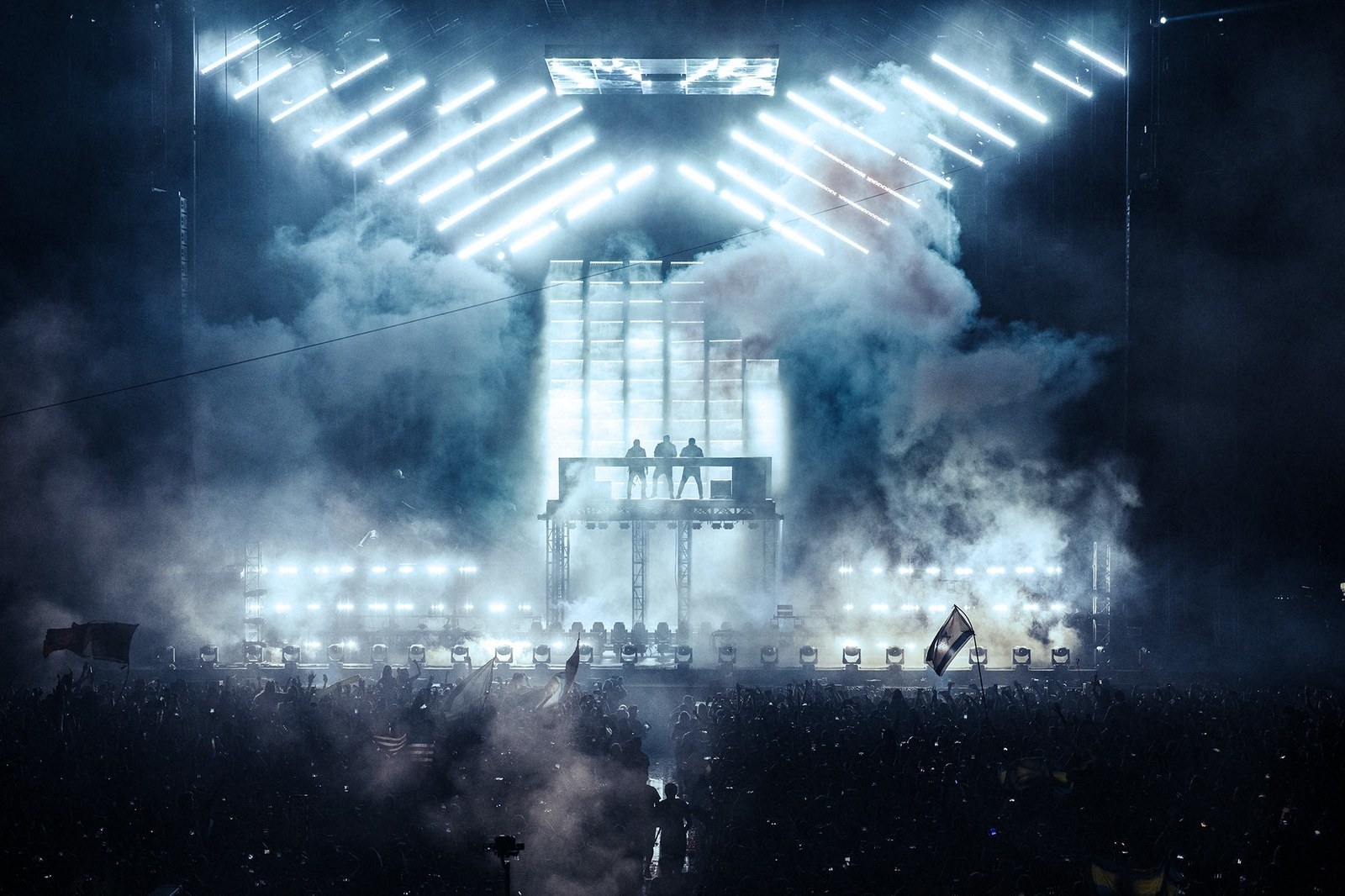 5. SHM are not Mainstream celebrities, even if the trio is super famous in house music industry, they still play extraordinary music with their own style. Which makes them not Mainstream.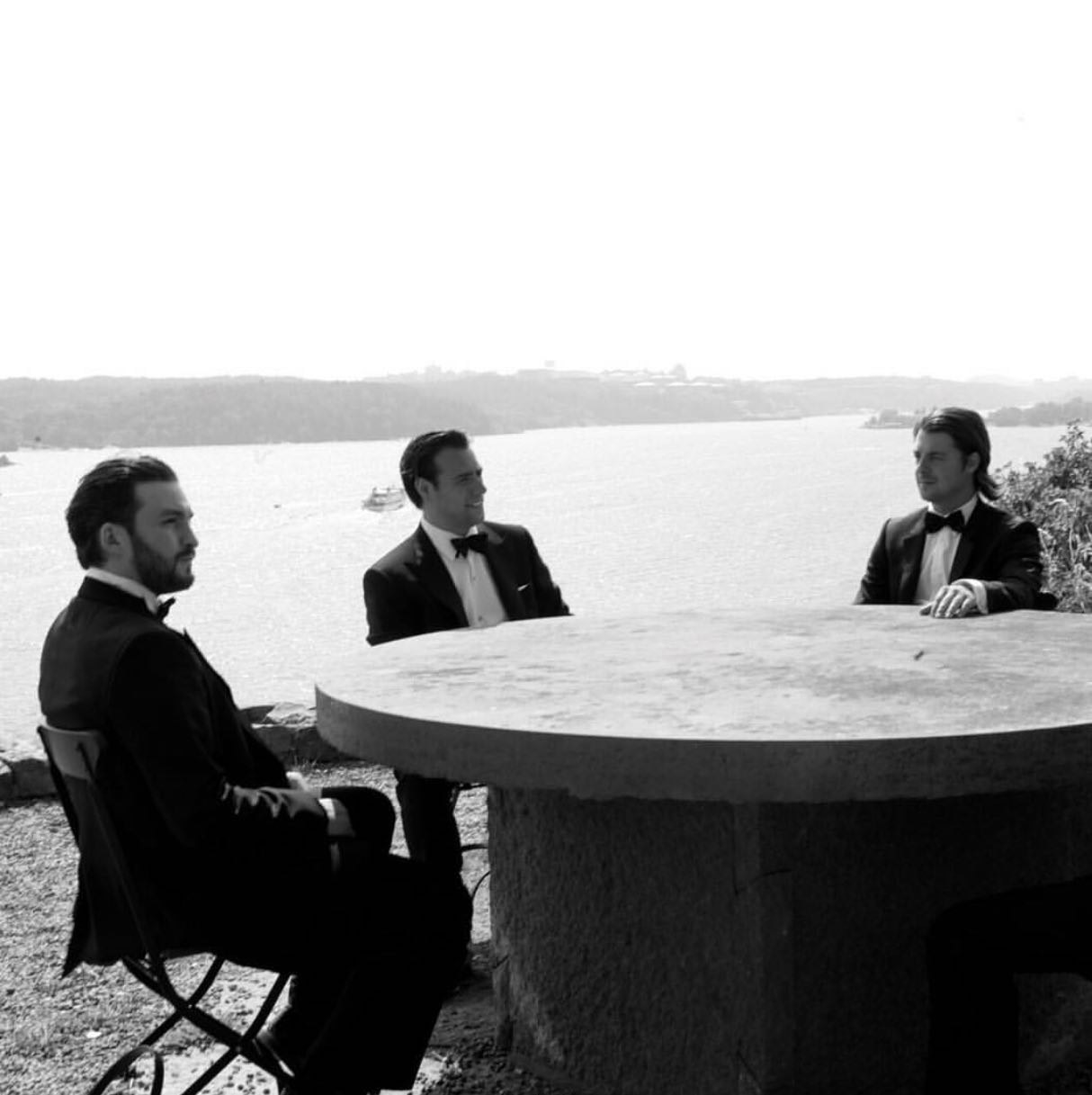 6. World Tour Announcing. Last month Swedish House Mafia announced one show in Stockholm in may next year. Due to high demand on tickets, they added 2 more shows in Stockholm. Dates in Stockholm are 02.05.2019, 03.05.2019, 04.05.2019. This month SHM announced one more show in Mexico city that will be on 18.05.2019. Soon they will announce more dates around the world.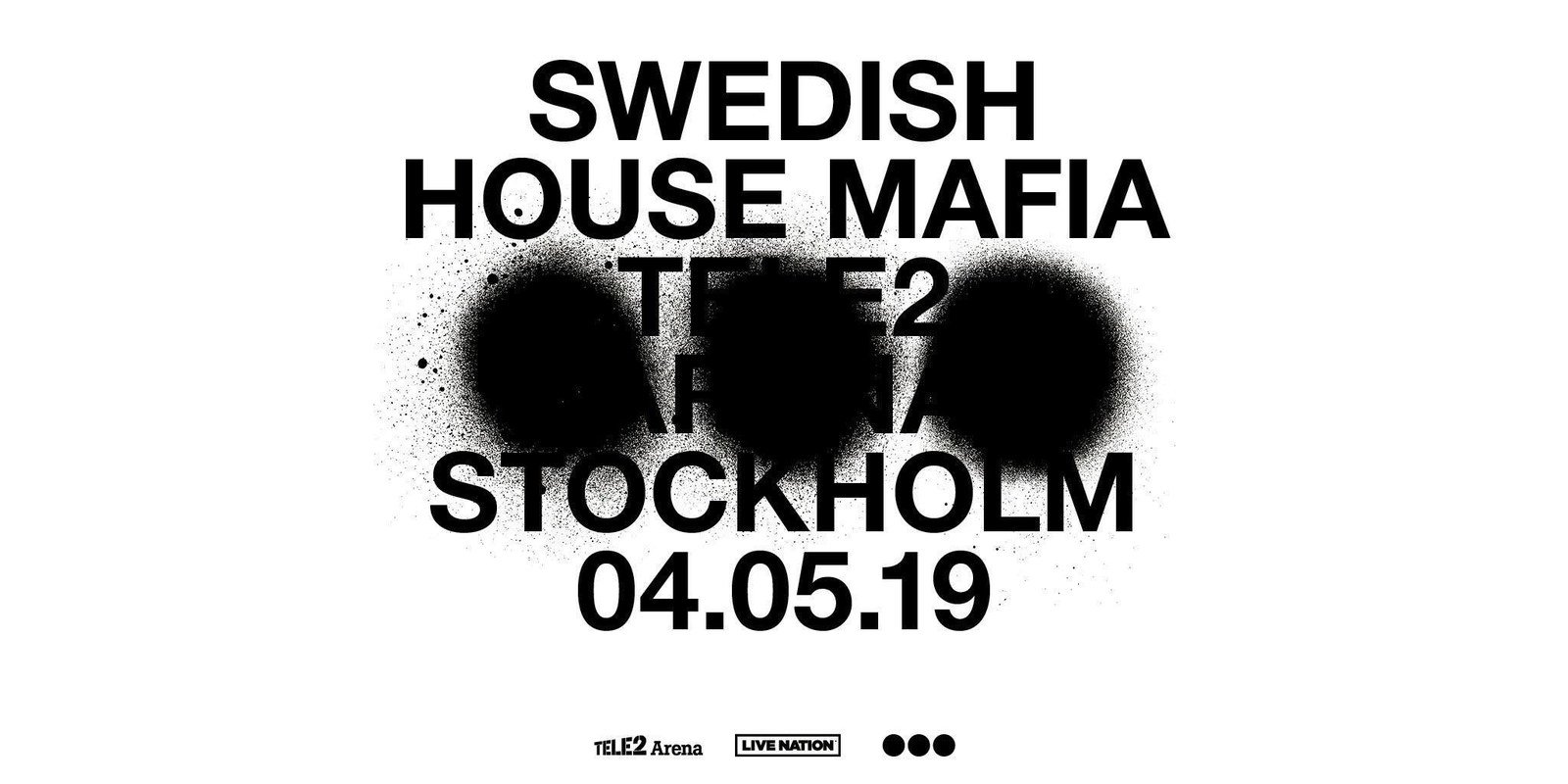 7. You will hear their legendary songs like "Don't you worry child", "One", "Save the world" and many others live. They will bring us to the past and make us feel great old vibes again.