Handcuffs. On your partner.

Via pinterest.com

Via http://g01.a.alicdn.com

Via pinterest.com

Via Google.

Via Google.

Via s7d4.scene7.com$prodzoom0$&size=498,300&scl=1

Via wordpress.com

Via insightmine.com

Your video preference?

Don't worry, we won't tell.

Via clipartkid.com

Via upload.wikimedia.org

Via 0.s3.envato.com

Via pad2.whstatic.com
Who Were You In Your Past Life According To Your Naughty Tendencies?
You got:

Napoleon's horse, Marengo.
You got the infamous French leader's cult icon horse, Marengo. You like to lead. You like to take care of your partner. But definitely, consensually, rough with a bit of kinkiness on the side. Let's embark on new territory, shall we?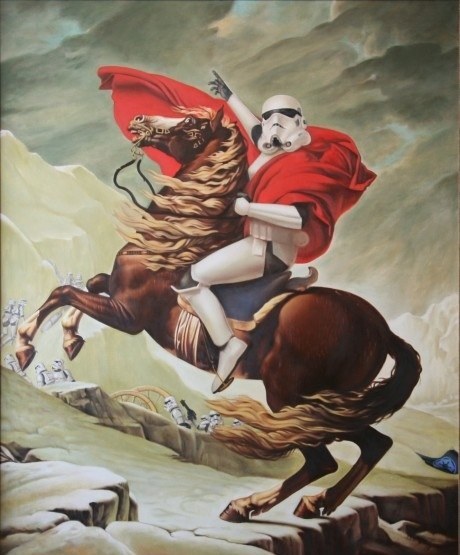 Koalas are known to be wise, cautious, solitary, and independent. You like the sex to be intimate and meaningful while it lasts. You like the sex to be slow and passionate. You like taking a nap or sleeping right after the experience, which feels like heaven.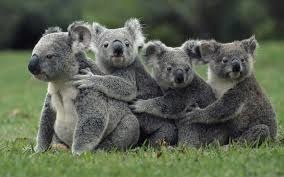 You were a samurai during early-modern Japan. You served in close attendance to the noble clans and lords, and were extraordinarily trained as officers in grand strategy. You like the sex to be meaningful and full of action, passionate and intense. You like a long foreplay before the sex and you like doing it in full action.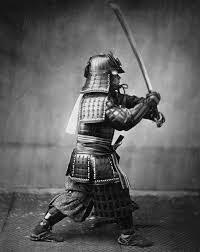 This post was created by a member of BuzzFeed Community, where anyone can post awesome lists and creations.
Learn more
or
post your buzz!