WEIRD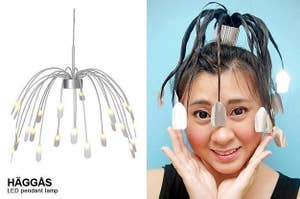 Ikea Malaysia held a lookalike contest with downright uncanny results.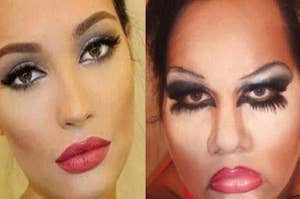 Pinterest, YOU LIED TO ME.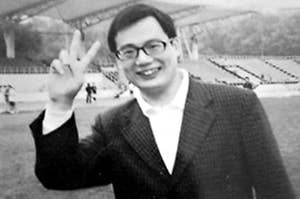 Hospital staff found the 23-year-old unconscious in a private booth.
Maybe not everyone is cut out to be a teacher. Here's what students are saying on Whisper.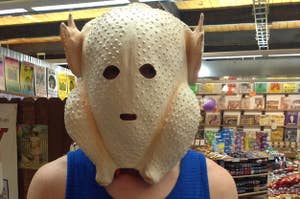 Why are we even on this dumb website??? These gems.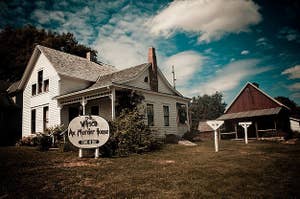 For anyone whose interests tend toward the morbid.
Did you know that women's ears become more symmetrical when they ovulate? It's true!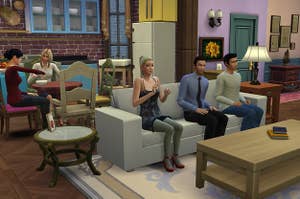 The mommy-daughter duo work together to create stunning, surreal masterpieces.